Weekly Training Recap and Monday Confessions
February 10, 2014
When you put your life out on the Internet for the world to see, you always hope to have something positive to report. I consistently want to set a good example for anyone out there who might be following my journey. But sometimes, it doesn't always work out that way. At least once every few months, I completely come unhinged. I make bad choices. I make excuses. And then I wallow in some self-pity for a few days hours before picking myself up and putting myself back on the wagon.
Because that is reality.
We all fall down. It's less important about how hard we fall and more important about how quickly we get back up and move forward.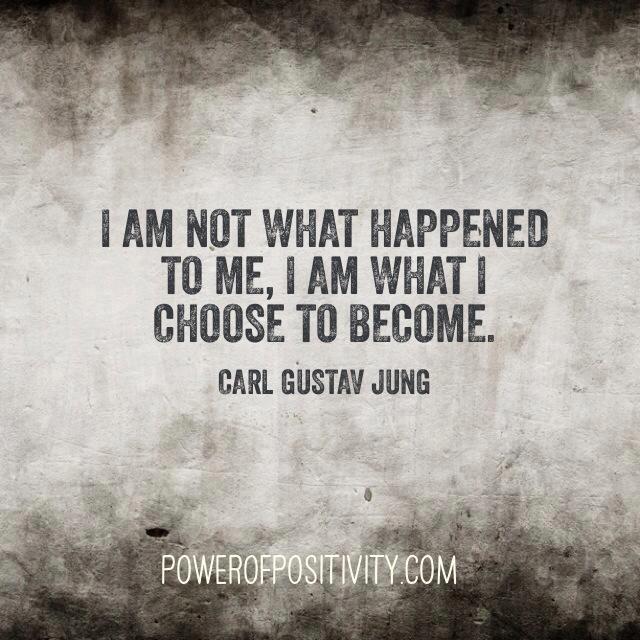 Last week was one of those weeks I'd like to forget. Let's review the facts:
I've been making poor food choices – eating more than I should and giving into what I want now over what I want most. I feel wonderful eating those cookies and Milk Duds in the moment, and then about 5 minutes later I want to cry. More balance, more control and less binging is what the next week calls for!
I hit my snooze button 6 out of 7 days. I chose to keep sleeping (even when I had gotten enough sleep) over working out. As a result, I missed 2 days of cross training, and of course felt completely unhappy about it. I can't fit everything in if I don't get a jump-start on the day. Period.
Working out felt like a bit of a chore this week. I was never looking forward to hitting the pavement. Of course, when I was finished, I was pleased with my runs and felt on top of the world, but the act of making it happen this week was not full of the usual motivation and go-get-em attitude.
The moral of this story is: We are all human. We all have shitty weeks. This does not define us. Tomorrow is a new day. Goals aren't achieved by luck or chance. Strike a balance, have a bad week, but get back on it if you want to succeed.
With just 3 weeks to go until the Albany Marathon, I'm back on track this week! Here's how last week's less than stellar training went. Despite some laziness here and there, the 3 runs I got in were high quality.
MONDAY
REST
TUESDAY
LAZINESS PREVAILED
WEDNESDAY
Ran 6 miles of speed work on the treadmill: 1-mile easy warm-up + 5-10 minutes of dynamic stretching, 10 x 400-meter repeats at 6:27 pace with a 400-meter recovery jog between each, short cool down and static stretching
THURSDAY
LAZINESS PREVAILED (are you seeing a trend here???)
FRIDAY
8-mile race pace run: 2-mile warm up followed by 6 miles at marathon pace
I actually ran these faster than marathon pace (oops). The mile splits looked like this: 9:20, 9:06, 8:01, 8:03, 8:06, 8:06, 8:31 (uphill), 7:51.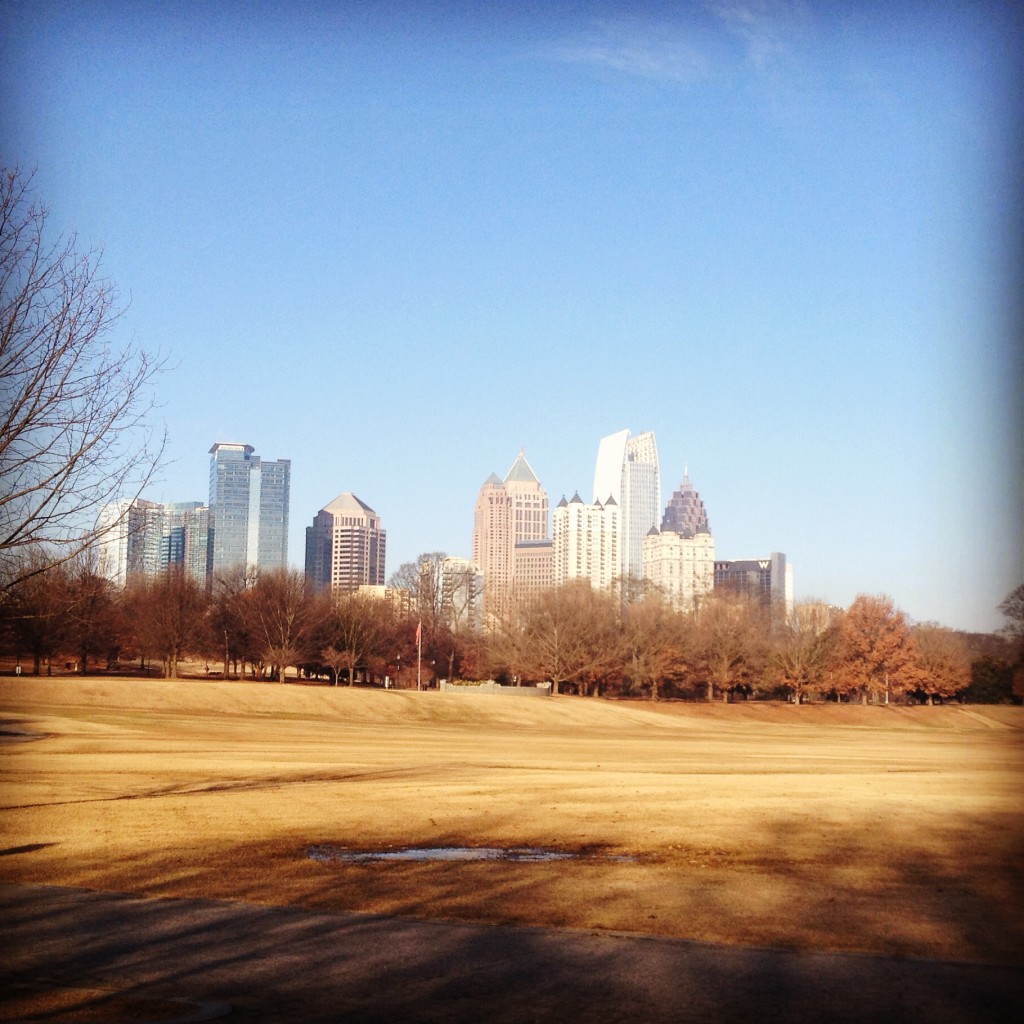 SATURDAY
18-mile hilly run at 8:46/mile average pace. I finished the last 3 miles on the treadmill after my group finished since they were running a slightly shorter route.
SUNDAY
30-minute recovery bike ride on a stationary bike (~9 miles)
I spent the rest of the day on Sunday getting my first aid, CPR and AED training at the American Red Cross (more to come on that this week!)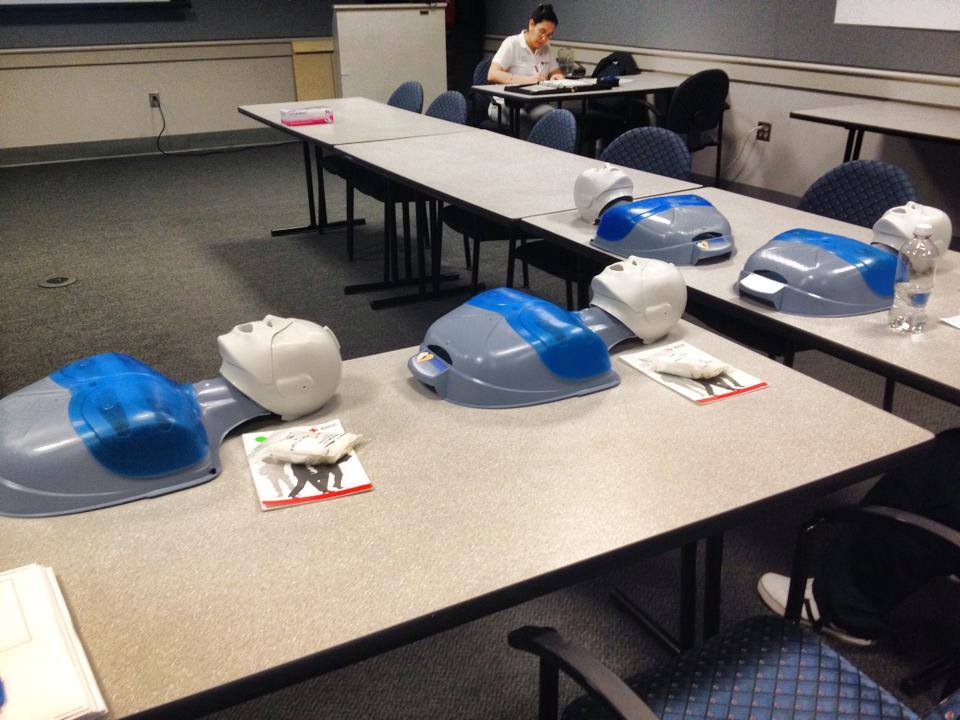 More ways to connect with rUnladylike daily:
Twitter: @rUnladylike
Facebook: https://www.facebook.com/runladylike
Instagram: http://instagram.com/runladylike/
Daily Mile: http://www.dailymile.com/people/jesica
Pinterest: http://www.pinterest.com/JesicaD/
Follow rUnladylike with Bloglovin
How did your training go last week? When you get in a motivation funk, how do you beat the workout blahs?