Musings from My First Marathon {Special Guest Post}
January 23, 2017
This post was "written" from the perspective of Baby rUnladylike.
Two weeks ago, I completed my first marathon. Technically, it was an ultra marathon since I took 33 hours from start to finish, but my mom had me training non-stop for nine months, so I was ready.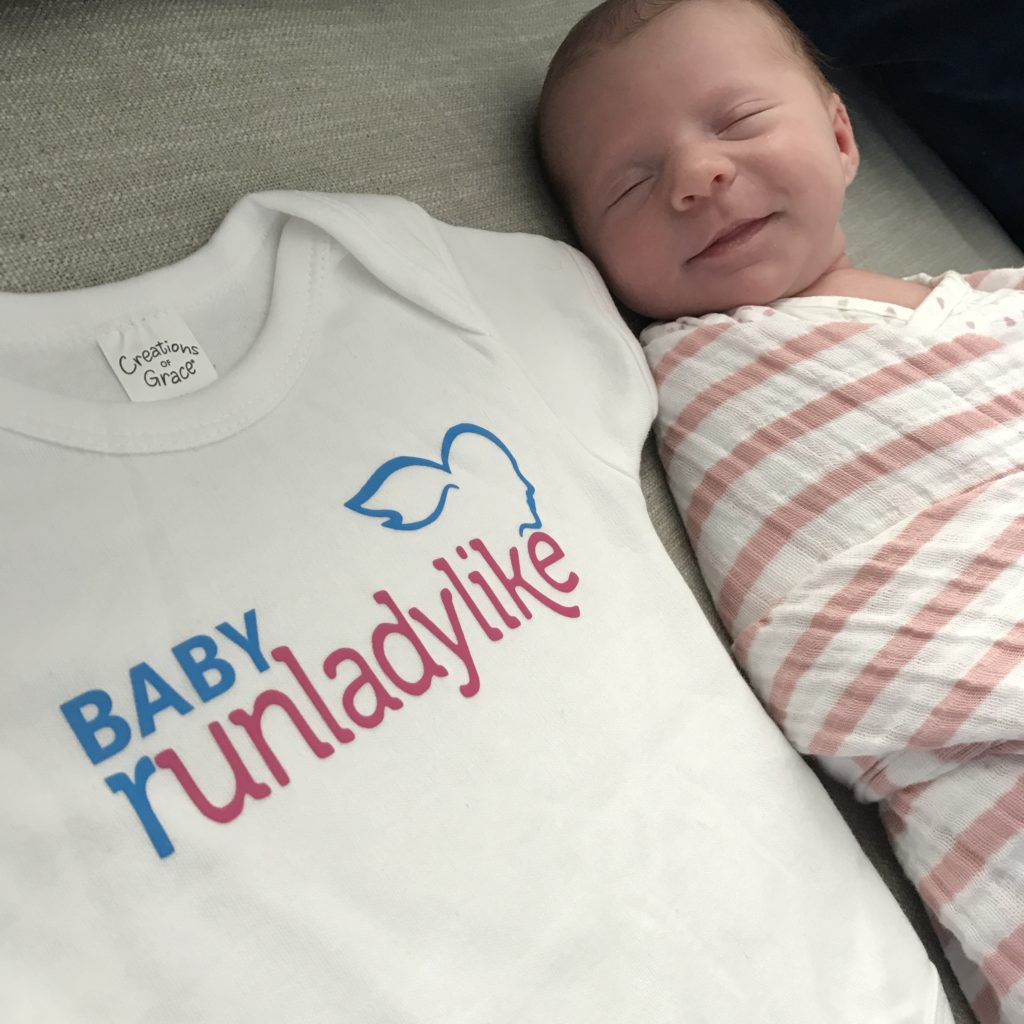 You've come to know me as Baby rUnladylike. It's officially nice to meet you. I realize I'm only 14 days old, but my mom says I'm super advanced, so she didn't waste any time giving me a writing assignment. My mom sure does love running and the running community, so I'm looking forward to seeing what it's all about when I can keep my eyes open for more than 15 minutes at a time.
In the meantime, here's what you should know about me so far since you're going to see a lot of me from here on out.
I'm definitely more unladylike than my mom.
I'm pretty sure I've surpassed my mom for the title of most unladylike. She may think peeing in her pants during races and popping squats to go #2 mid-run is unladylike, but I have her beat. Not only do I have about 13 dirty diapers a day, I've become famous for peeing and pooping without my diaper on. Last week, I pooped right in my mom's hand while she was changing me. Last night, I pooped on my towel while taking a bath. I got my photos taken last week and peed and pooped all over my photographer's props. When you gotta go, you gotta go.
Other unladylike habits I've picked up include lots of burping and tooting.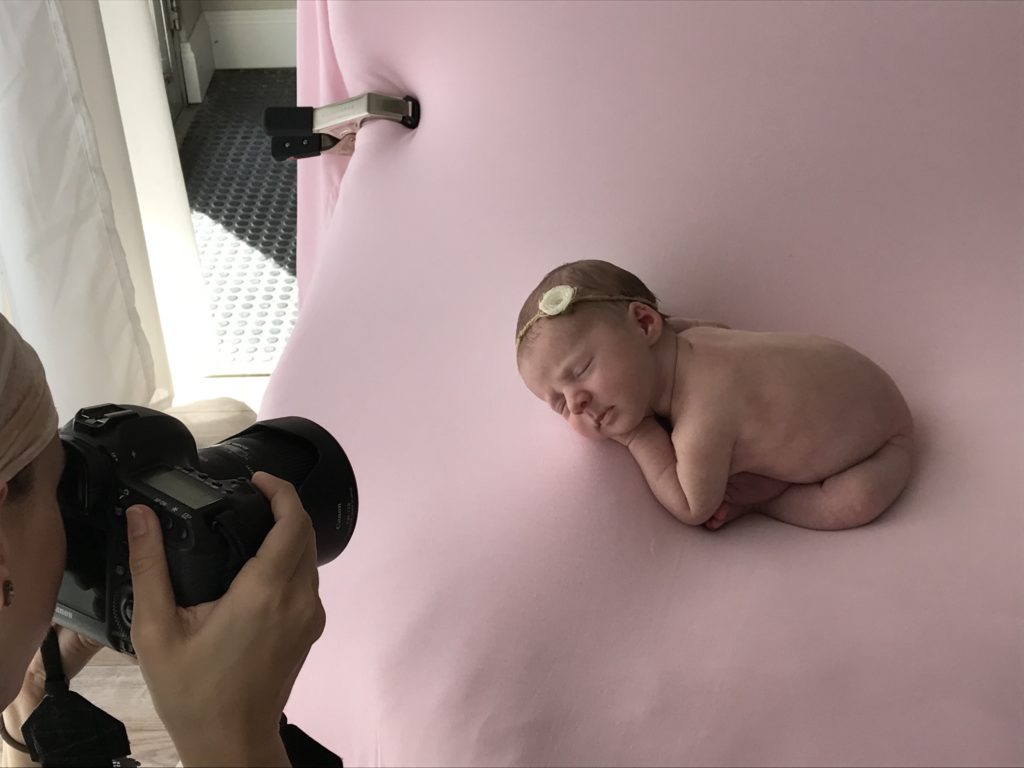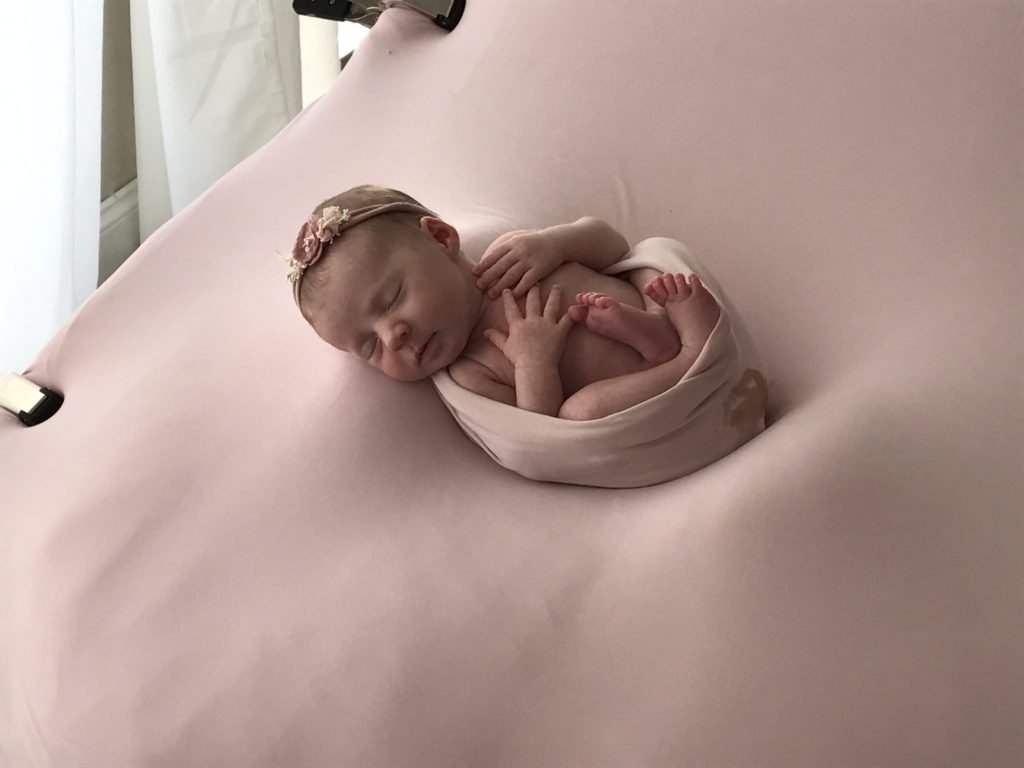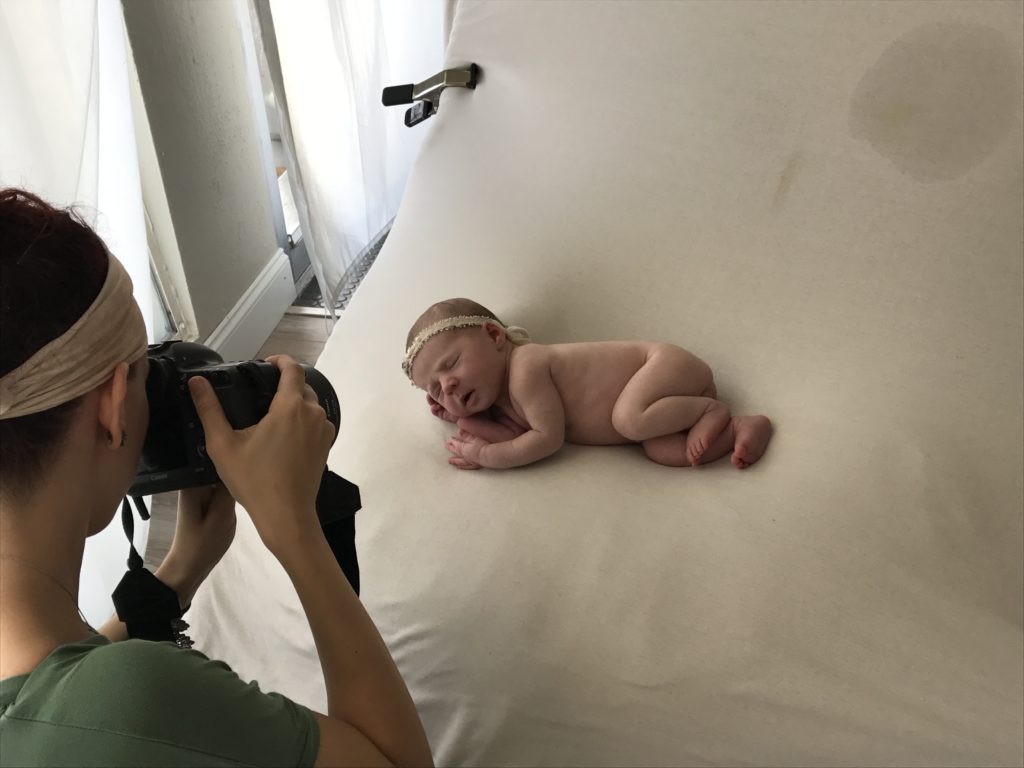 I'm eating like a runner. 
If breast milk was like carb loading, I'd be the carb loading champion. I'm eating 8 meals a day and I chug my milk so fast that I regained all my birth weight within my first week and keep packing on the ounces.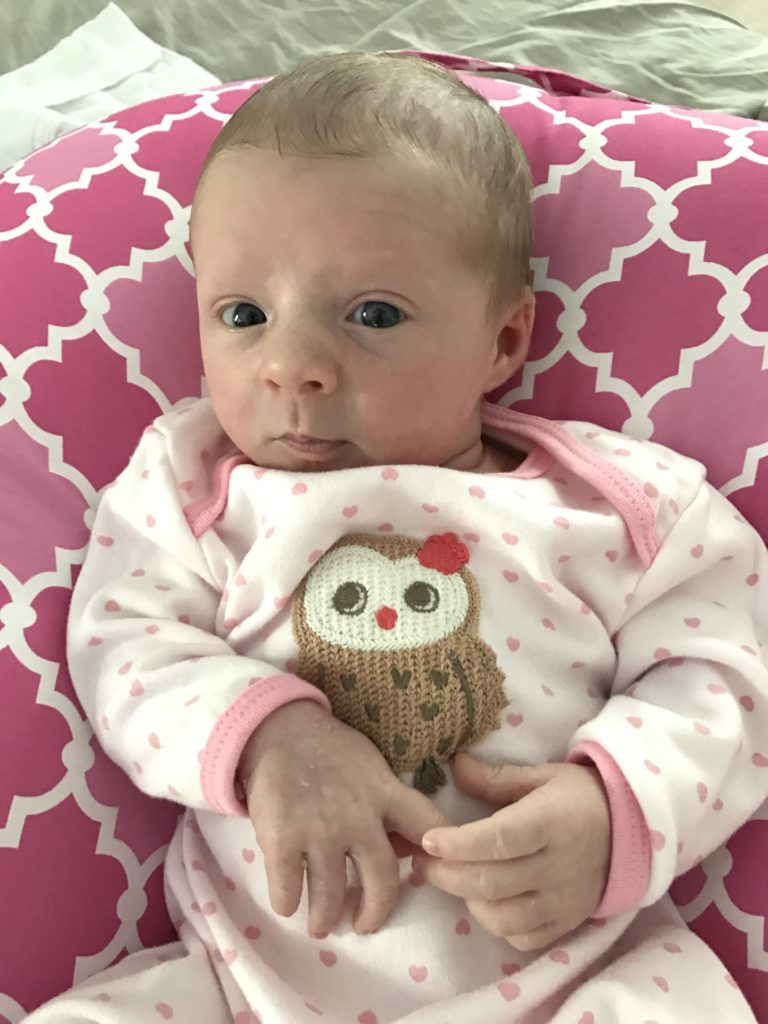 This running thing has me intrigued.
If I'm being honest with you, I wasn't really a fan of running before I got to this big outside world. I made my mom quit running in October, and before that I made her walk a lot and do other workouts because I just wasn't that interested in it. But now that I'm here, I feel my views may be changing. I can tell how exciting this whole running and training thing is to my mom, even though she can only walk around the neighborhood like a snail right now. She's been thinking about what half marathon she wants to run and take me to this fall, and I know she is interested in when she'll be able to run again in the next month.
My mom says I have to wait a while before I can go running with her in my stroller. Mom bought me a Thule Urban Glide that's ready for me when I'm a little bigger. Until then, I'll have to hang out in our home gym watching mom on the treadmill once she is allowed to start running.
That's all the excitement I have to share after 14 days on this Earth. Thanks for being so sweet to my mom and me these past two weeks. I'm excited to start running, spectating and getting outside more as I grow and get stronger.
Love, Baby rUnladylike