Transformation Tuesday: 3 Weeks Postpartum
January 31, 2017
The human body is an amazing phenomenon. From having a baby to running a marathon, our bodies allow us to do some truly miraculous things. Equally amazing is the body's ability to change and transform itself after major traumatic events like injury or child birth. I had no idea how my body would bounce back after welcoming Baby rUnladylike to the world three weeks ago. So far, I'm pleased with what it has been able to do on its own before I reintroduce exercise. I believe being active before and during my pregnancy has enabled my body to speed its own recovery.
Here's how my body has changed physically during the past three weeks and since I checked in with an update eight days postpartum.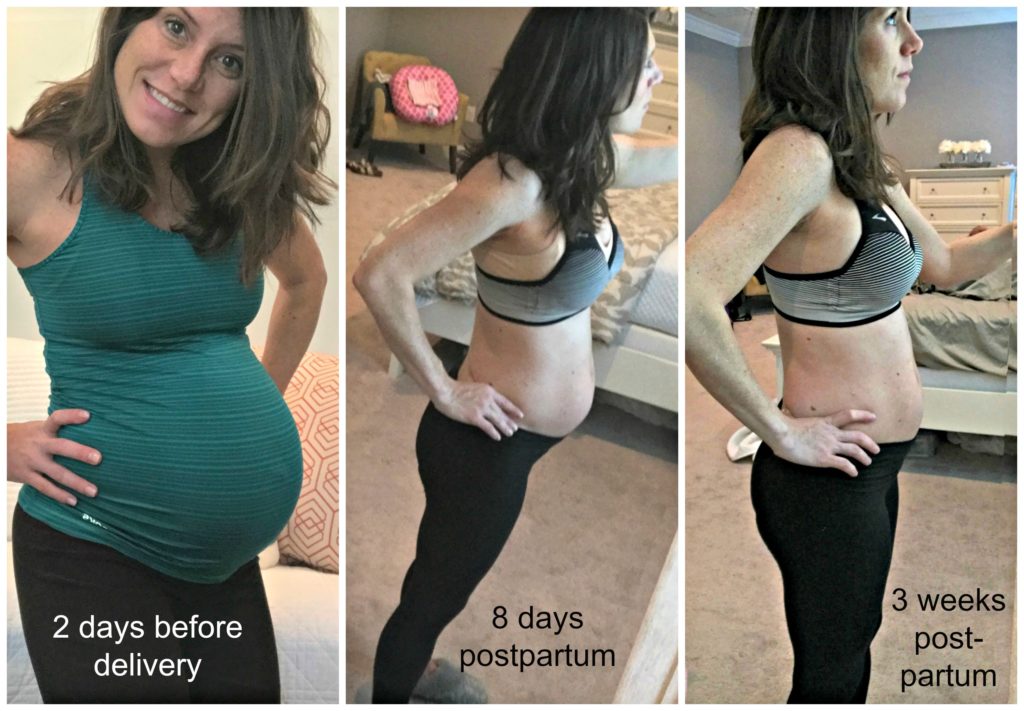 I gained 29 pounds during pregnancy. At two weeks postpartum, I'd lost 17 of those pounds (I weighed myself at the pediatrician's office). During the past week, I've probably shed another two or three pounds. Although I only have about nine or 10 pounds left to lose to return to my pre-baby weight, my stomach is very soft. All the abdominal strength and definition I had before is pretty much gone, so while the weight may be dropping, there is a lot of strength that will need to be rebuilt as part of the journey. Additionally, breastfeeding has left me ravenous. I'm essentially a human garbage disposal attempting to eat every possible carbohydrate that crosses my path.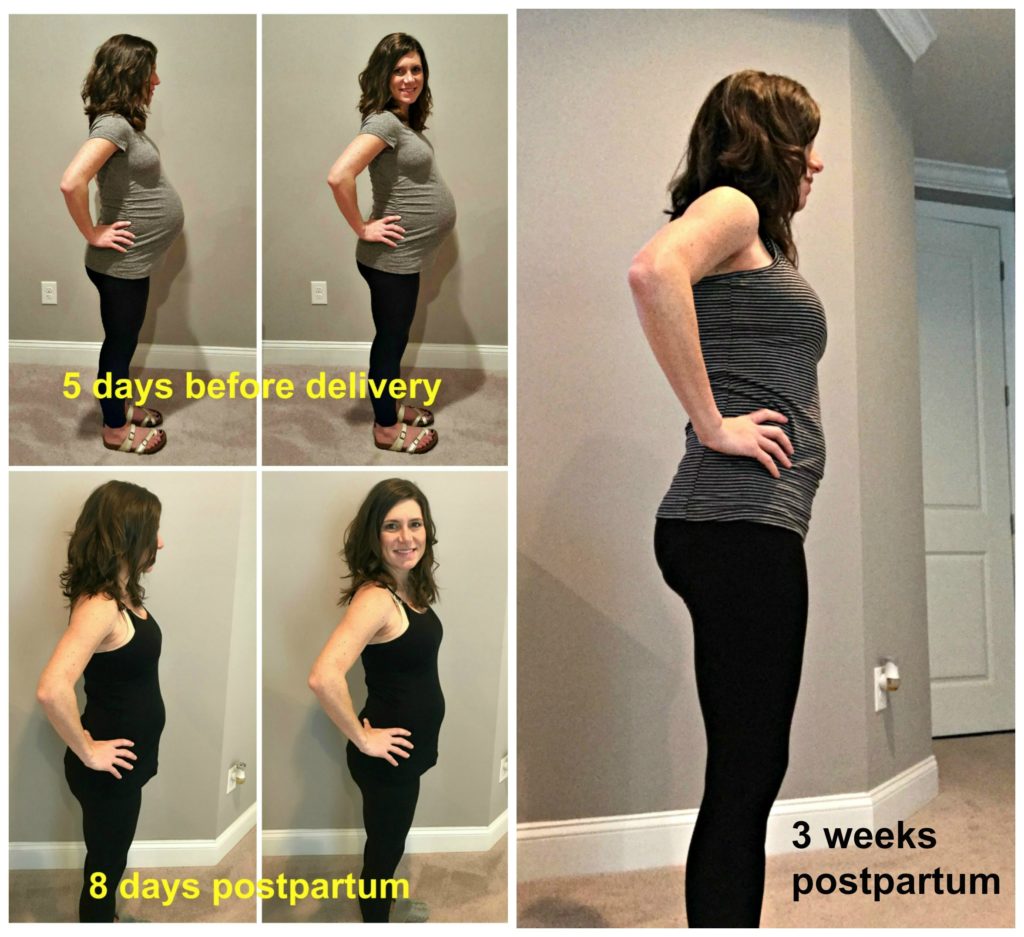 The only exercise I have done up to this point are short walks in my neighborhood with Baby rUnladylike in the stroller. On Saturday, I walked the furthest I've gone since having the baby, and I could tell it took a little toll on me afterward. I am continuing to try to walk a half-mile to a mile daily with the stroller. I'm going to see how I feel at the four-week mark next week, and if I am feeling OK, I will add some additional slow walking on my treadmill and some upper body strength work. I don't plan to run until week five or six and will be starting back incredibly slow, with walk-running and the elliptical to begin to rebuild my base.
My friends at Brooks Running recently sent me the new Brooks Launch 4s as a gift to try. It has been a bit of a tease to have these on my feet and not be able to run in them, but I've been putting them to work on my walks. I absolutely love the new model and this new bright pink color with purple laces. They are even better than the previous 3s, although the differences are very subtle. Although the Brooks PureCadence have always been my go-to running shoe for the past five years (the 5s were my least favorite version), the Launch may be my favorite shoe Brooks makes. I'll keep you posted on how they feel on the run when I'm back at it in a few weeks.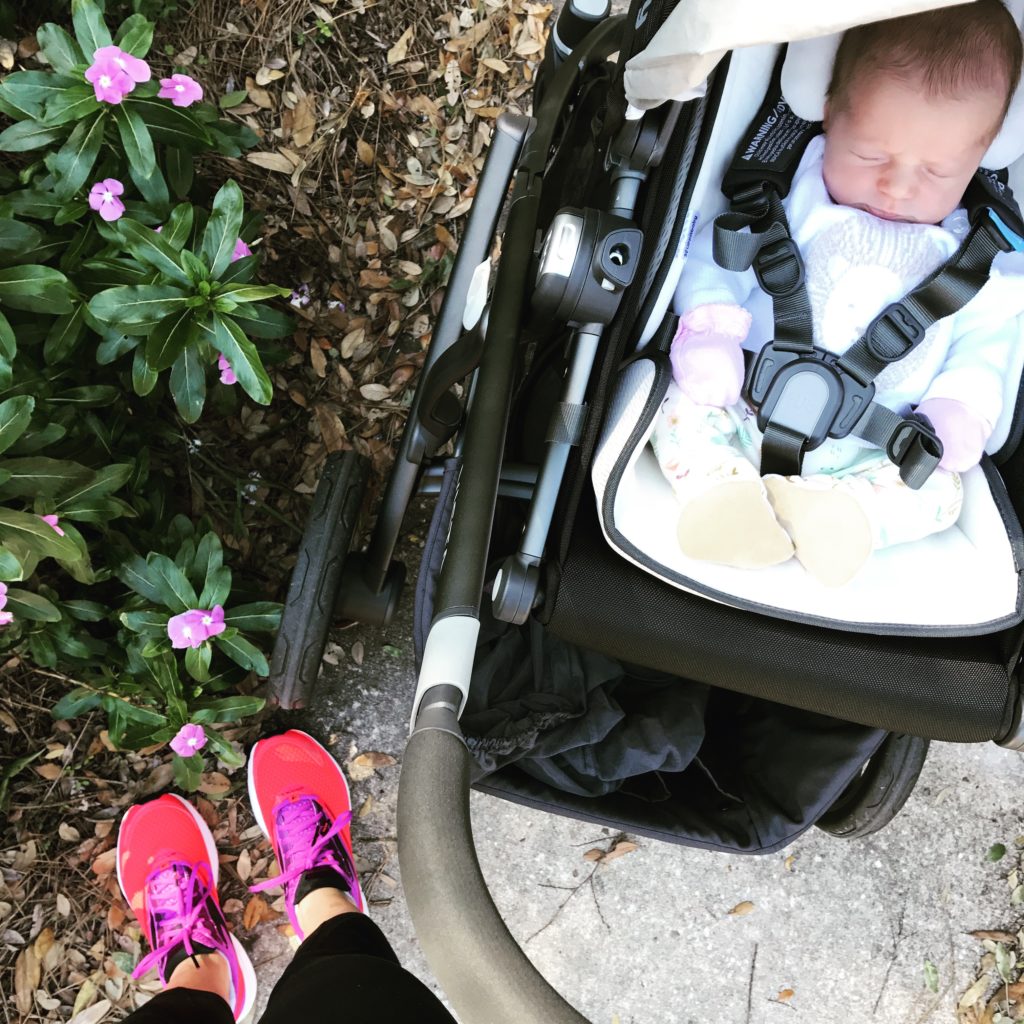 Being a mom has been the most awesome experience so far. Baby rUnladylike has captured my whole heart. I am excited to set a good example for her and to help her grow into a strong, healthy, smart and kind girl.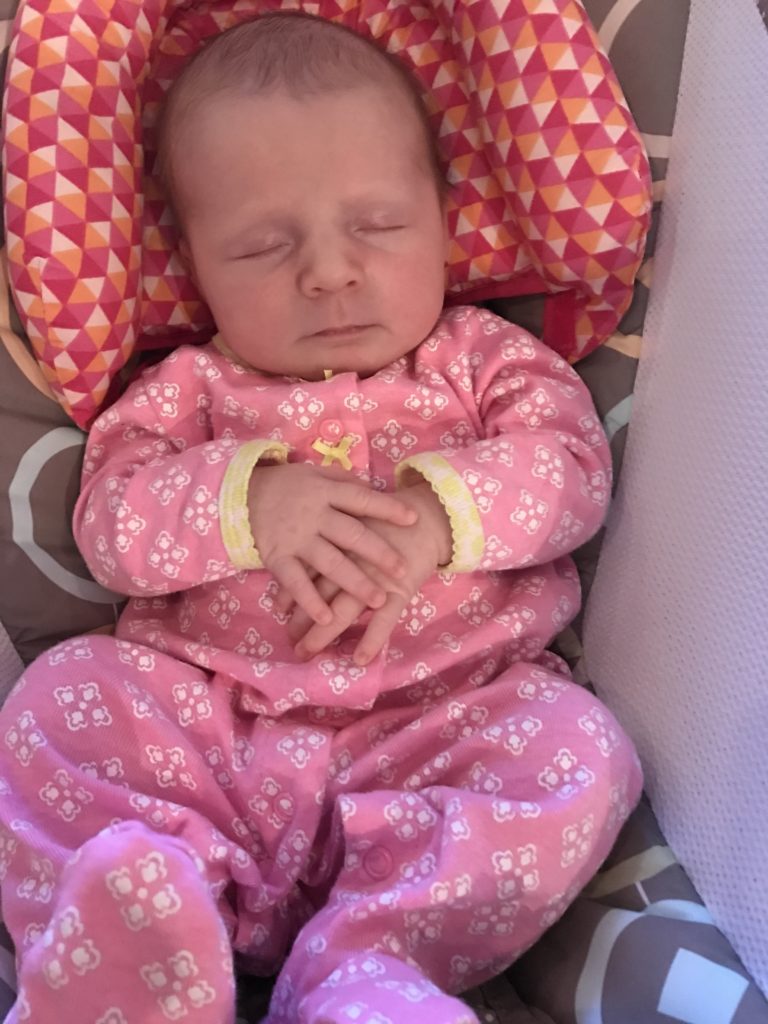 Always a serious face before she learns how to smile …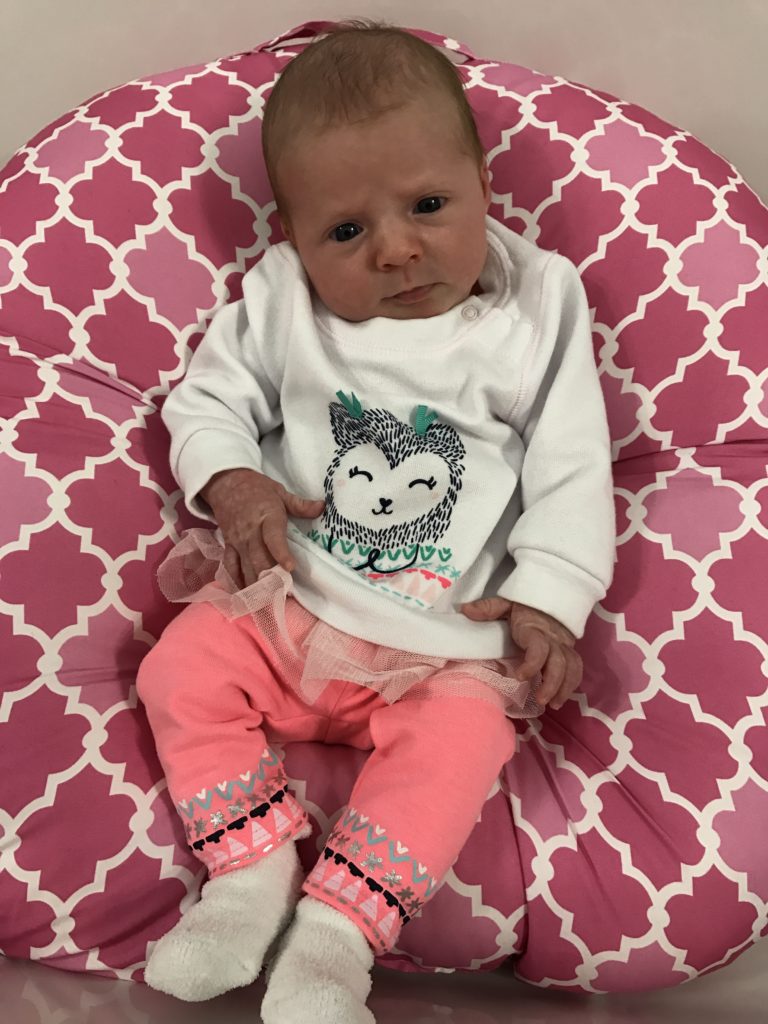 I like big bows and I cannot lie …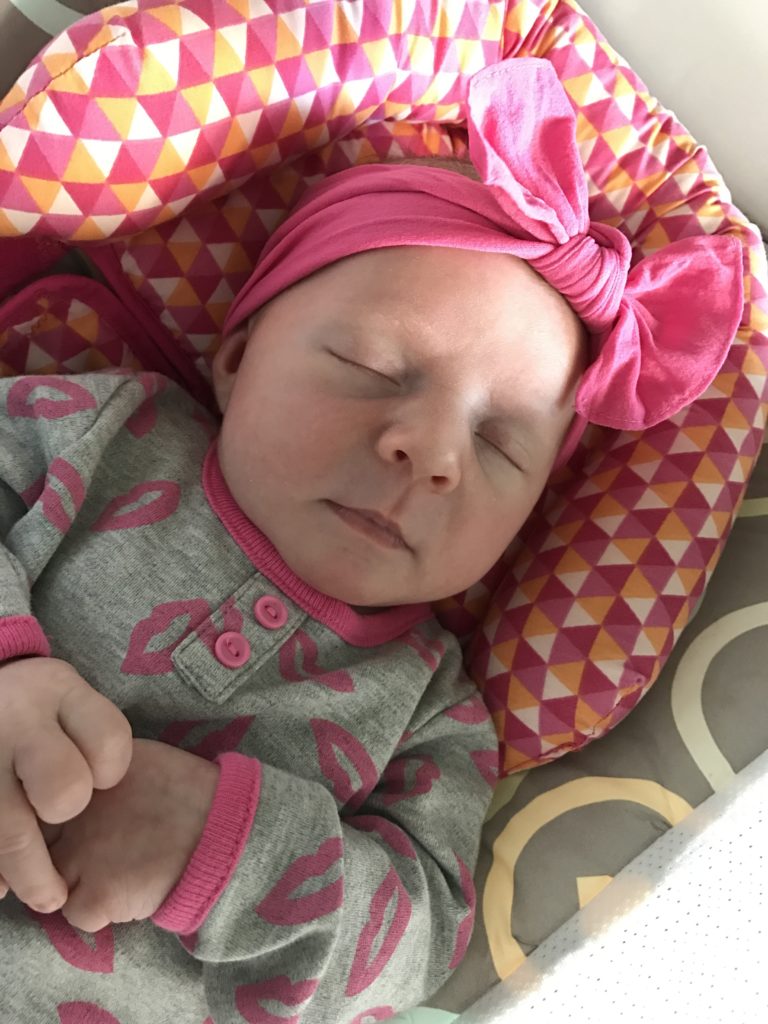 How is your running and training going? How are you doing so far toward your 2017 fitness goals?