For Today: I Savor Each Moment
March 15, 2017
We had just laid our bodies flat on the ground in shavasana when the yoga instructor tucked a small card under the front of each of our mats. I tried to close my eyes, but with my 9-week-old daughter at my feet and an almost two-year-old peering at her just over my right shoulder, I had one eye open and was far from a meditative state. Thankfully, shavasana only lasts about a minute in a yoga class where babies and toddlers are "practicing" with you. It was the first yoga class Baby rUnladylike and I have ever taken together, so we were learning as we went (even though my partner decided to sleep through most of it).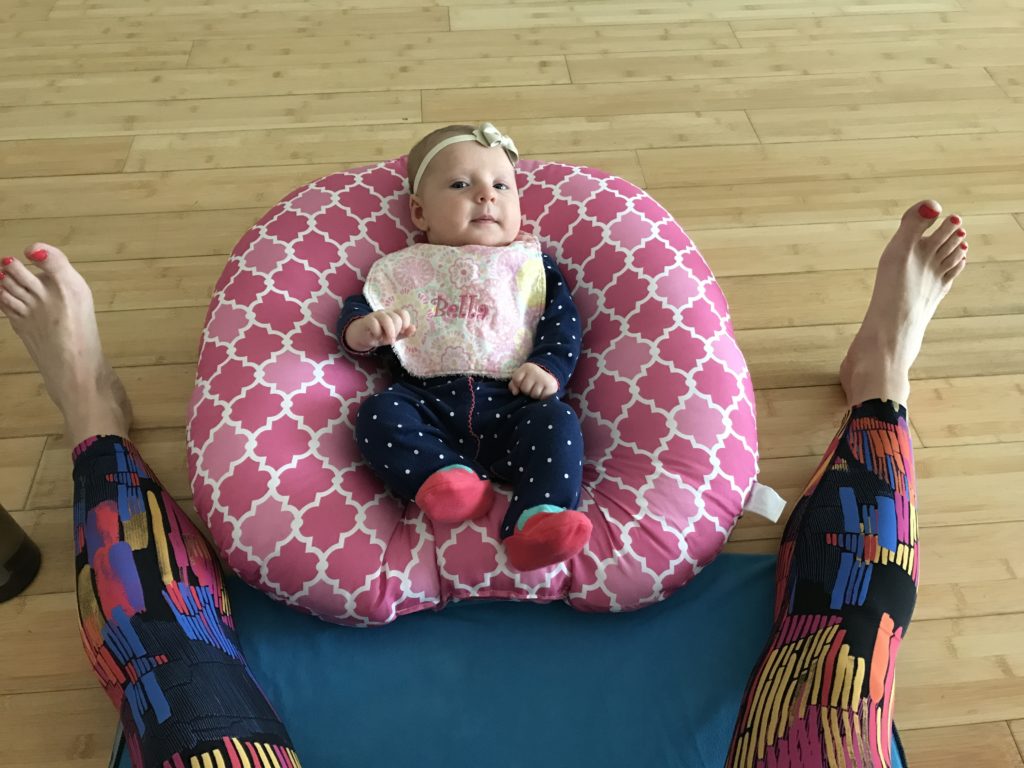 When I came up to a seated position and read the card, I was transported to a place of profound meaning that yoga so often brings me.
For today: I savor each moment.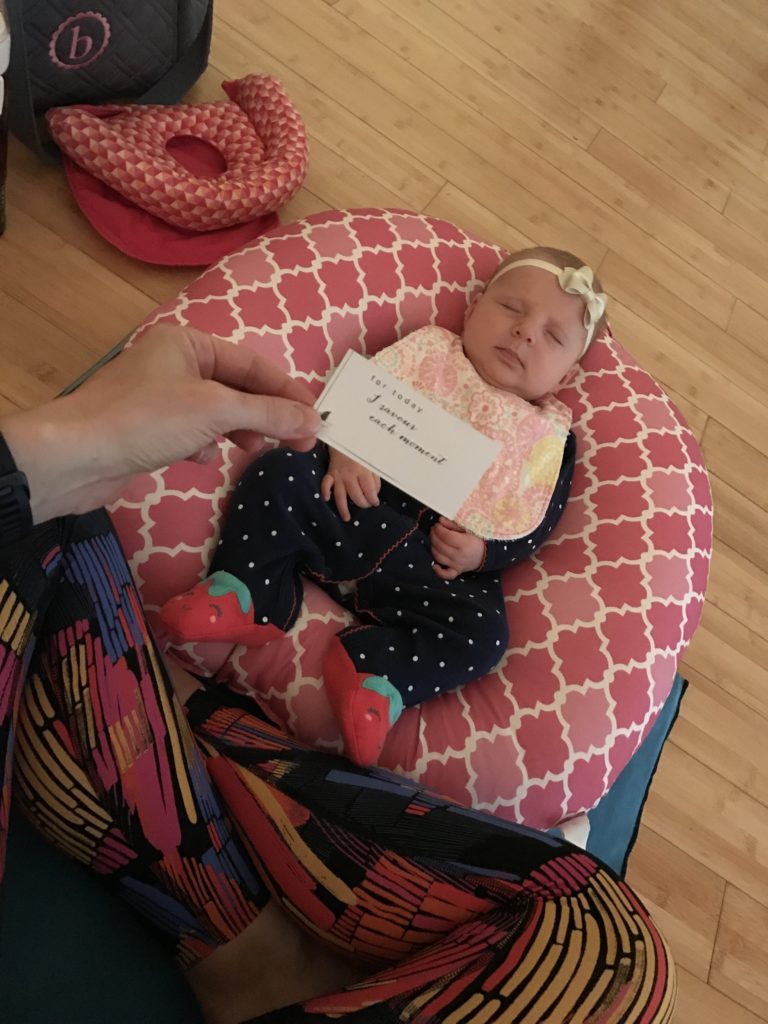 The card said it all. As I leaned over my sweet baby in double pigeon, the wisdom on that tiny piece of paper was exactly what I've been trying to do. It's all I want to do. Every moment. Every day.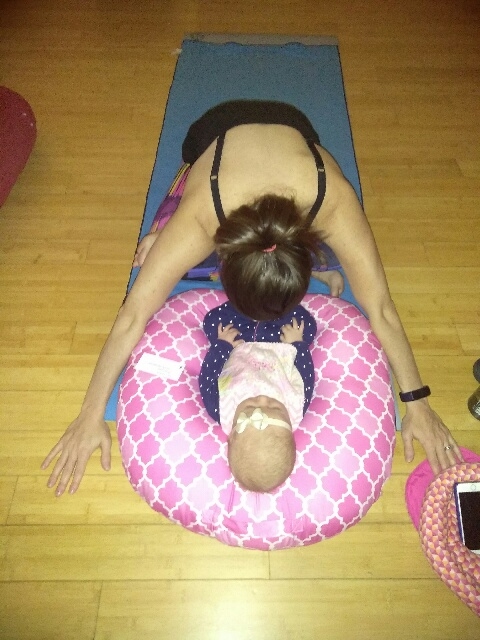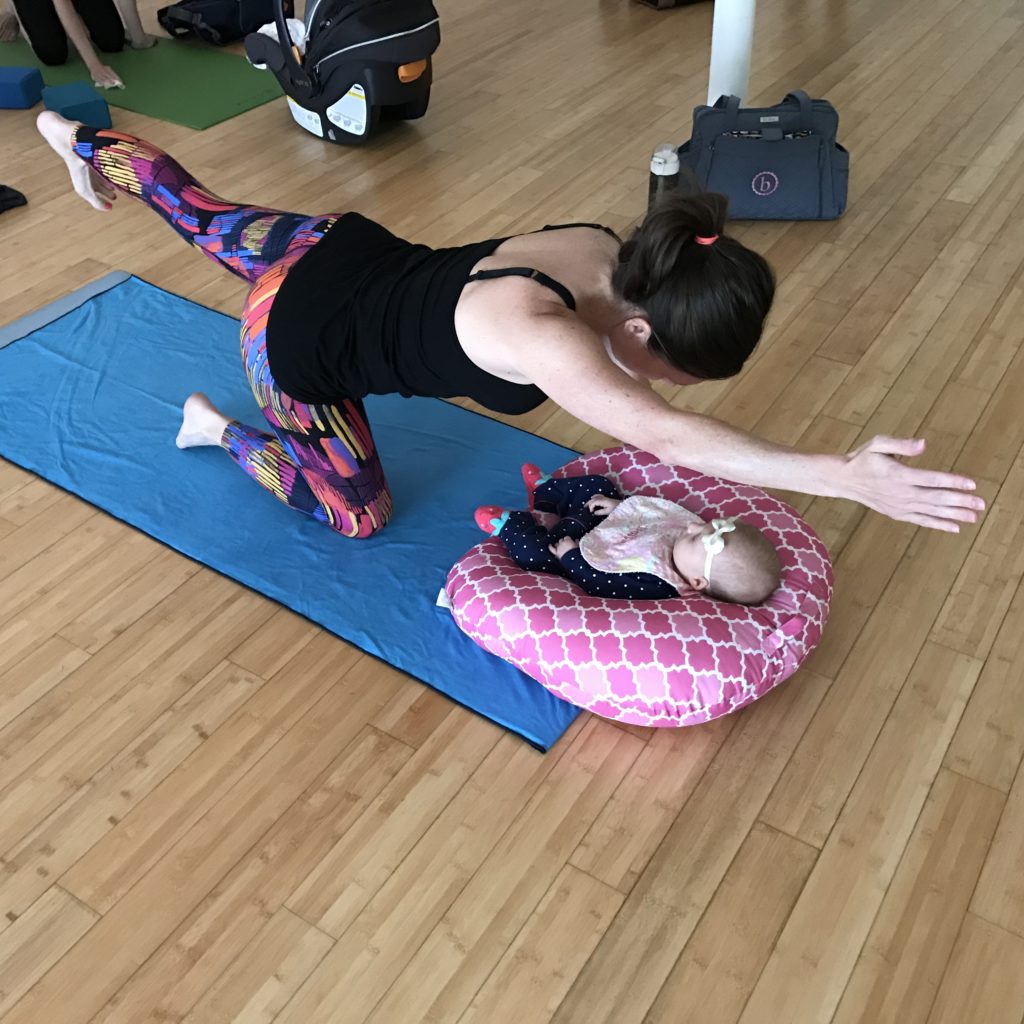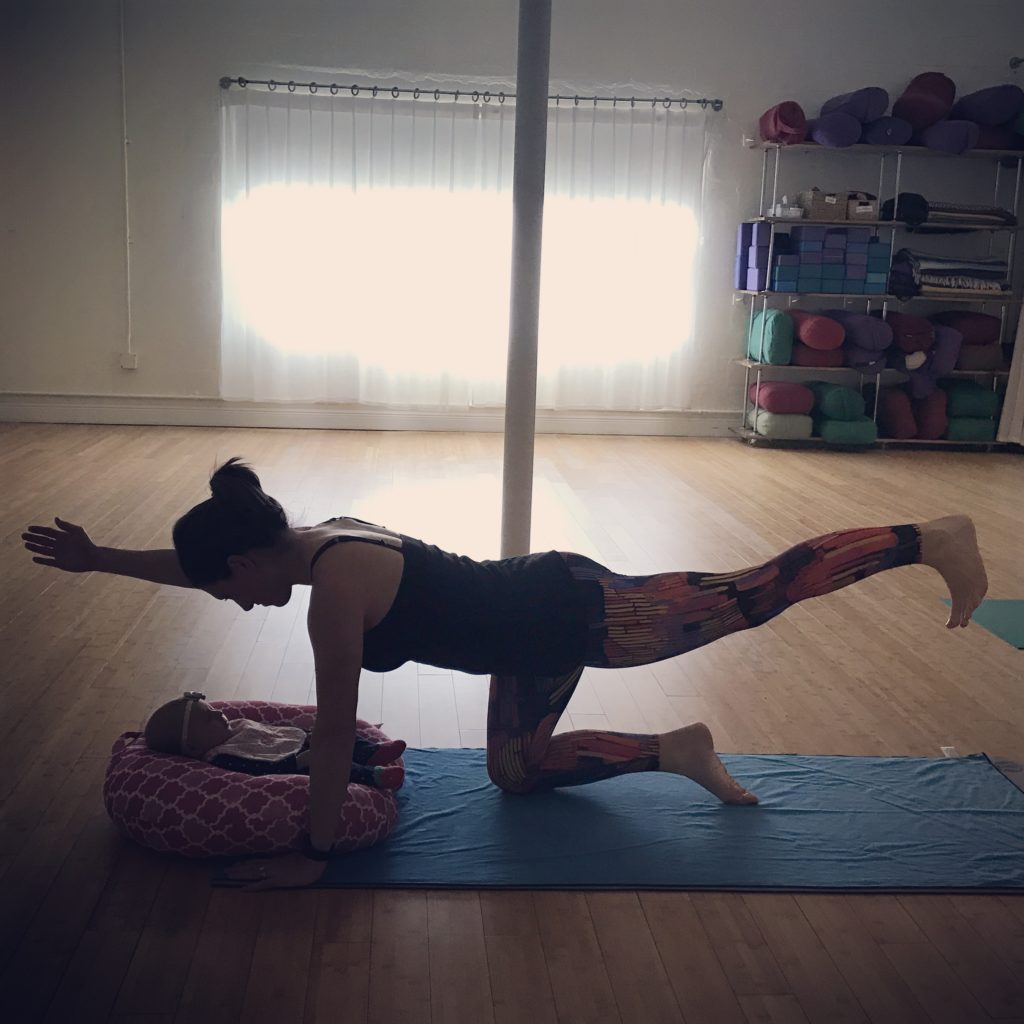 I am the same person I was before my daughter was born nine weeks ago. And yet, I'm completely different. Somehow, time seems to be moving at warp speed. Every hour, minute and second is slightly more precious than they ever were before. We never knew what we were missing all those years without her. Even when I'm working out or running (er, trying to run given my recent setbacks), my mind is processing it differently. I'm channeling a strength I want to share with her and build in her.
Savoring every moment isn't always easy. Sometimes we find ourselves too focused on the past. Sometimes we're so deep in the chaos of the present that the beauty in the moments around us gets lost. Sometimes we're too busy planning the next step we miss the one right in front of us.
Today, I savor each moment. Because every moment in this slightly shinier, much fuller life of mine is more special than I could have ever have anticipated.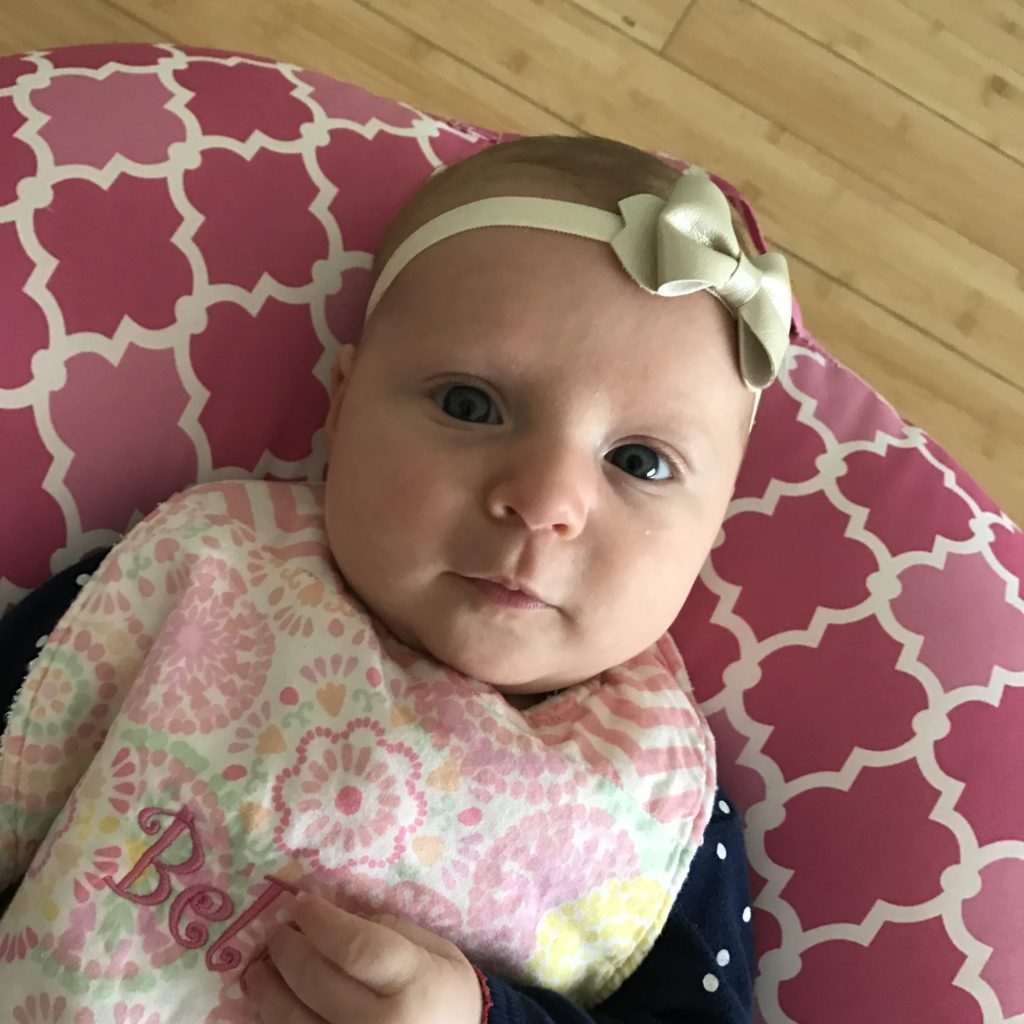 I love when a workout or a simple yoga class inspires us to reflect on life's lessons and blessings.
And for the record, Baby rUnladylike says she digs this yoga thing and will definitely be back.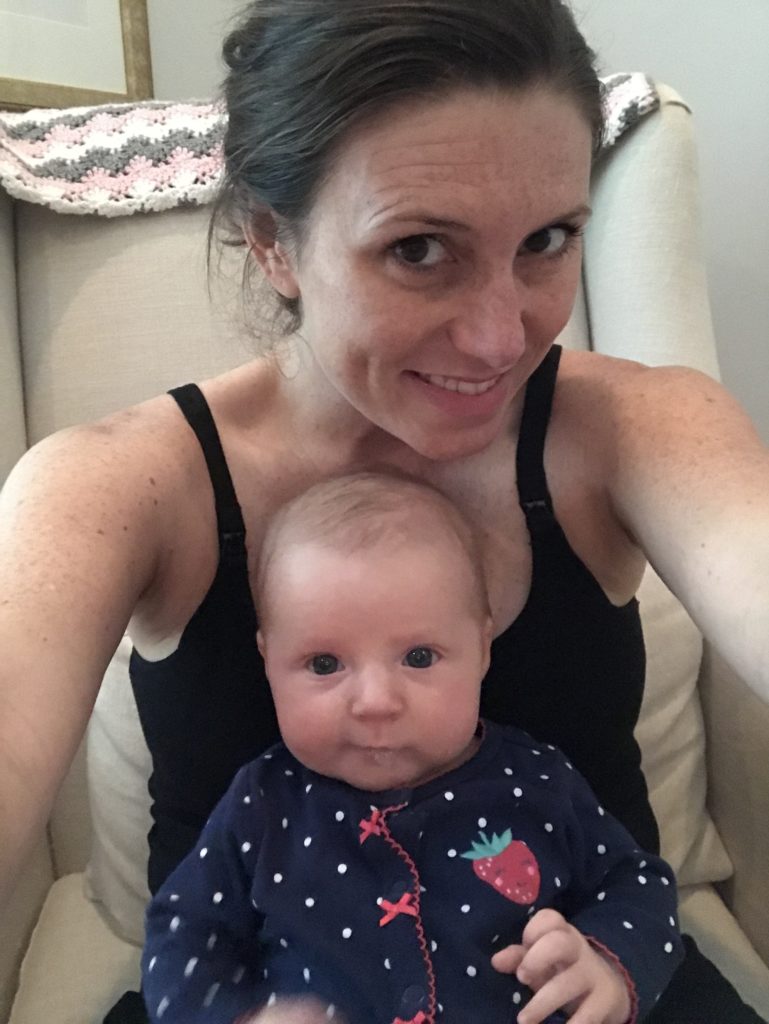 What moments are you savoring in your life and in your training today?