Firsts and Lasts {Weekly Training Update}
March 27, 2017
When I woke up this morning, I couldn't help but feel sad. It wasn't because I decided to skip my 6 a.m. spin class, disarming my alarm at 5 a.m. to go back to sleep. It's because this week is my last week of maternity leave. Today is the last Monday. Tomorrow is the last Tuesday. Wednesday is the last Wednesday … you get the idea. Of course, it's not really the last of anything, but I've loved spending my days with Baby rUnladylike. This week will be an emotional one, but we're going to make it great. Mr. rUnladylike took the week off, and we're taking some family adventures before my little sidekick and I won't get to spend every waking hour together. First up is a trip to the zoo today.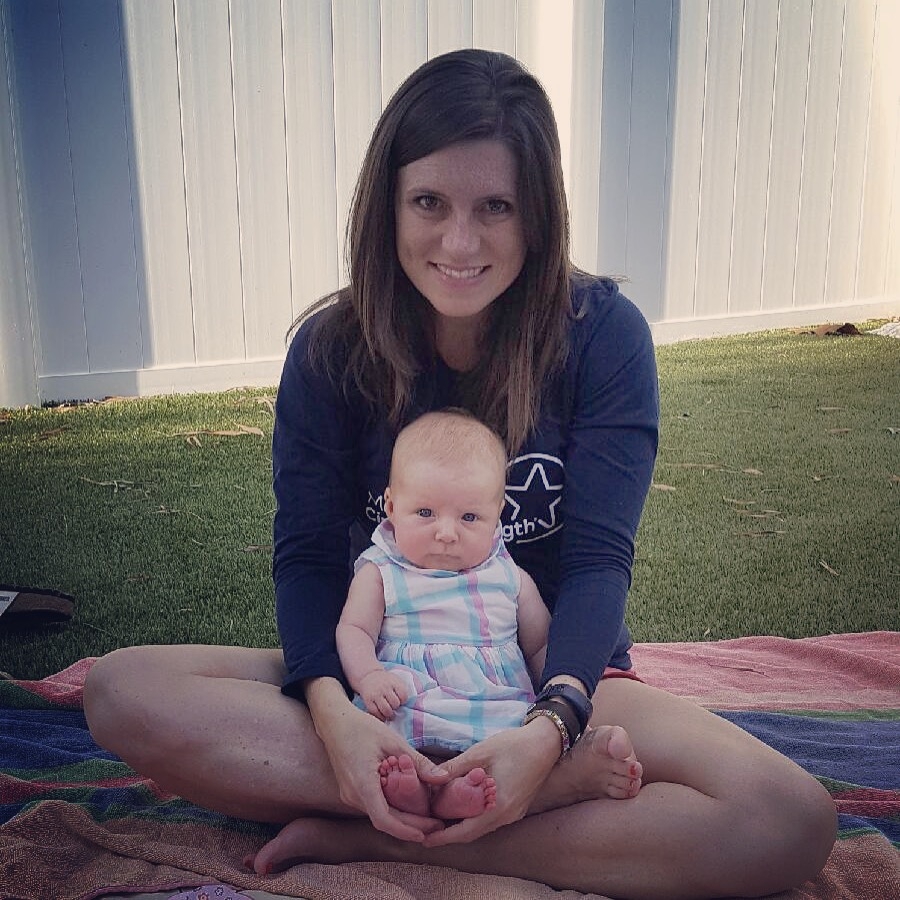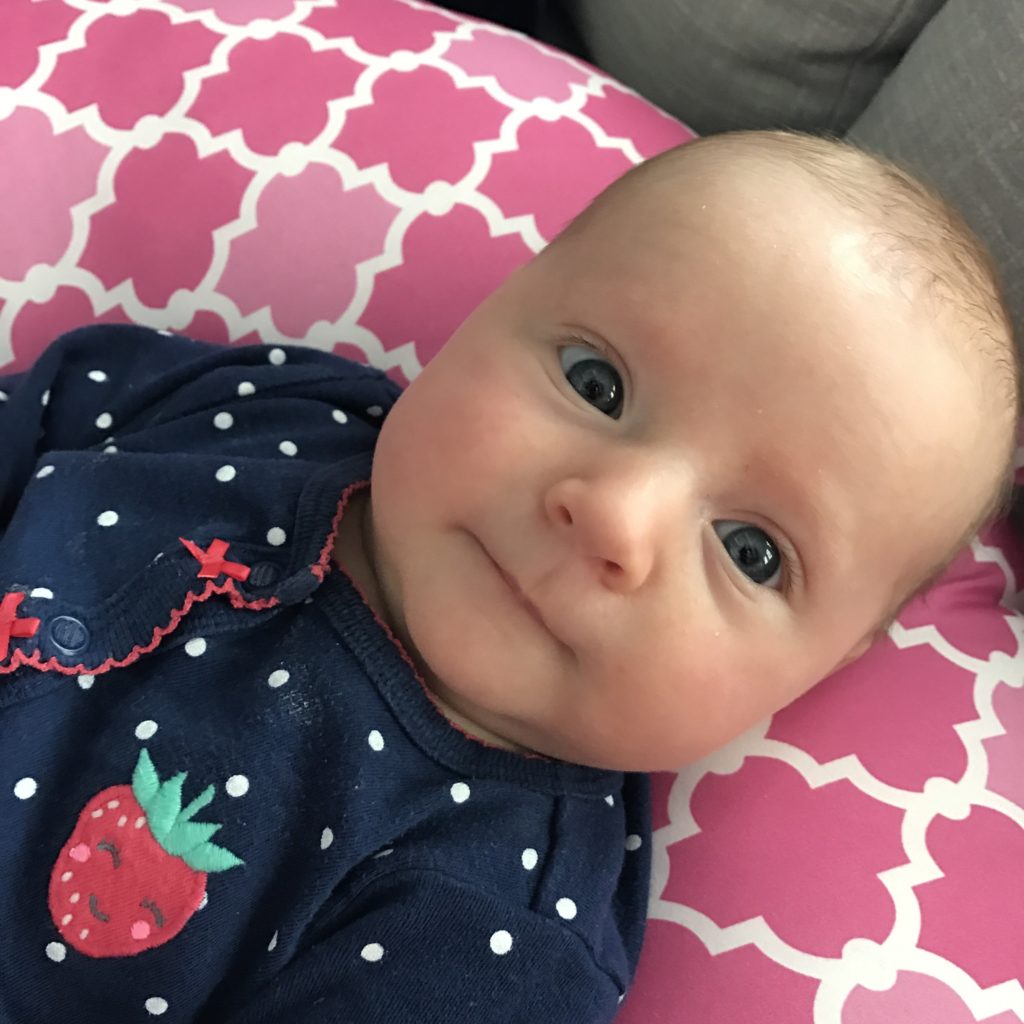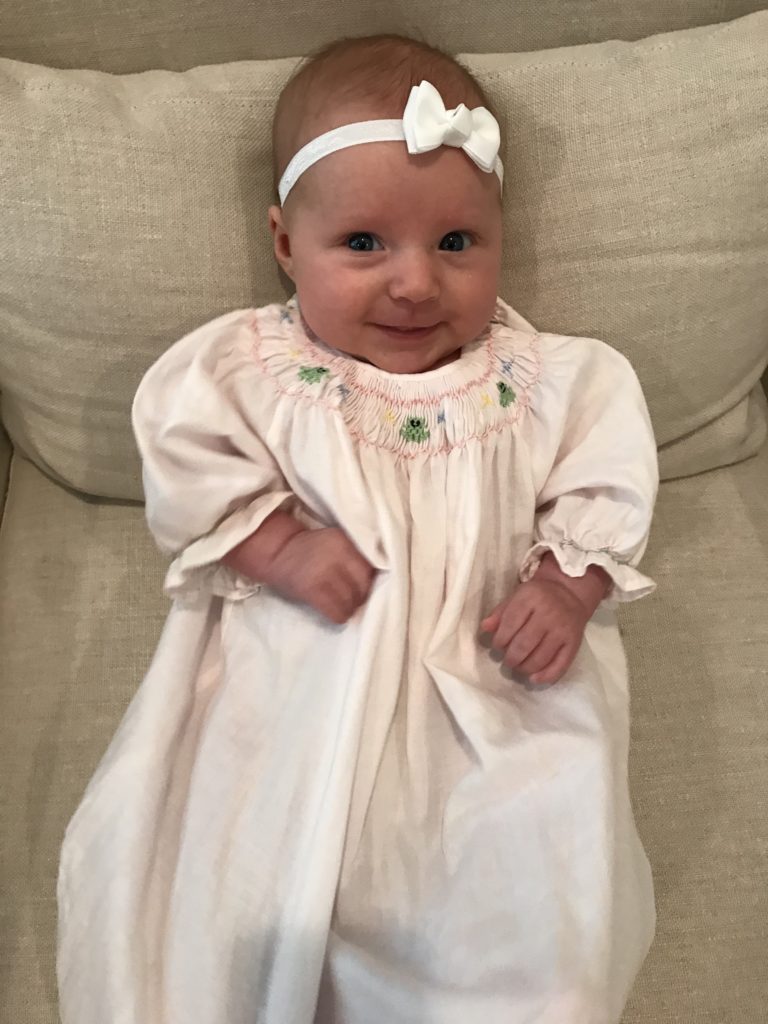 Last week was a good one on the training front. I officially started my running comeback plan and successfully ran three times without any joint pain or discomfort. Starting with run-walk intervals is helpful mentally for me. Rebuilding a running base can be tough, and there are a lot of runs that won't feel great. Knowing that I get to stop and walk after one minute (or X minutes) makes it very mentally doable. I find I'm less likely to judge how I'm feeling during the harder moments.
Here's what last week's training looked like.
Monday, 3/20: AM: Ran/walked 3 miles; PM: 1 hour barre class
Tuesday, 3/21: 1 hour of walking with the stroller
Wednesday, 3/22: AM: Ran/walked 3 miles on the treadmill + PT exercises; PM: 30-minute stroller walk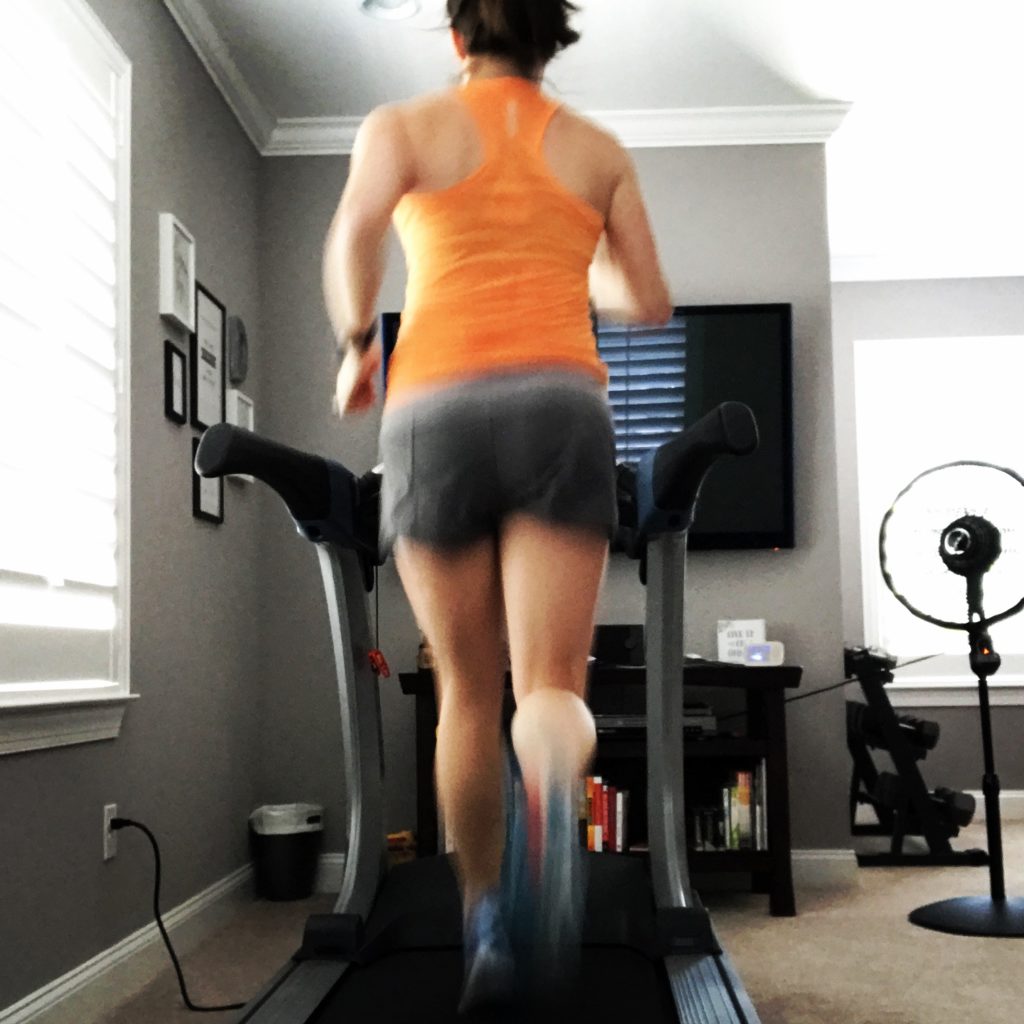 Thursday, 3/23: 30-minute upper body strength training workout in my home gym; 25-minute stroller walk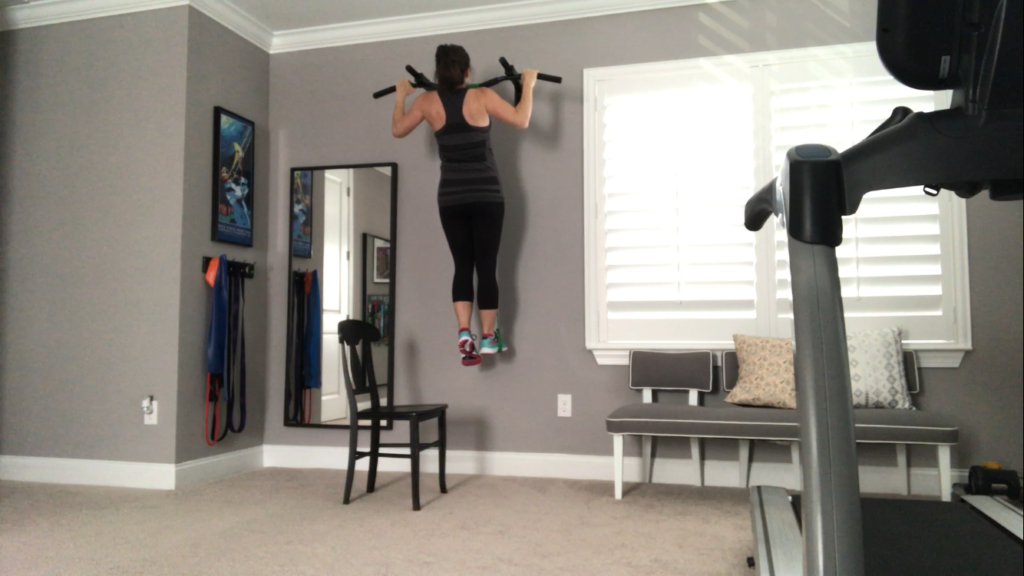 Friday, 3/24: REST (I planned to do an hour on the elliptical machine but didn't get up early enough to fit it in before the day got away from me)
Saturday, 3:25: 1-hour boot camp (5 stations with two strength exercises repeated three times)
Sunday, 3/26: Ran/walked 3.25 miles + PT exercises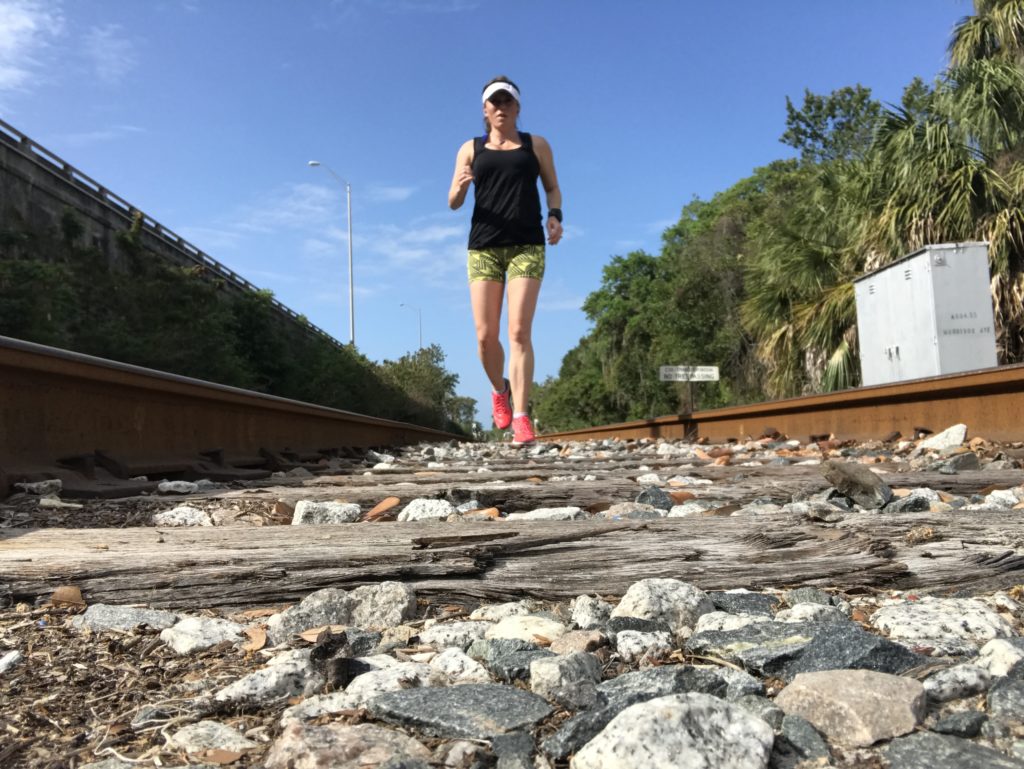 I suppose 9.25 miles in a week is a start! This week, I'll be graduating to two minutes of running and one minute of walking for my intervals. We'll be traveling and spending a lot of time walking this week, so I'm going to do my best to keep up with my workouts. Next week, I'll also check back in with a 12-week postpartum Transformation Tuesday post to share how my body is continuing to change after childbirth and how my eating has been going since my last confession update.
How did your training go last week?