Running in a Time Machine
July 2, 2017
You know how certain songs transport you back to moments in your life? Like the songs that remind you of high school graduation, college memories, first loves, your wedding day, a special friend or loved one. Today's run was like one of those songs that blasted me back in time to the 10 years I spent in Atlanta. The miles represented the lyrics of my life, retracing the steps of so many runs and memories.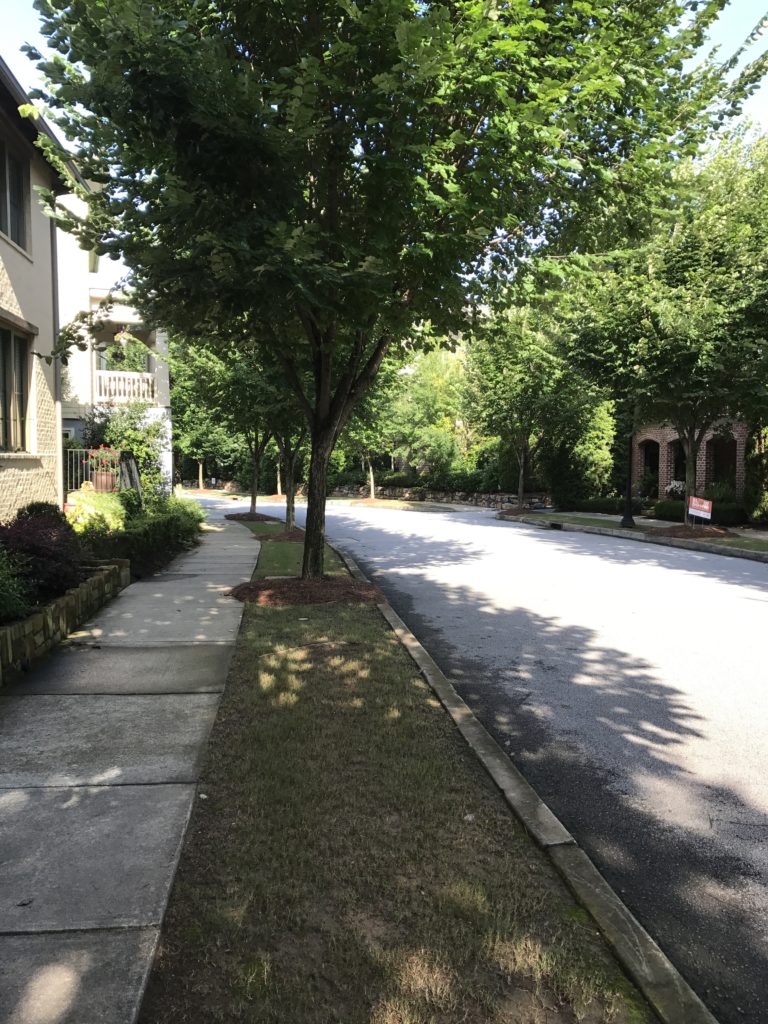 This run was extra special because Mr. rUnladylike ran with me while pushing Baby rUnladylike in a friend's borrowed running stroller. We decided to do a "tour of homes" run, running past the two homes we lived in while in Atlanta and then around the neighborhoods and parks where I trained for many marathons and races.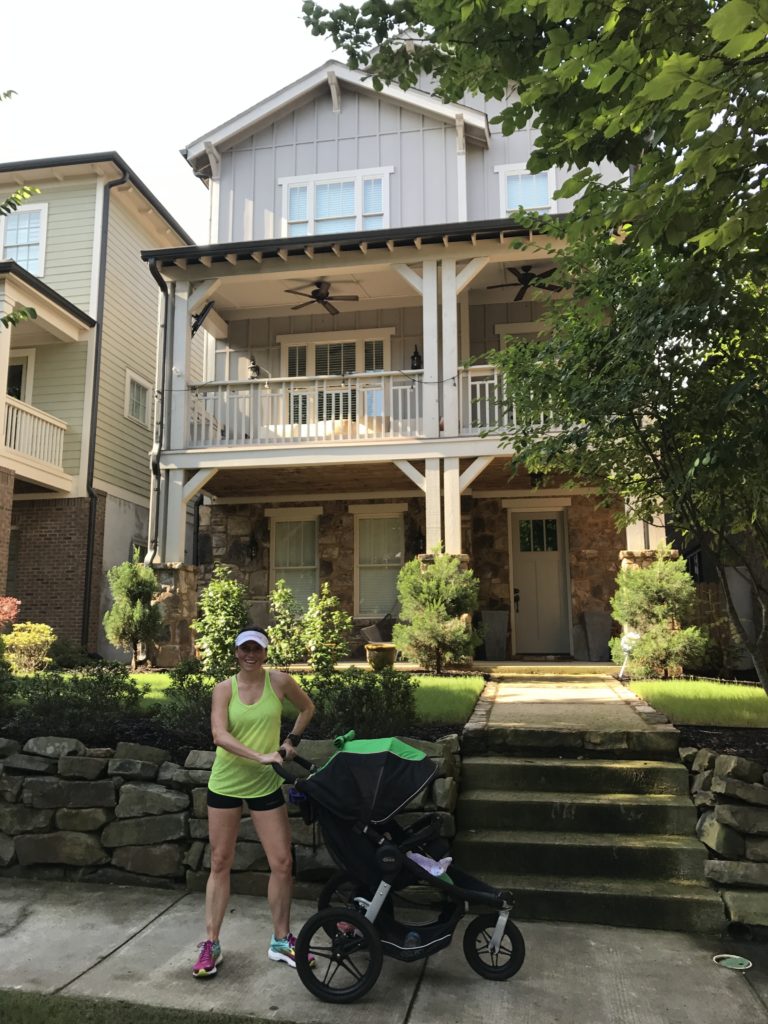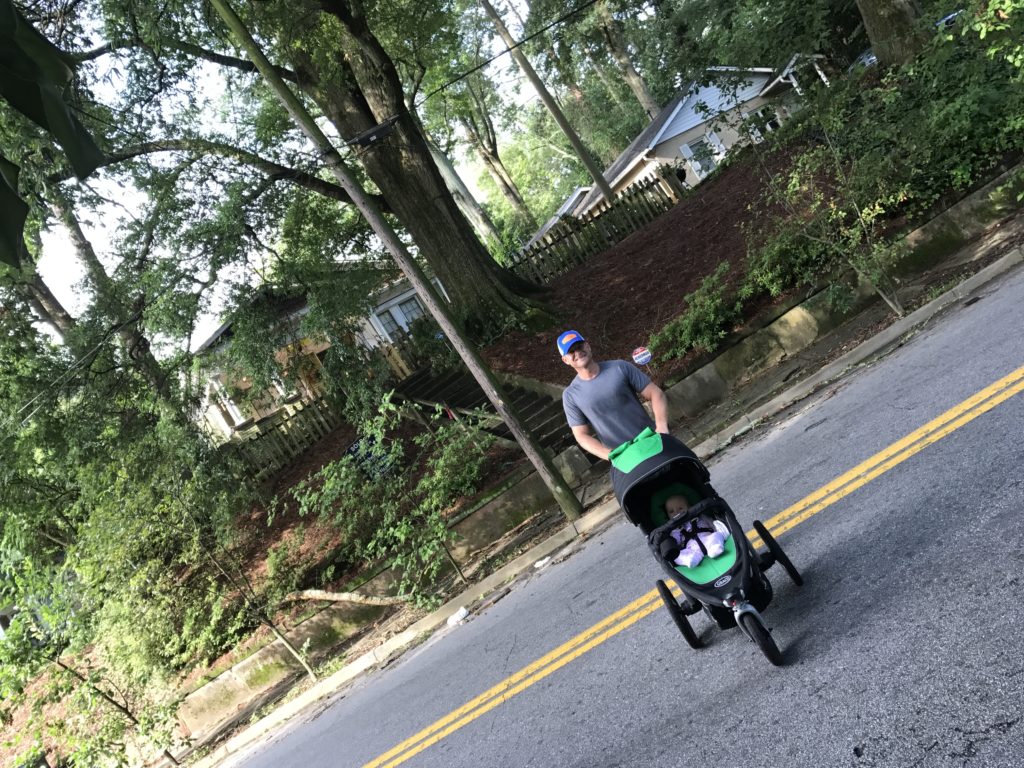 It was fun to have Baby rUnladylike with us as we ran past our first home and near the spot where we got married. Running always has the magical power to be so much more than just running.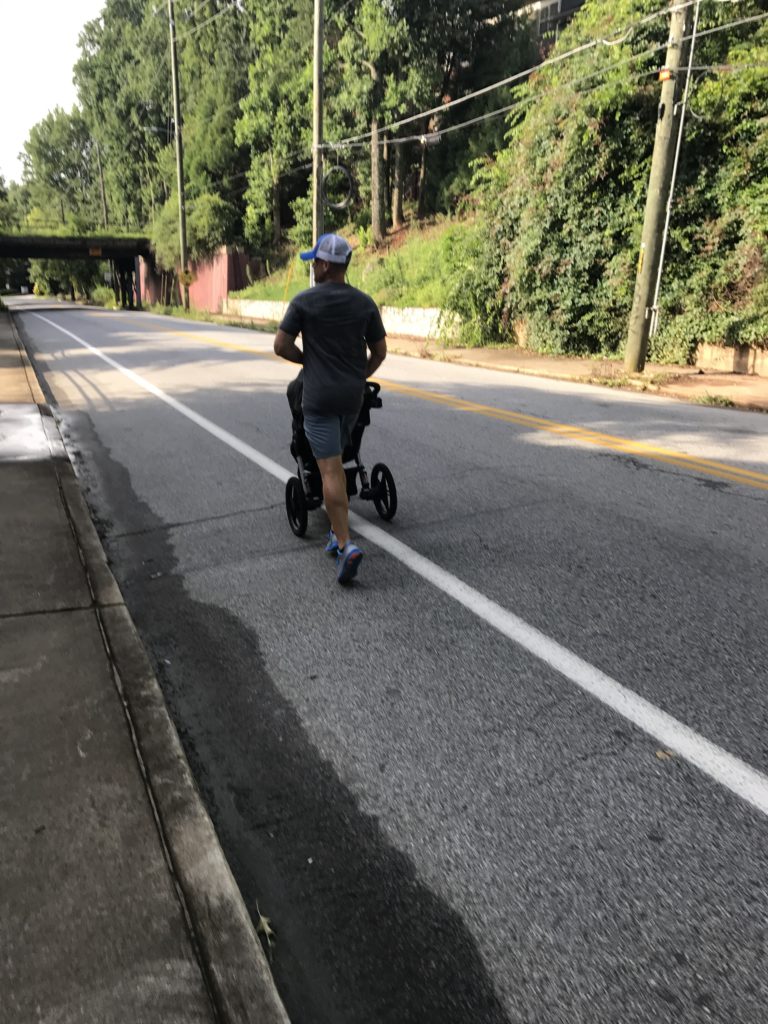 It was a stroll down memory lane using the best time machine I know: a good pair of running shoes.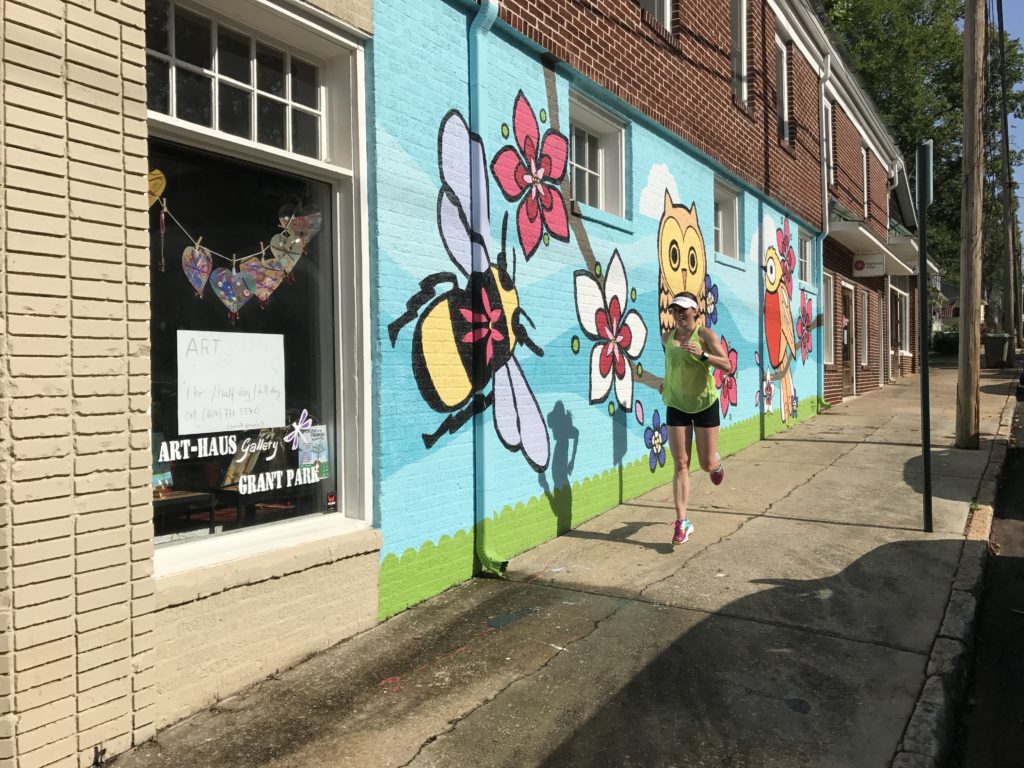 Where was your first home? Tell me about a memory that running made even brighter.