Five Years and Counting
July 9, 2017
Five years ago today, something special happened.
It was July 9, 2012. It was the end of the day and the sun was setting. I was sitting at my computer, took a deep breath and finally hit the enter key on my laptop. Pressing that button launched this website onto the Internet. I had no idea if anyone would read it or if anyone would care. All I knew was that running had profoundly impacted my life, and I was compelled to share my experiences in hopes of connecting with others who had experienced (or wanted to experience) the same transformational power.
Back then, I was training for my first half Ironman (Augusta 70.3 recap) and my fifth marathon (Marine Corp Marathon recap). I lived in a different city and a different house, worked in a different job and lived with just my husband. My, how things have changed.
Today, running looks a little different for me. I'm six months postpartum and learning to love running again as I rebuild my strength and speed (with a long way still to go). I've had a daughter, moved to a new state, work in a different job, built a new house and am learning to juggle all that life has to offer (and throw) at me. I run with a stroller, I schedule workouts around breastfeeding and pumping and my fitness me-time is always before the sun rises. Five years ago, running and triathlon were admittedly too much of a focus in my life. Sometimes other important things took a back seat to them. While running is still a big part of who I am and who I have become, these days, I often find it in the trunk as opposed to sitting next to me in the front seat. All of the parts of me are still in the car, the position of the seating has simply shifted.
Today, I'm training for my first post-baby comeback half marathon in November.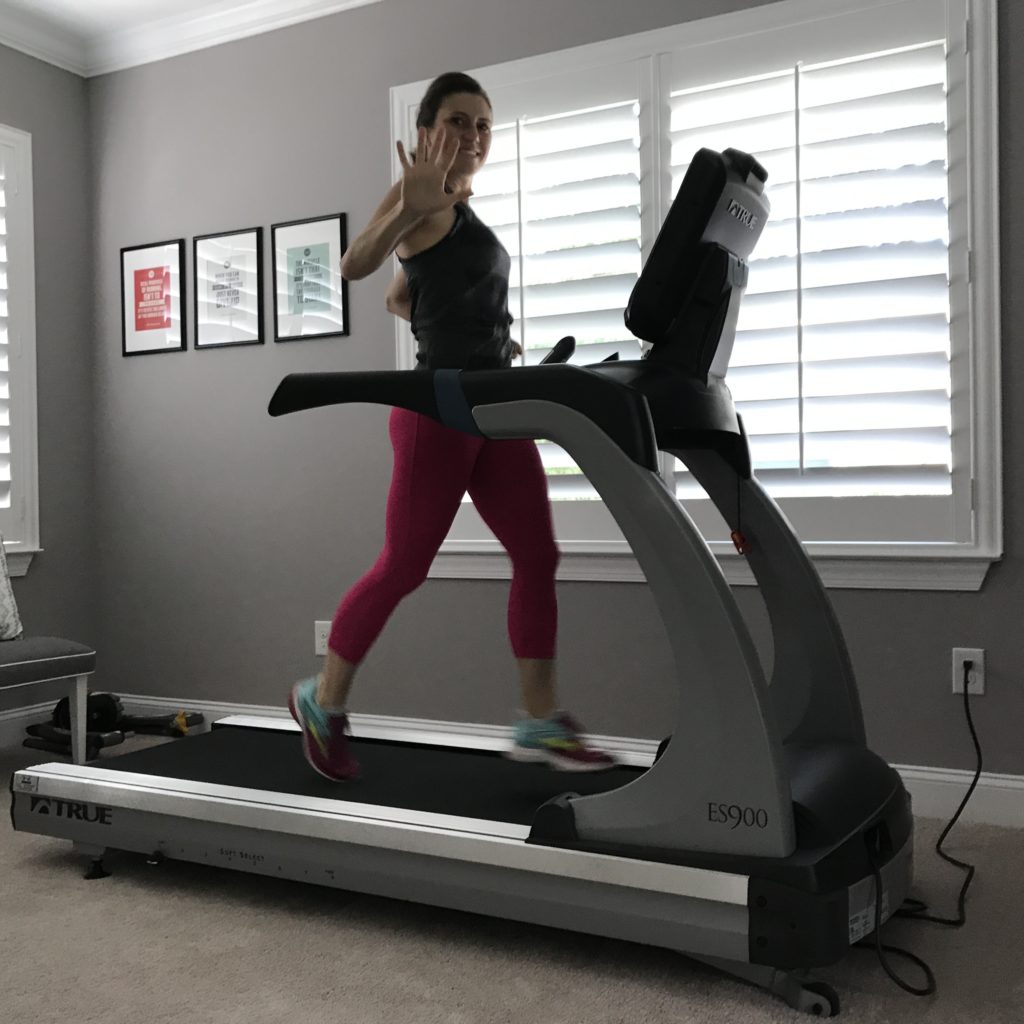 Here are some fun facts about the past five years:
660: Number of articles I've written on this website
3,759: Number of photos I've shared on this website
10,401: Number of comments you, my readers, have written
32: The number of races I've run since July 2012, including 4 marathons, 9 half marathons and 2 half Ironman races
5: The number of social networks runladylike.com is active on: Instagram, Facebook, Twitter, Pinterest, Daily Mile
The first post I ever wrote: And Along Came rUnladylike
The most viewed post I've ever written: How to Take an Ice Bath
The most popular post from the past year: Welcome to the Starting Line Baby rUnladylike (obviously the greatest thing to happen to me in the past year and ever!)
Most meaningful running moment from the past year: Attending Rise.Run.Retreat. in Vermont
Coolest running moment from the past year: Altitude Camp in New Mexico with Brooks Running
Workout I did today to celebrate: 1-mile warm-up and then 30 minutes of upper body strength training in my home gym (I'll run five miles to celebrate five years in the morning)
What today has in common with this day 5 years ago: Today is Baby rUnladylike's 6-month birthday!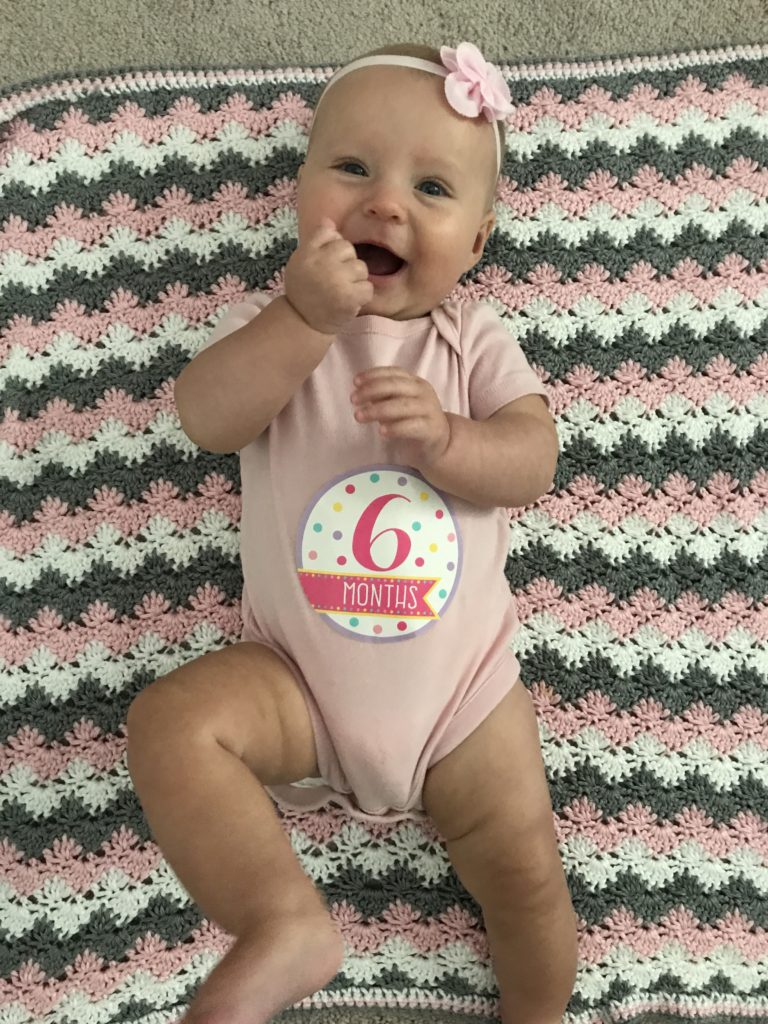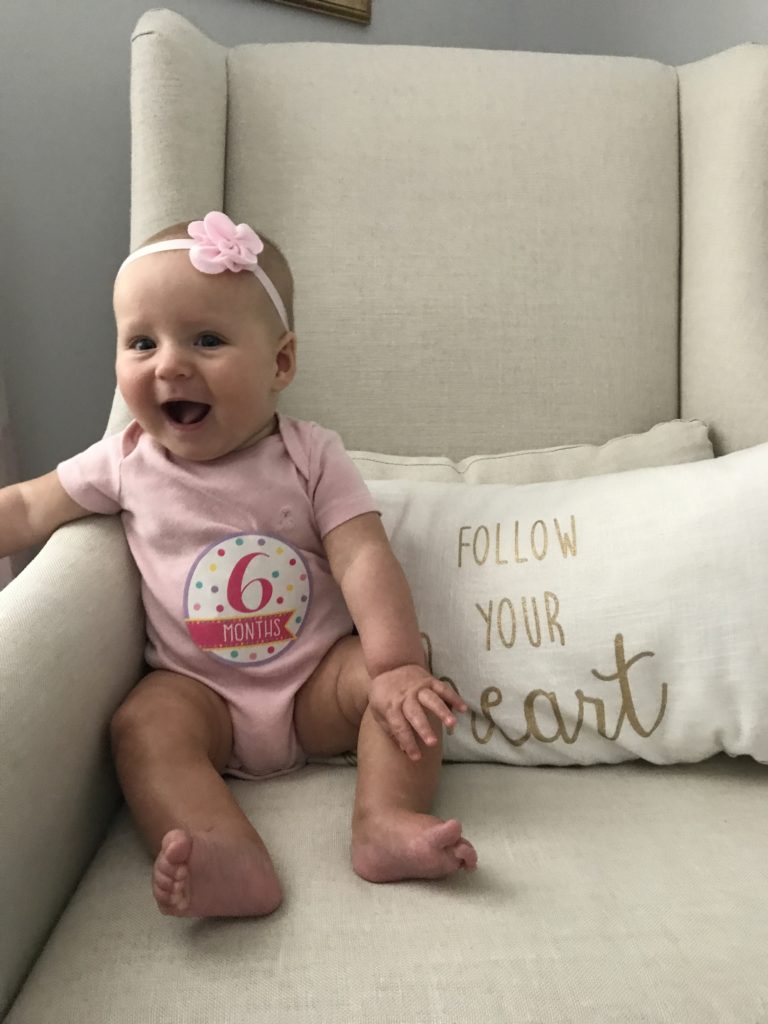 Thank you for joining me on this incredible journey and for taking the time to read these pages and share your experiences. You've given me far more than I ever bargained for.