Seacoast Half Marathon Training: A Week of Milestones
July 19, 2017
It's easy to take running for granted when everything is going well. When things are naturally clicking, four or six miles don't sound like a big deal, recovery runs actually feel easy and running is what we look forward to when other parts of life create stress. But what about when we're required to step away from running for a while?
Building back after time away from running is a humbling thing. For me, postpartum running has been anything but easy, however, I am still finding joy in the small victories. Last week's training was full of tiny triumphs, including my highest mileage week so far, my longest postpartum run and my first little bout of speed work for Seacoast Half Marathon training.
Here's what last week's training looked like:
Monday: Ran 5 miles at 5:45 a.m. + 20 minutes of strengthening exercises
Tuesday: Did 30 minutes of upper body strength training with Mr. rUnladylike in the evening followed by a chat with the Brooks Running footwear and apparel teams about some of the new products for fall. I'm actually wearing the latest Brooks Pick-up Tank and 5-inch Chaser Shorts in this photo which I LOVE. I have this tank in five different colors (and was even able to wear it when I was pregnant because it stretched with me). For shorts, I typically choose lengths that are shorter than 5 inches, but the length on these is perfect.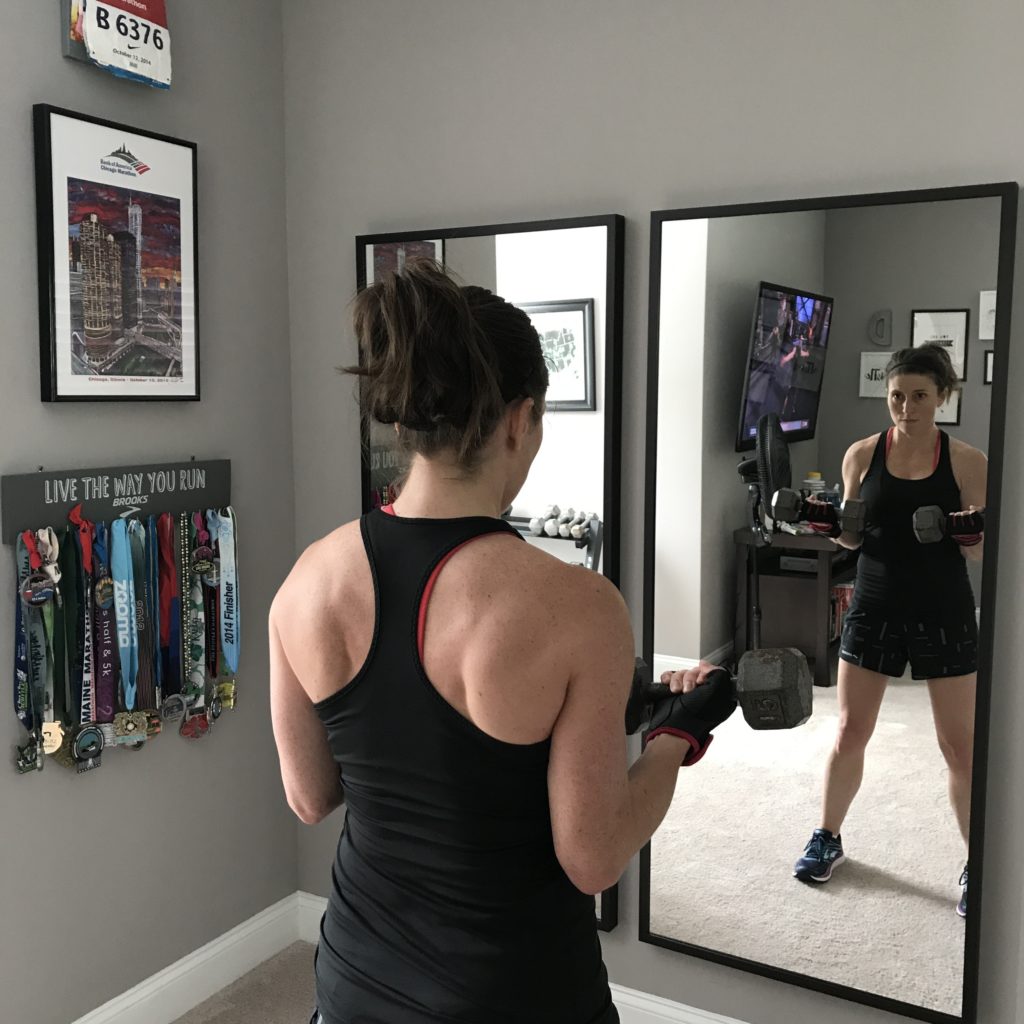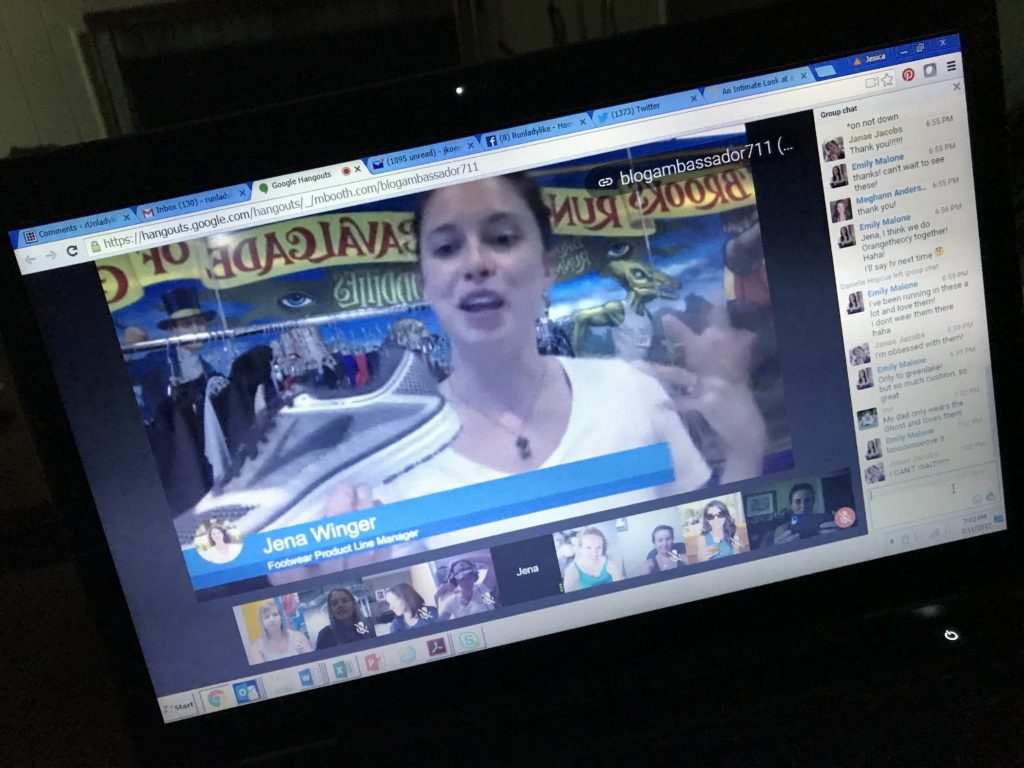 Wednesday: Ran 4 miles on the treadmill after Baby rUnladylike went to bed with 6 x 1-minute hard with three minutes easy between each during the middle miles. I did have to walk a little during a few of the recovery intervals. Foam rolled post-run.
Thursday: 1-hour barre cardio class at 6 a.m. that alternates full-body strength training with cardio intervals
Friday: Ran 7 miles at 5:45 a.m. with a group that was rather humbling. You can read more about that here. This was my longest run since Baby rUnladylike was born, and it wasn't easy.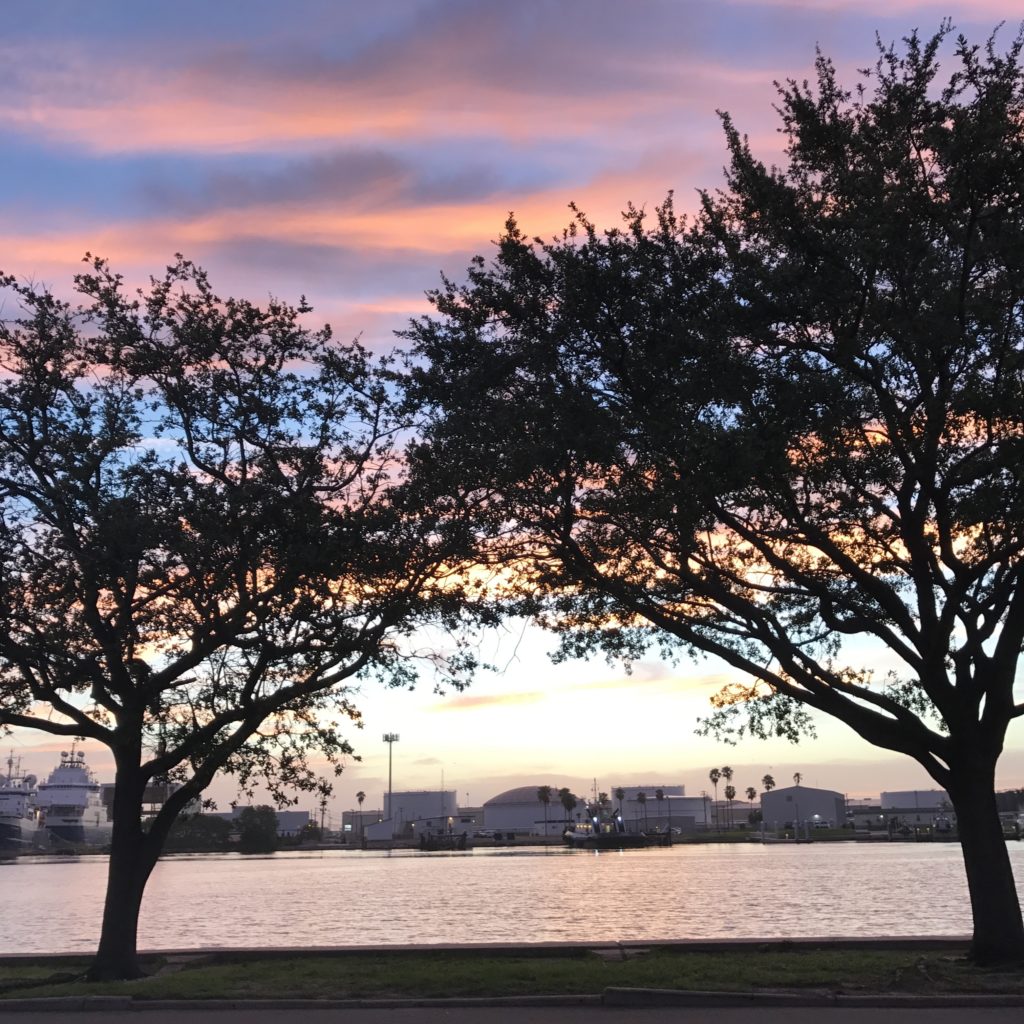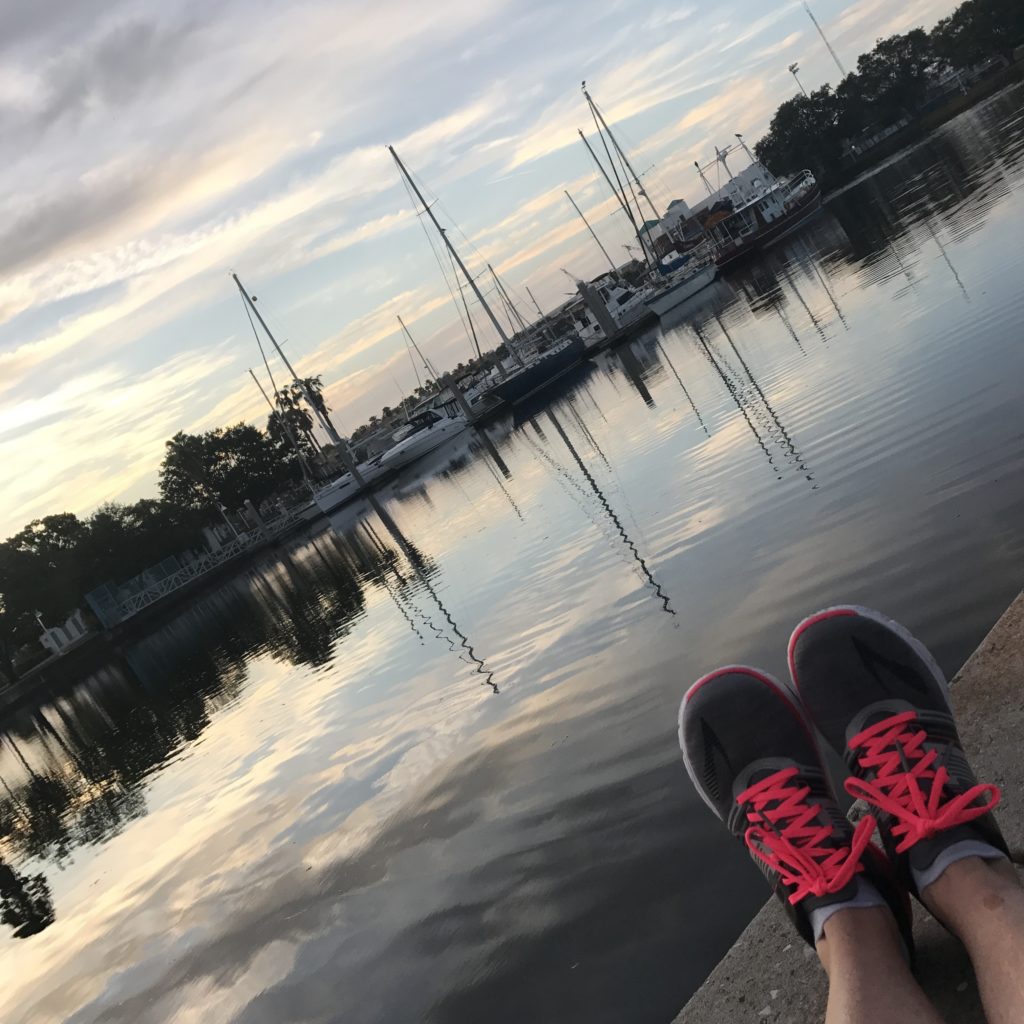 Saturday: REST
Sunday: Ran 5.5 miles at recovery pace (but it didn't feel easy!)
Total Running Mileage: 21.5
Here's what Baby rUnladylike thought of my workouts. In case you need a translator: "Bravo, Mom!"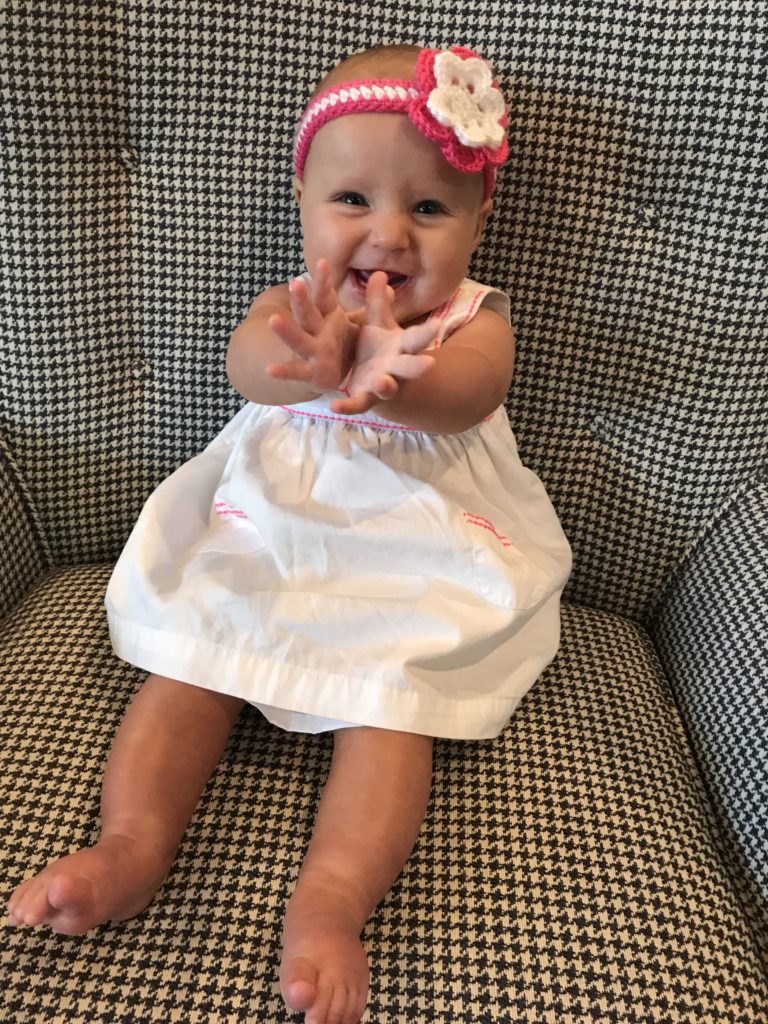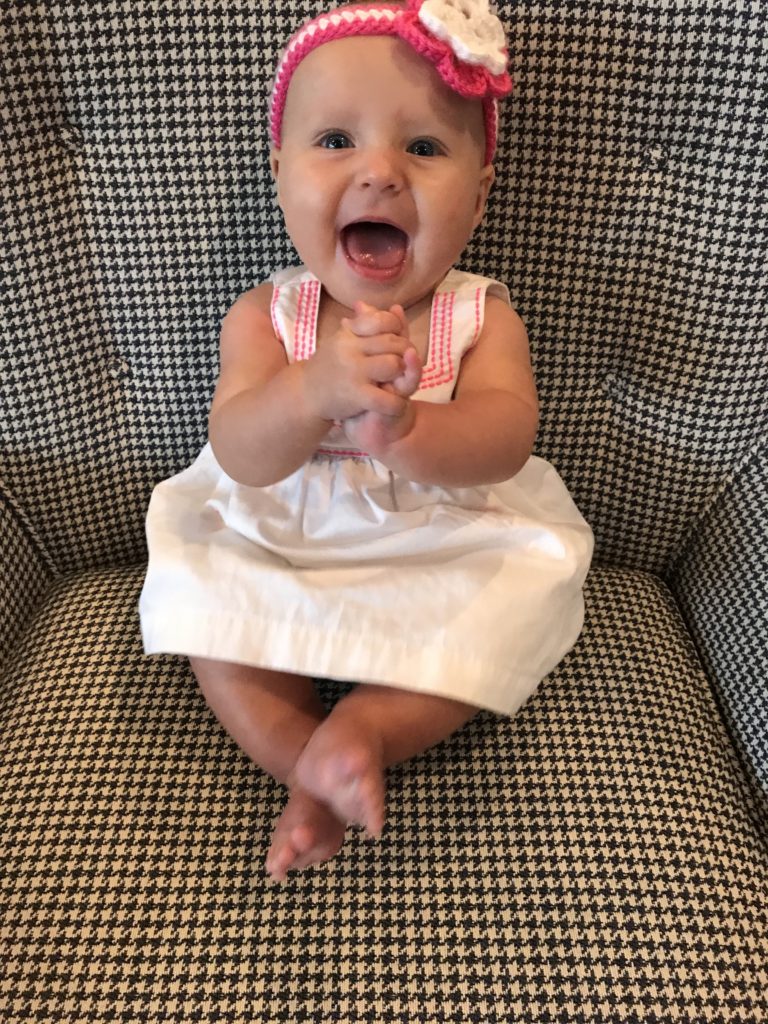 How did your week of training go last week? What goal race are you training for?