Life Lately in 140 Characters or Less
August 9, 2017
By now, I realize it's quite possible you may be under the impression I was abducted by aliens. Or, you may have guessed I fell into a crack in the Earth and completely disappeared. Or, you may have concluded I retreated to the North Pole to escape the Florida heat and have lost all Internet access.
Alas, I am alive and well. A lot has been happening here at rUnladylike headquarters. Here are my latest updates in 140 characters or less!
My running base is officially back. I'm running 15-21 miles/week with a 7-mile long run. Mileage and distance will increase from here.
Views from three recent 7-mile runs: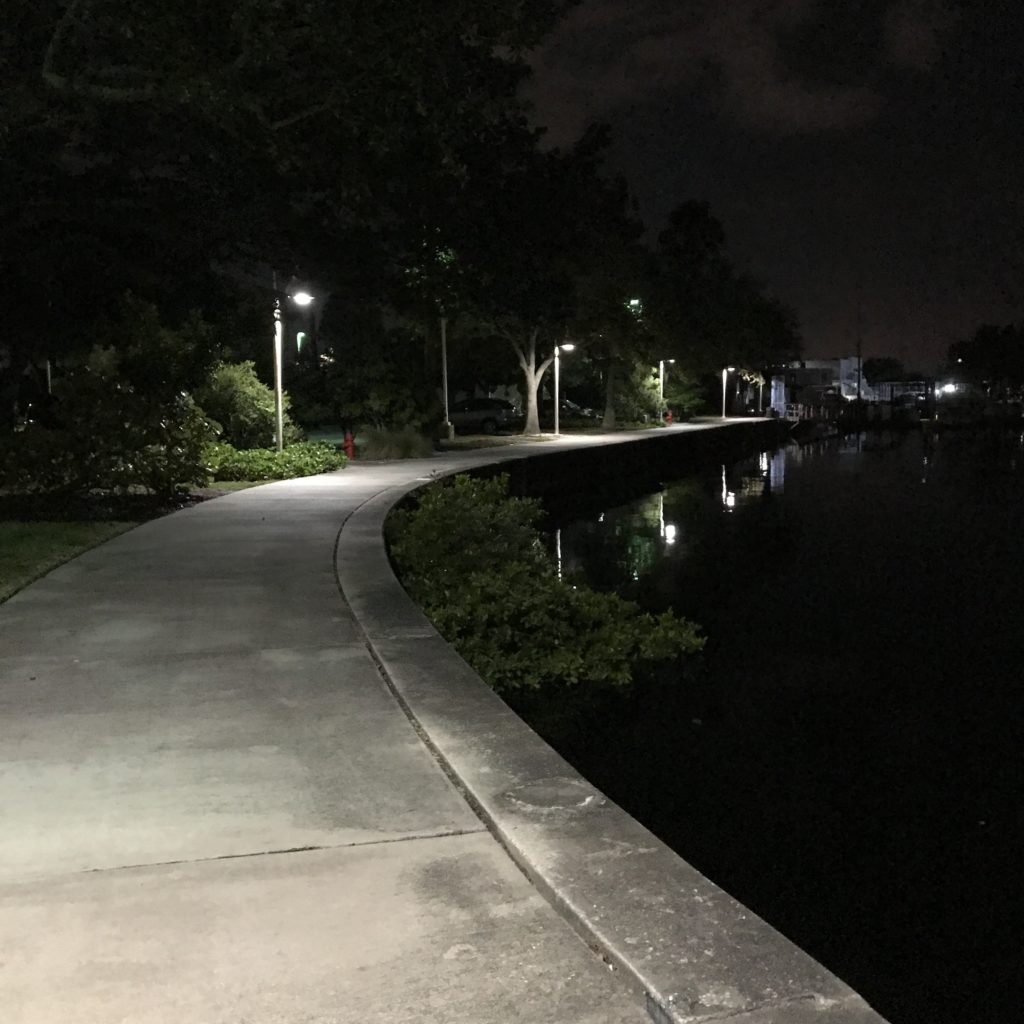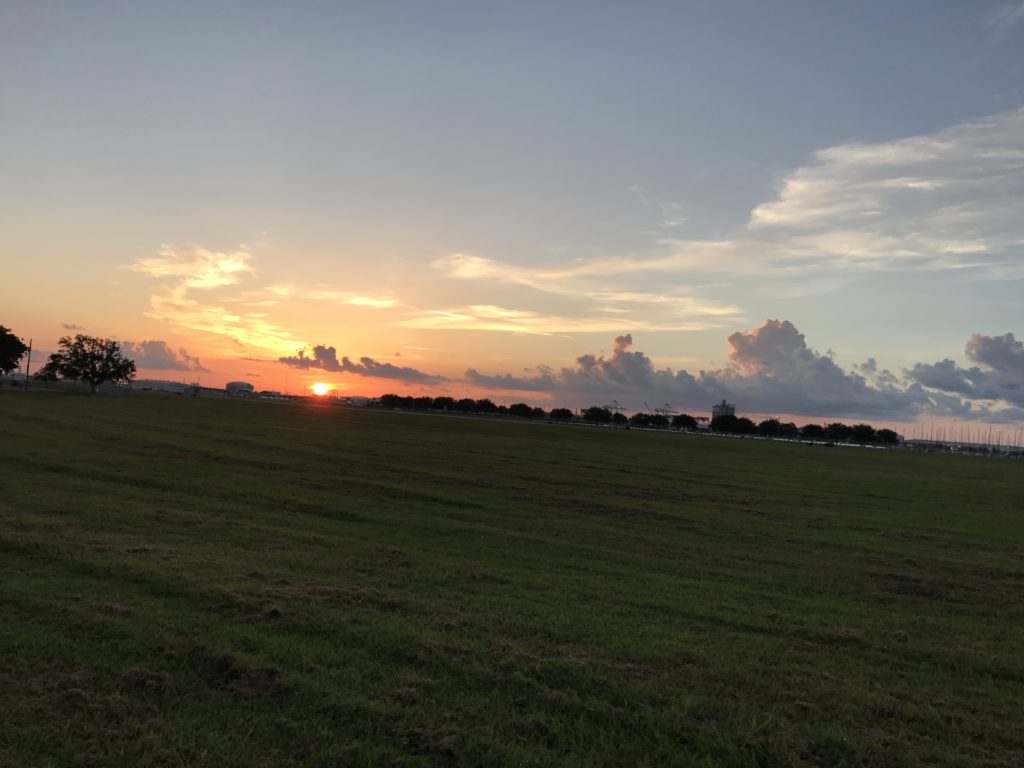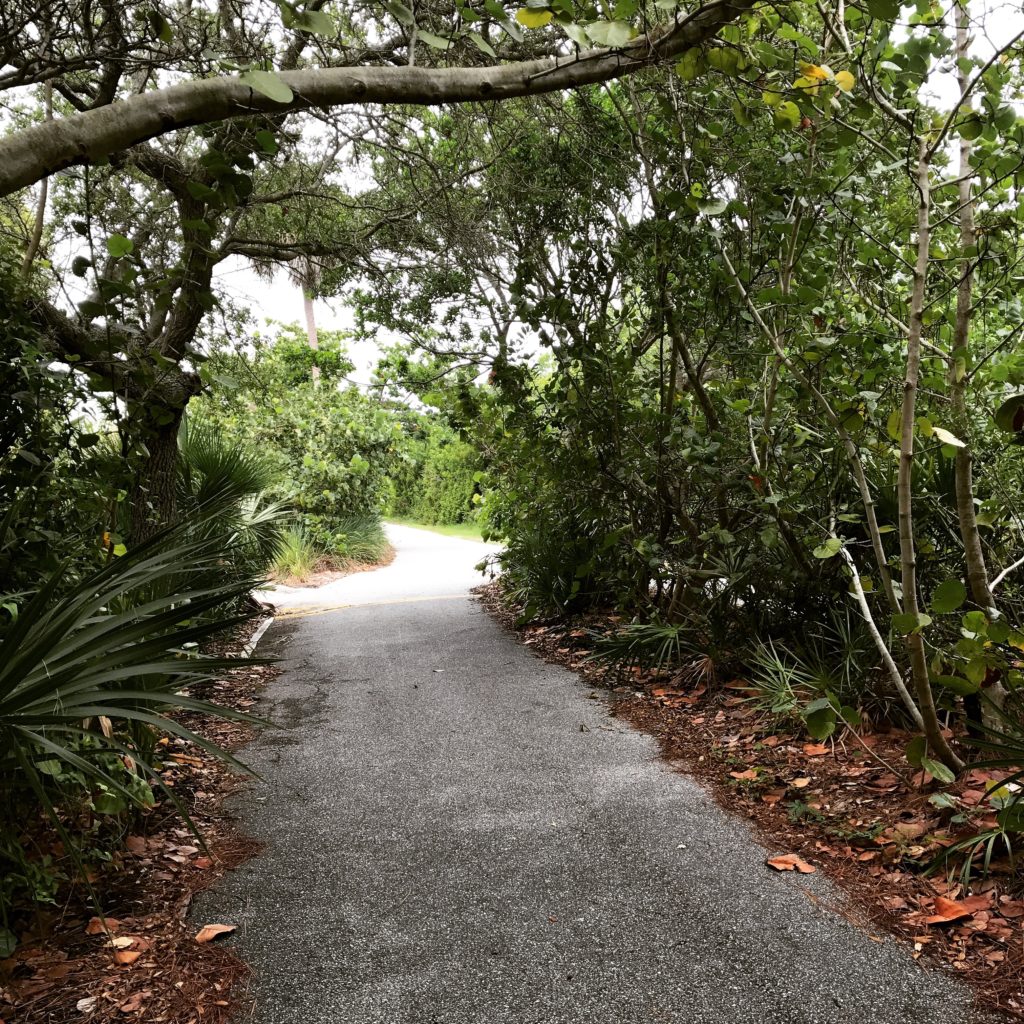 Florida's humidity is a confidence crusher, but I'm persevering. I slow my pace and walk as needed, and my treadmill helps on hot days.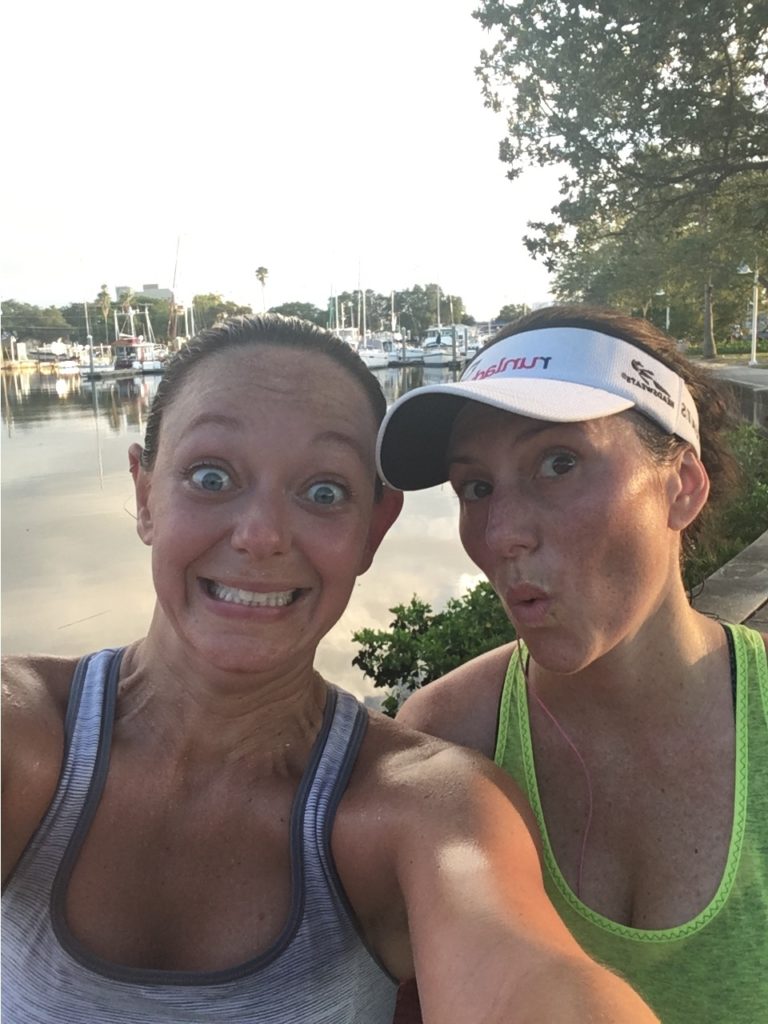 I'm going to Grand Teton, Yellowstone & Glacier National Parks this month. It's Baby rUnladylike's introduction to our National Park quest.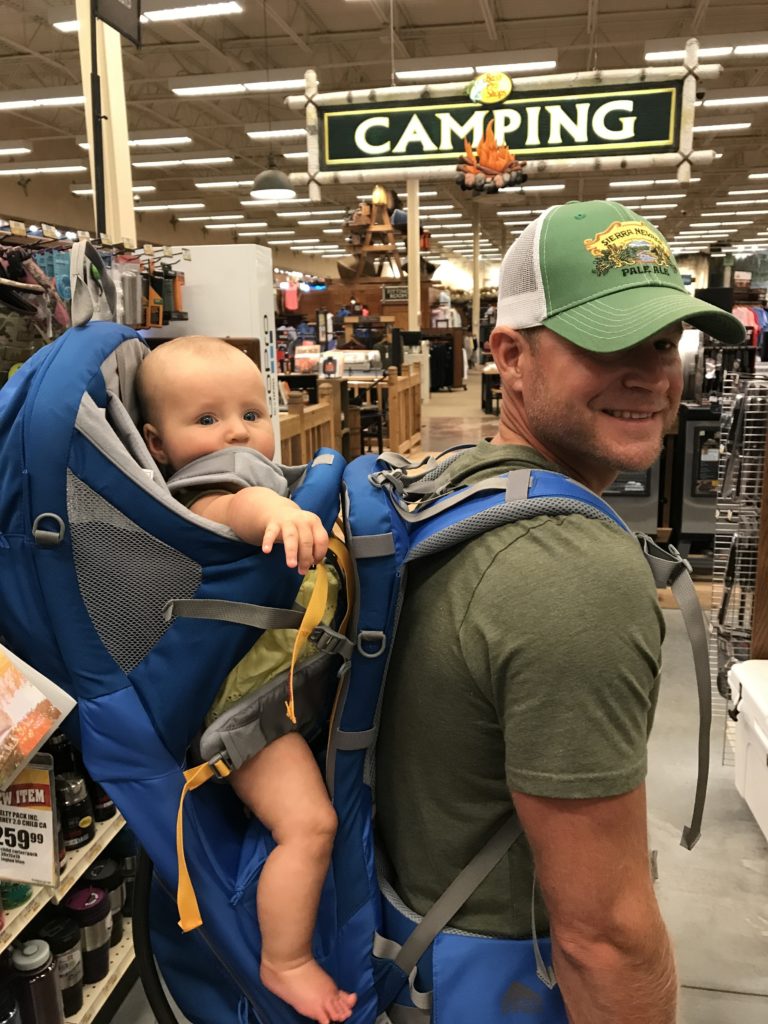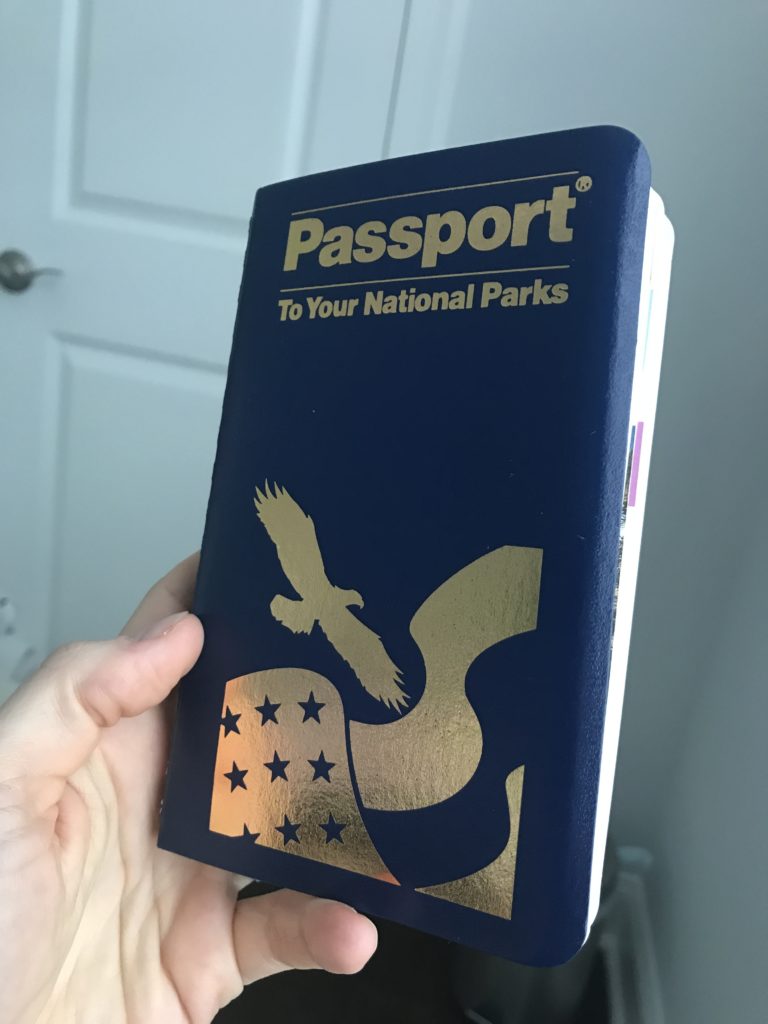 (Be sure to follow the excitement on Instagram where I'll be posting regularly throughout the journey.)
I found a new cross-training studio: CAMP. Their circuit class combines speed work & weights + they have spinning & yoga. It's my new jam.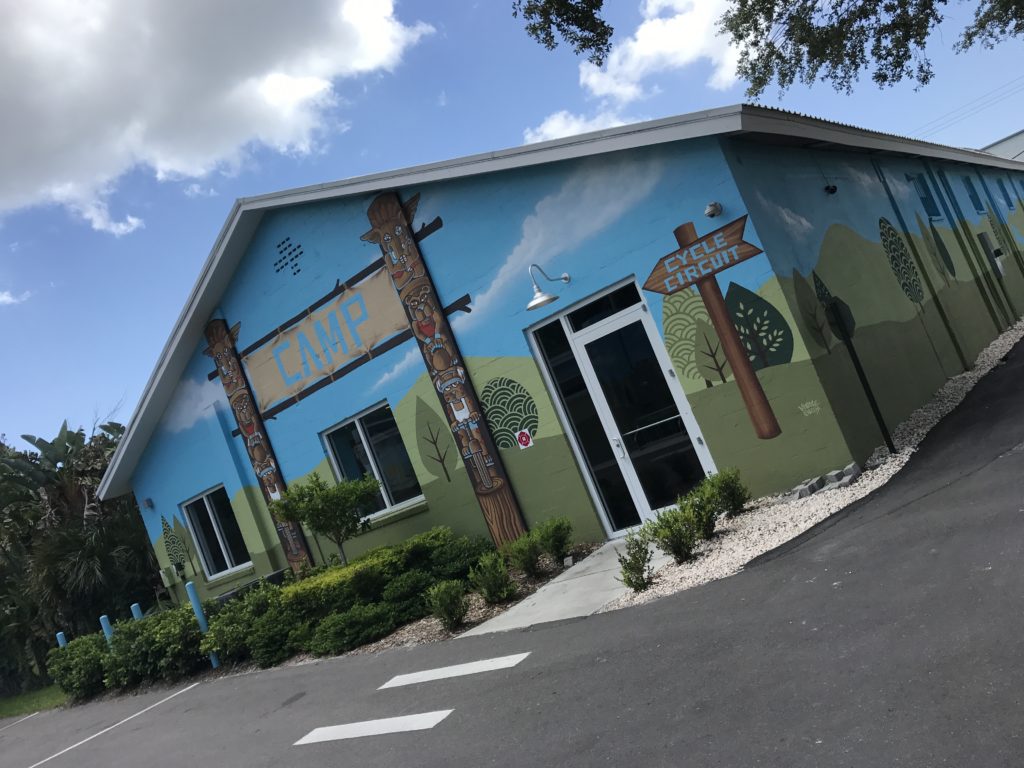 I'm running two 5Ks in September: The Fit Foodie on 9/9 and the Thin Mint Sprint on 9/16. Watch for exciting giveaways and updates soon!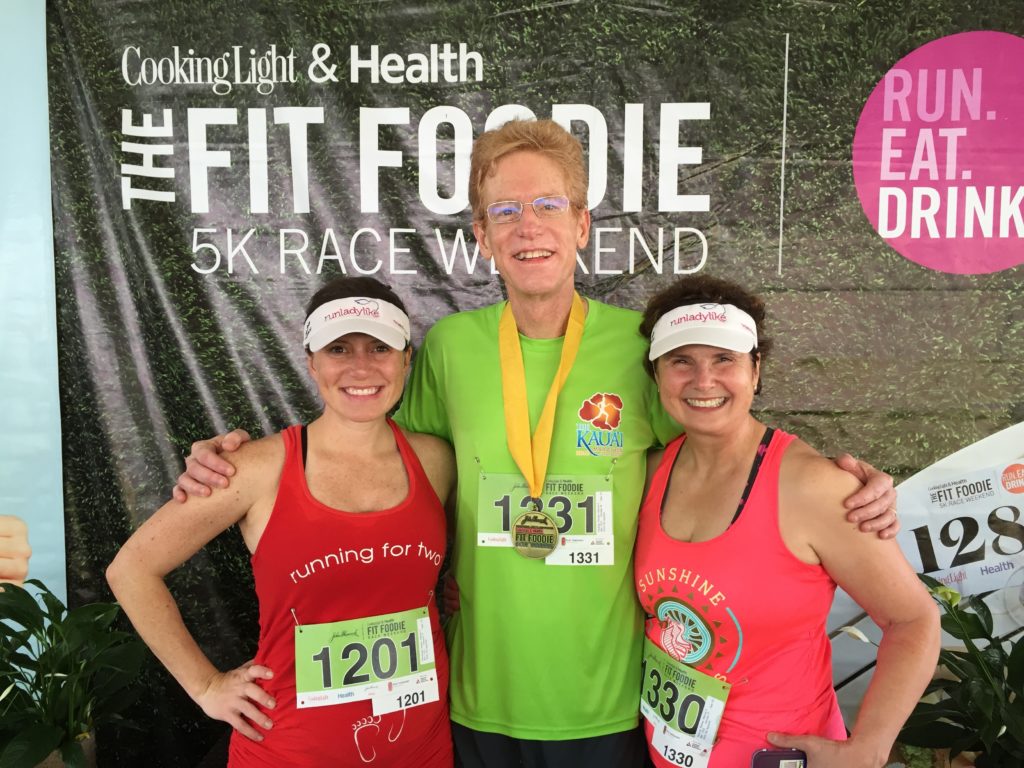 My flight is booked to Boston for the Seacoast Half Marathon! My training has been unstructured, so I'll be digging deep the next 3 months.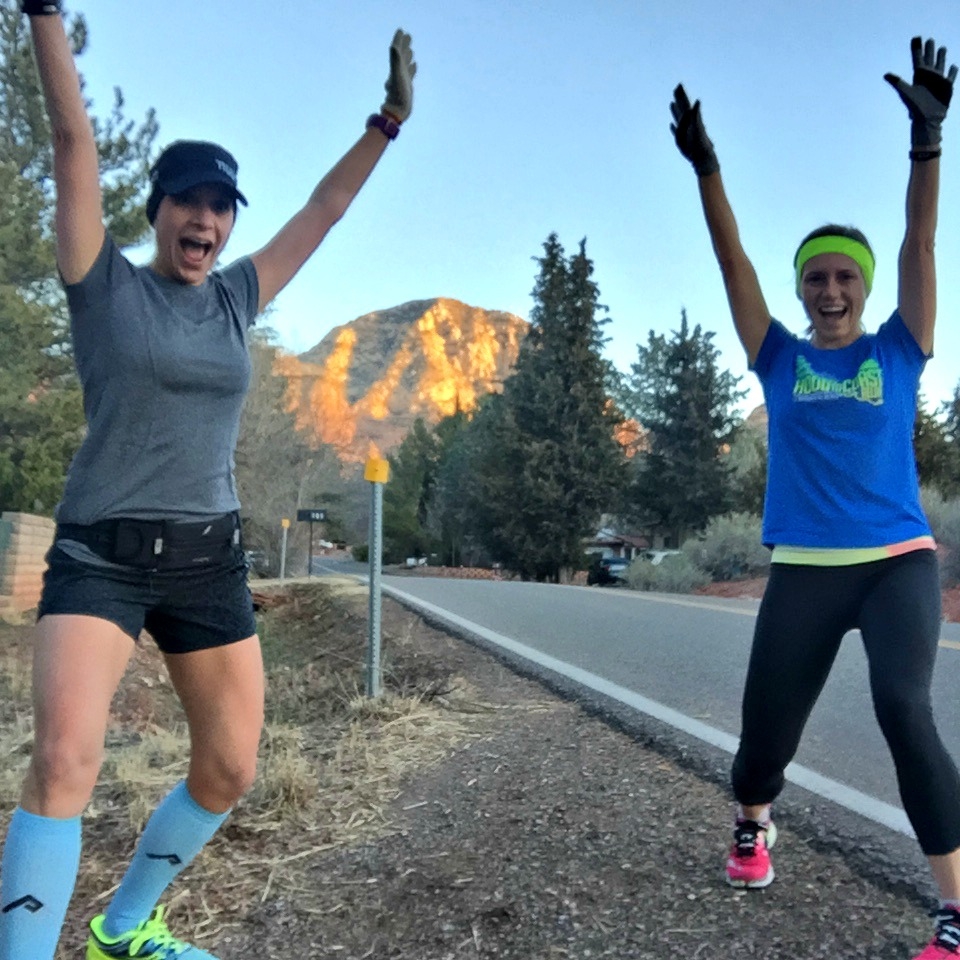 The fun we're having as a family with Baby rUnladylike and the joy she brings me is beyond words. She's 7 months today! GASP!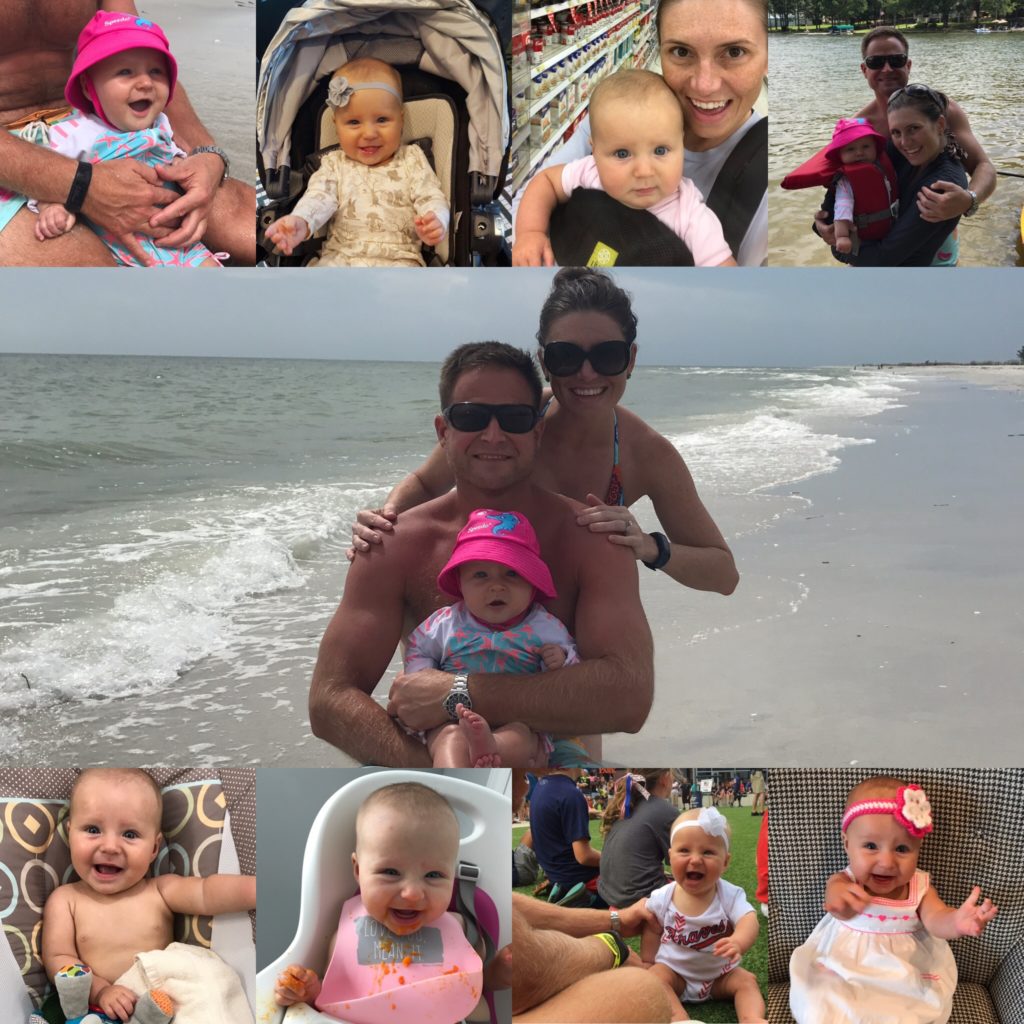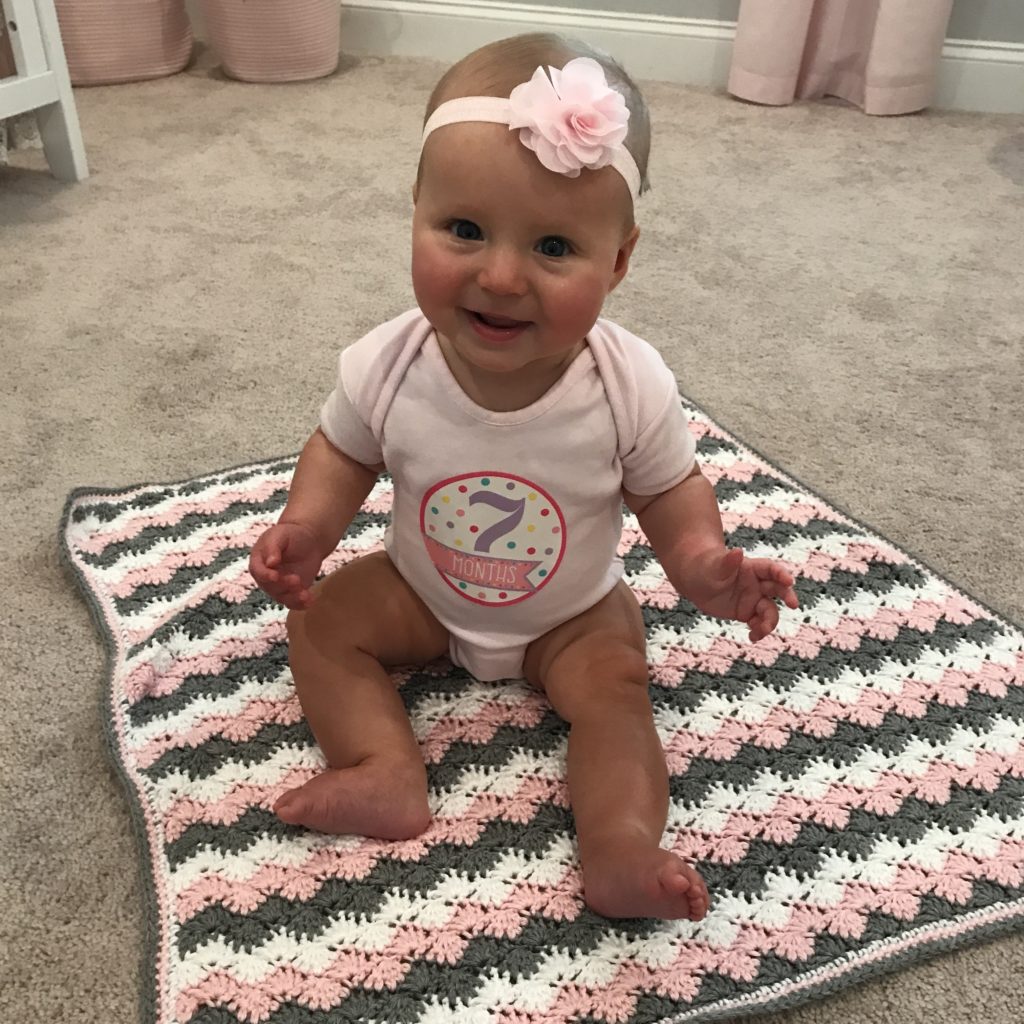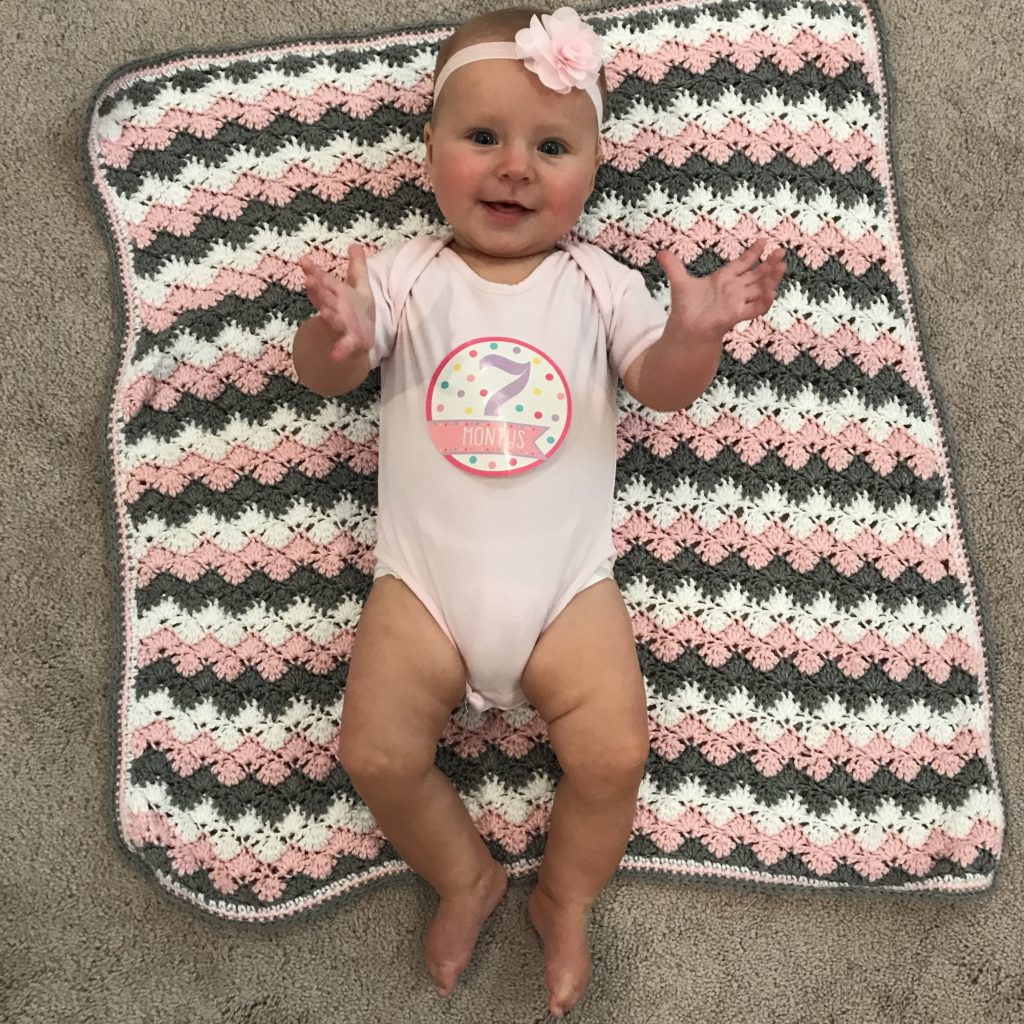 What have been the highlights of your last month? How is your fall training going?