Last-Minute Halloween Costumes for Runners
October 29, 2017
Halloween is almost here. The stores are cleaned out of all the good costumes, and your time to find the perfect outfit is running (no pun intended) out! If Halloween snuck up on you and you aren't quite ready for the big day, don't fear! The team at Brooks Running and I have you covered. You don't have to settle for the scantily clad flight attendant (obviously the last costume left … I know from past last-minute experience, see exhibit A below) or cutting up your nice white sheets in desperation to be a ghost. All you need is some running clothes and a killer pose … and POOF! you're an instant emoji!
Exhibit A: Costumes People Who Wait Until the Last Minite Wear (Ahem, Me)
Proof that waiting until the last minute to buy (or even think about) your Halloween costume forces you to be a scantily clad flight attendant or cheap version of Cersei from "Game of Thrones," neither of which match your partner in any way. And yes, that Ted bear is Mr. rUnladylike, probably in 2013 or so. Also, the turkey on the wall is not part of my flight attendant costume although it makes me look like a showgirl flight attendant. LOL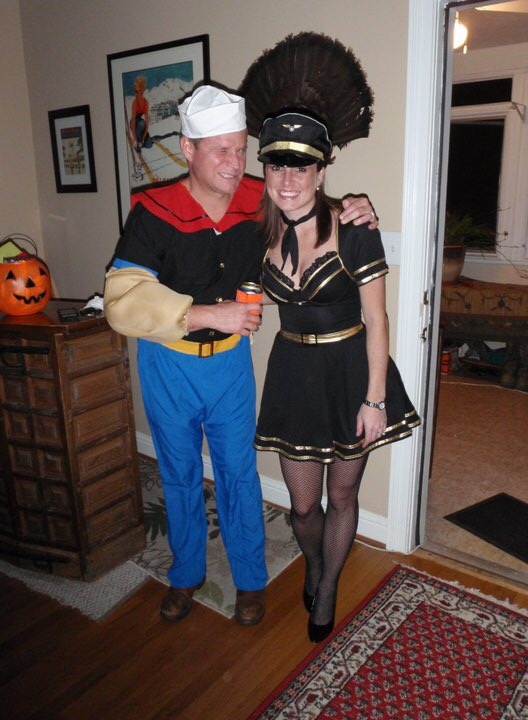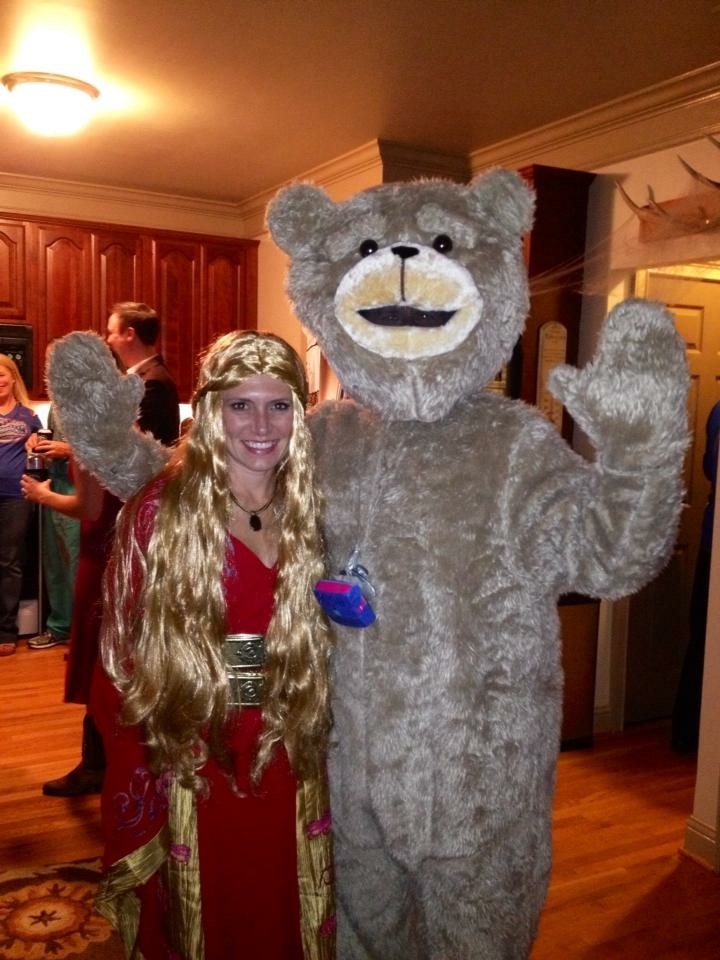 Last-Minute Running Costumes to the Rescue
Enough personal embarrassment! Let's find you desperate last-minute runners a costume, shall we? If you're in a Halloween costume emergency, don your favorite pair of running clothes (I recommend Brooks gear, of course), and create your own emoji! Here are some ideas from the Brooks crew to get you started:
The Running Girl or Guy Emoji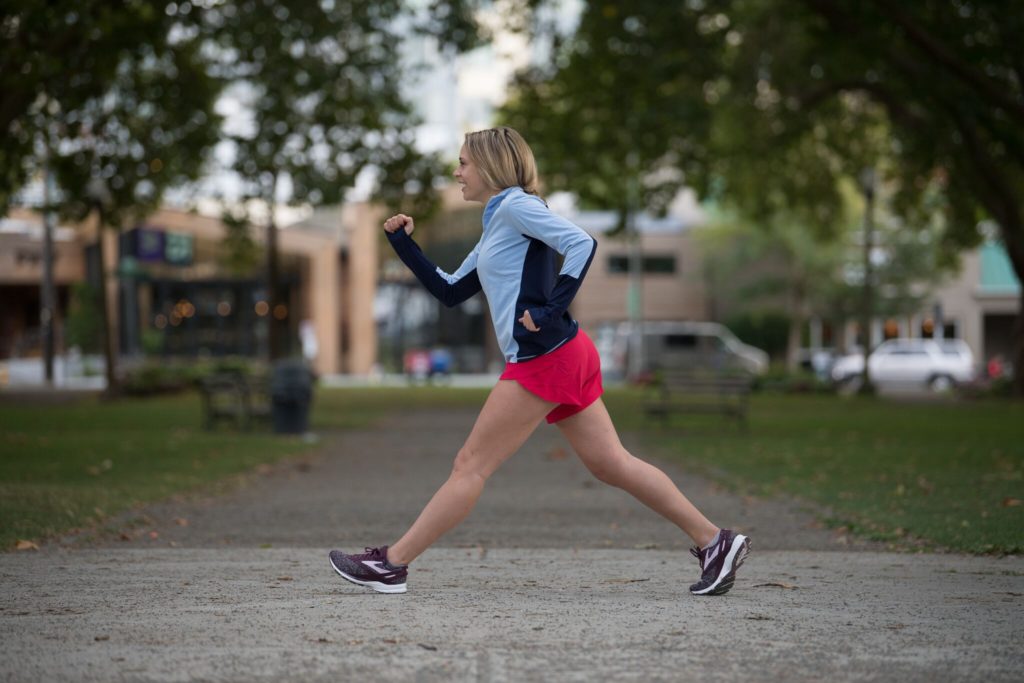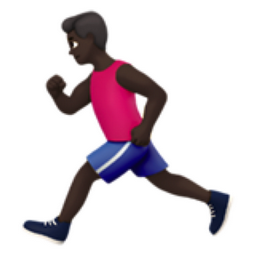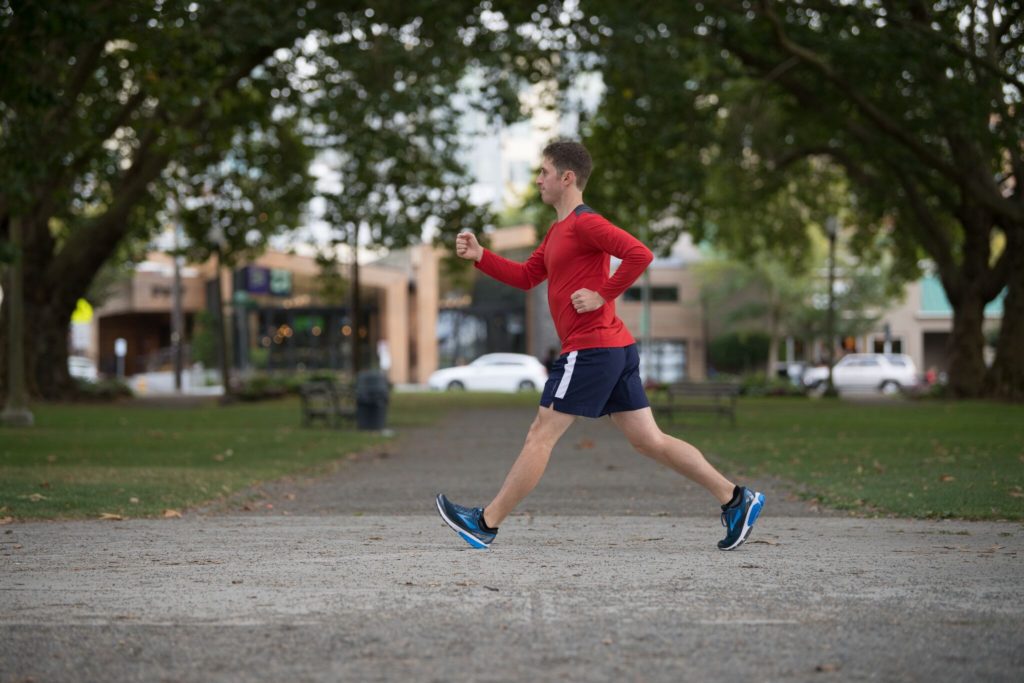 The Dancing Twins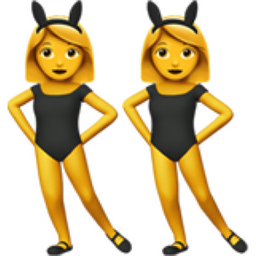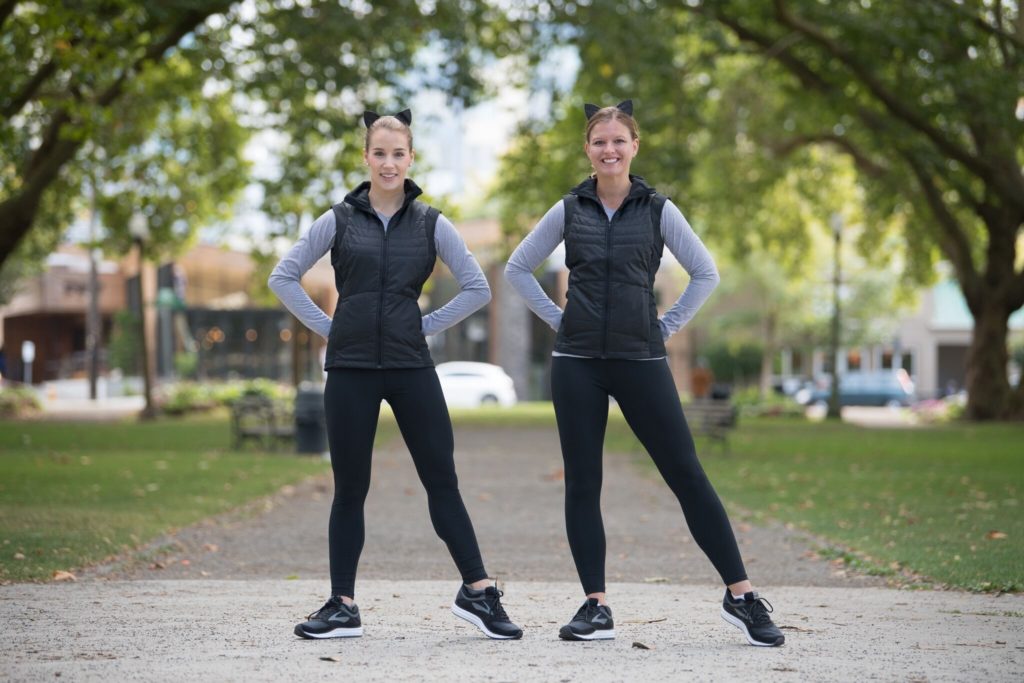 The Shrugger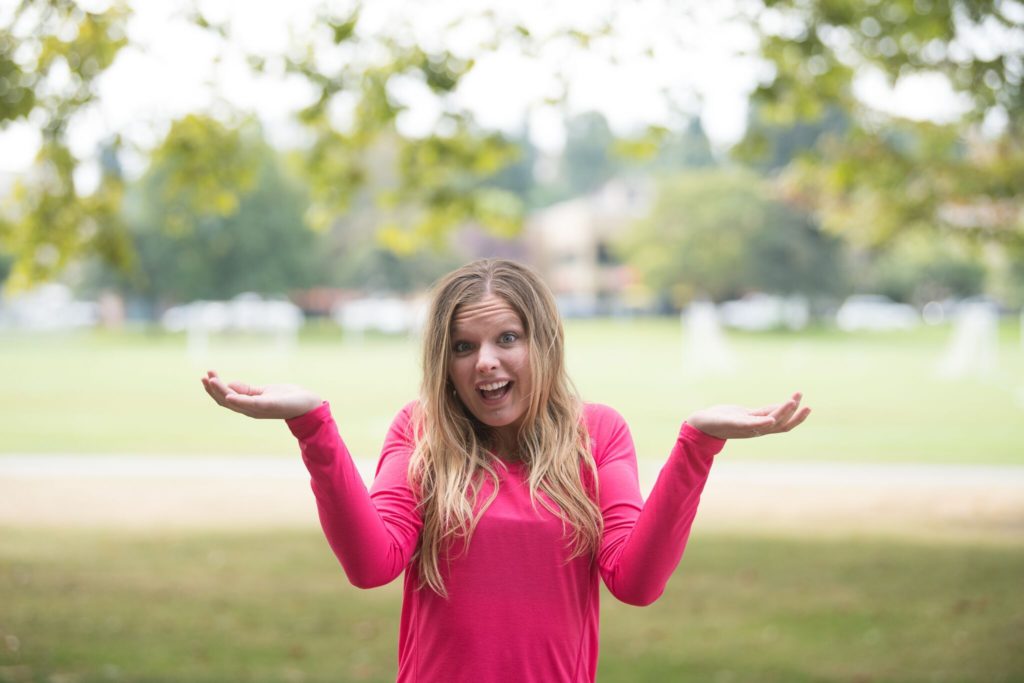 Or, perhaps find a way to be my favorite (unladylike) emoji, the notorious pile of poop. You might remember I went as him last year!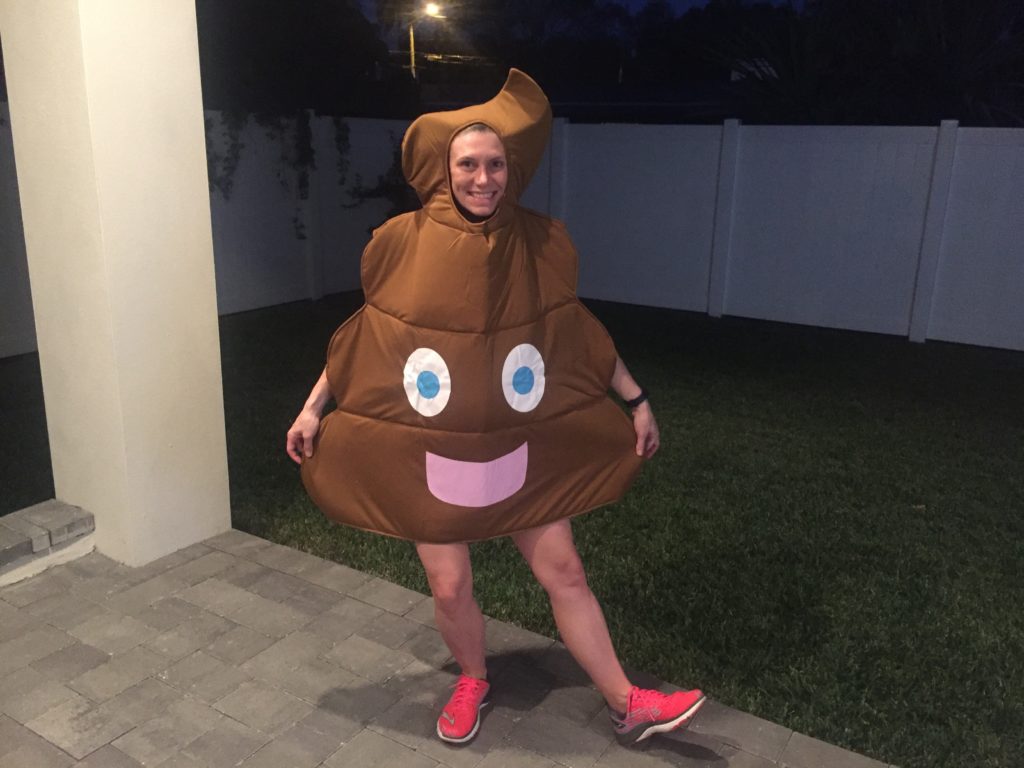 Have a safe and fun Halloween! To find out what I'm going to be this year and for a look at Baby rUnladylike's first Halloween costume, be sure to stop by and see updates on Instagram. xo
Please note: I'm a Brooks Running run happy ambassador and receive free clothes and gear to test along with other perks throughout the year. What I write about Brooks and any of their products is always my honest, unbiased and uncensored opinion.
What are you dressing up as for Halloween? What emoji costume ideas do you have using running clothes?