Welcome to the Starting Line Baby rUnladylike
January 14, 2017
"You're about to experience the hardest workout of your life," the nurse said to me as I waited for my epidural to kick in. The corners of my mouth turned up slightly. Hard workouts are what I do, I thought. I can do this.
After a 33-hour ultra-marathon labor, including nine hours of active labor and nearly two hours of pushing, Bella Renee D'Avanza (aka Baby rUnladylike) made her debut at 1 p.m. on January 9, 2017. She weighed 7 pounds, 12 ounces and measured 21.75 inches long. It was an explosion of love and overwhelming emotions like nothing I have ever experienced. In that moment, my life and the world changed forever. I think my heart has grown about ten times its original size.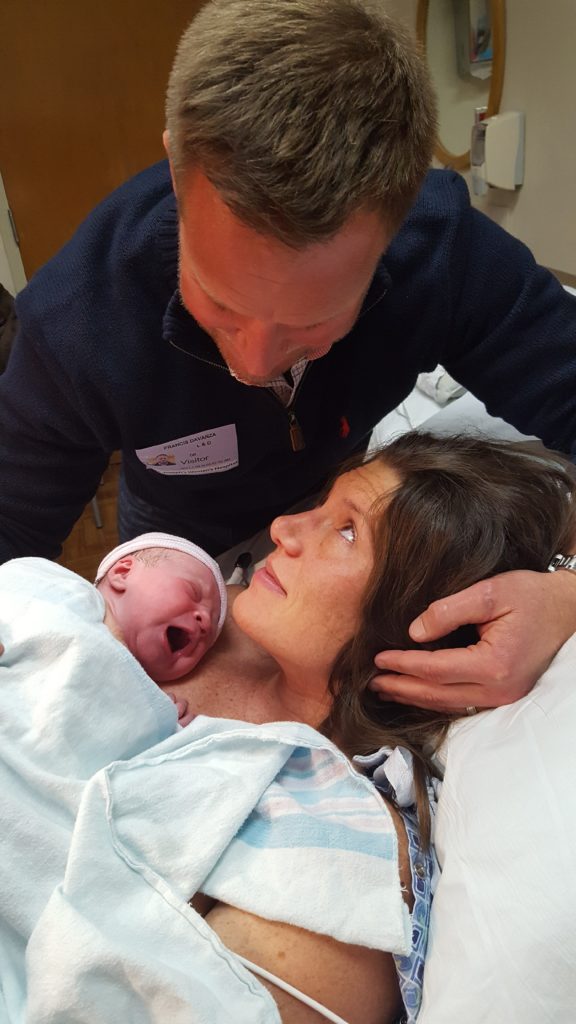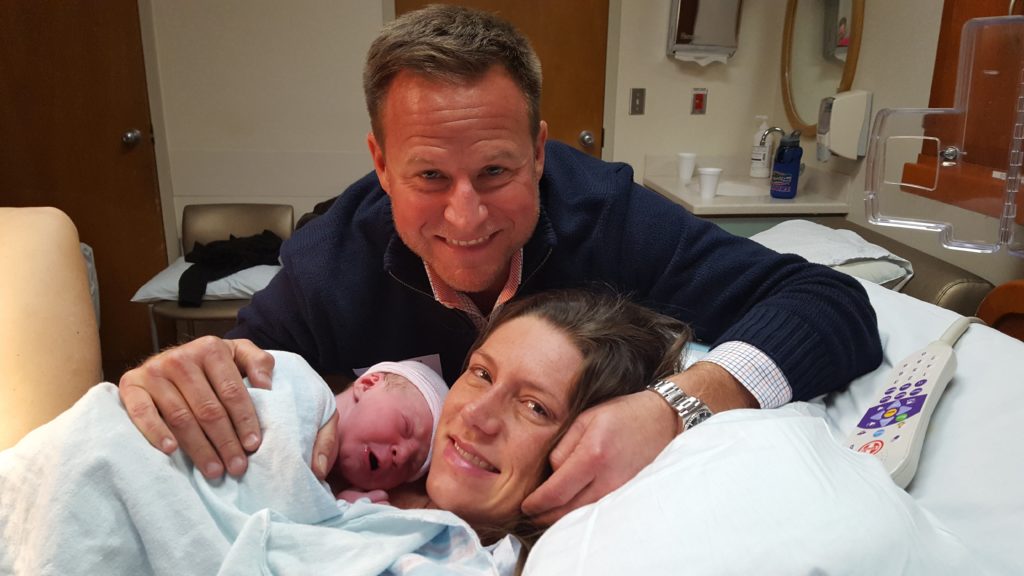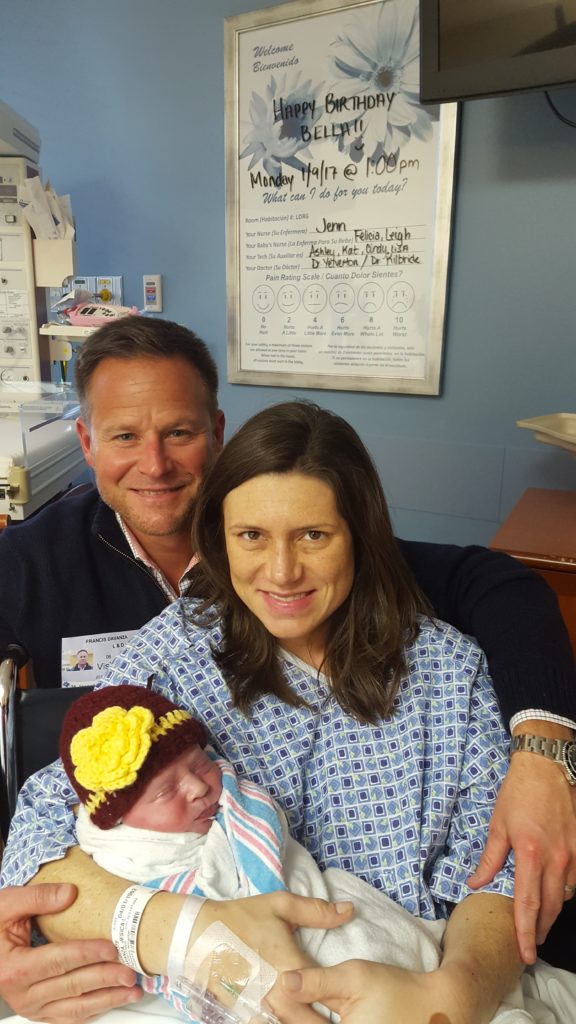 "That was officially harder than running a marathon," I exclaimed at some point to everyone in the room, including our doctor who happens to be a runner. But as cliche as it sounds, being an endurance runner taught me a lot of lessons to successfully bring our new little peanut into the world. The mental and physical strength I've gained from running translated in many ways, including knowing I am stronger than I think.
We arrived home from the hospital on Wednesday and are enjoying getting used to our new life with our little one.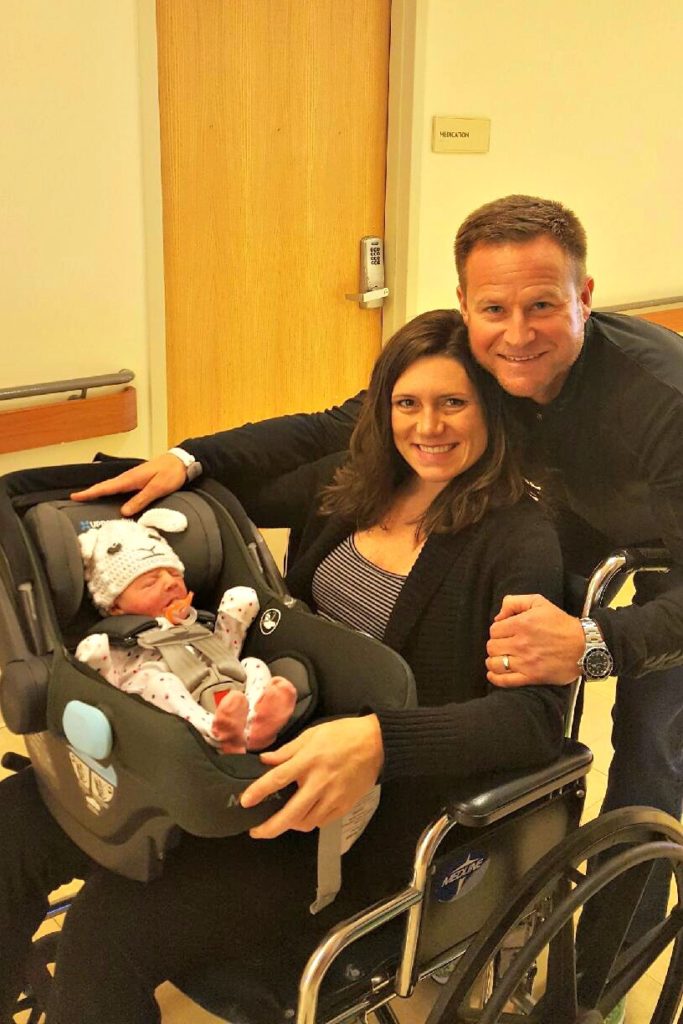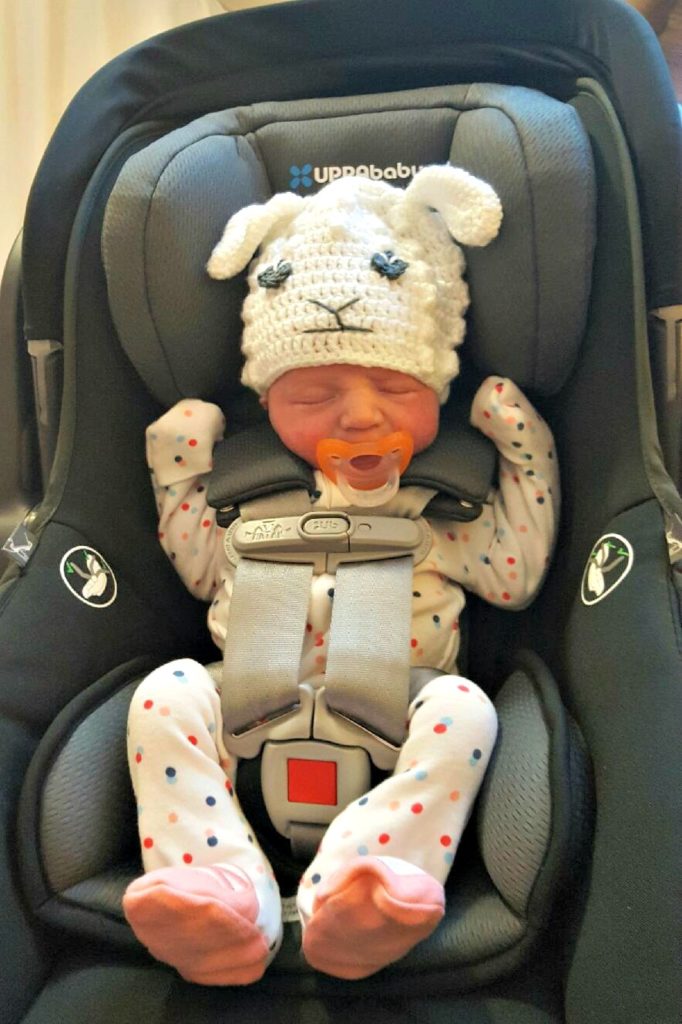 Here are a few photos of our favorite girl. She is already incredibly strong, moving her head and arms like crazy and eating like a champ.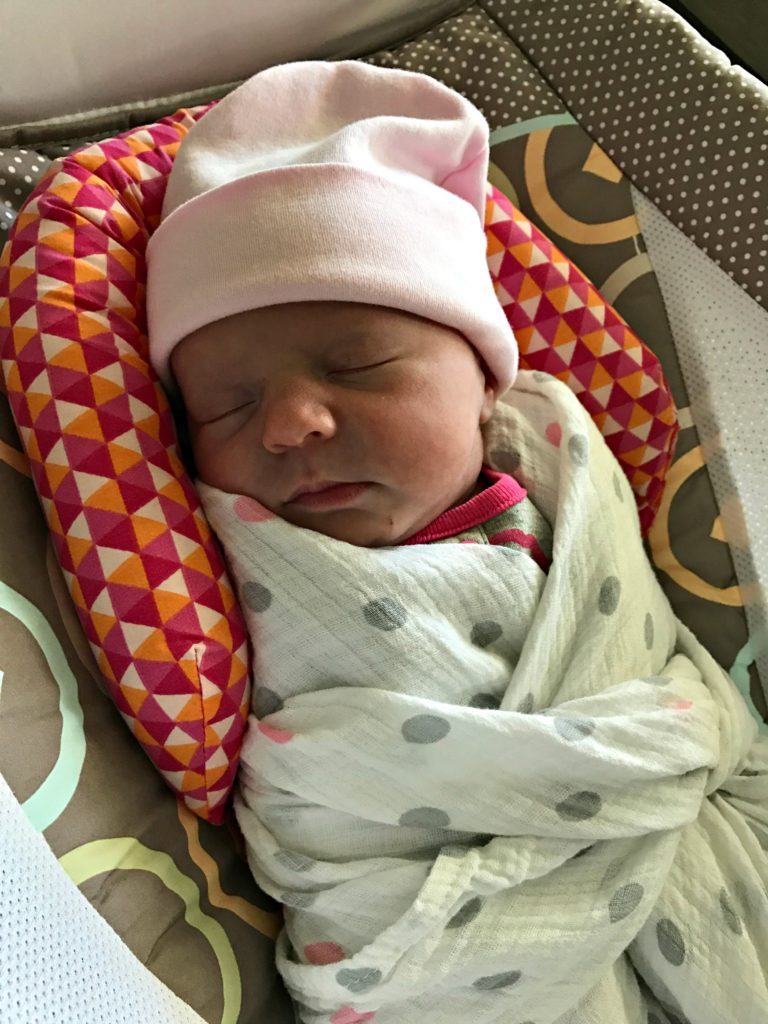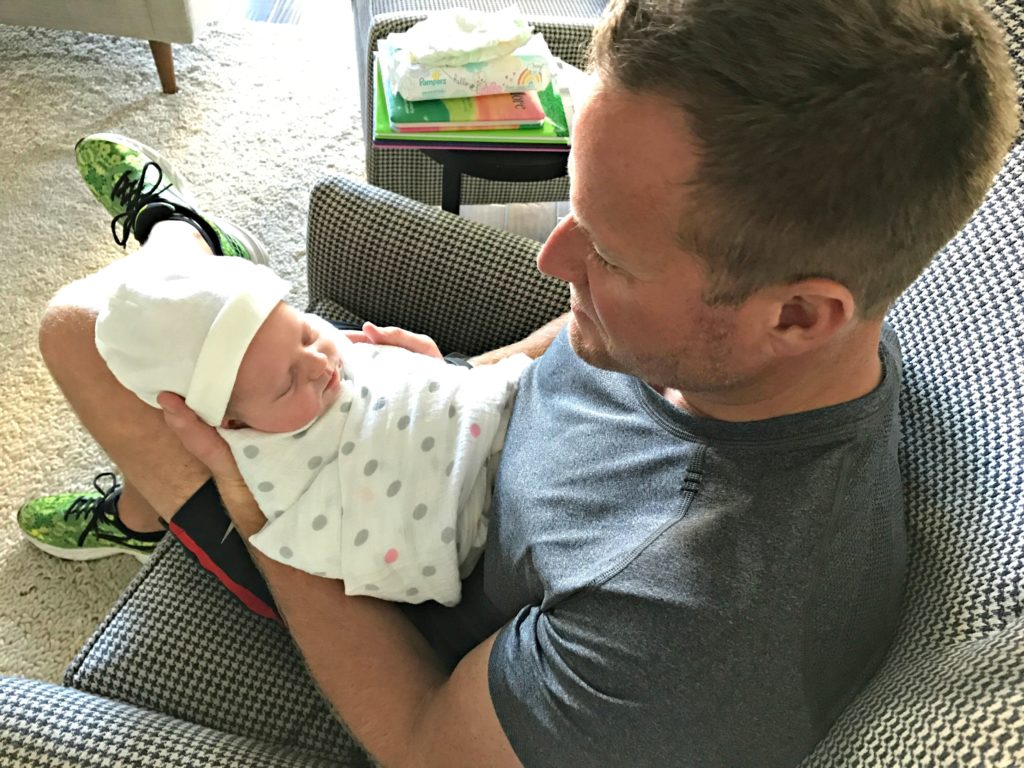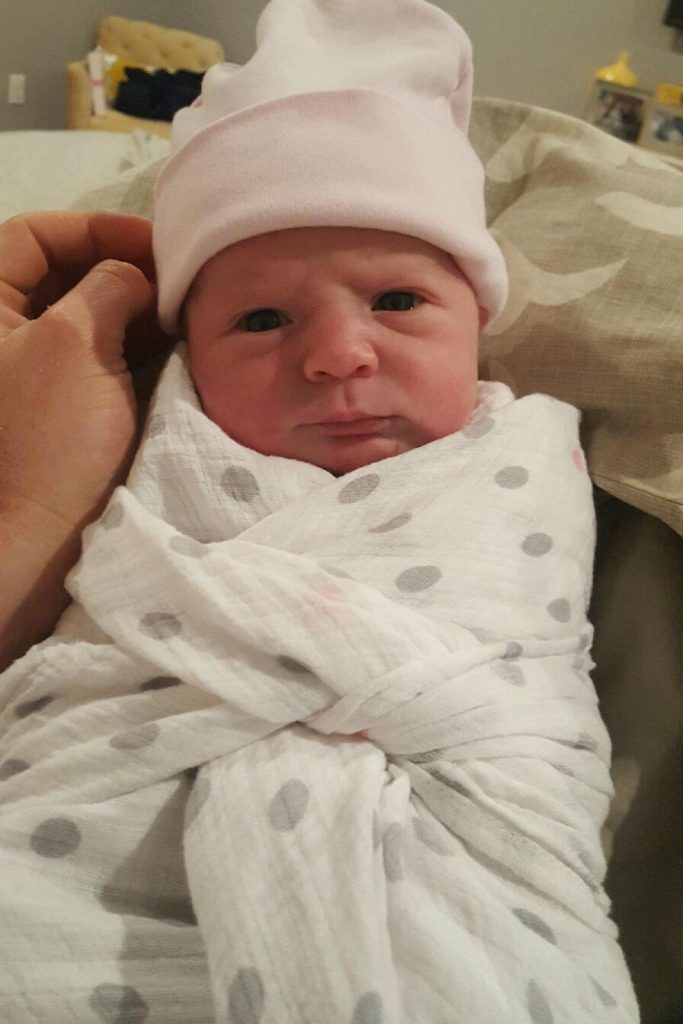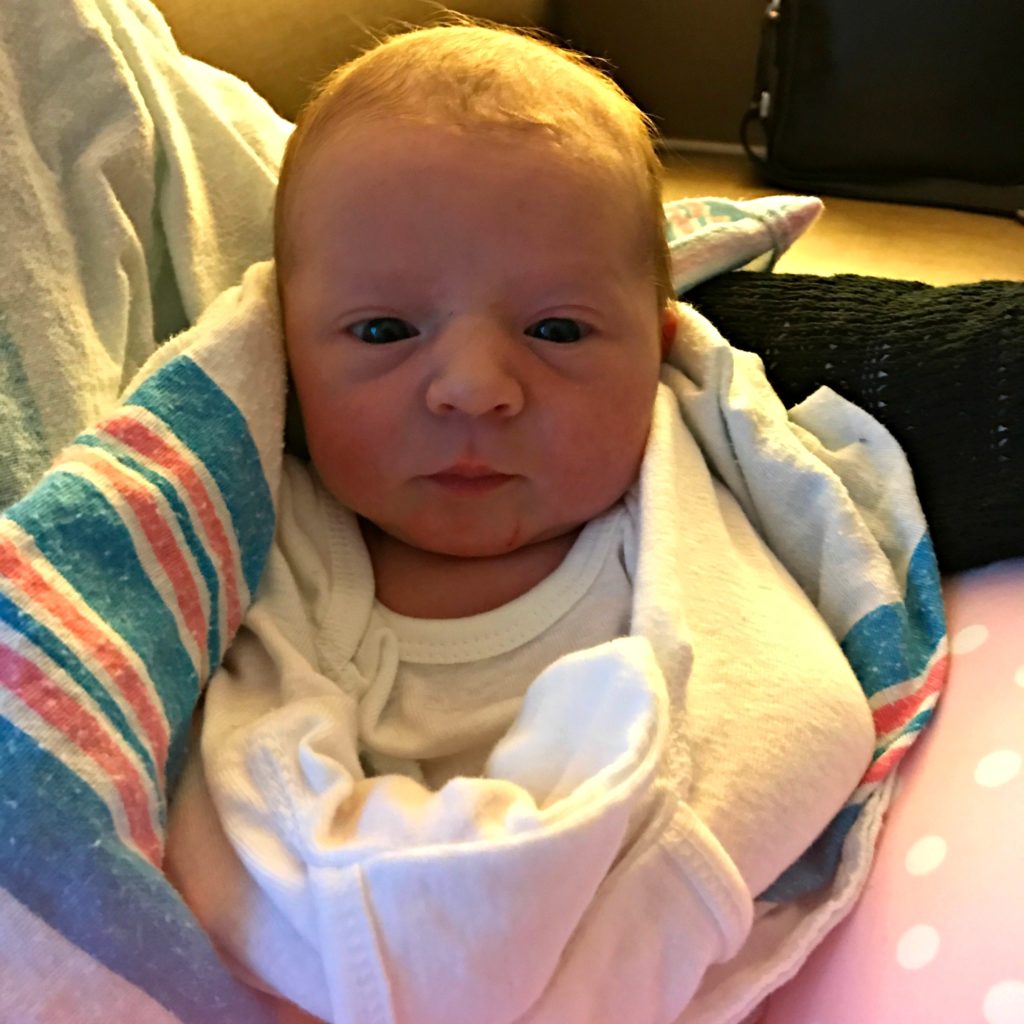 Thank you for all of your kind words and support. I have read every message on Facebook, Instagram, email and more and am overwhelmed by your kindness and love. Here's to a new and incredible journey that I look forward to sharing with you as I strive to balance working, running and our amazing family. 2017 is officially the best year yet. xo