December 2, 2016
Two hours after we started to wrap the first strand of twinkly white lights around our freshly cut tree, I collapsed onto our living room arm chair and stared at our finished product. To most who will come into our house, they will simply see a pretty Christmas tree adorned with dozens of ornaments. As I gazed at that tree from across the room, all I could think of is how many memories were hanging on every branch. It was a whole lifetime on a single tree.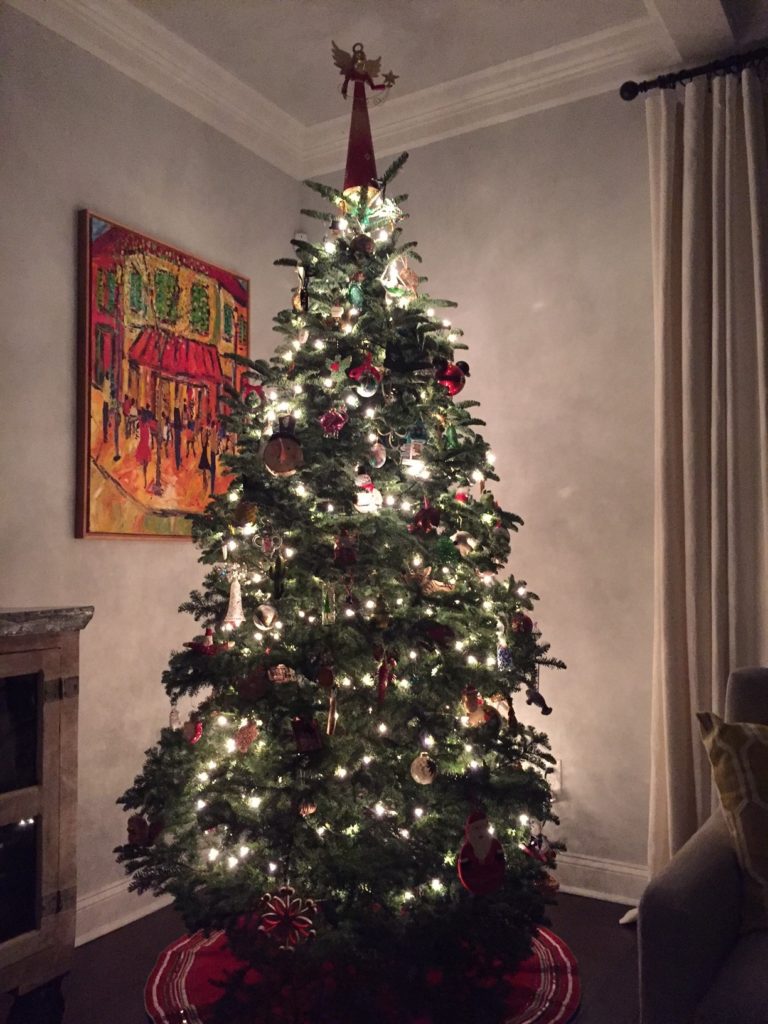 In our house, Christmas ornaments are serious business. Every glass pendant, wooden figurine and sparkly bulb represent something special in our lives that has purpose and meaning. While casual onlookers may see cute and creative ornaments, we see vacations, birthdays, weddings and life milestones.
When I look at our tree I see and relive …
My dad's 60th surprise birthday in Key West and my mom's 60th birthday trip to Arizona.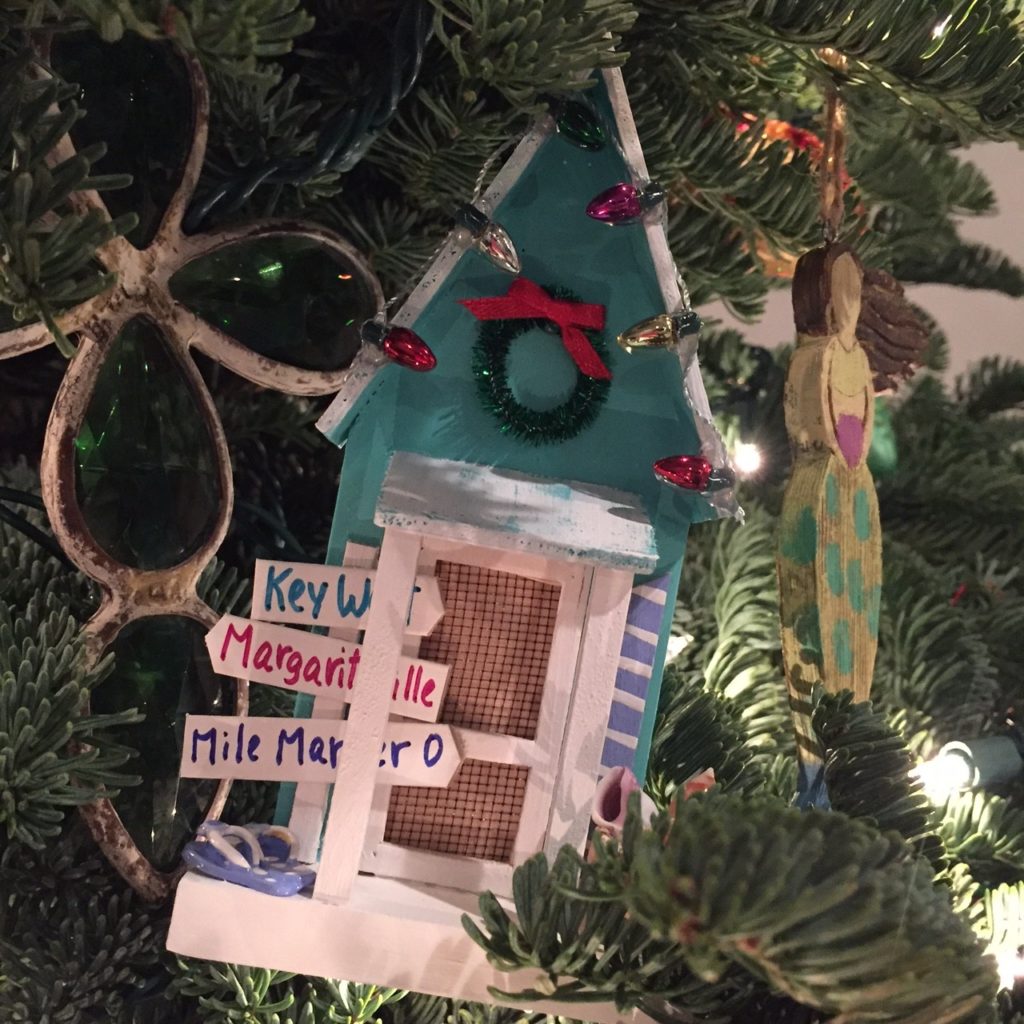 Dozens of vacations with Mr. rUnladylike to Italy, England, France, Mexico and all across the United States.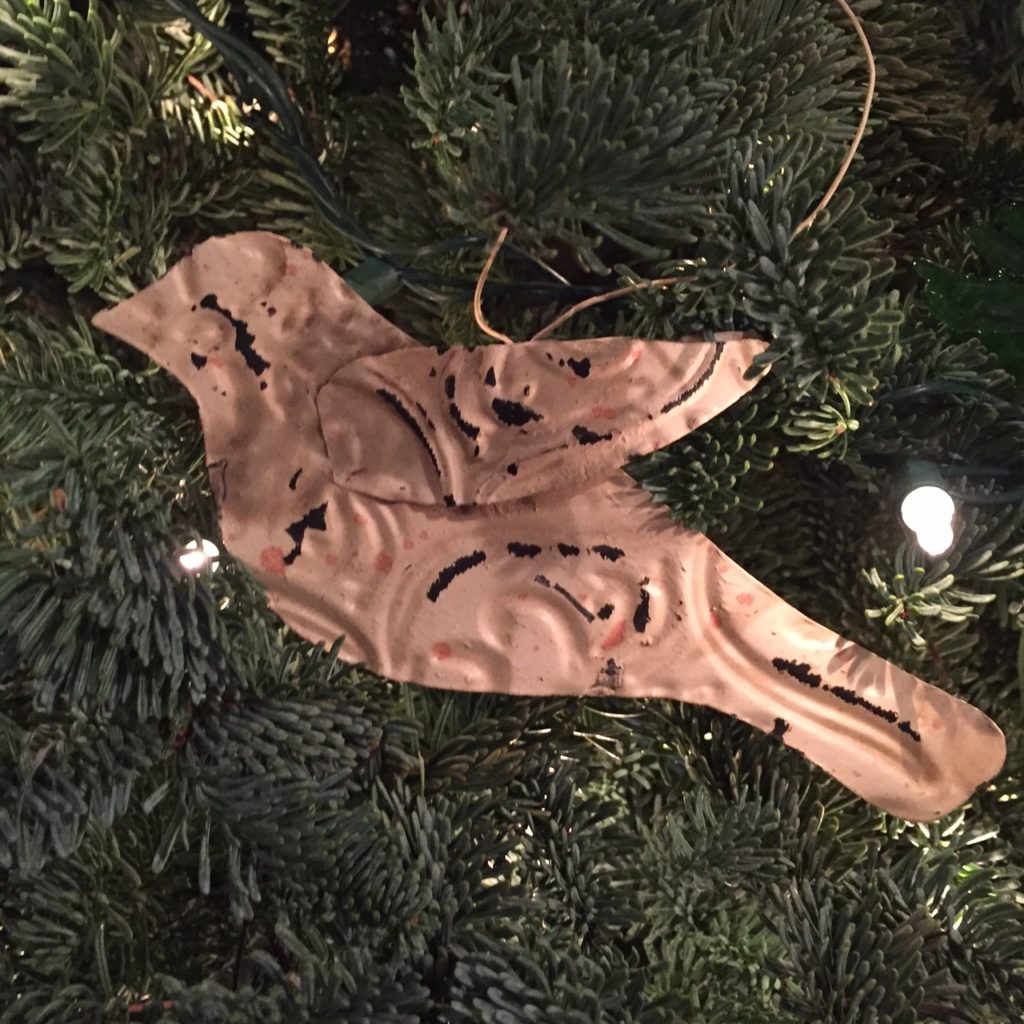 Weddings we attended for dear friends in Maine, Georgia, North Carolina, South Carolina, Louisiana, Florida and more.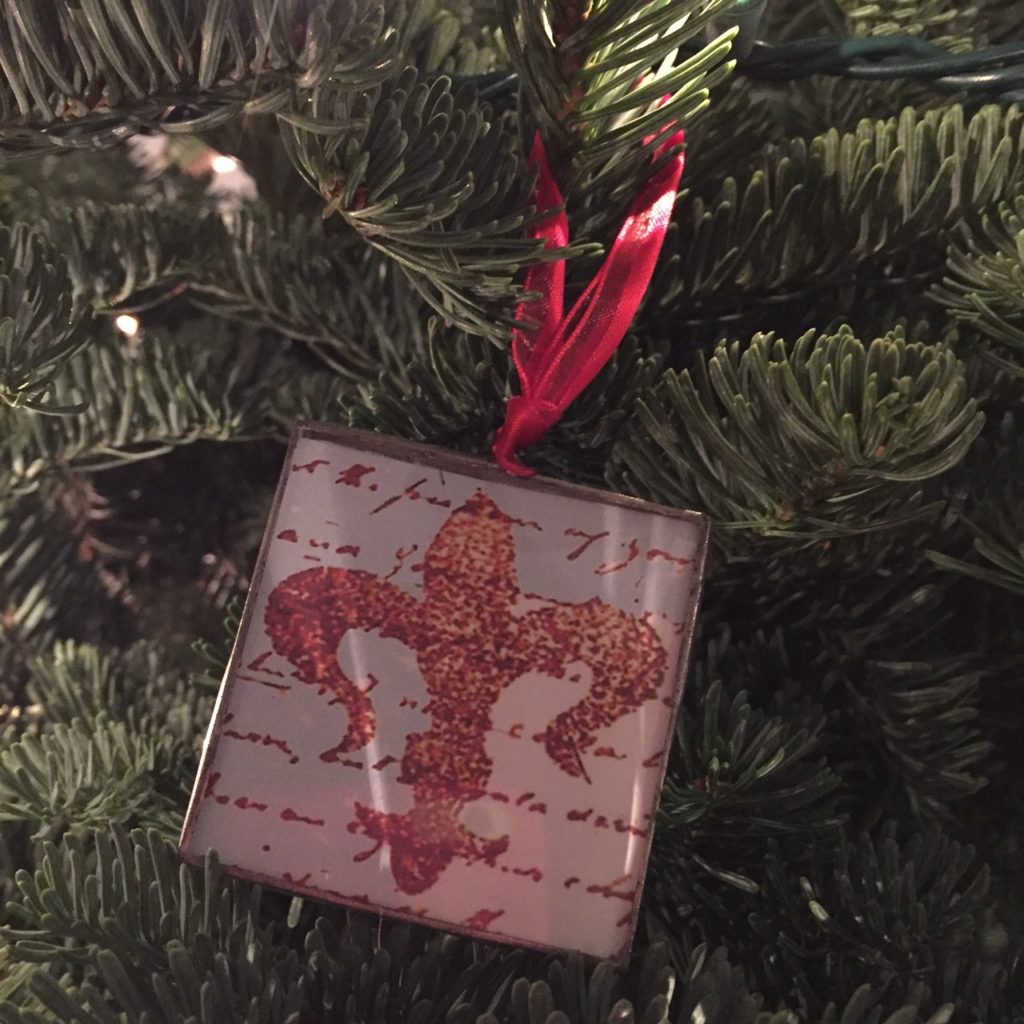 My honeymoon. My first wedding anniversary. My fifth wedding anniversary.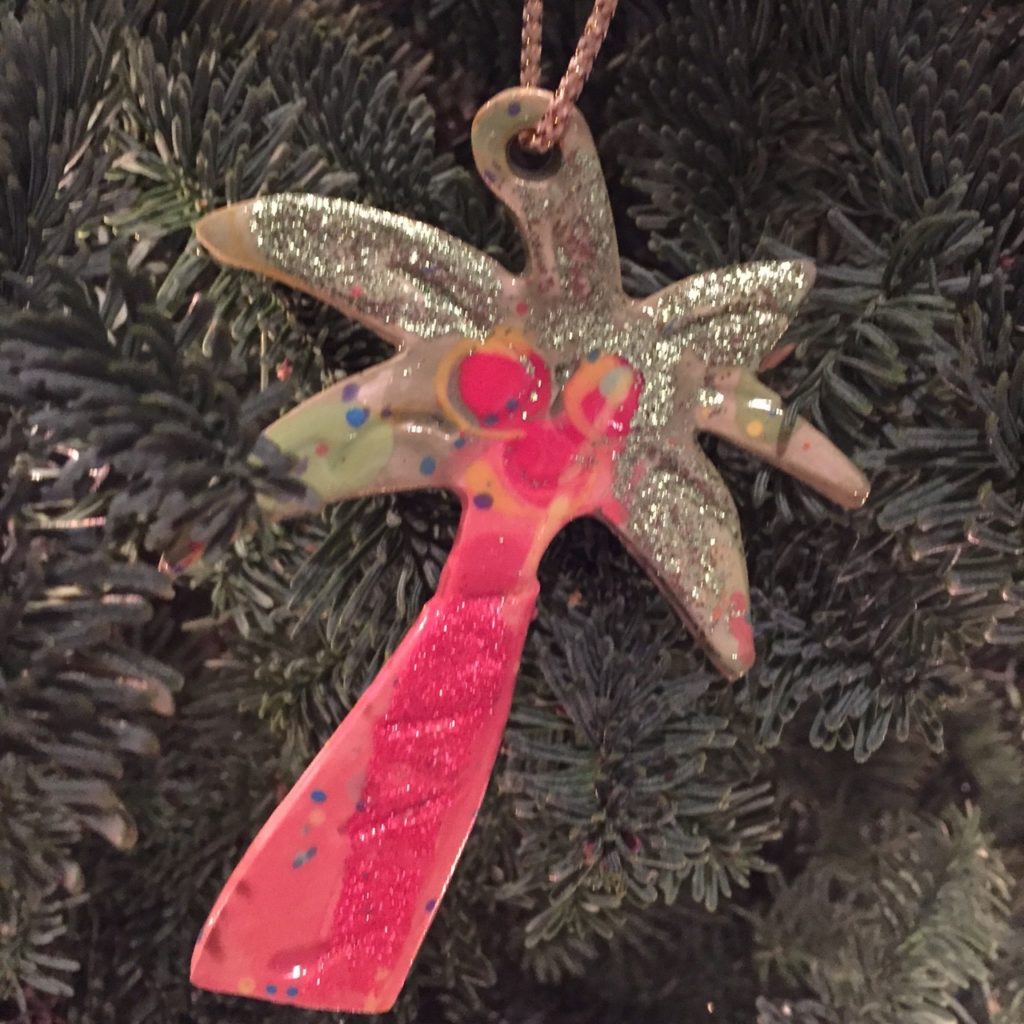 Racecations with family and friends, including the Marine Corps Marathon, Rock 'n' Roll Las Vegas Marathon, Kauai Marathon, Sedona Half Marathon and more. (See more about my race medal Christmas tree.)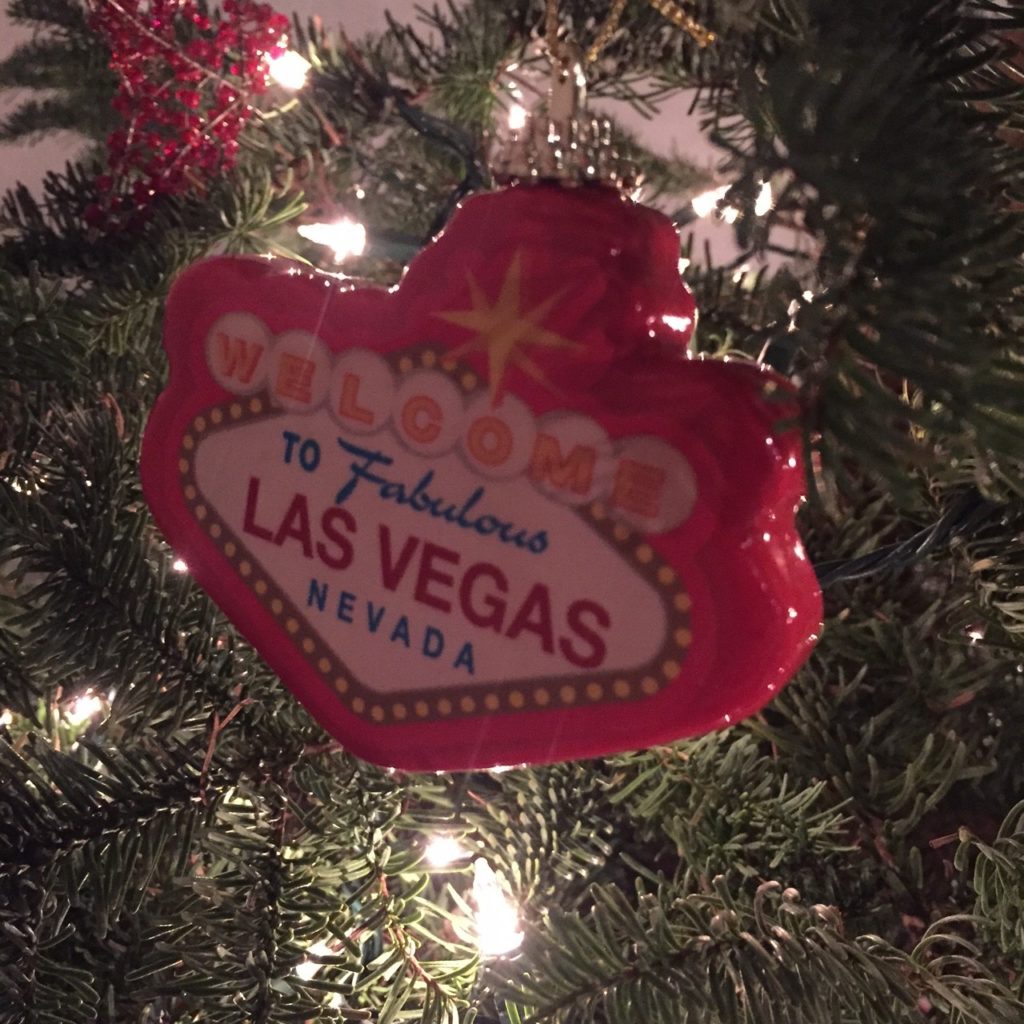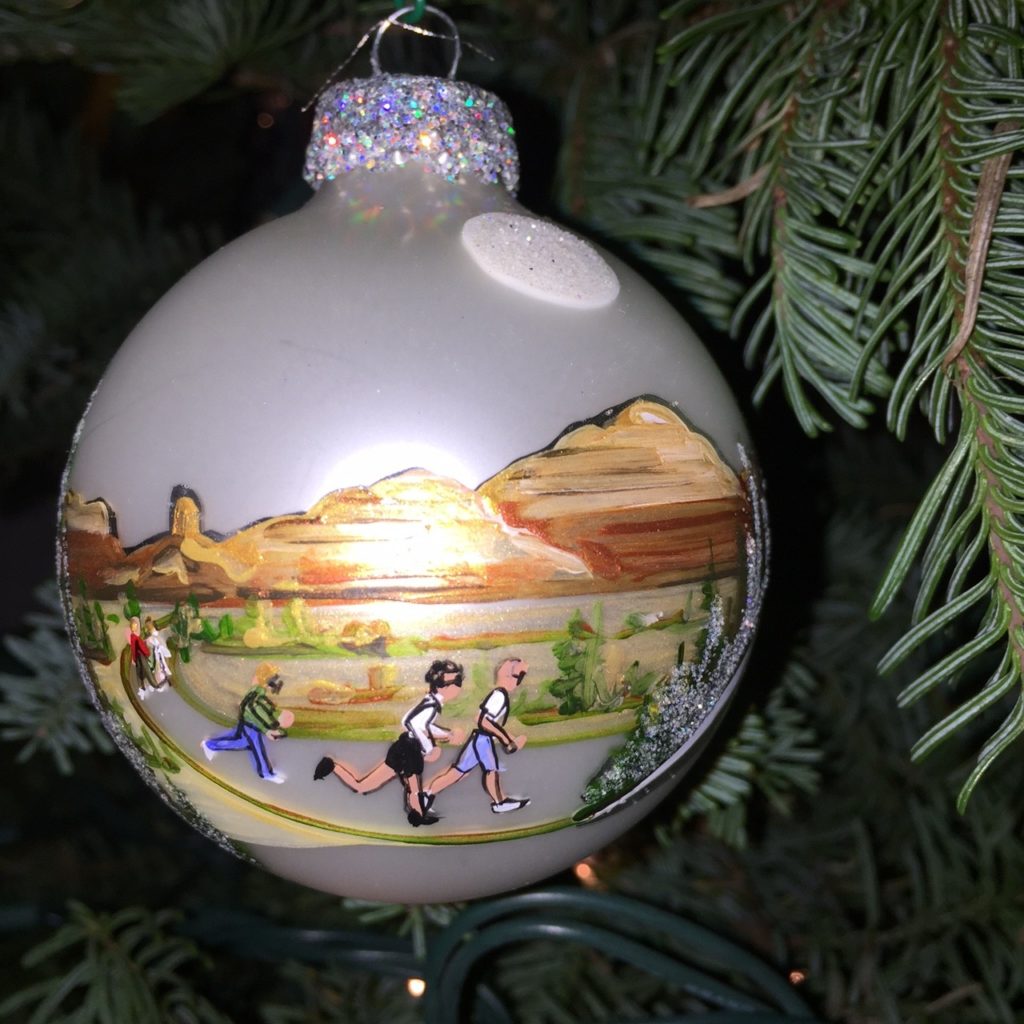 The first Christmas after my father-in-law passed away from lung cancer.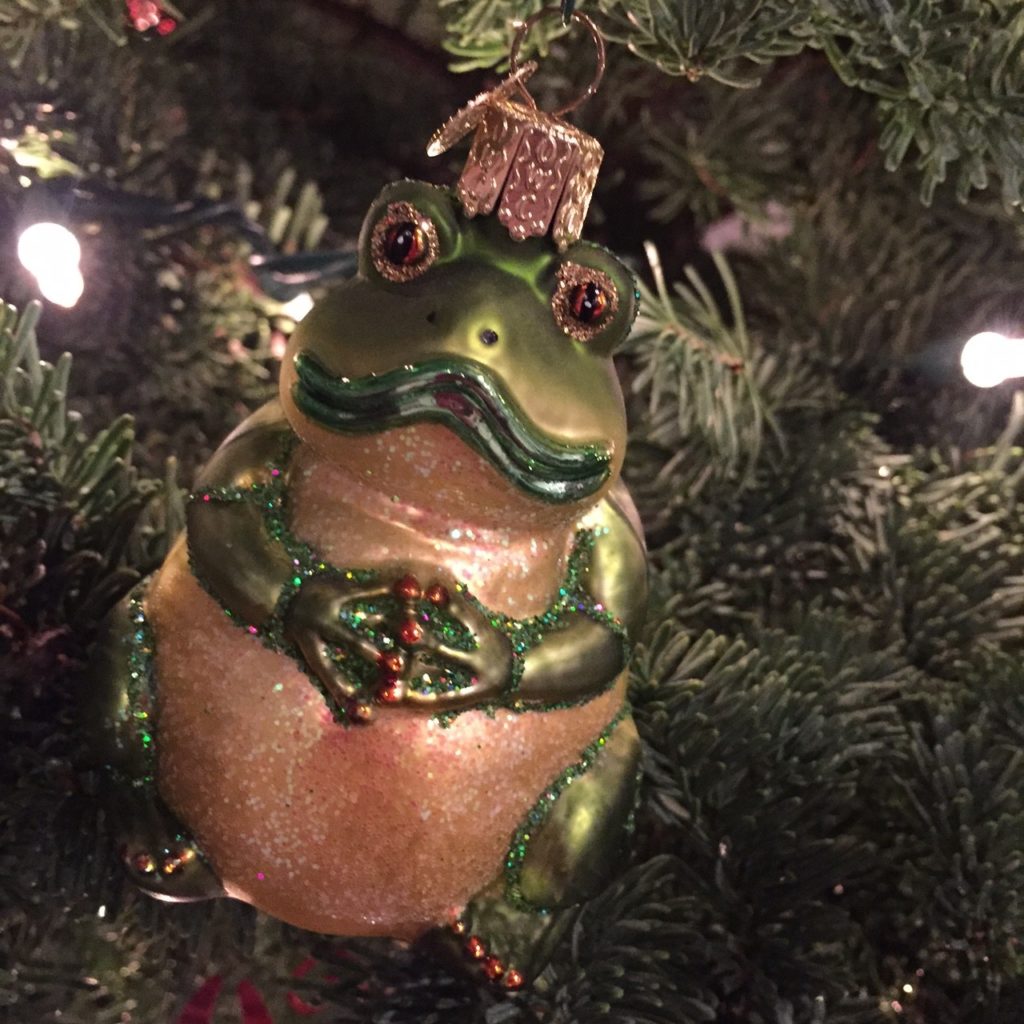 Every home we've ever lived in.
A million trips to Disney (we get an ornament at Epcot every year we go … and we've been going for a LONG time).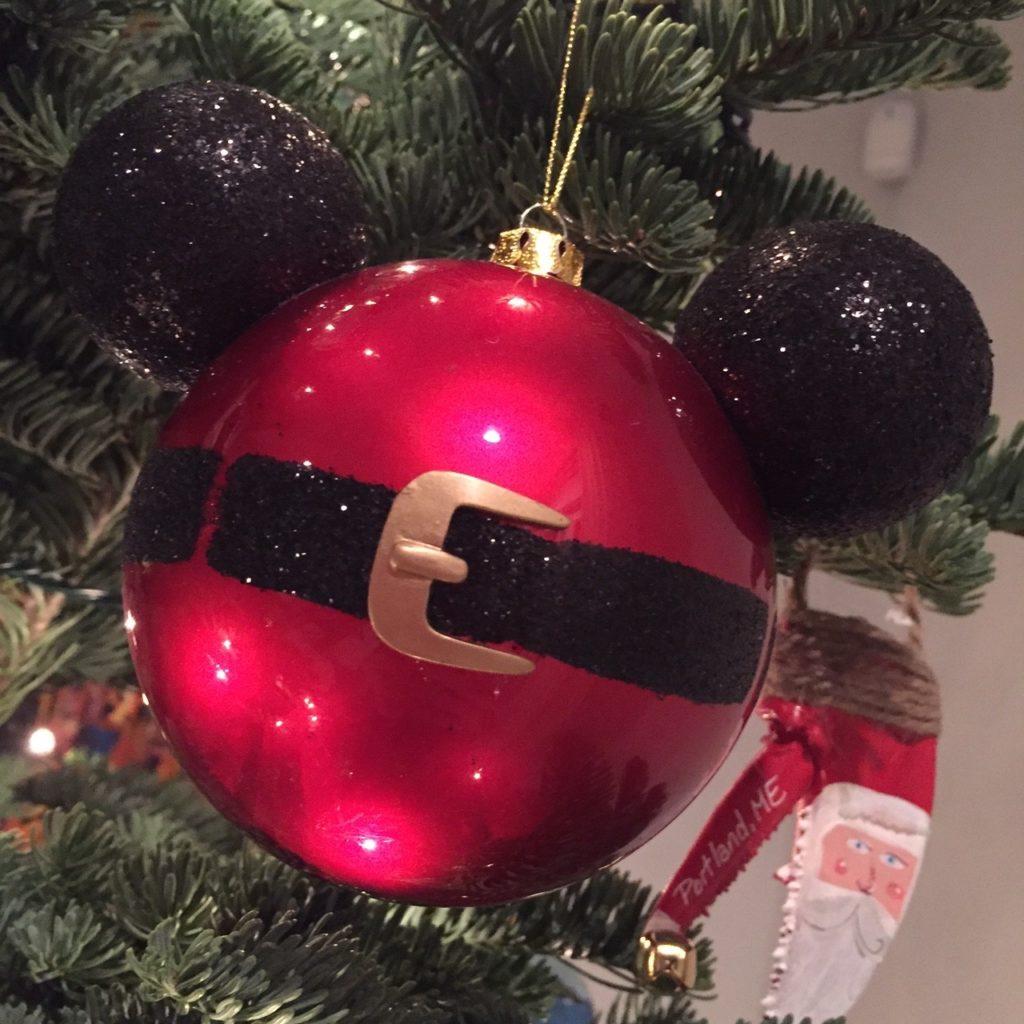 The year squirrels got into the attic at our first home.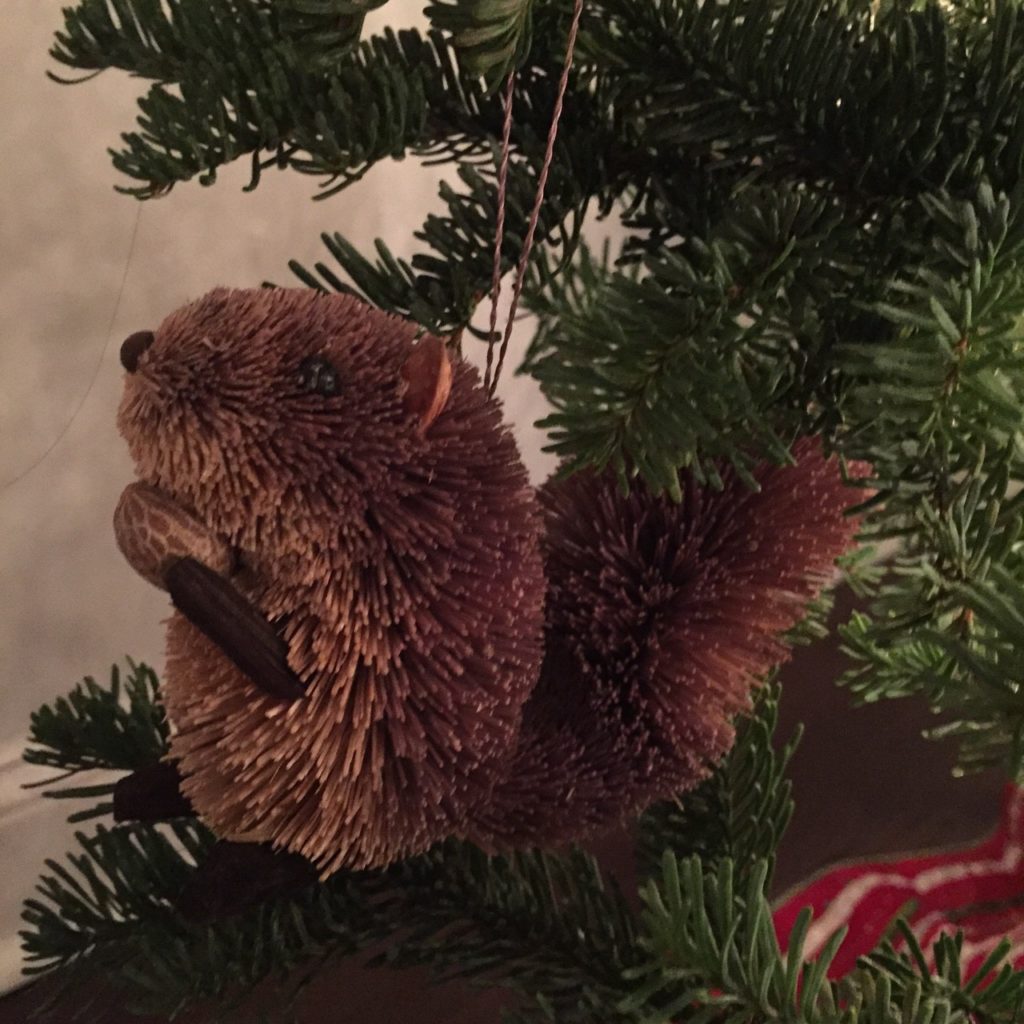 Our first Christmas living in Florida (last year).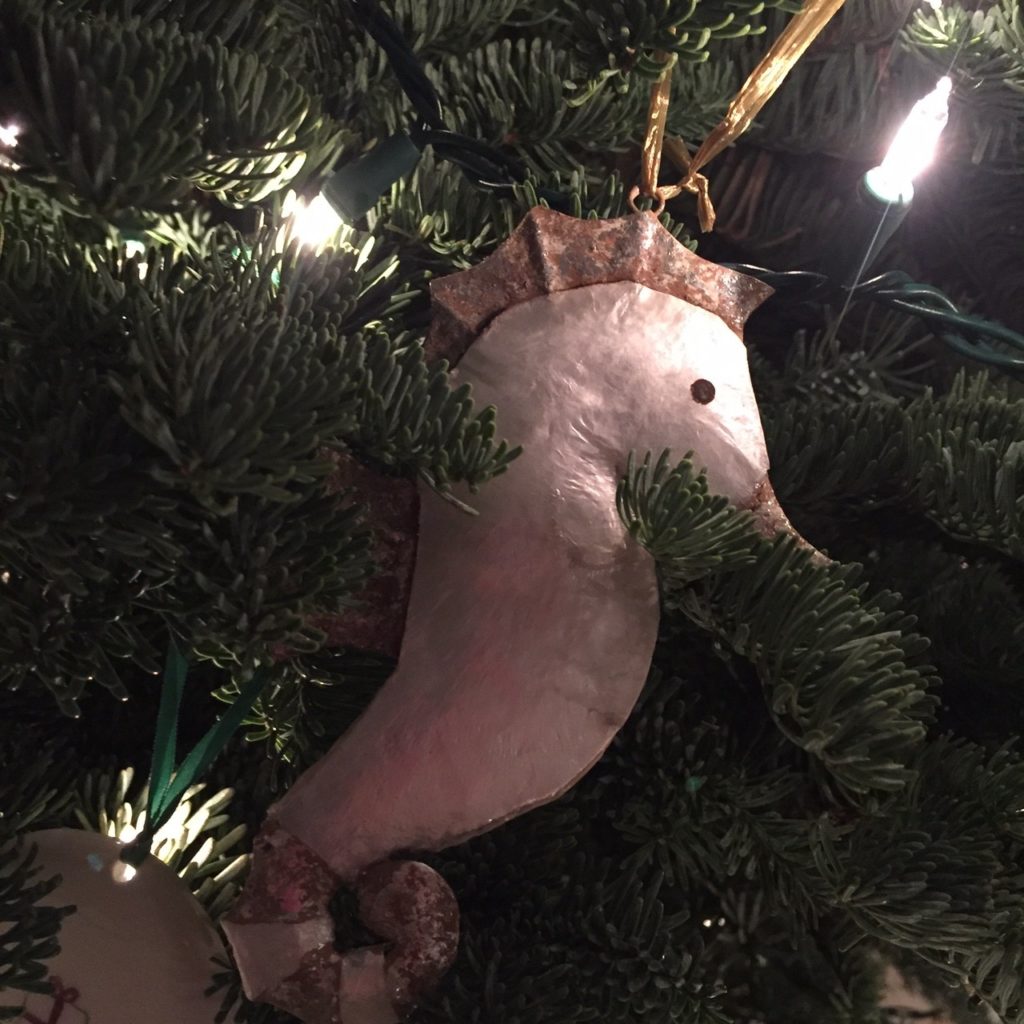 Our first Christmas with a baby in my belly.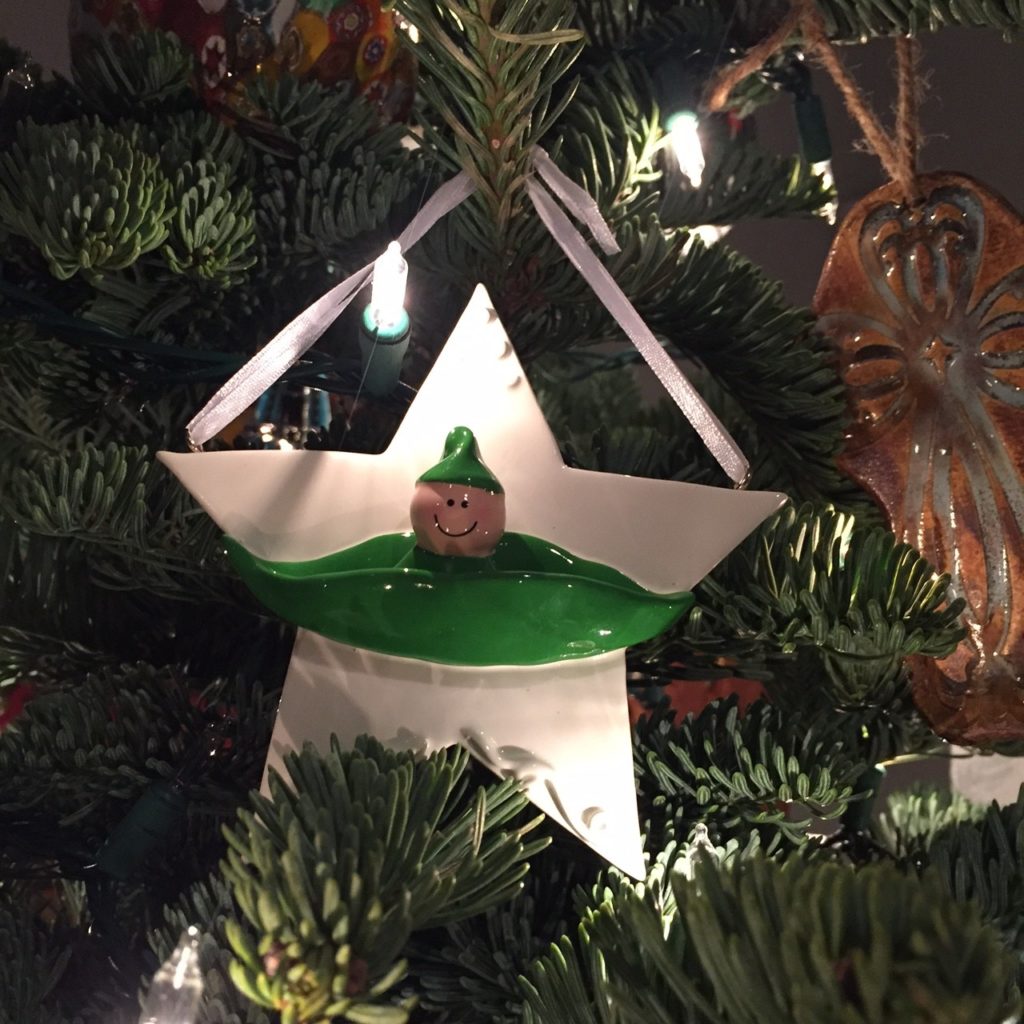 The first Christmas my mom and dad spent together after they were married. My mom made all their ornaments because they didn't have any, and now we have one of them on our tree.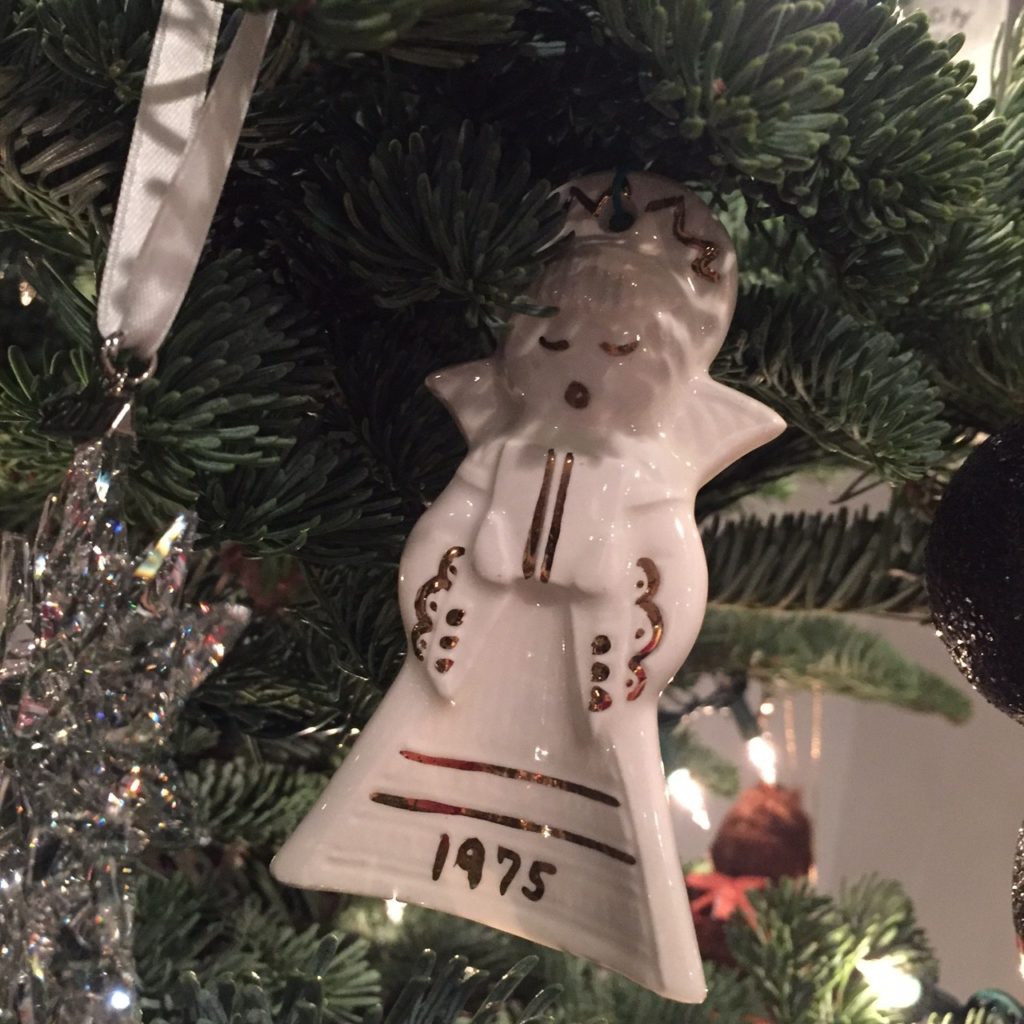 Mr. rUnladylike as a little boy before I knew him with an ornament he painted as a child.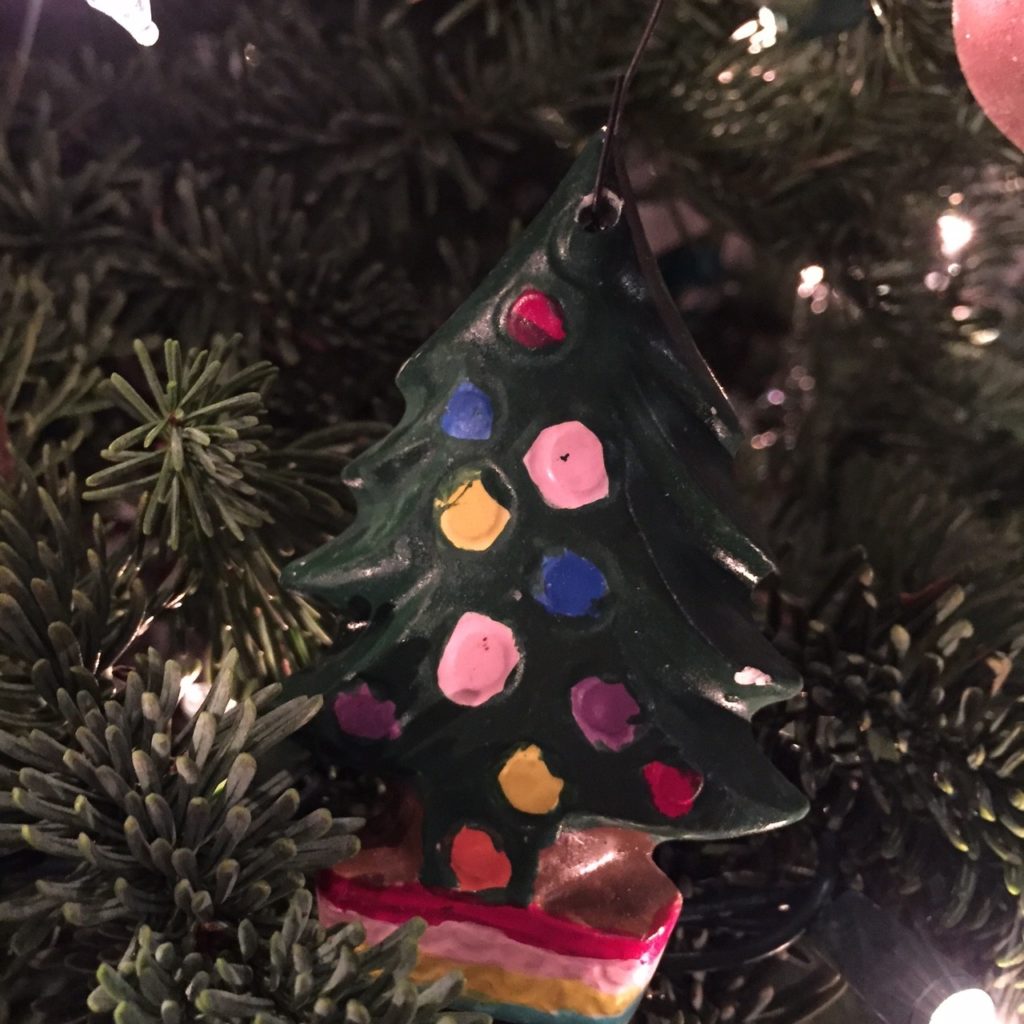 The past and the present. Every good time. Every major memory. It's all there on one tree.
I'm grateful I've written dates and events on the backs of nearly every ornament, because it's amazing how quickly we can forget where something came from or the year we experienced that moment. As I gazed at our masterpiece, I was reminded that the holidays are about the time we spend with family, the memories we make together and counting the many blessings we all have in our lives. It's a time to reflect on the past year and look forward to exciting goals and dreams in the year ahead.
READ: How to use race medals as Christmas ornaments
What Christmas decorating traditions do you have in your family? What's your favorite Christmas ornament? Do you use race medals as ornaments or purchase ornaments to commemorate races?