December 12, 2013
As the end of 2013 is fast approaching, many of us are spending time reflecting on the past year and our running (and triathlon) experiences. Did we meet our goals? Are we happy with how we trained and the heart we put into our training? Did we celebrate the ups? Did we learn from the downs? Did we do the things we said we were going to do?
For the past 3 years, Amanda from Miss Zippy has been analyzing her year of running by answering 6 questions and encouraging other runners to do the same. Although I'll be sharing a year-in-review with you later this month, I think this is a great tradition and I'm jumping on the bandwagon. Here we go!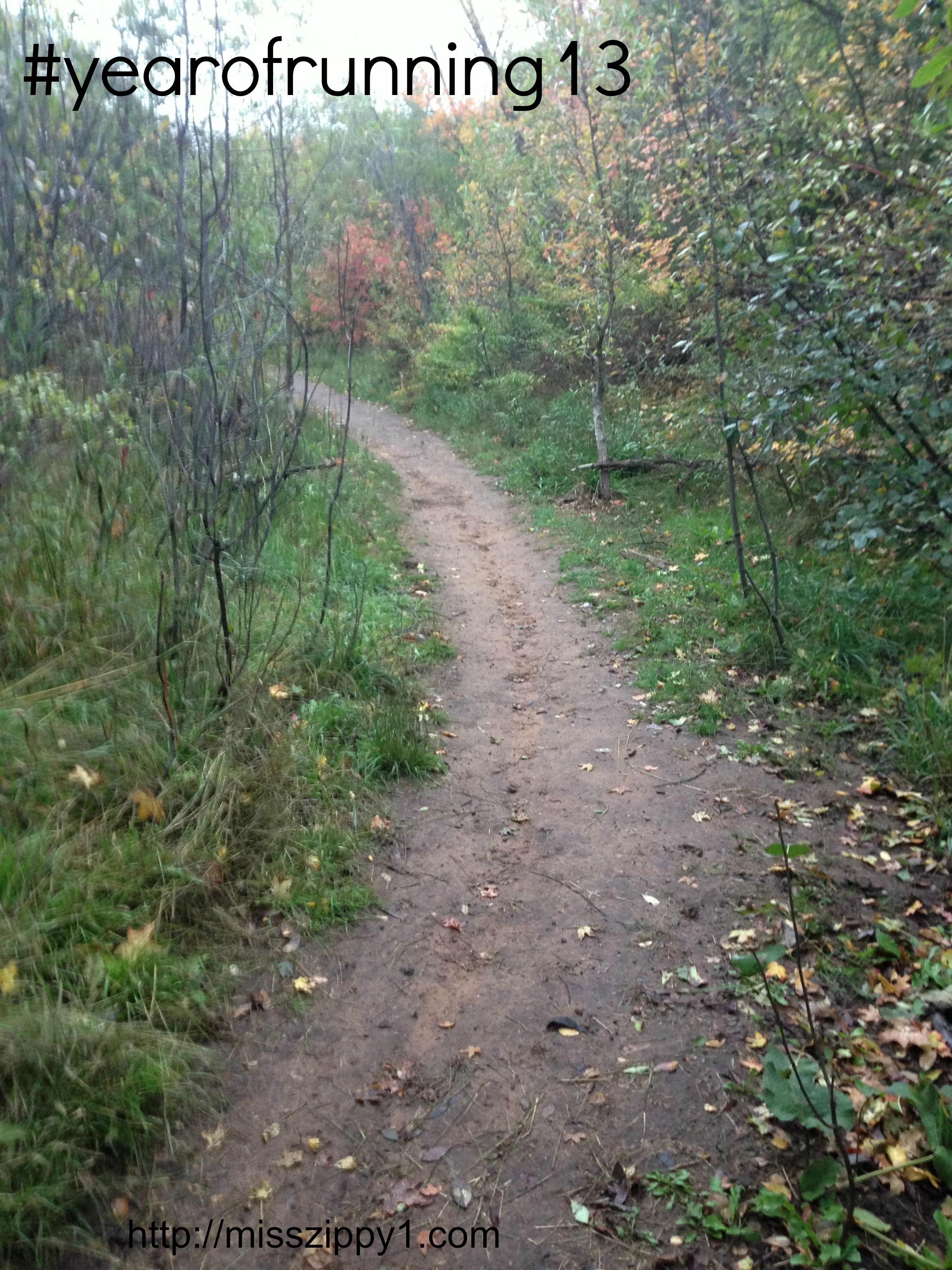 What was your …
Best race experience? My best race experience hands down was the Beach2Battleship Half Iron Triathlon in Wilmington, North Carolina, at the end of October. I put everything I had into that race this year. I sacrificed some other goals along the way and also some time with the people I love most. When you put your heart, soul and body into something that sacrifices other things that are important to you, you desperately want it to pay off. And for those of you who followed the journey and read my race report, you know it did! I had a huge 16-minute PR, improving my time on the bike by 14 minutes and running a personal best in the half marathon portion of the race with a 1:46:54 (after all the swimming and biking). I am still channeling that incredible feeling of running toward the finish line and saying to myself, "It was all worth it."
Best run? The run that stands out to me the most this year is the first leg of the Hood to Coast Relay during August. It was the first time ever I let go of all my self-doubt and self-imposed boundaries and just ran. It was dark, it wasn't beautiful, I wasn't enjoying any gorgeous scenery and all I could see was the pavement in front of me from my head lamp. But it was the pivotal moment of 2013 when I realized – truly realized – for the first time that I am capable of so much more than I think I am. I've been a different runner since that race. Faster. Stronger. Mentally fierce.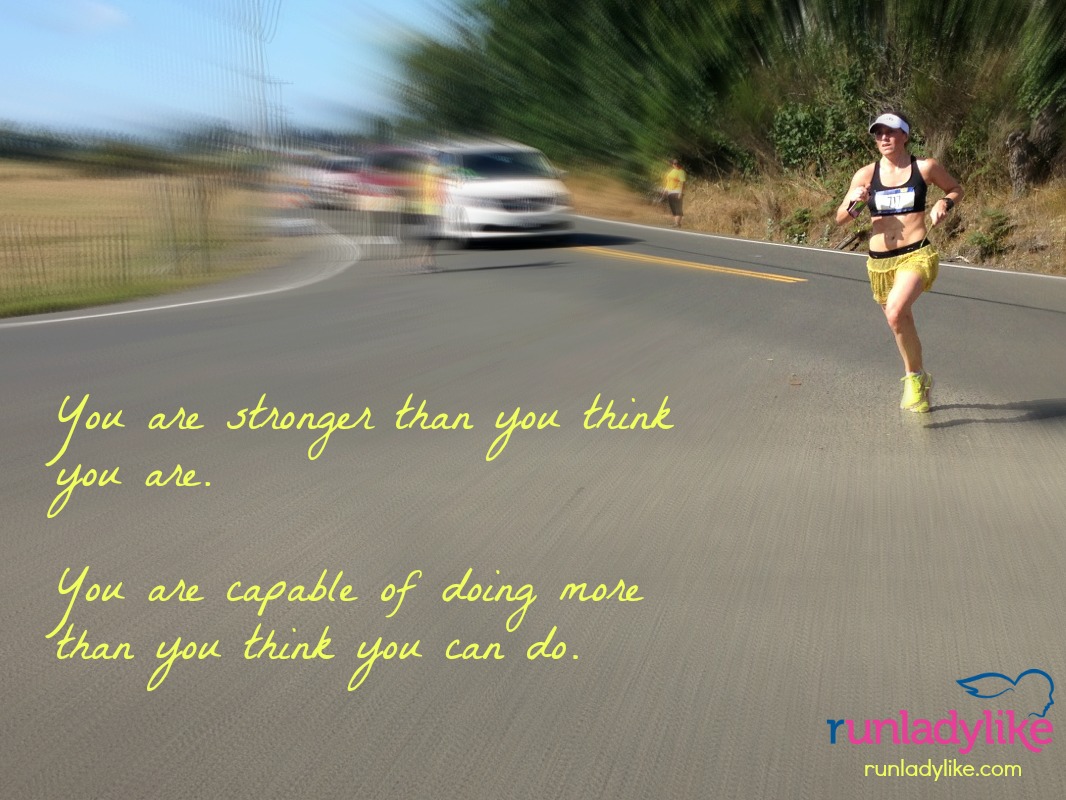 Best new piece of gear? My Ogio 9.0 Endurance bag that my husband got me for my birthday back in April. It has gone to every race with me and is super awesome for relays and triathlons. You can read more about it in my holiday gift guide for runners and triathletes.
Best piece of running advice you received? Strength training and cross training can significantly improve your running performance. For me, this has been very true.
Most inspirational runner? Kristin McQueen is a runner and triathlete I think about often. She always inspires me to keep pushing and her story is beyond words. She has been battling cancer for 10 years and has had so many surgeries that have caused her to have to relearn how to walk, run and bike. Nevertheless, she has completed 10 IRONMAN races, too many marathons to count and she does it all while raising hundreds of thousands of dollars to fight cancer. When we think something is hard, we should just think of Kristin. You can read her story here and here.
If you could sum up your year in a couple of words, what would they be? Disciplined. Victorious. Fulfilling.
Join Miss Zippy and I by reviewing your own 2013 year of running. Share it here in the comments below and on her site.
More ways to connect with rUnladylike:
Twitter: @rUnladylike
Facebook: https://www.facebook.com/runladylike
Instagram: http://instagram.com/runladylike/
Daily Mile: http://www.dailymile.com/people/jesica
Pinterest: https://pinterest.com/JesicaD/
Follow rUnladylike with Bloglovin
Have you entered my Run Happy Stocking Stuffer Giveaway yet? Don't miss your chance to win a running hat/ear warmers, arm warmers AND gloves from Brooks Running! You have until this Sunday, December 15, 2013 at 11:59 EST. Enter now!
What is the best running advice you received this year?