All I "Knee-d" {Training Update}
March 13, 2017
I was almost wincing as I climbed the stairs in my house. The pain below my knees had surpassed inconvenient. It wasn't just a running problem anymore; it was now an I'm-hurting-with-every-step-I-take-and-feel-like-I'm-100-years-old problem. It was time to do more than ice and rest. So, last Friday, I went to see a knee specialist. He confirmed my assumption: I'm experiencing weakness and inflammation from the relaxin hormone that courses through the body during and after pregnancy. In other words, baby hormones have wrapped yellow caution tape around all my critical joints for running and said, "You will not run until we tell you to." Sigh.
All I Knee-d is Time
At my doctor's appointment last week, the tenderness in the bursas under my knees had subsided. It had been about 8 days by that point since my last run. The doctor said my knees and mobility looked excellent. He told me everything would go back to normal, but it was just going to take some time. He felt that with the right knee exercises (which he gave me) and a custom physical therapy routine, I'd be fine.
When my knee pain started, I stopped running completely. Instead, I kept doing other activities that caused no pain, including spinning, riding the elliptical and strength training. The doctor encouraged me to keep doing all of these things and to also consider swimming (oh yeah, remember when I used to train for triathlons year-round and swim two to three times per week?).
On Tuesday, I go to the PT to have a full assessment done. I'm looking forward to an expert analyzing my gait and body after all it has been through with pregnancy, weight gain, weight loss and now breastfeeding. I feel mostly normal (and certainly my brain thinks I'm ready for everything), but I know there is still a lot going on in my body that is beyond my control. I've always said that the secret to running is patience and consistency. The same holds true when we face setbacks: I just need to continue to be patient and stay consistent with exercises to build endurance that are easy on my legs. I didn't realize I'd need so much time away from running, but it's critically important to me to have a safe and strong running comeback. So I will wait some more.
All I Knee-d is to Keep Moving: Last Week's Workouts
While I continue to lay off running for a few more days, here is what my workouts looked like last week. With the baby, I've found that 6 a.m. workouts tend to be best if I plan to leave the house for a class. This allows me to get my workout done and shower before the baby wakes up at 7:30 a.m. and doesn't interfere with Mr. rUnladylike's work schedule or require someone else to be home to watch the baby. These early morning workouts are now possible for me since the baby started sleeping through the night two weeks ago. I find I get really tired if I do too many consecutive 6 a.m. workouts in a row, so I try to schedule them every other day. Late morning is good for home workouts either while the baby is napping or when she is really alert and enjoys watching me. In addition to workouts, I try to go for one stroller walk per day, preferably in the evenings when Mr. rUnladylike can join us.
Monday, 3/6: 2.2-mile afternoon stroller walk + 5.25 miles on the elliptical machine at 6 p.m. between feedings and before bath time
Tuesday, 3/7: P90X3 Incinerator arm workout + these hip/glute exercises from my friend Laura in my home gym mid-morning with Baby rUnladylike as my spectator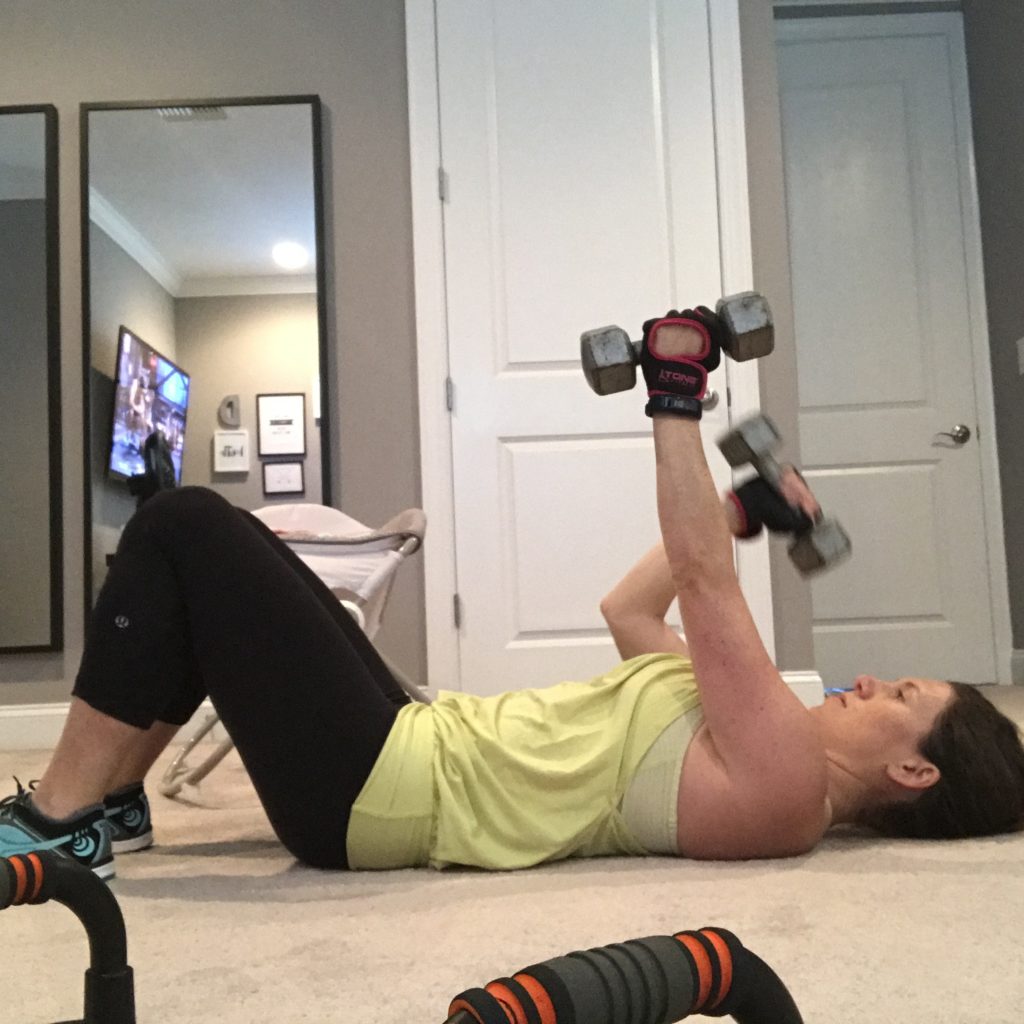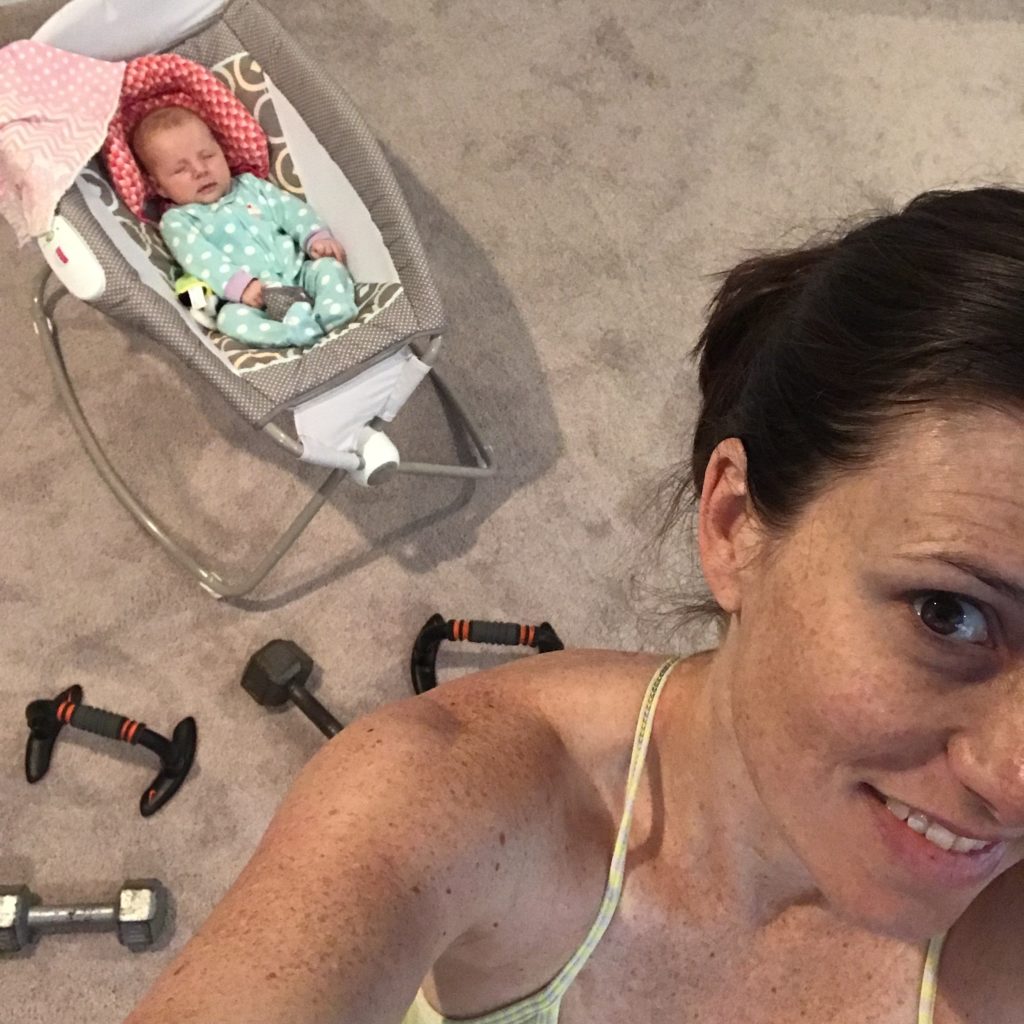 Wednesday, 3/8: 45-minute spin class at 6 a.m.
Thursday, 3/9: 1-hour barre class at 6 a.m. + 1.5-mile evening stroller walk with the family
Thursday was also Baby rUnladylike's two-month birthday. Someone please help me stop the time from flying by so fast!!!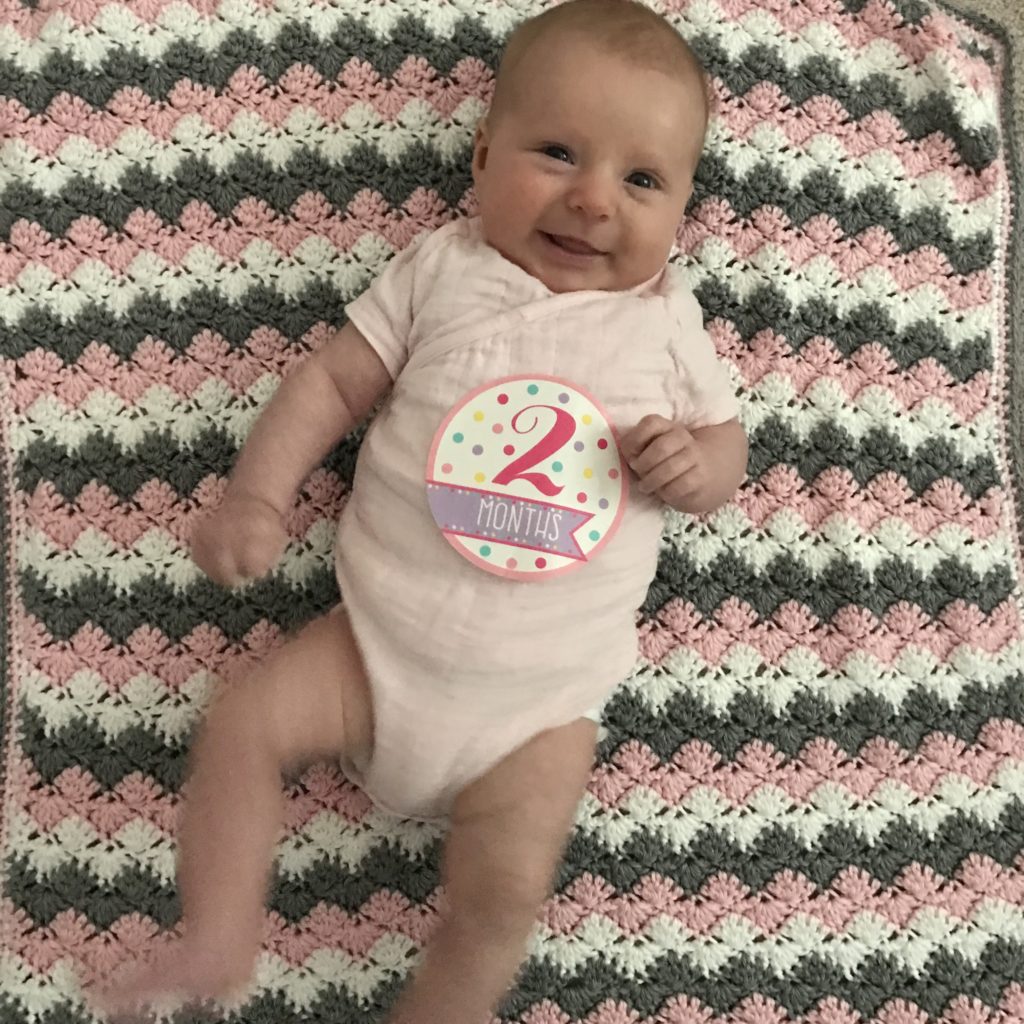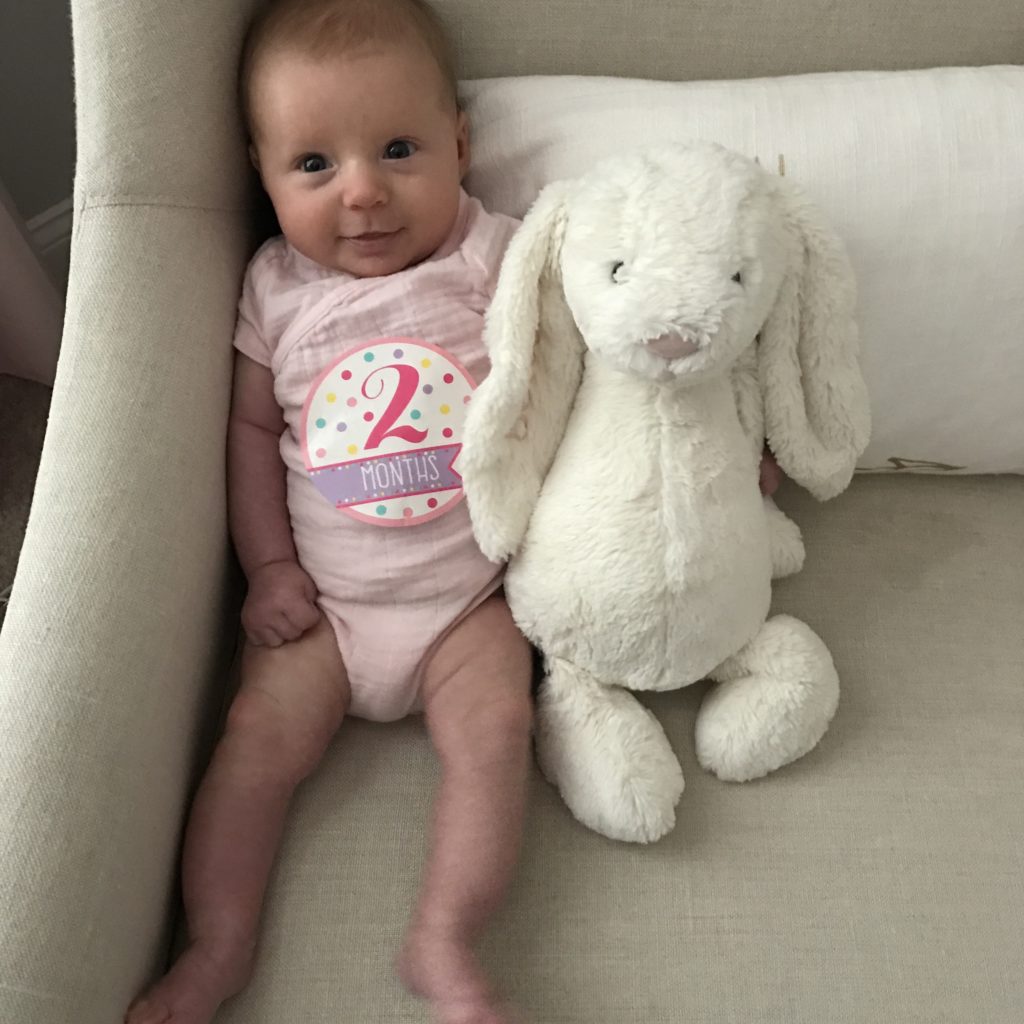 Friday, 3/10: REST
Saturday, 3/11: 1-hour boot camp workout at 9 a.m. (this was my 200th ClassPass class since I became a member in January 2015!)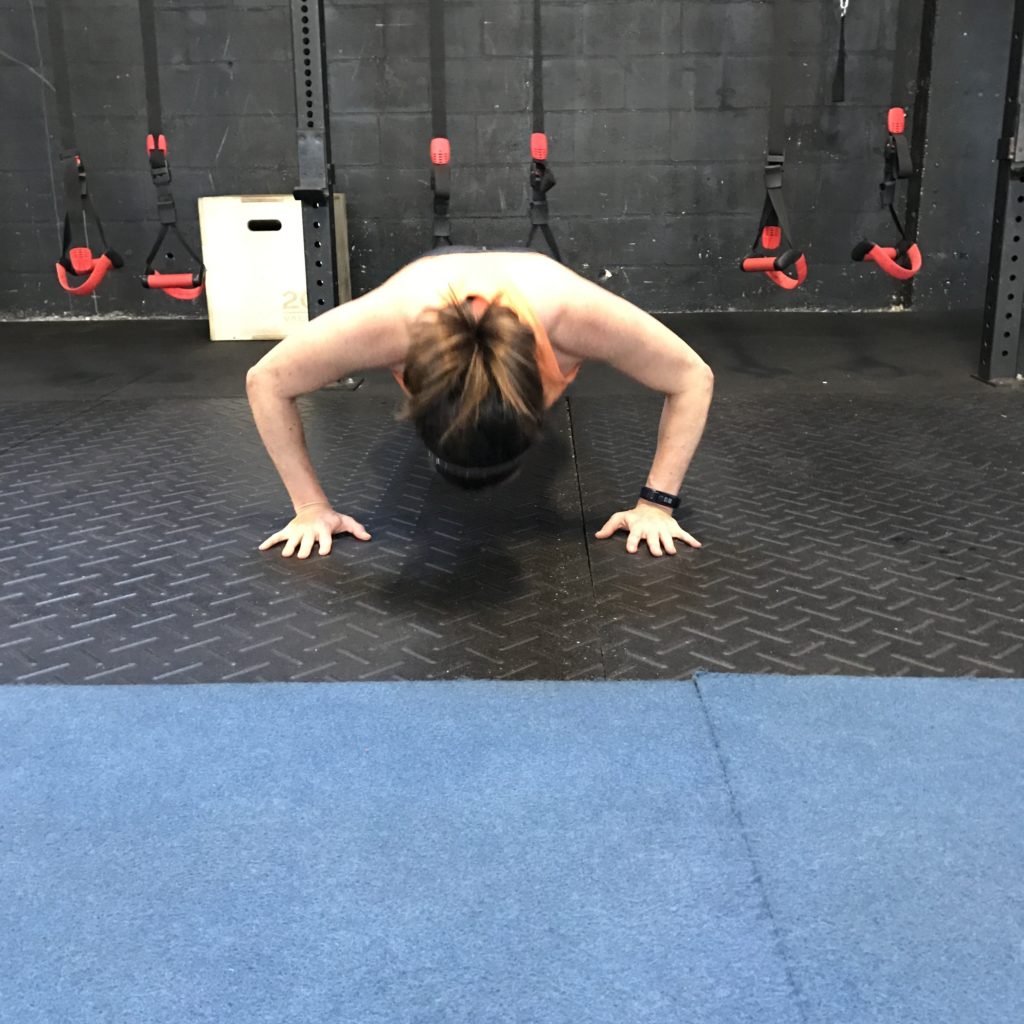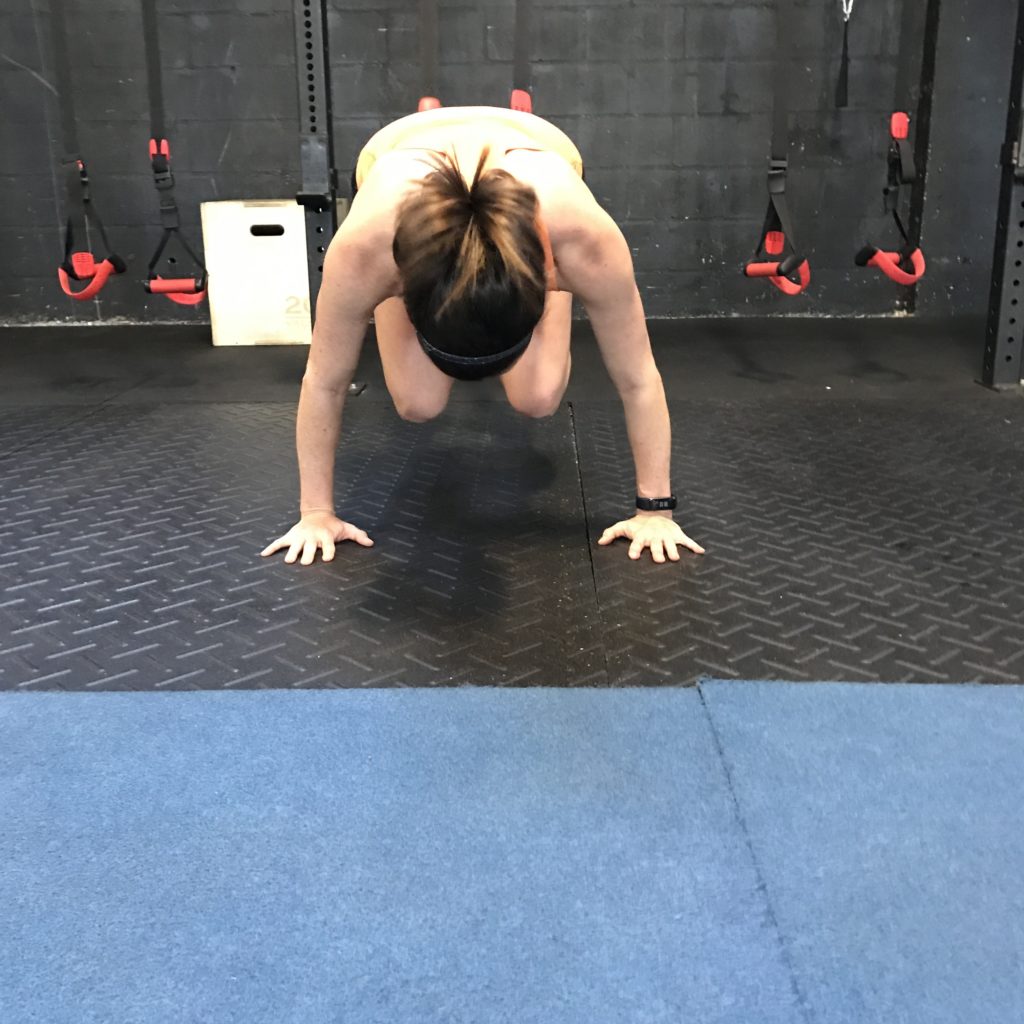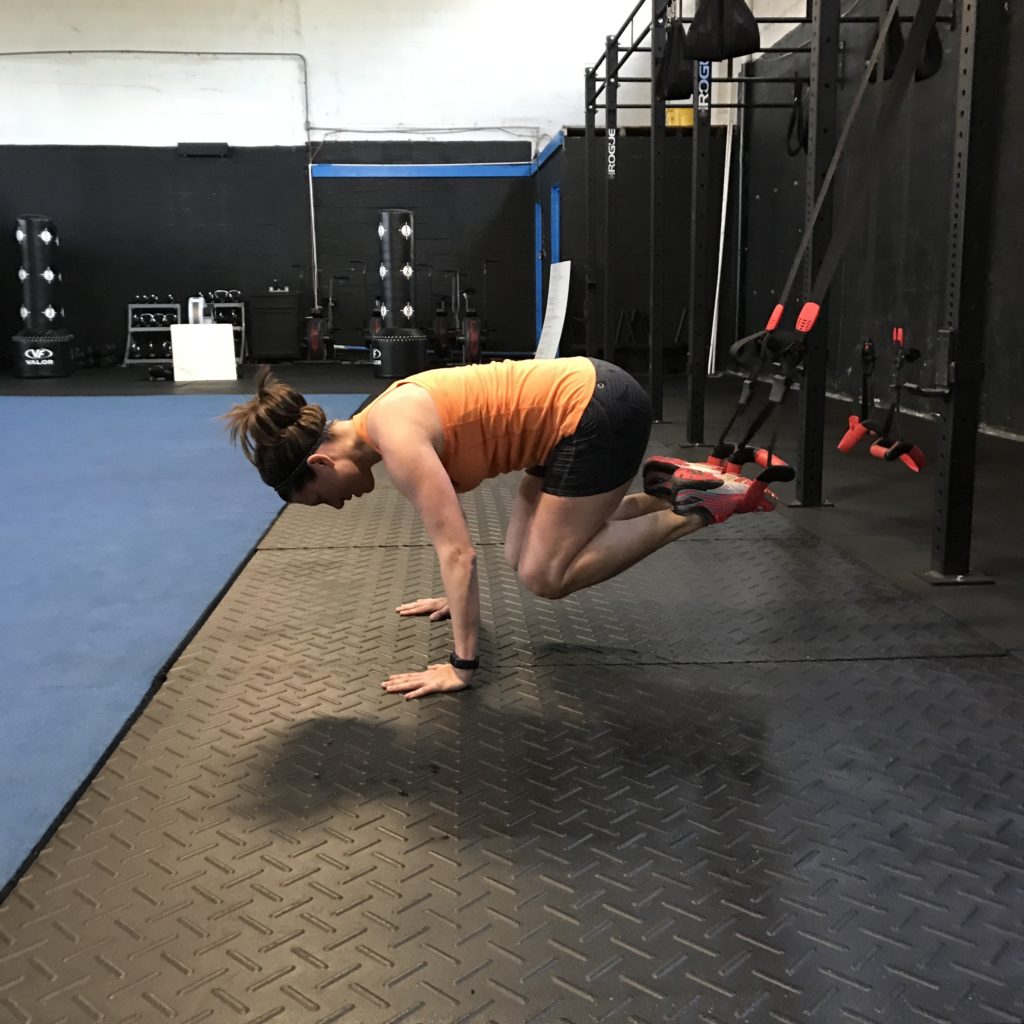 Saturday afternoon and evening, Mr. rUnladylike and I snuck away for an outdoor music festival. Gasparilla Music Festival in Tampa is one of our favorite events!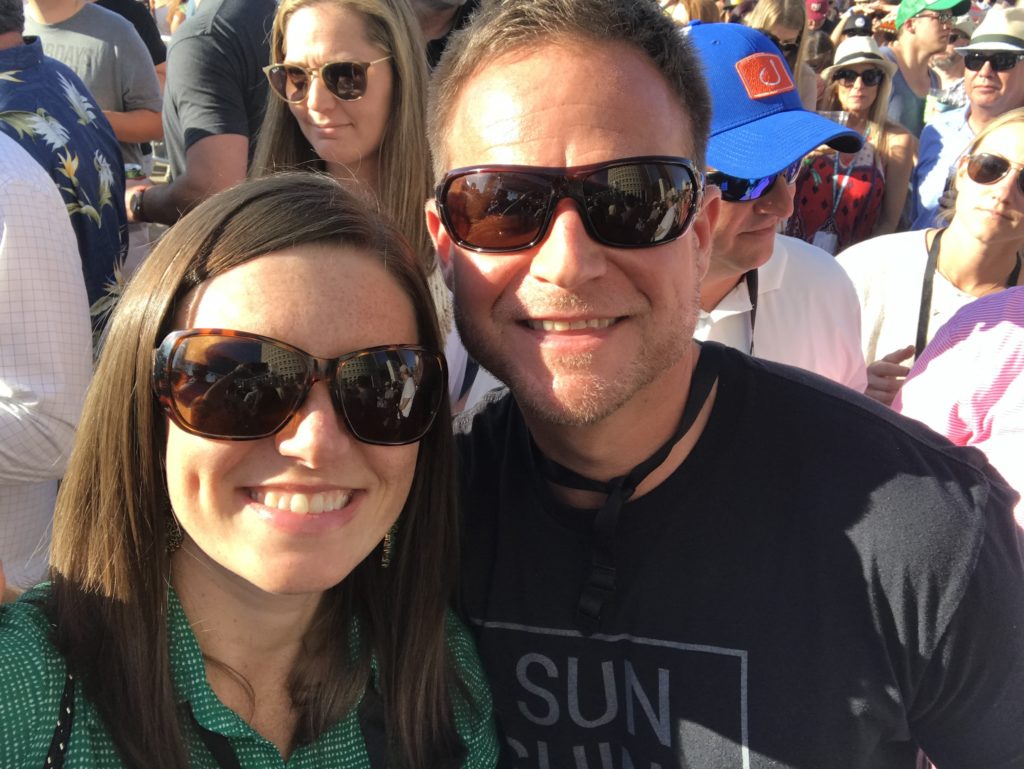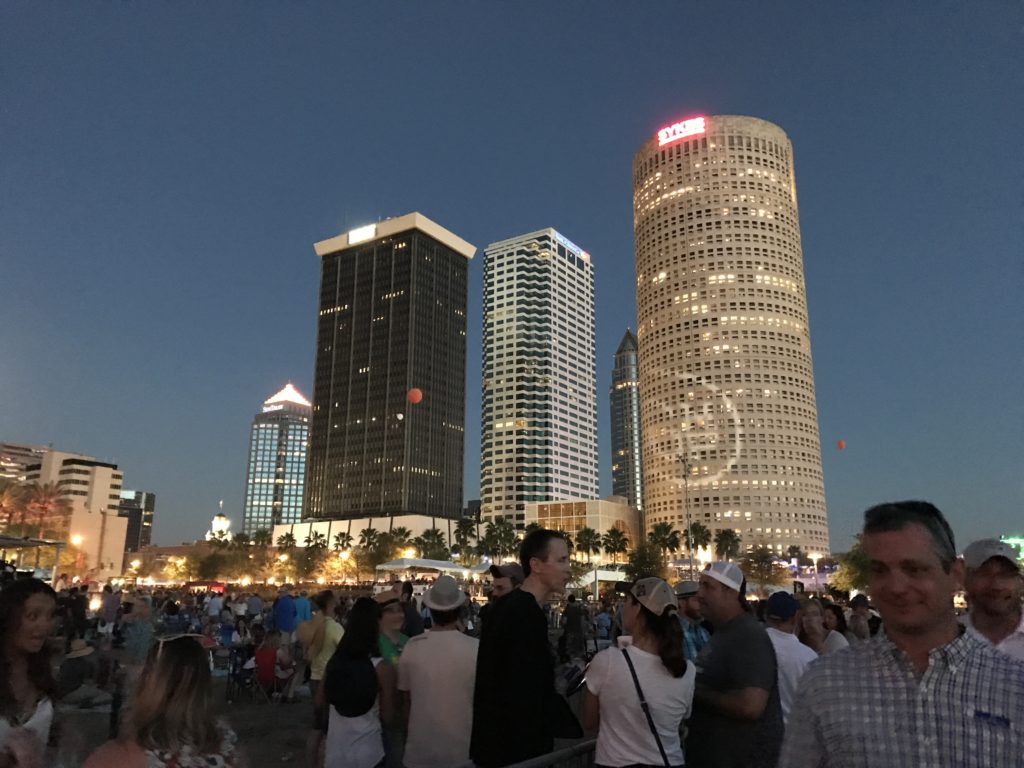 Sunday, 3/12: 3.25-mile mid-morning stroller walk with my mom and Baby rUnladylike
All I Knee'd is This Weekend
Although my body may not quite be ready to start a full-fledged running routine again at nine weeks postpartum, I'm going to get my running fix this weekend. I'm heading to Altitude Camp with Brooks Running in New Mexico on Friday. I'll be spending the weekend with the Brooks' elite team as well as participating in focus groups for new products. Excited is an understatement. This will be the first time I've been away from Baby rUnladylike for more than an evening date night or handful of hours. I'm going to miss her a lot, but she's got an awesome weekend on tap with her daddy and grandma. Now I've just got to figure out how to excuse myself from a group of elite runners to go pump in a storage closet somewhere. LOL
Be sure to follow my daily adventures at Altitude Camp this weekend with Brooks on Instagram.
How did your week of training go last week? What are you most excited about this week? What is your greatest challenge for the week ahead?