I Passed!
February 4, 2014
If you've been reading runladylike.com regularly, you know I'm currently going through my marathon coaching certification from the North American Academy of Sport Fitness Professionals (NAASFP).
I'm excited to share that I've passed the first portion of my marathon coaching certification – the 3-hour exam!

As the daughter of an elite runner and former running coach, I never in a million years would have guessed I'd somehow be inexplicably drawn down the same path. And yet, here I am. That little girl who attended cross country meets and thought her dad's runners were superheroes is following in his footsteps. I guess the acorn really doesn't fall from the tree (no matter how far away we try to get it to land).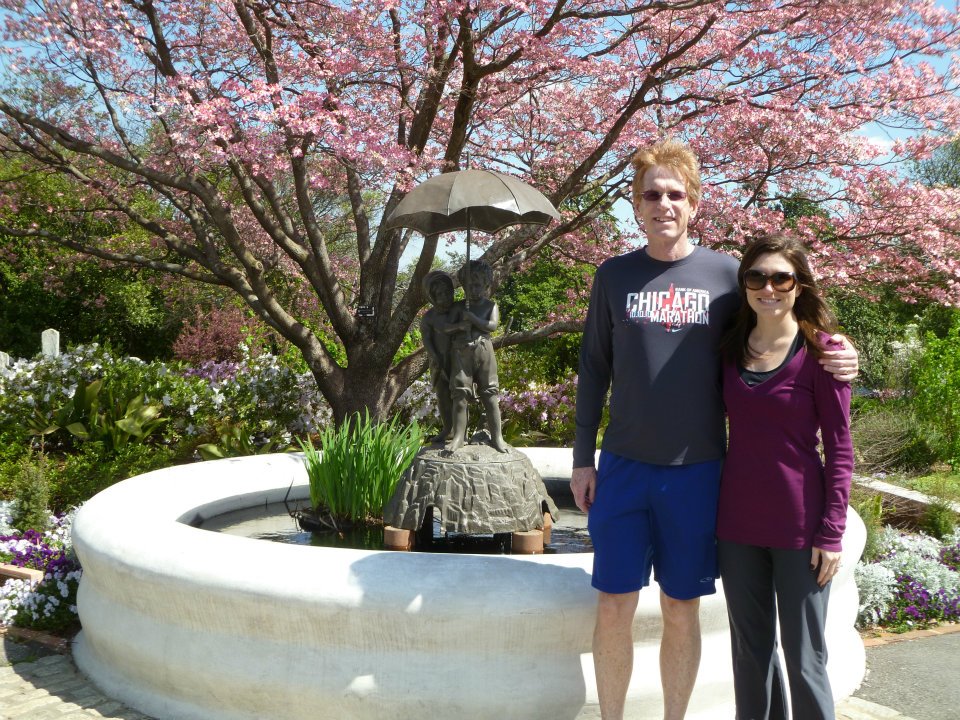 I began my marathon coaching certification process back in November 2013 when I registered to start the program. The NAASFP marathon coaching certification program is unlike any others I've seen in that it is very time consuming and challenging. Most coaching certifications consist of simply attending a weekend seminar, taking a test and then – poof! – you're a coach. While there is nothing wrong with those certifications (I look forward to becoming certified by other organizations and continuing my education through them too), I think being a good running/marathon coach is about much more than sitting in a room for 2 days and taking a multiple choice test. And, to be fair, coaching is also about more than one's own personal experience, too.
To me, being a great coach is about the combination of years of personal running experience along with learned knowledge of the body, running mechanics, heart rate training, philosophies of creating plans, pacing strategies, injury prevention and much more. It is about knowing that one size does not fit all. It is about understanding that success is also dependent on building mental strength, not just physical strength. It's about listening, constantly learning and being flexible along the way. And it is about being able to harness all of these things to serve the unique needs of individuals of all abilities.
That's why I chose the harder road. In the end, the harder road always pays off.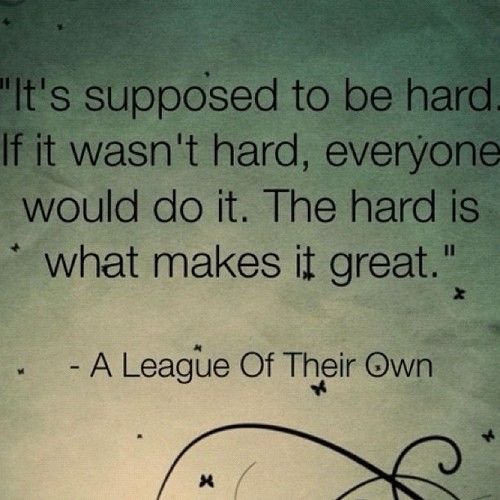 Here is a snapshot of the steps of my marathon coaching certification process. One down, 3 to go! I'm looking forward to completing my marathon coaching certification and beginning to offer coaching services starting this summer!
STEP ONE: Written Exam (COMPLETE!)
Candidates must complete a comprehensive 100-question, 3-hour multiple-choice test that covers the principles found in the NAASFP coaching manual and 2 other texts on running anatomy and heart rate training. A score of 80 percent or better is required to pass.
STEP TWO: Case Study (IN PROCESS)
The case study provides the candidate with an opportunity to demonstrate an ability to apply the knowledge necessary to successfully coach, prior to working with real clients. The candidate receives basic information on a fictional client, including their background and goals. Based on this information the candidate will design a training program to help the client achieve his or her goal that will be reviewed and scored by a master coach. The program must contain everything from the coaching assessment, training plan, nutrition guidance, proper warm-ups and cool-downs, stretching, injury prevention, evaluation and more. A score of 80% or better is required to pass.
STEP THREE: First Aid and CPR Certification (Scheduling)
Maintaining First Aid and CPR certification is a requirement of certification with NAASFP and critical for working safely with clients. A copy of the completion certificate must be submitted to NAASFP.
STEP FOUR: Practical (Starting this month)
The practical is the opportunity to work with an actual client for a minimum of 18 weeks while under the guidance of a master trainer. The candidate will design a full program and provide weekly guidance and support that is appropriate for the client's goal and factors in their current fitness level. I have an awesome client in the Atlanta area that I'll be coaching for the Rock 'n' Roll San Diego Marathon!
What qualities do you think make a great running coach? Who was the best running coach you've ever had?