Rave Runs of 2014
December 18, 2014
There are some runs we forget nearly the moment they are finished, like the weekday run on the route we've covered a hundred times, or the uneventful long run that was just average. But there are other runs that become etched in our brains for eternity – runs we will never forget. Runs that will keep us going and searching for years to come, to capture that feeling and essence once again.
Several times throughout the year, I'm fortunate to have my two passions collide: running and traveling. Running in new and different cities may be one of my favorite things to do. By the end of this month, I will have logged 1,300 miles of running in 2014. These were the miles that stood out the most. These were the runs that were so meaningful that no words can really describe them. These were my rave runs of 2014.
January: Amelia Island, Florida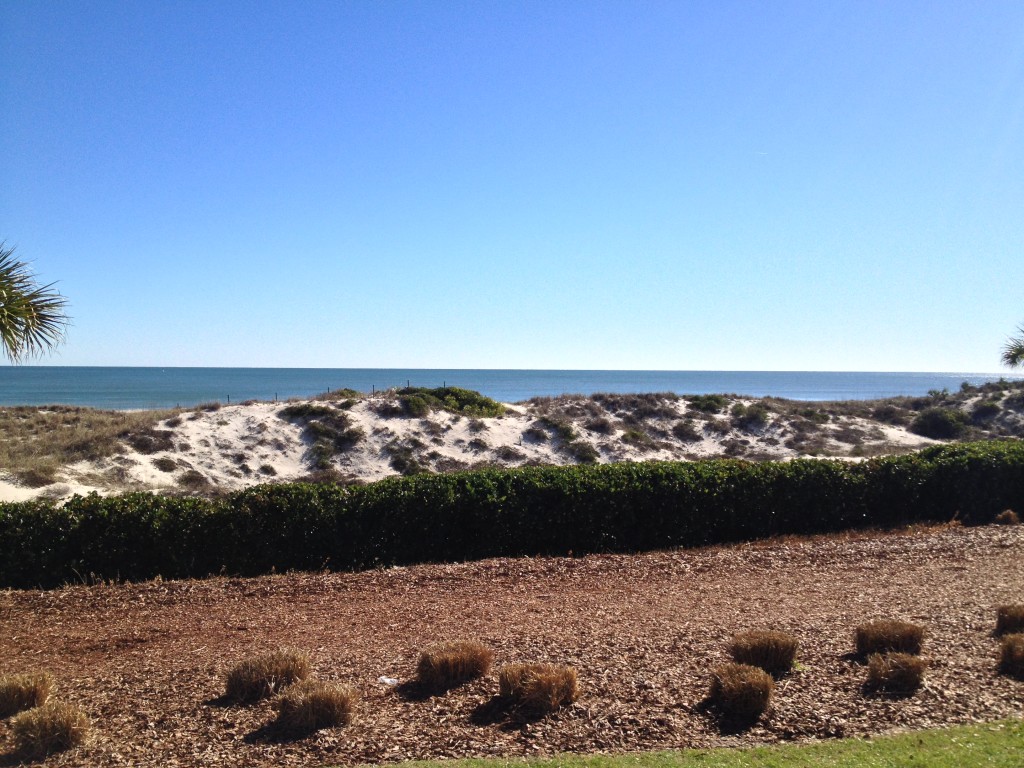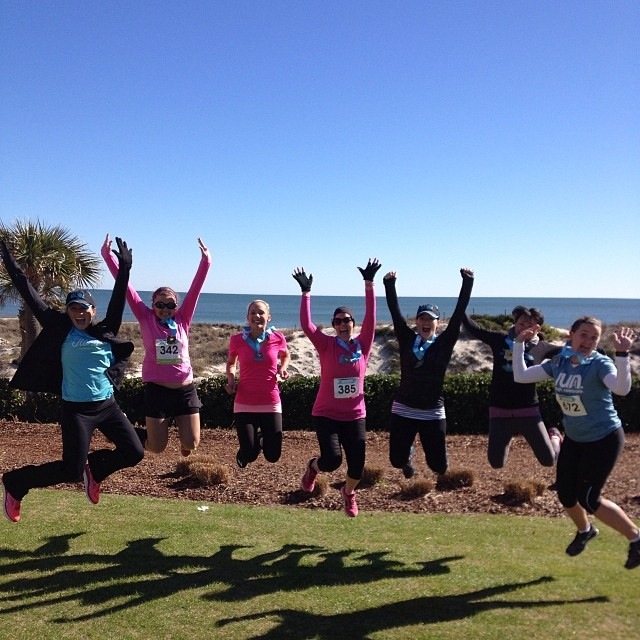 January: Monterey, California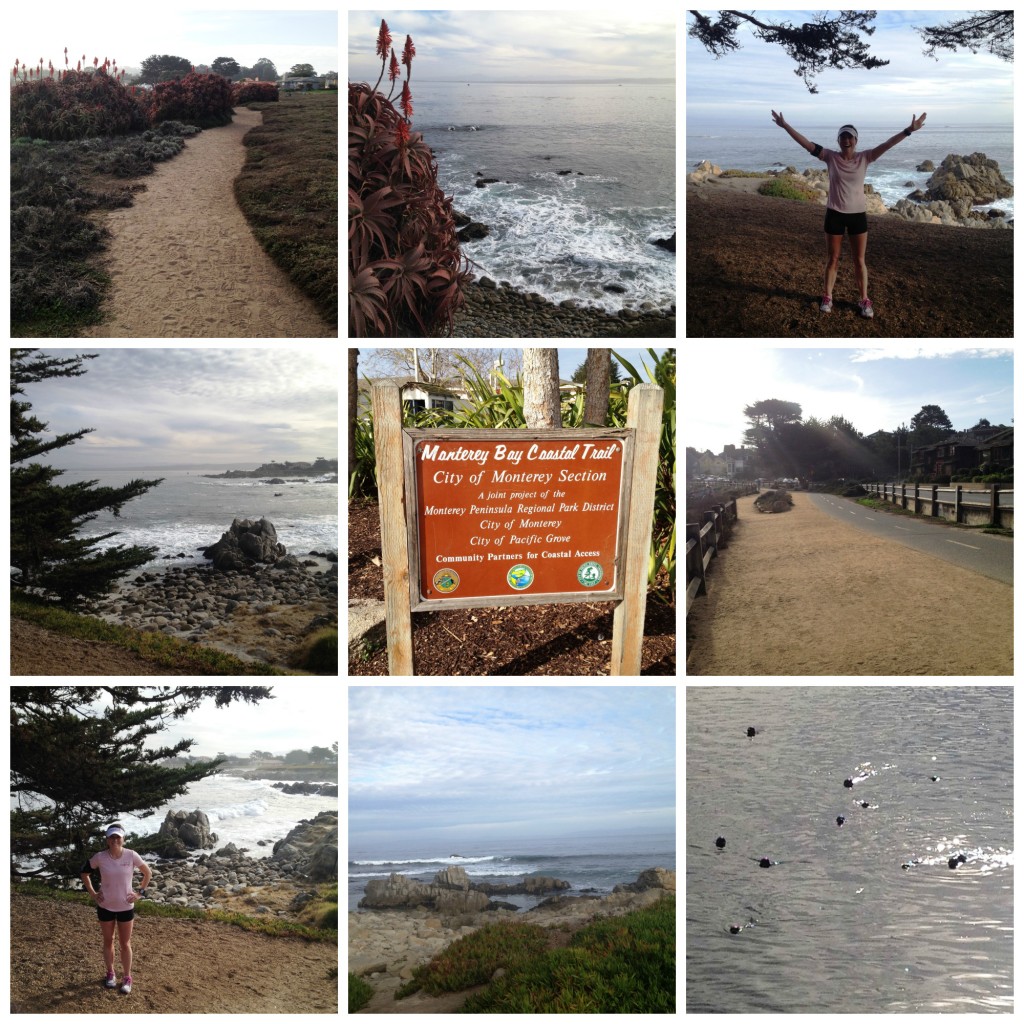 February: Biltmore Estates in Asheville, North Carolina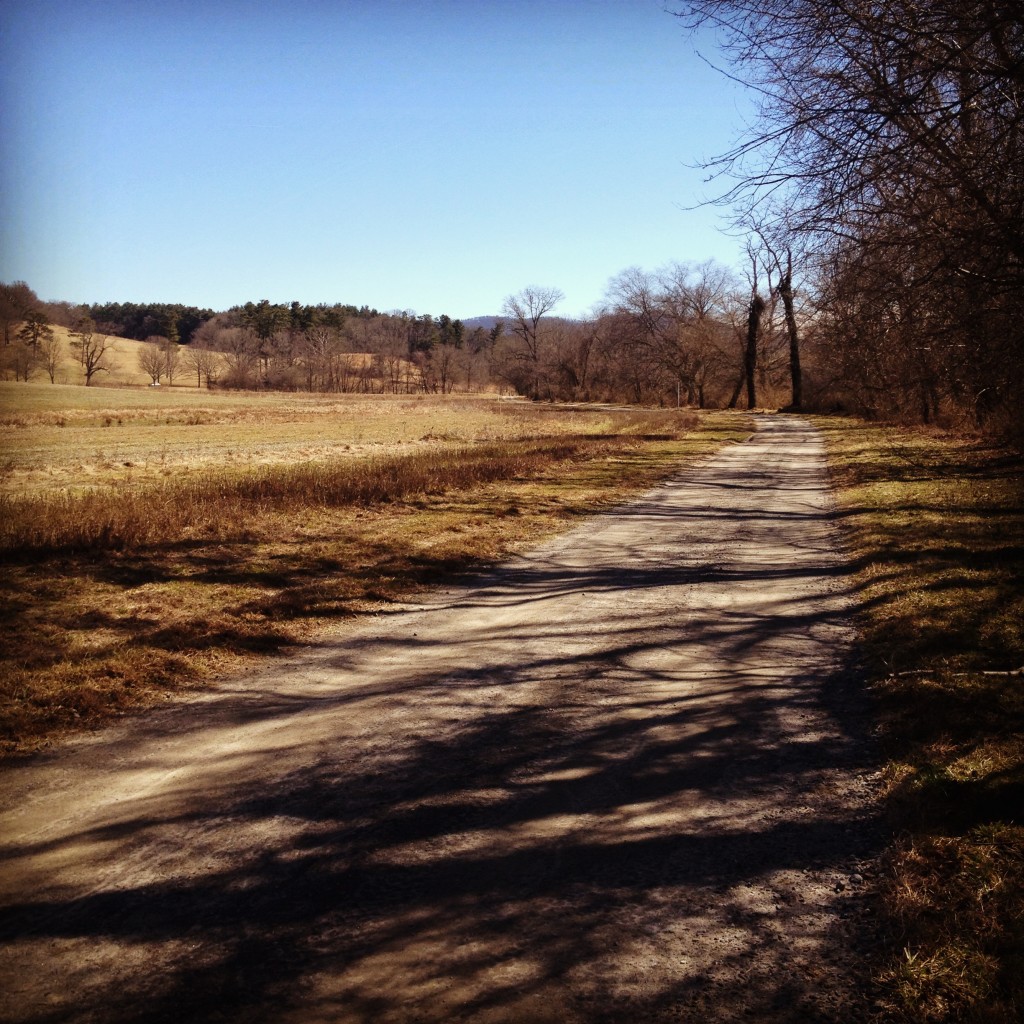 March: British Virgin Islands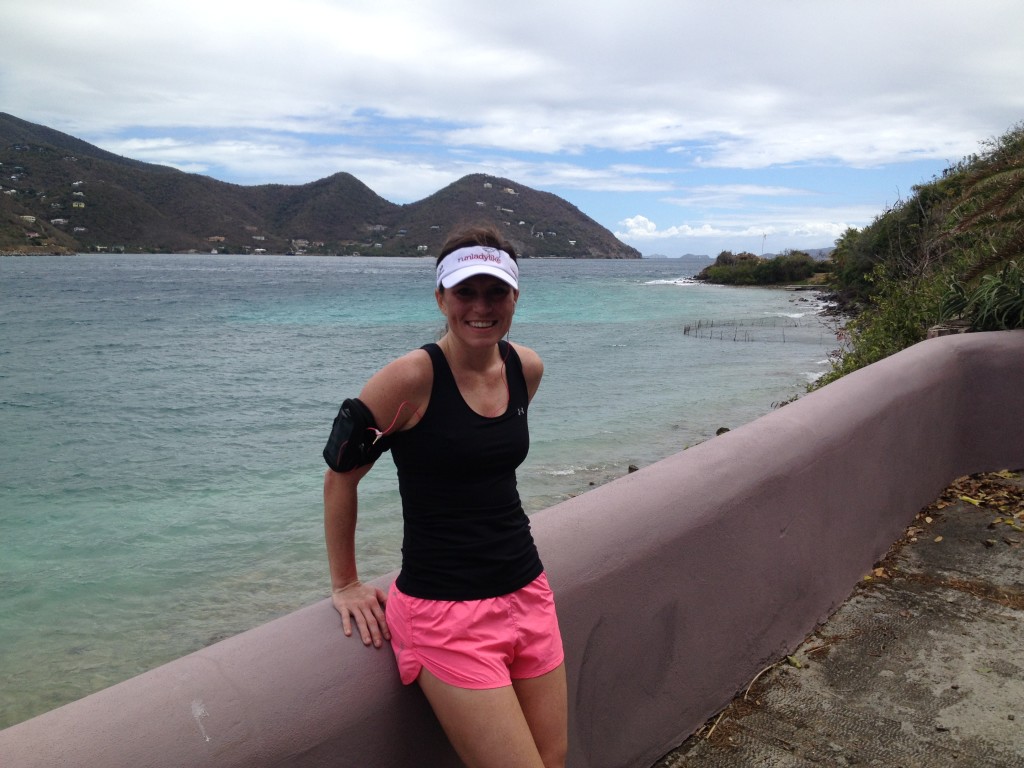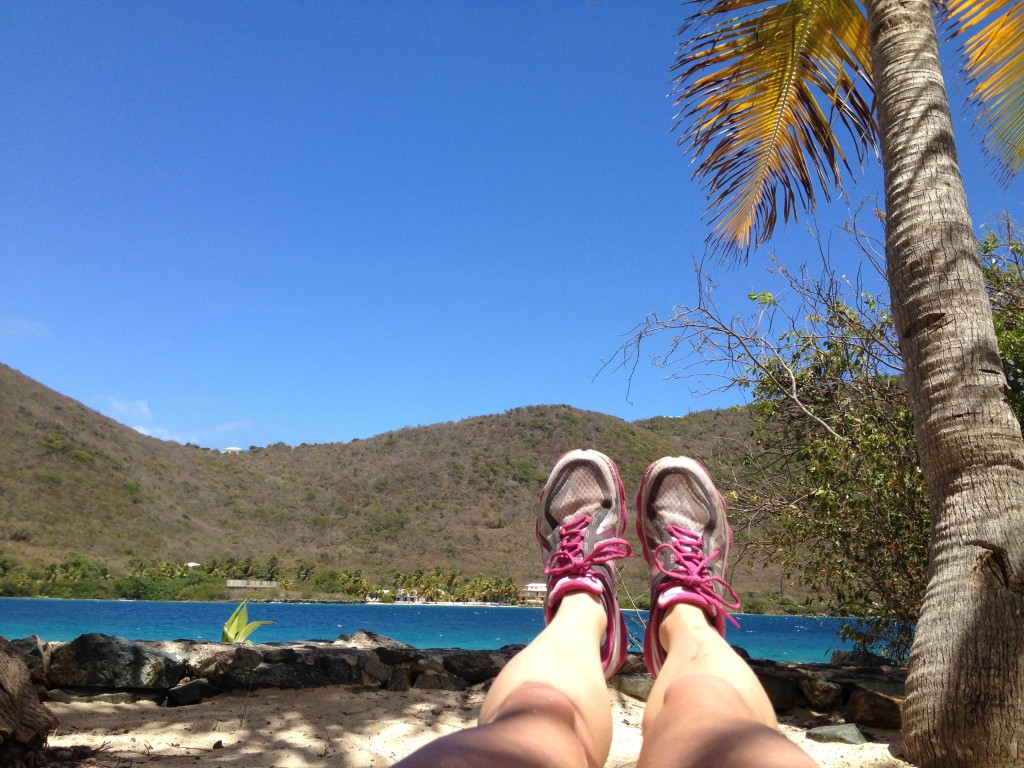 April: St. George, Utah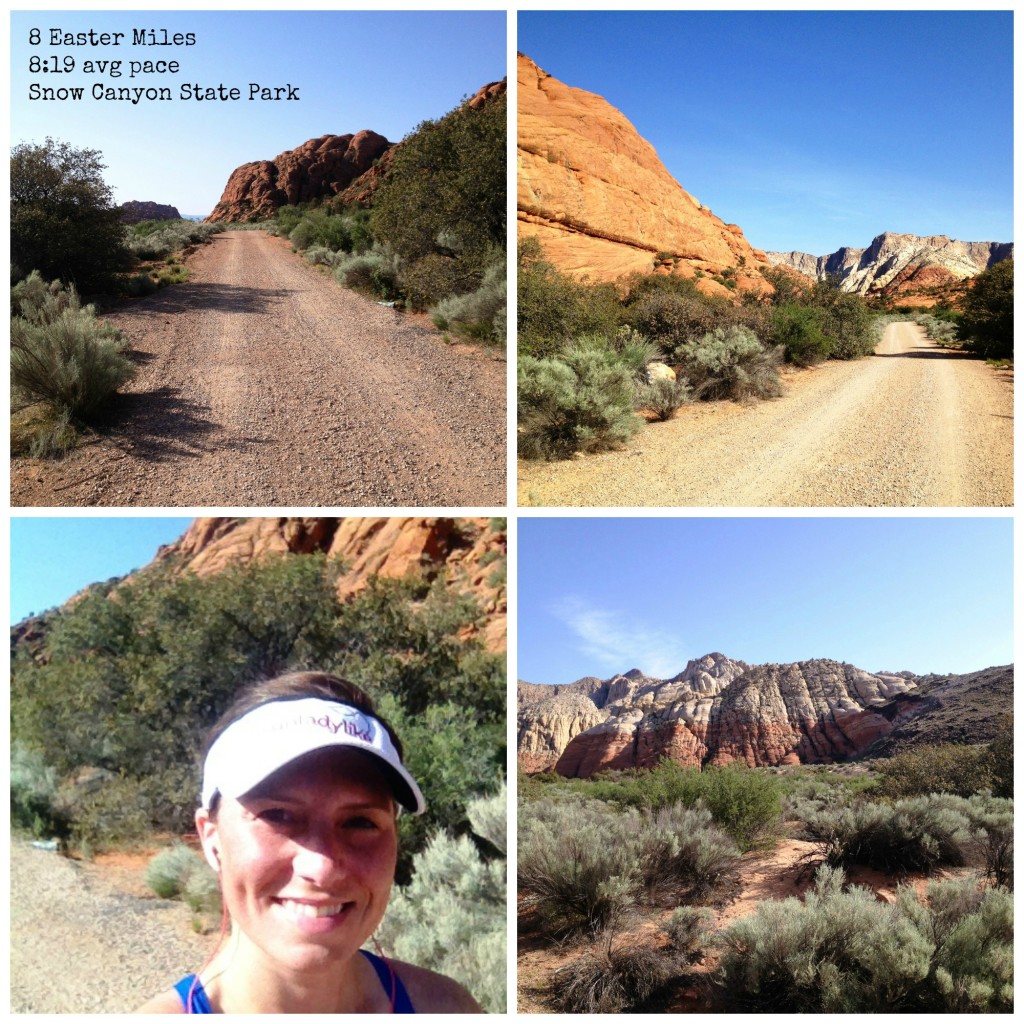 April: Dunton, Colorado
Read about running in the Colorado altitude here.
May: Hollywood, California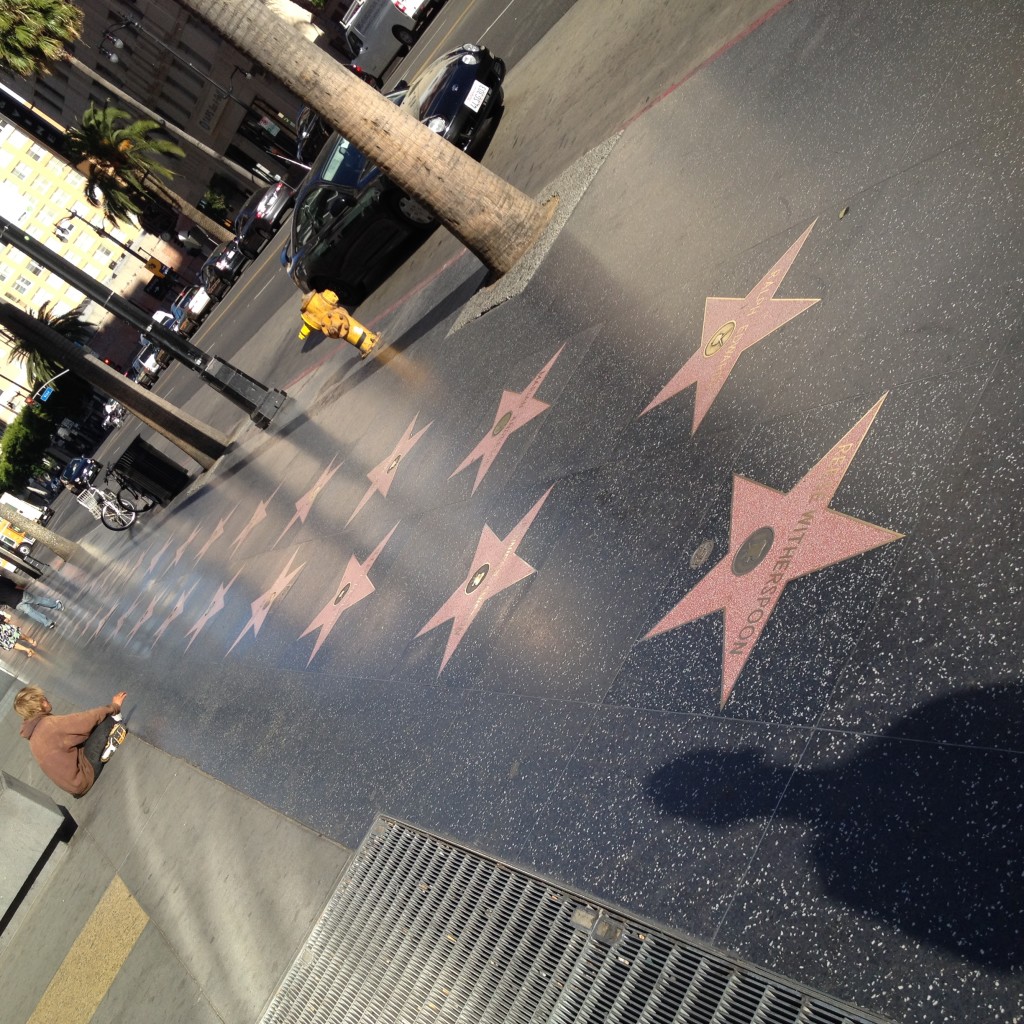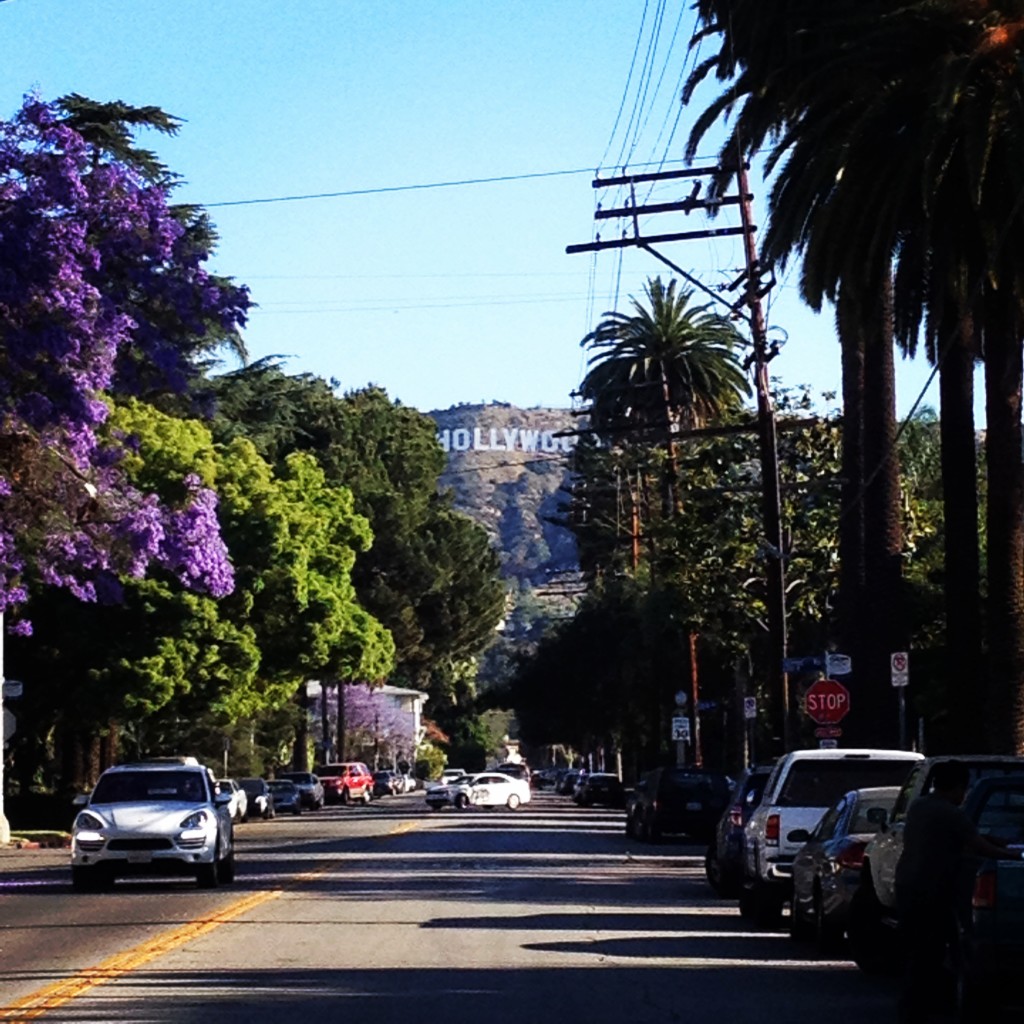 June: Seattle, Washington with the Brooks Running crew
Read more about the weekend and runs here and here.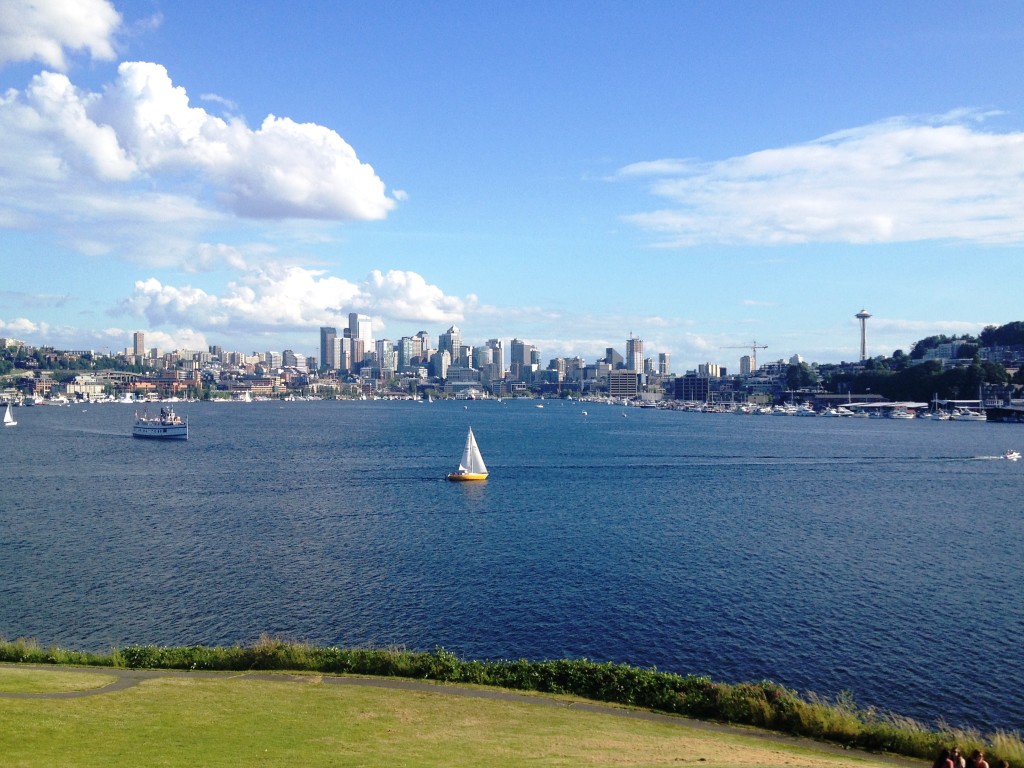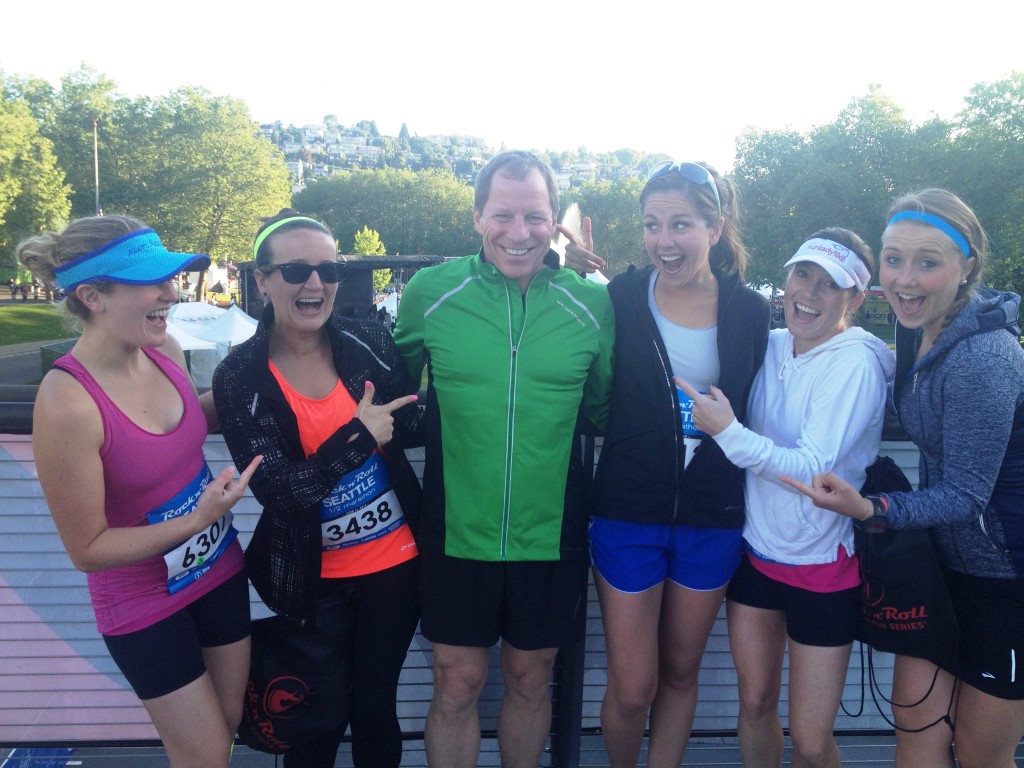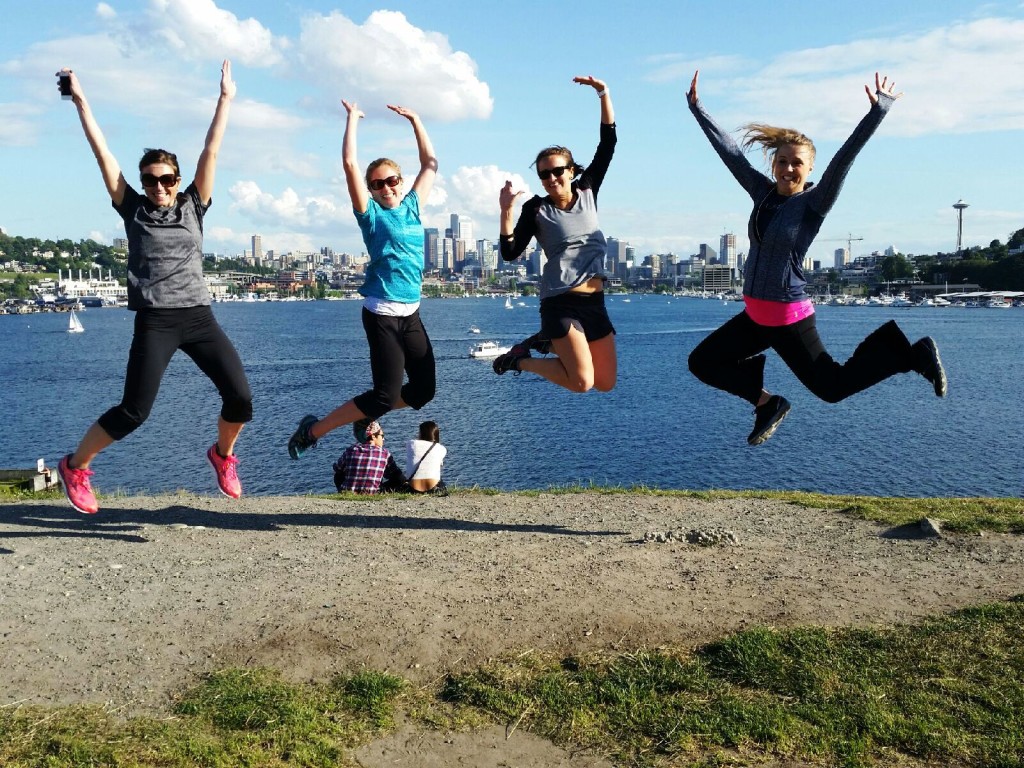 June: Savannah, Georgia
Read more about the weekend in Savannah here.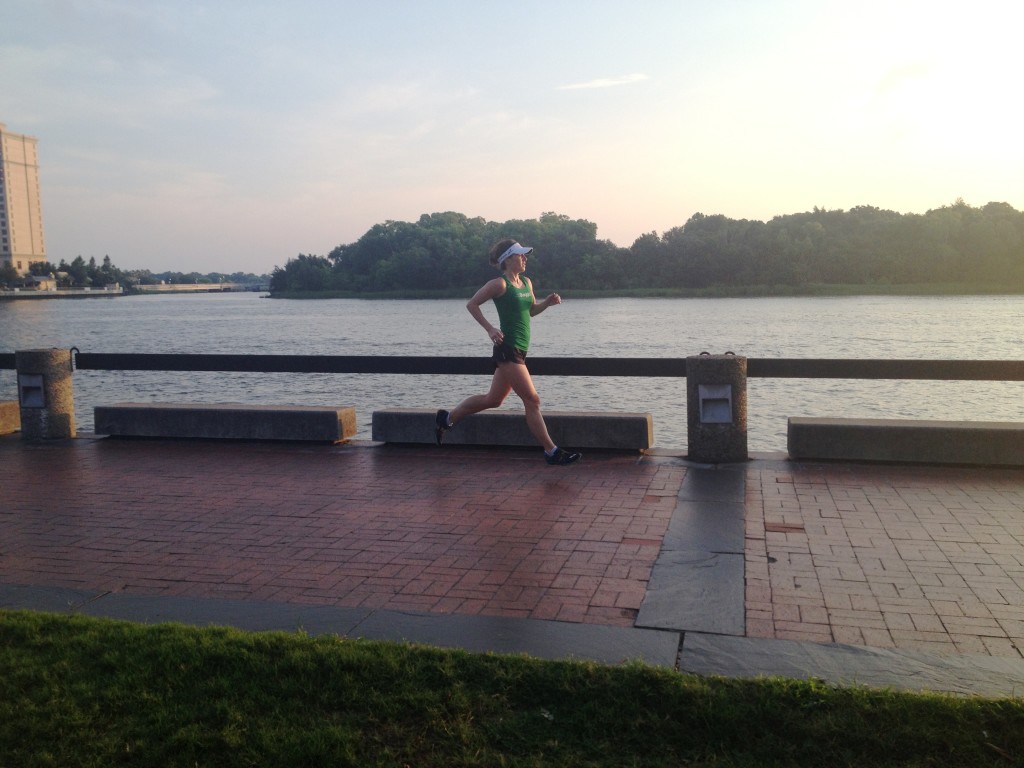 July: Clearwater, Florida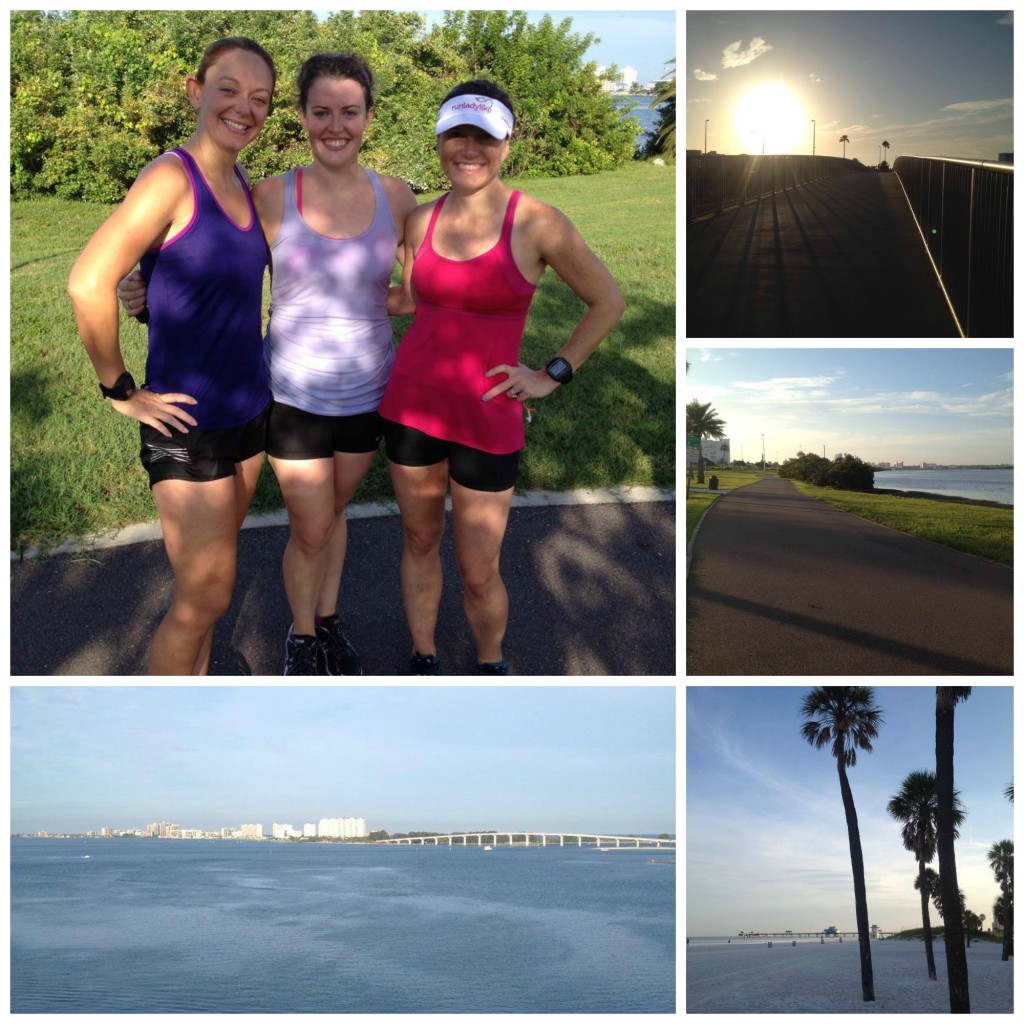 August and September: Hawaii (Kaua'i and Maui)
Read about the runs here and here.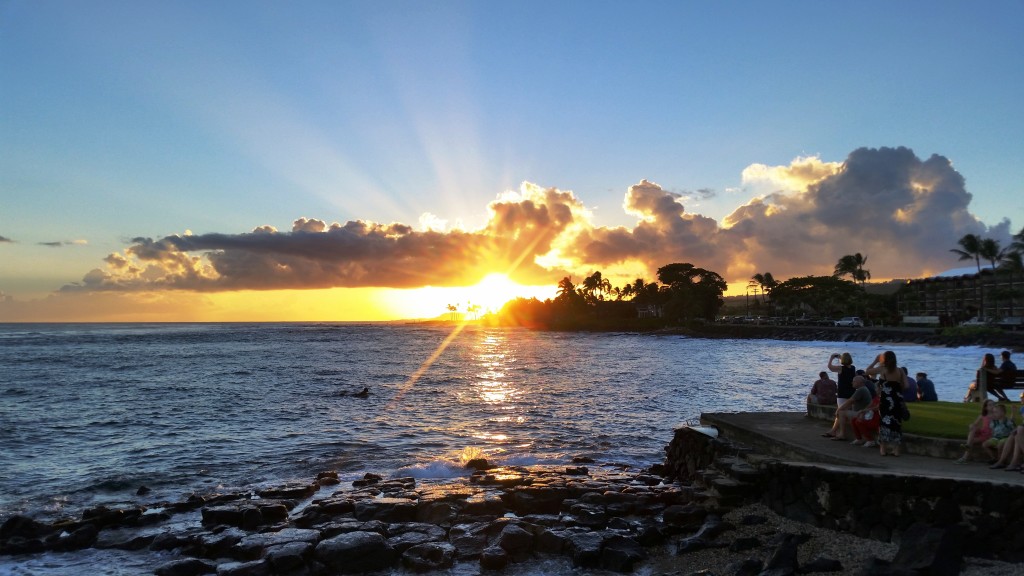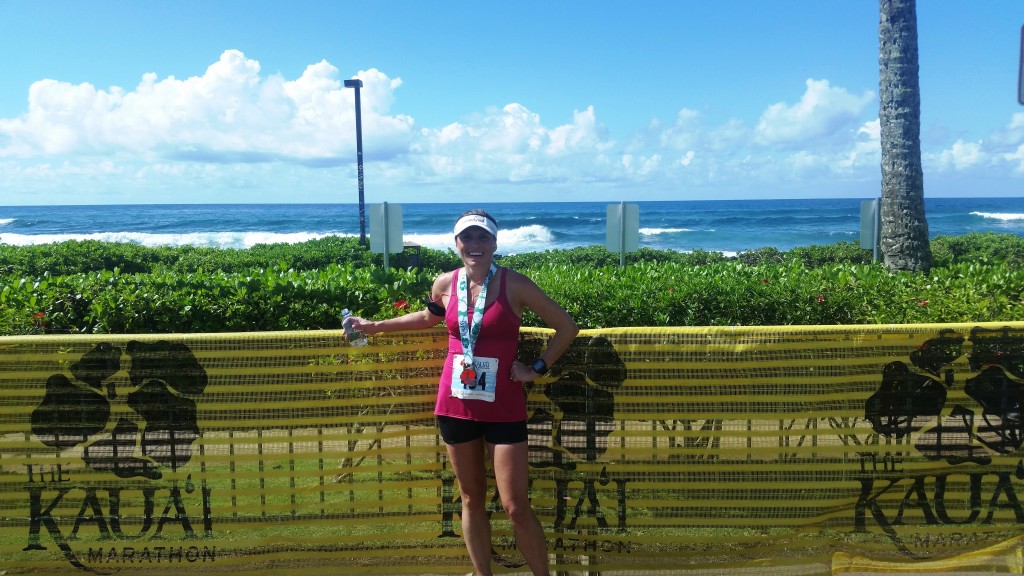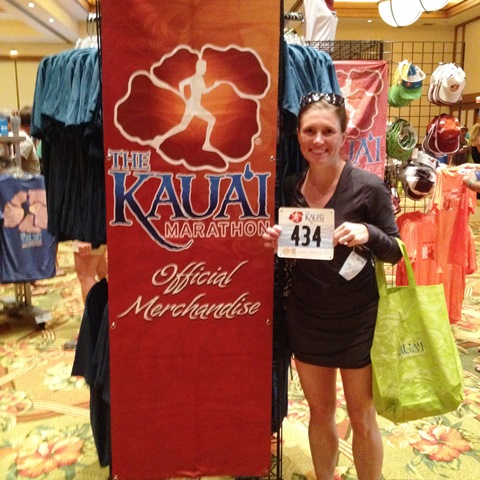 October: Louisville, Kentucky
October: Chicago, Illinois
 Need I say more? Read my race recap from the Chicago Marathon here. Spoiler alert: It was a PR and BQ.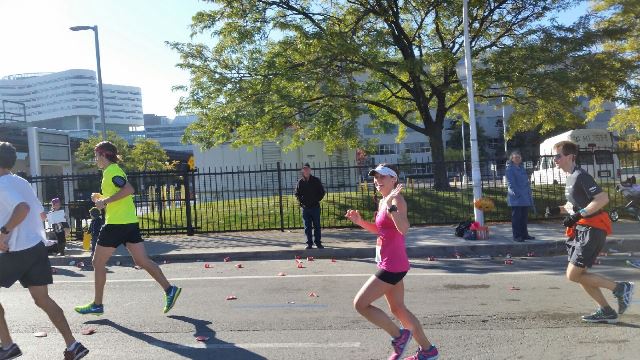 November: Nashville, Tennessee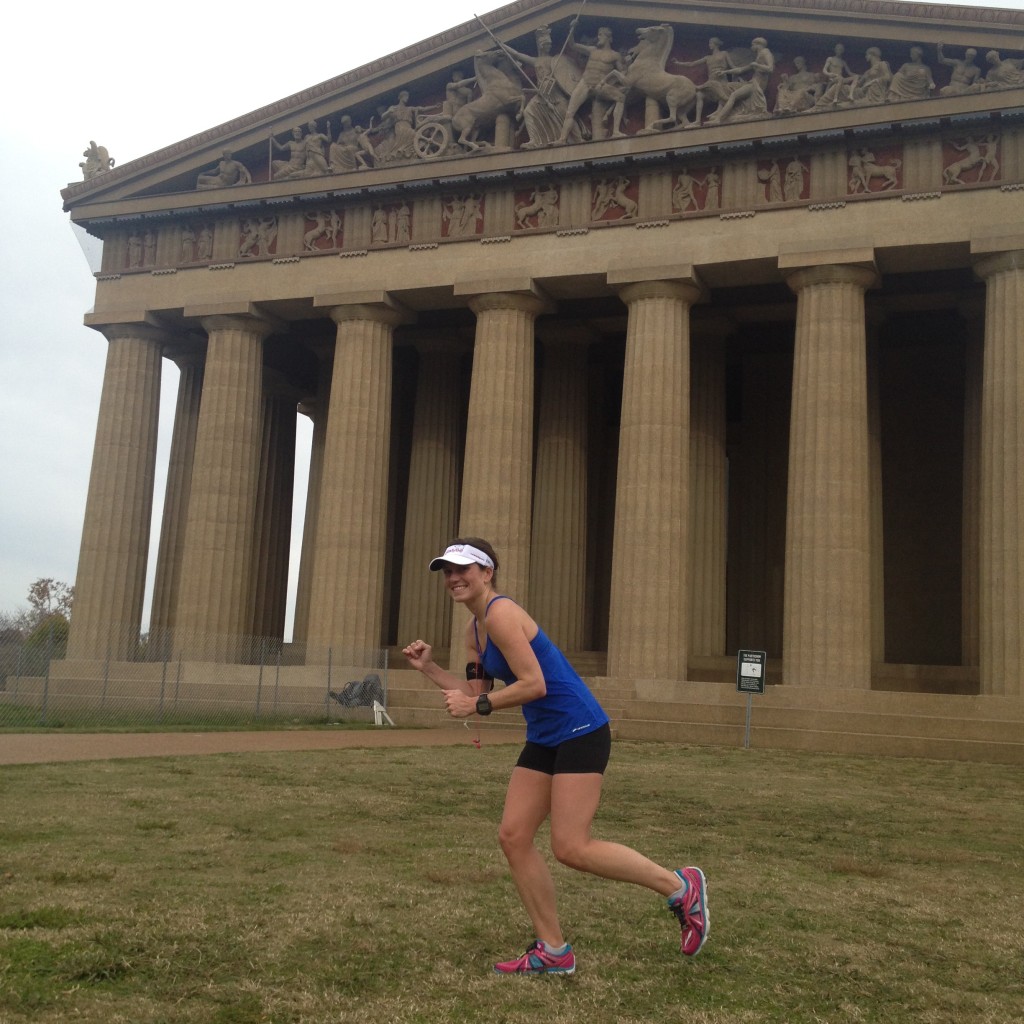 November: Yosemite, Califorina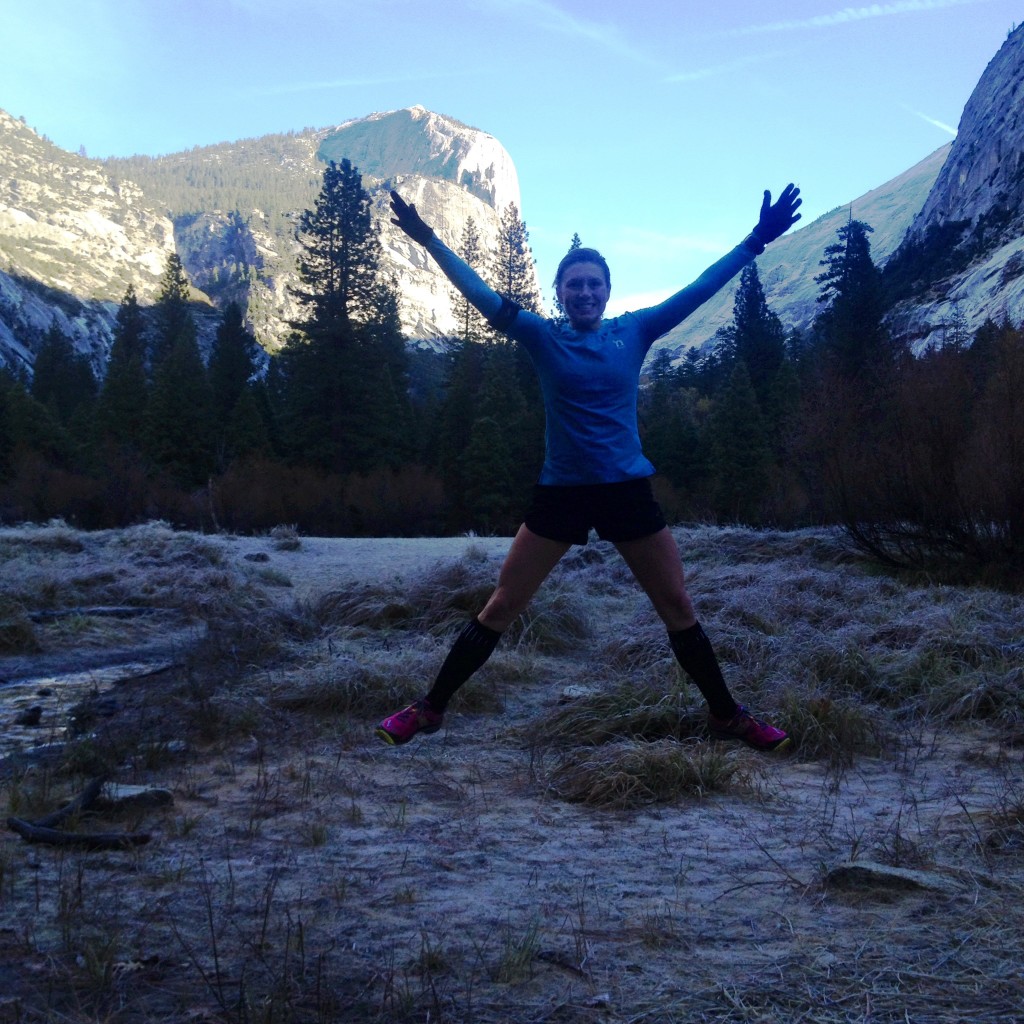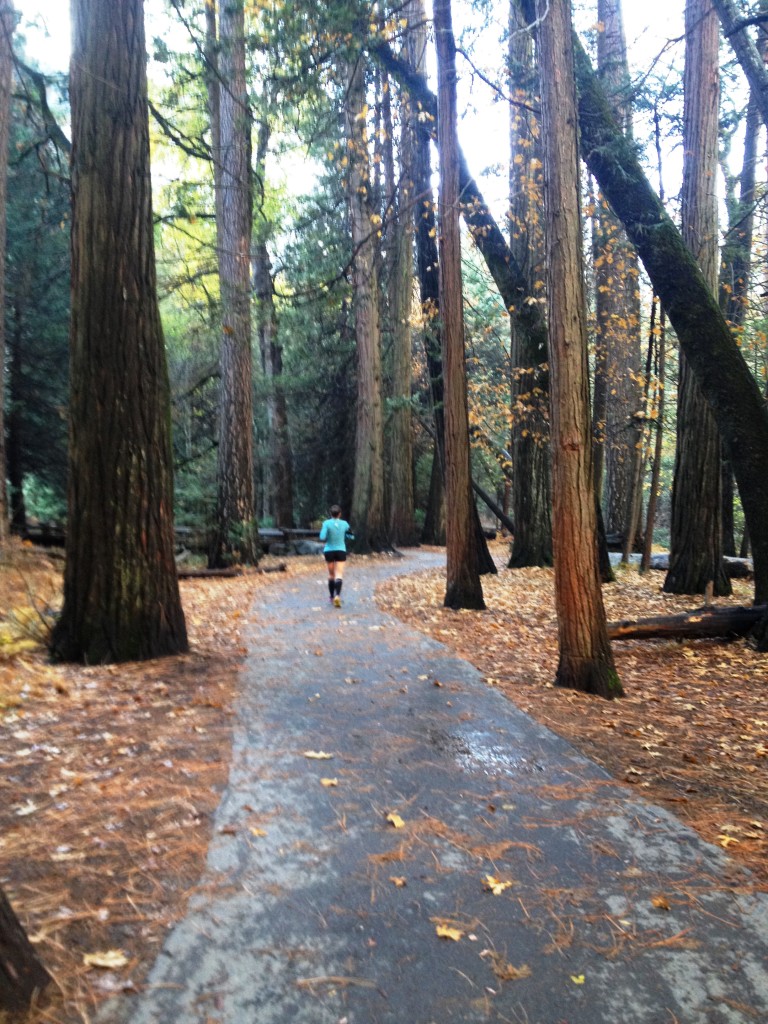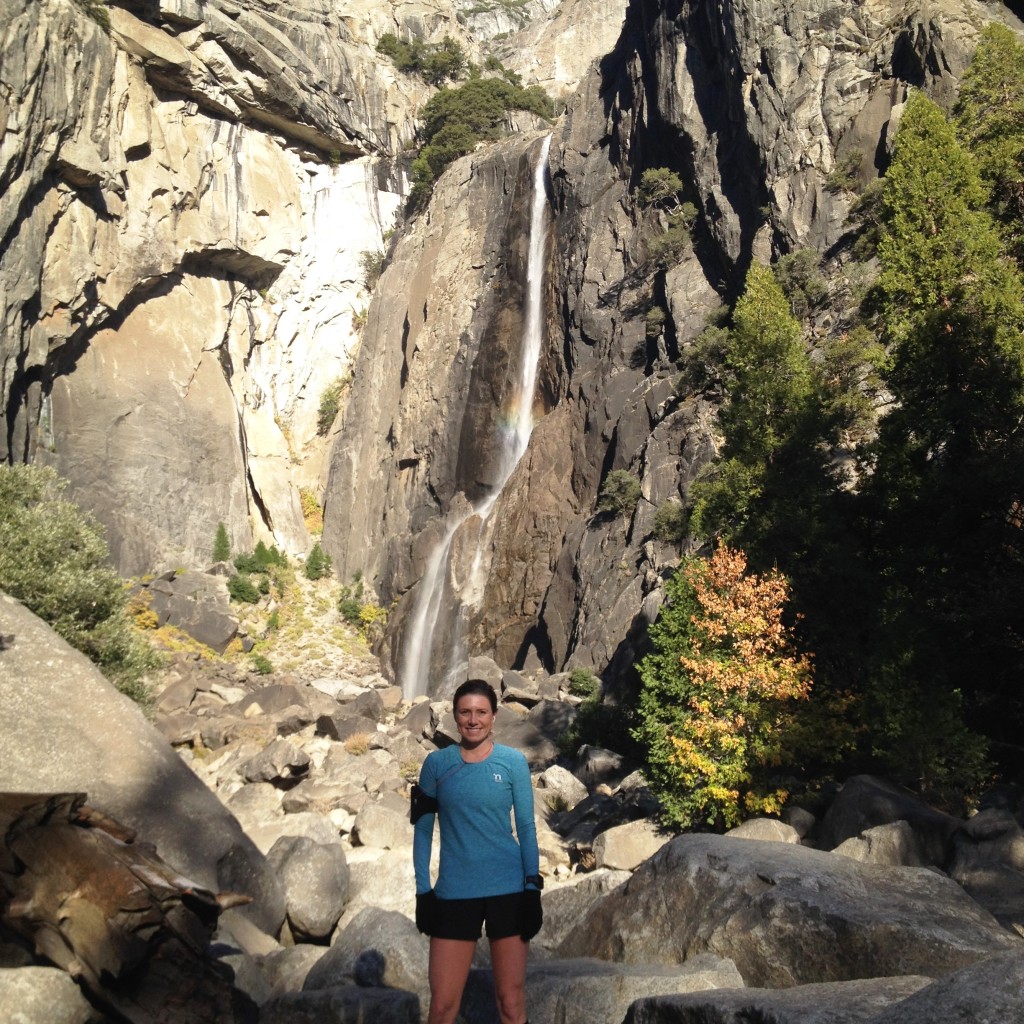 November: Sonoma, California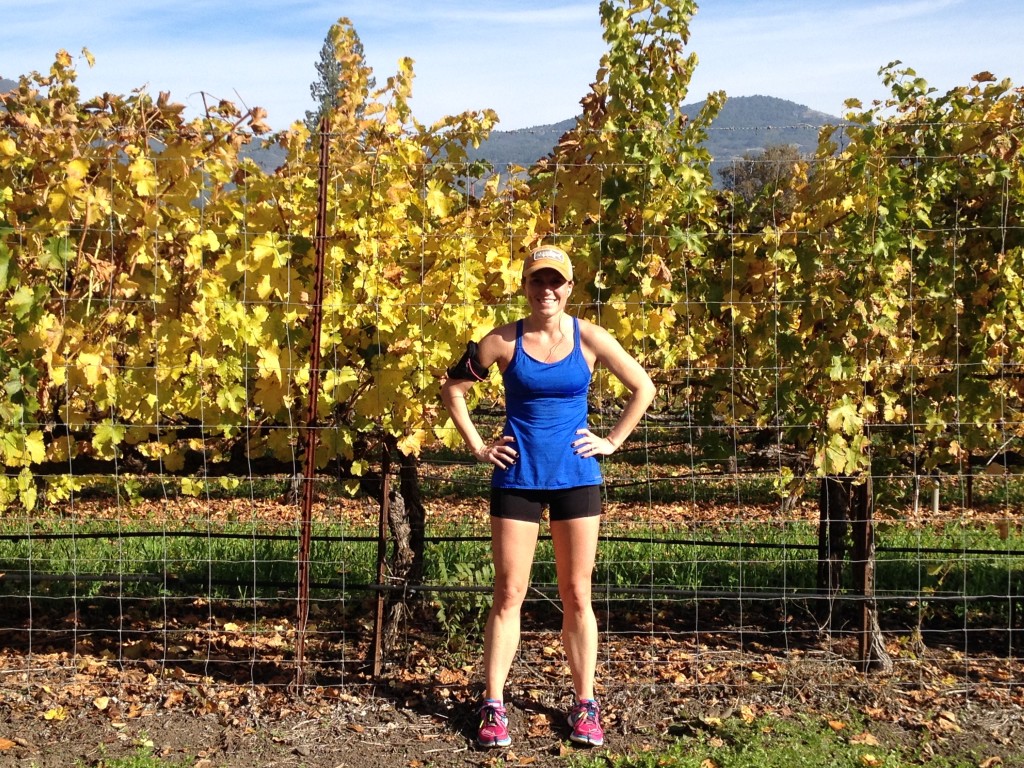 This month, I'm most looking forward to running with my parents and good friends from Florida during the holidays! Often times it's not the places you run, but the people you run with.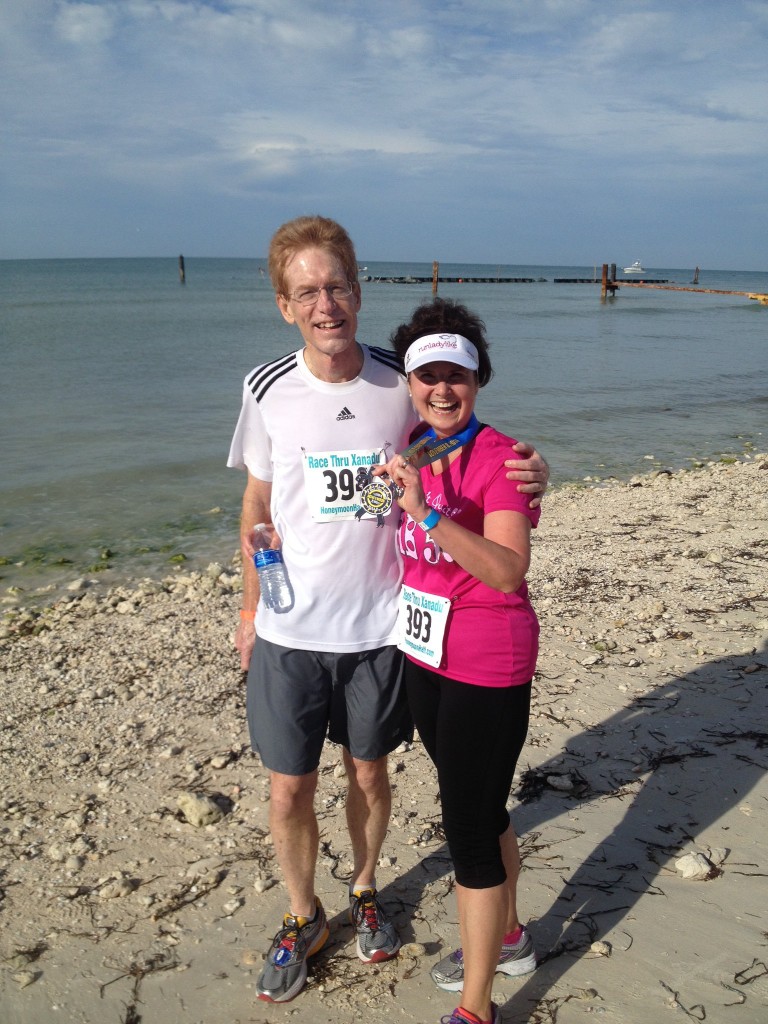 More ways to connect with rUnladylike now and in 2015:
Twitter: @rUnladylike
Facebook: https://www.facebook.com/runladylike
Instagram: http://instagram.com/runladylike/
Daily Mile: http://www.dailymile.com/people/jesica
Pinterest: https://pinterest.com/JesicaD/
Follow rUnladylike with Bloglovin
Where were the most memorable places you ran this year? Do you have a favorite run from 2014?