Running for Two: Baby rUnladylike Arriving January 2017
August 3, 2016
In 2014, my husband (Mr. rUnladylike) and I decided we were ready to start a family. We were sitting at an outdoor cafe in June of 2014 when I told him I wanted to run one more marathon before we got serious about trying to have a baby. I ran that marathon, my fastest to date, which lit a fire under me as I began to dream about big running goals that once felt impossible but now seemed within reach. I tucked those running goals and dreams high away on a shelf to be revisited after Baby rUnladylike made its debut. And that's where they've stayed for a year and a half.
I always thought getting pregnant would be easy. I wouldn't have to track anything. It would just happen. Like many women, I soon discovered that it doesn't happen by magic, and it rarely ever happens how you think it will in your head. I'll spare you all the details, but irregular cycles after getting off birth control and then many months of bad timing due to work travel prevented us from getting pregnant for more than a year. When it finally happened in December 2015, it lasted only six weeks. It wasn't meant to be. The outpouring of support, stories and women who wanted to talk openly about what they've been through was beyond anything I could have anticipated.
When we were able to try again, this time, it worked. I was supposed to be running the Boston Marathon in April. Instead, I conceived a baby that day. I guess the saying "everything happens for a reason" isn't a cliche after all.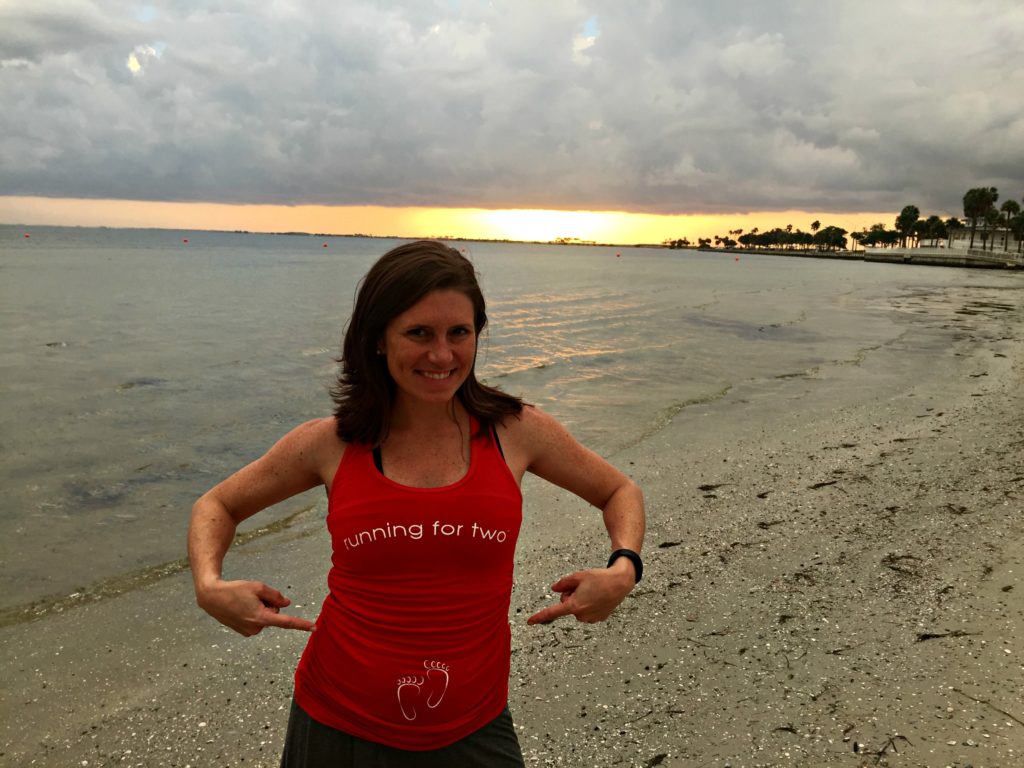 I'm happy to announce that we're having a baby girl who is due January 8, 2017. We are so very excited.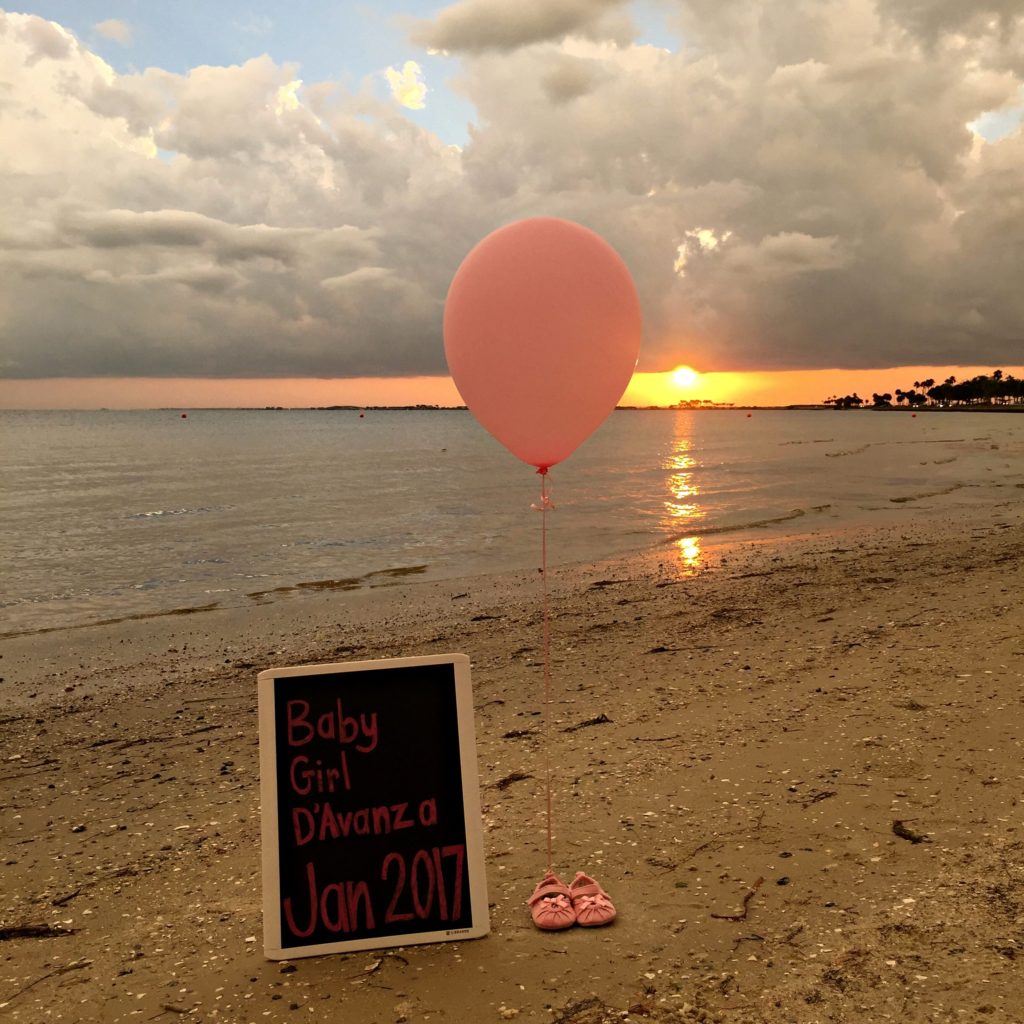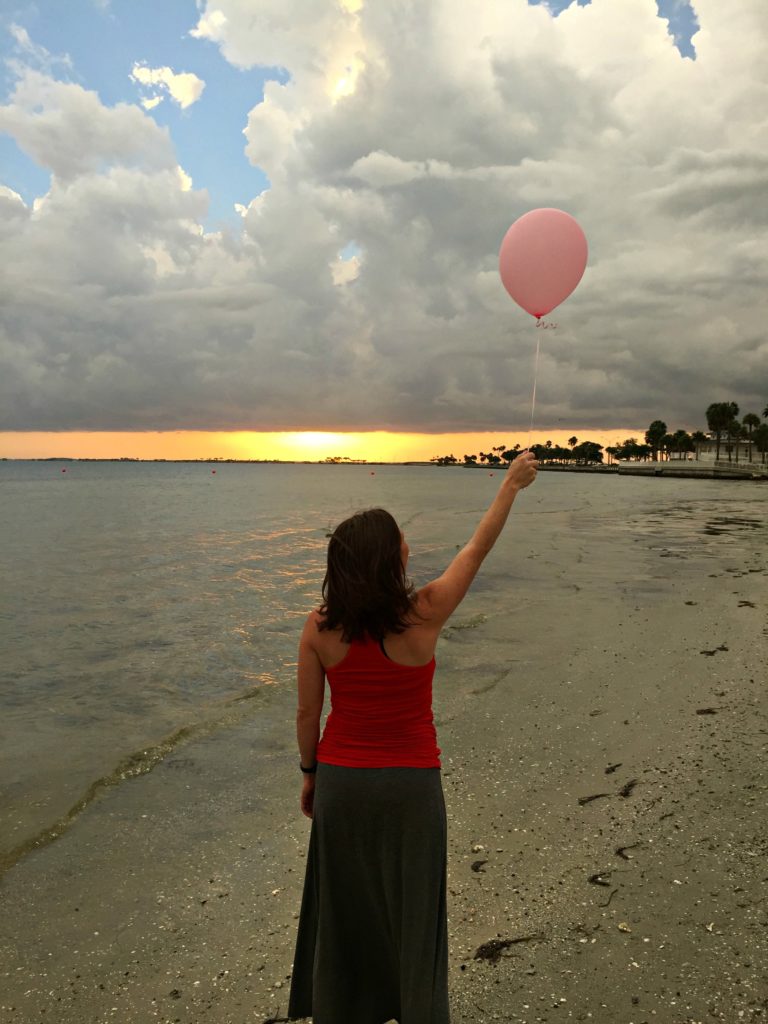 I'm afraid she doesn't like running all that much just yet. She prefers me to lift weights, go to barre class and get my cardio on lower impact stationary machines, but she still wants to eat all the carbs.
We had a gender reveal party for our families last week and are so grateful to be surrounded by such amazing friends and family. It is the very best thing about living in Tampa and being so close to people who love us so much.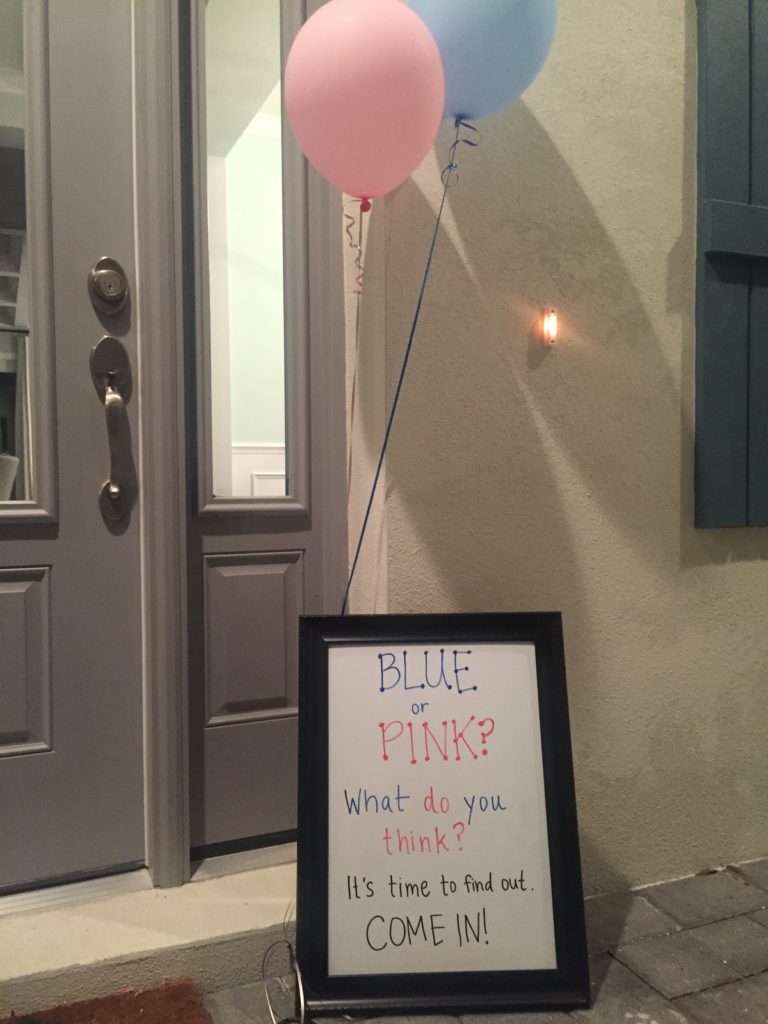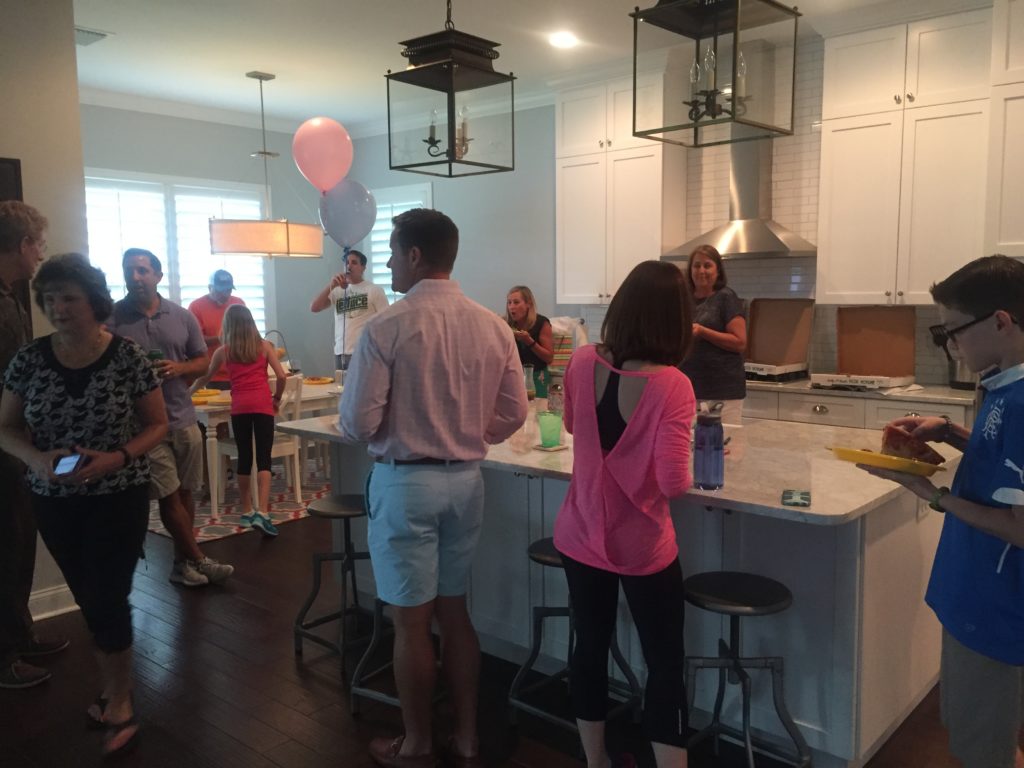 I made a special cake to announce the big news. It was four layers filled with pink MnMs that came spilling out once the cake was cut to reveal if it was a boy or girl.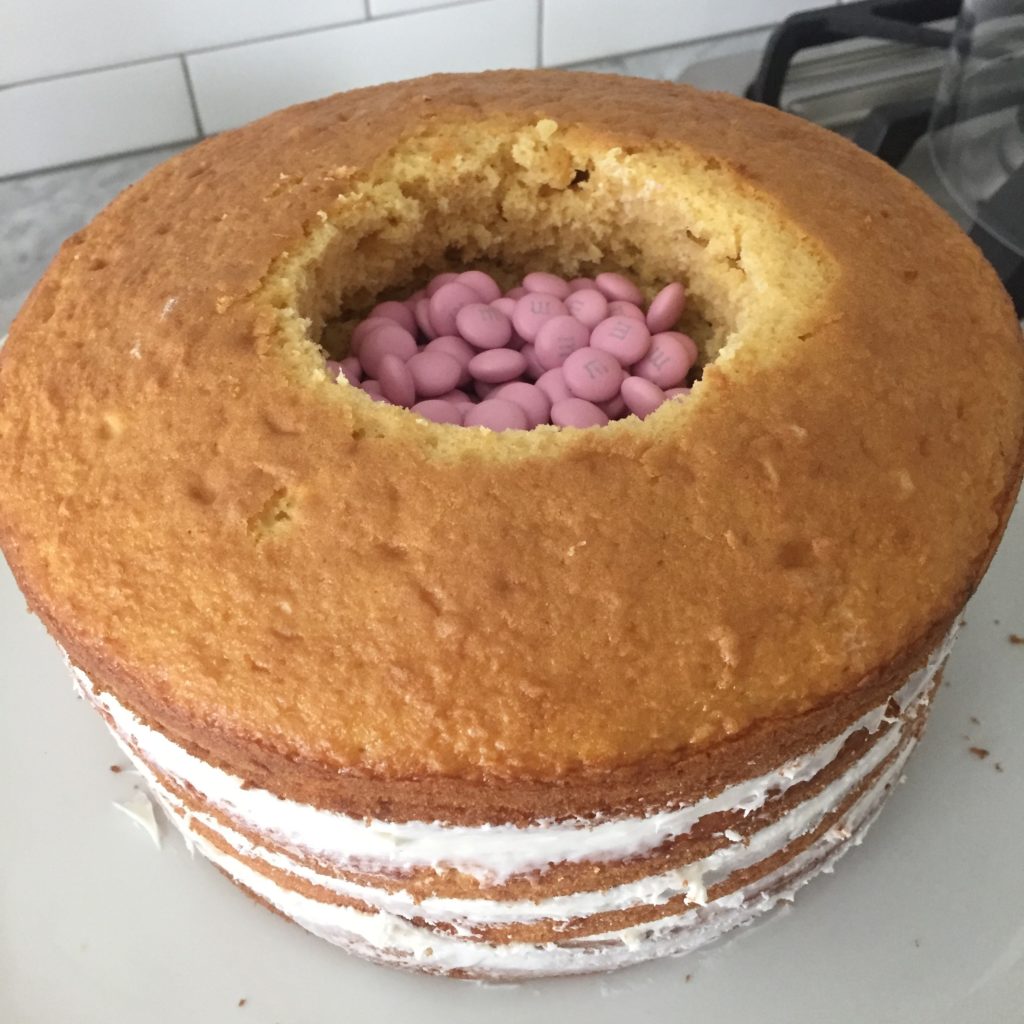 Here's a video of everyone finding out for the first time. We gave my mom the honor of cutting the cake. You can also see Mr. rUnladylike, me and my dad in the frame with my brother on Facetime, which is why my dad is holding the phone.
The cake aftermath …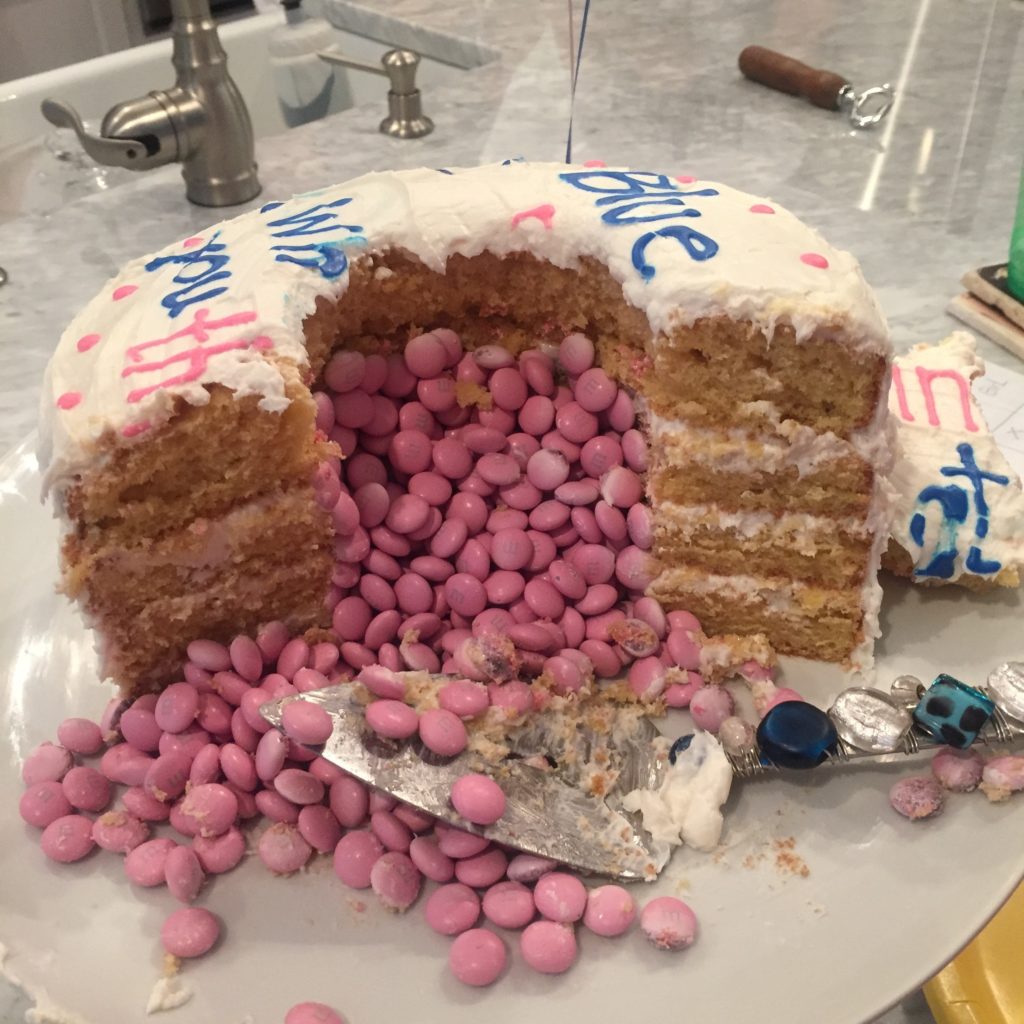 Now you know why I haven't been posting regular training recaps or mentioning long Saturday morning training runs. It has been difficult to keep this a secret from you guys for more than 17 weeks. I promise you this blog will always remain a website about running, health and fitness. I won't suddenly be talking about parenting or breastfeeding or fertility issues. But you will hopefully see more pictures that include a small unladylike person and how being pregnant and having a child impact my life and running.
Hi from Baby rUnladylike. See, she likes you already!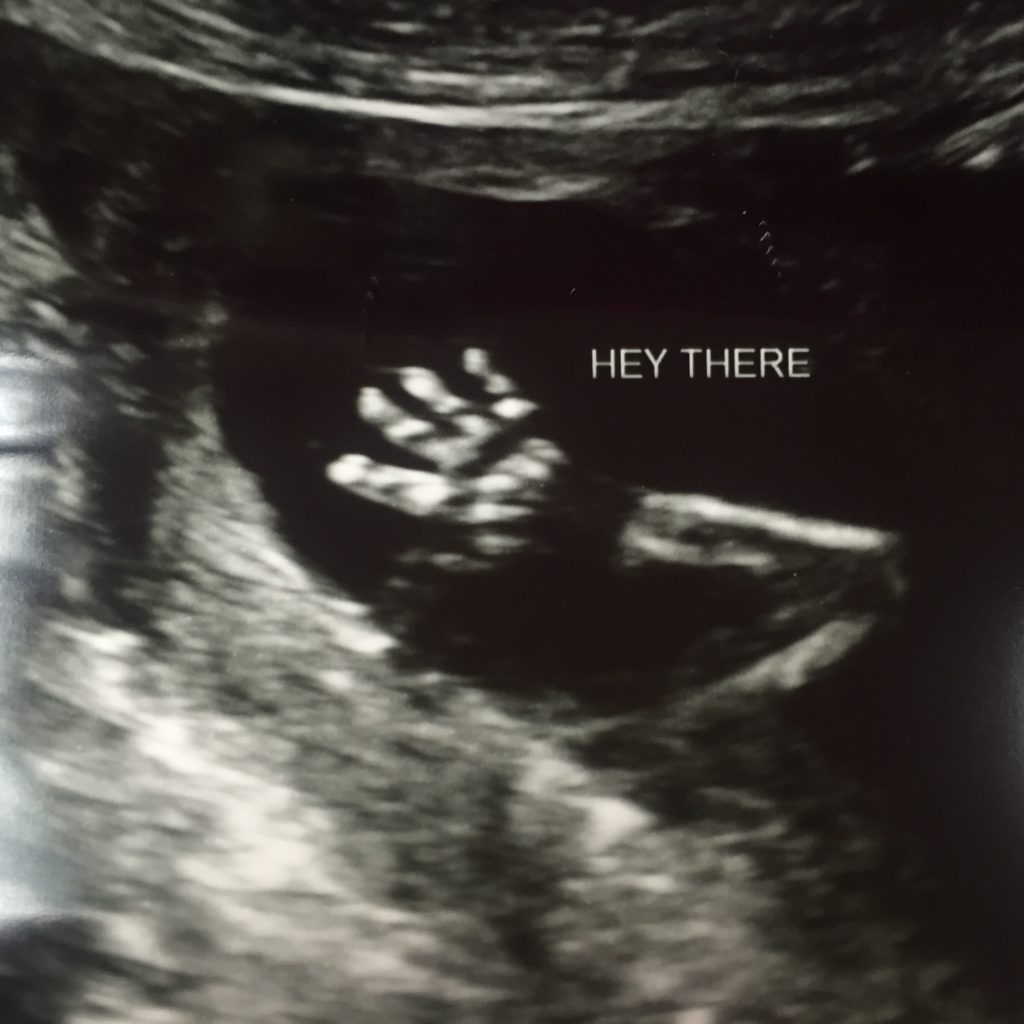 Thank you for following me along on my journey the past four years and for joining me for the next chapter. xo