Sweating and Setbacks
March 7, 2017
After having my first baby, I knew there would be many new adjustments, experiences and challenges I would face that I'd never encountered before. The one I didn't anticipate was my body rebelling against me.
I'd always counted on returning to running six weeks after giving birth (hello naive new mom!). Following a safe and conservative approach to reintroducing exercise, I looked forward to those 30 to 60 minutes of pavement under my feet and wind in my face. The first few miles back felt like running waist-deep through tar, but I knew it would be like riding a bike … it would come back before I'd know it.
But as quickly as I started, I found myself halted again.
The hormones in my body from pregnancy and breastfeeding have decided to linger in my body like a bad aftertaste. They've weakened some of my joints, namely under my knees and at the top of my tibia, and created enough pain to send me back on a running hiatus after only four runs. (I also have very bad pain in my left wrist which I had treated today.) I never anticipated this given how careful I'd been in my approach. I didn't have a Plan B. But like any good mom, I've learned in the past 8 weeks that there always needs to be one, along with a Plan C and D.
This Friday, I'm going to see a knee specialist to find out what's going on and to ensure the hormones from child birth don't cause me to do anything that would create a serious injury. I stopped running immediately after the onset of pain, and I've been doing other exercises that don't exacerbate the issues since.
I'll take every ounce of the pain just to get to spend a lifetime with this sweet girl, but I'd like to regain my strength so I can be her best mom.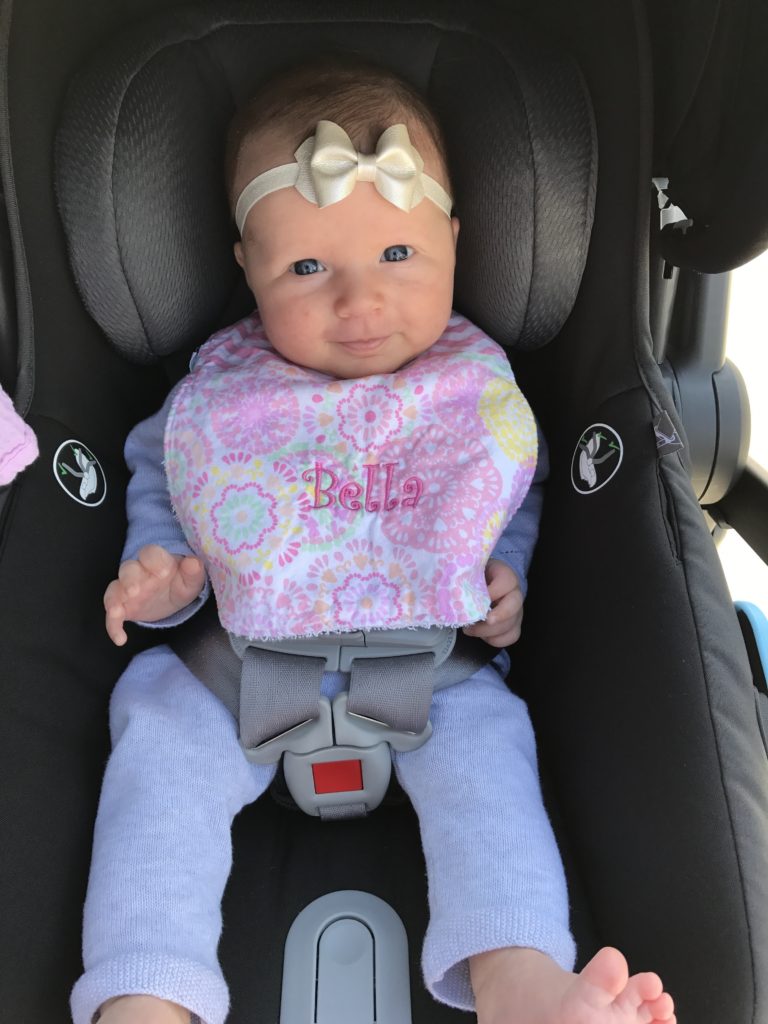 Here's what my past week of training looked like amidst the setbacks:
Monday, 2/27: Strength training + walk: 45-minute Chisel Balance workout from Hammer & Chisel while the baby napped. This left me SO sore for several days! I also took Baby rUnladylike for a 2.5-mile evening walk in the stroller.
Tuesday, 2/28: AM: 2.5-mile walk with Baby rUnladylike in the stroller; PM: Ran 2.6 miles outside … this is the run where I knew something wasn't right and had to call it quits.
Wednesday, 3/1: Spin class at 6 a.m.
Thursday, 3/2: REST
Friday, 3/3: 6:30 a.m. boot camp workout that alternated between five stations, including med balls, burpies, renegade rows, squats, shoulders, abs, step-ups and more … I modified all the moves that included plyometrics/jumping and substituted all the running with the rowing machine … this left me extraordinarily sore for several days!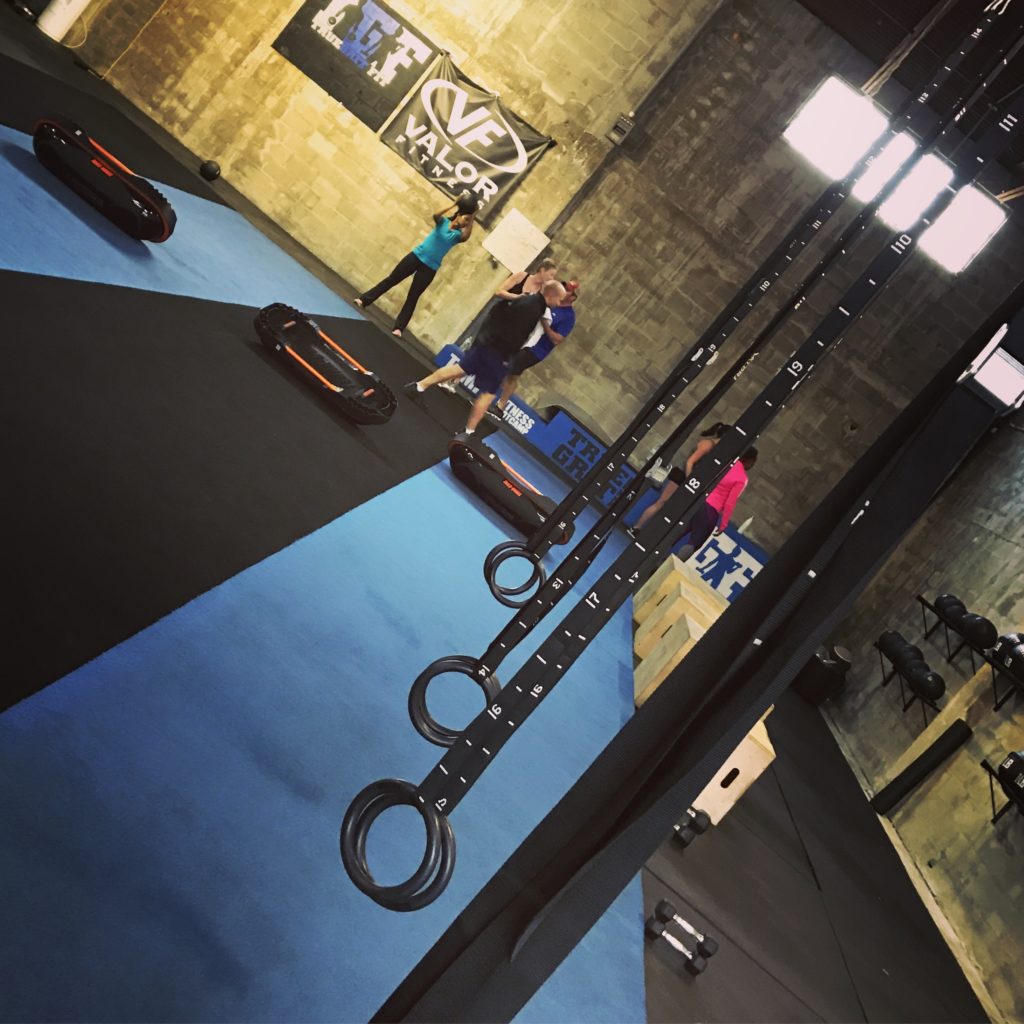 Saturday, 3/4: 5 miles on the elliptical machine; Mr. rUnladylike and I attended a wedding that evening while my mom watched the baby!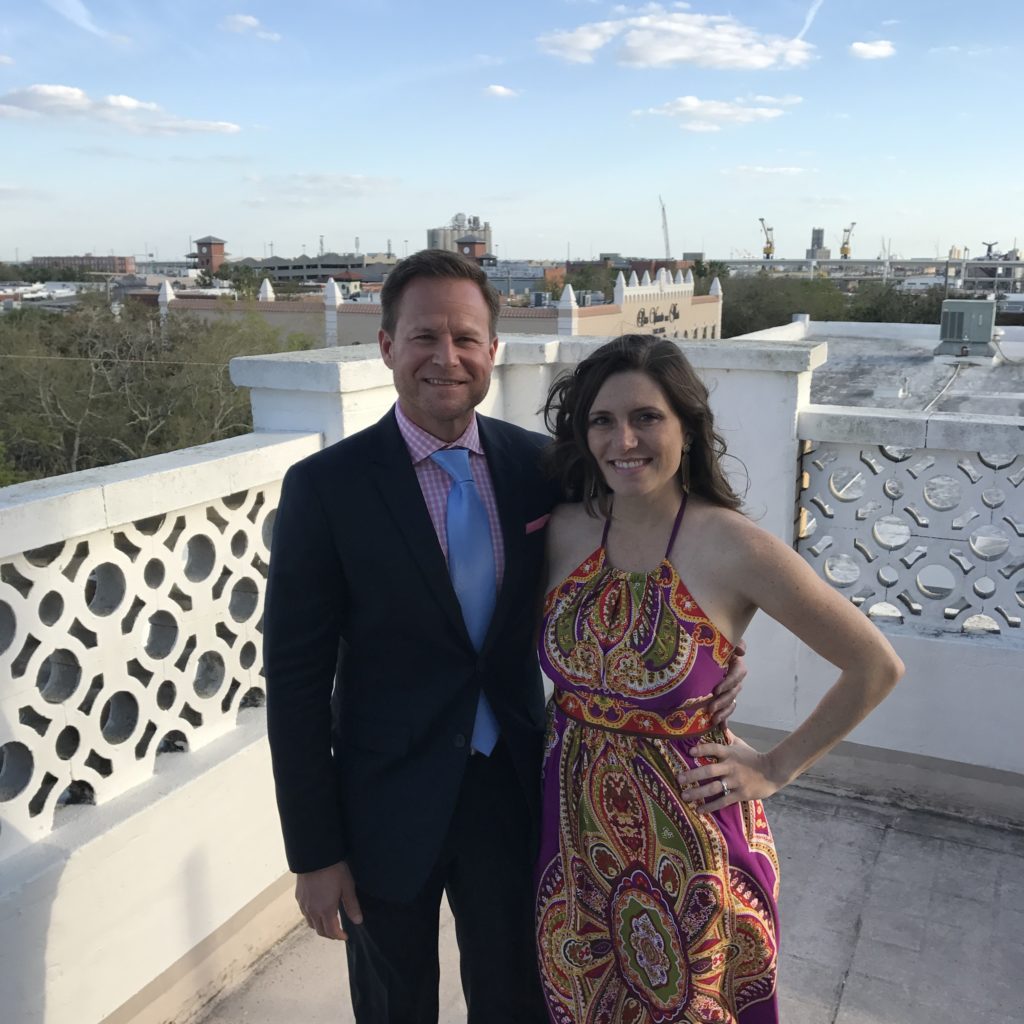 Sunday, 3/5: REST (walked about 2.5 miles with Baby rUnladylike and Mr. rUnladylike at an outdoor festival and to dinner
Keep your fingers crossed for me that I'll be back on the running horse sooner than later. I've talked to quite a few newer moms who have experienced similar joint weakness and pain from the relaxin hormone. They all told me by about four months postpartum they were able to run again and felt back to normal.
How did your training go last week? If you're a mom, did you ever experience anything like this? What workout are you most looking forward to this week?