Clarity in Chaos
September 7, 2017
"If we return home and nothing is left, what do you want to have with you?" My husband was standing in our walk-in closet when I asked him that question earlier this week. As Hurricane Irma has wrecked havoc and devastation on its path to our state, we contemplated what is really important to us. Surprisingly, the list is very short.
It didn't include the 22 pairs of running shoes in my closet. It didn't have furniture or light fixtures or paintings that were so painstakingly chosen as we built our new home less than two years ago. No dresses or jewelry or cars. No TVs, no Alexa. None of the material things that surround us made the list.
It turns out, the only things we care about besides each other and our loved ones are a few important papers and a hard drive full of photos and videos. Extreme circumstances quickly put what's most important in perspective. As the governor of Florida so eloquently said, we can rebuild your homes, but we can't rebuild your lives.
We took those words seriously and evacuated this week. With our most important little person, we aren't taking any chances with Baby rUnladylike's safety given the continued uncertainty of this record-breaking storm. Today, we are together and safe in, ironically, the Windy City.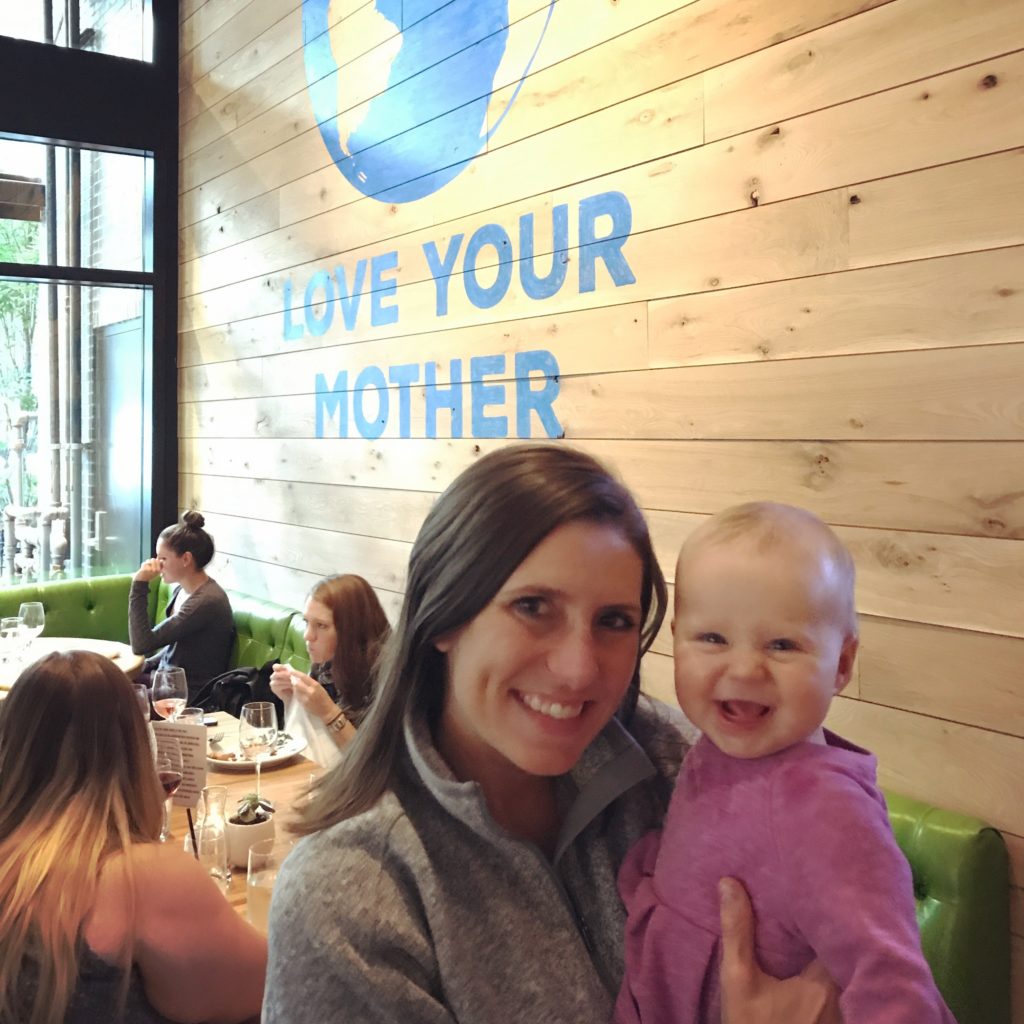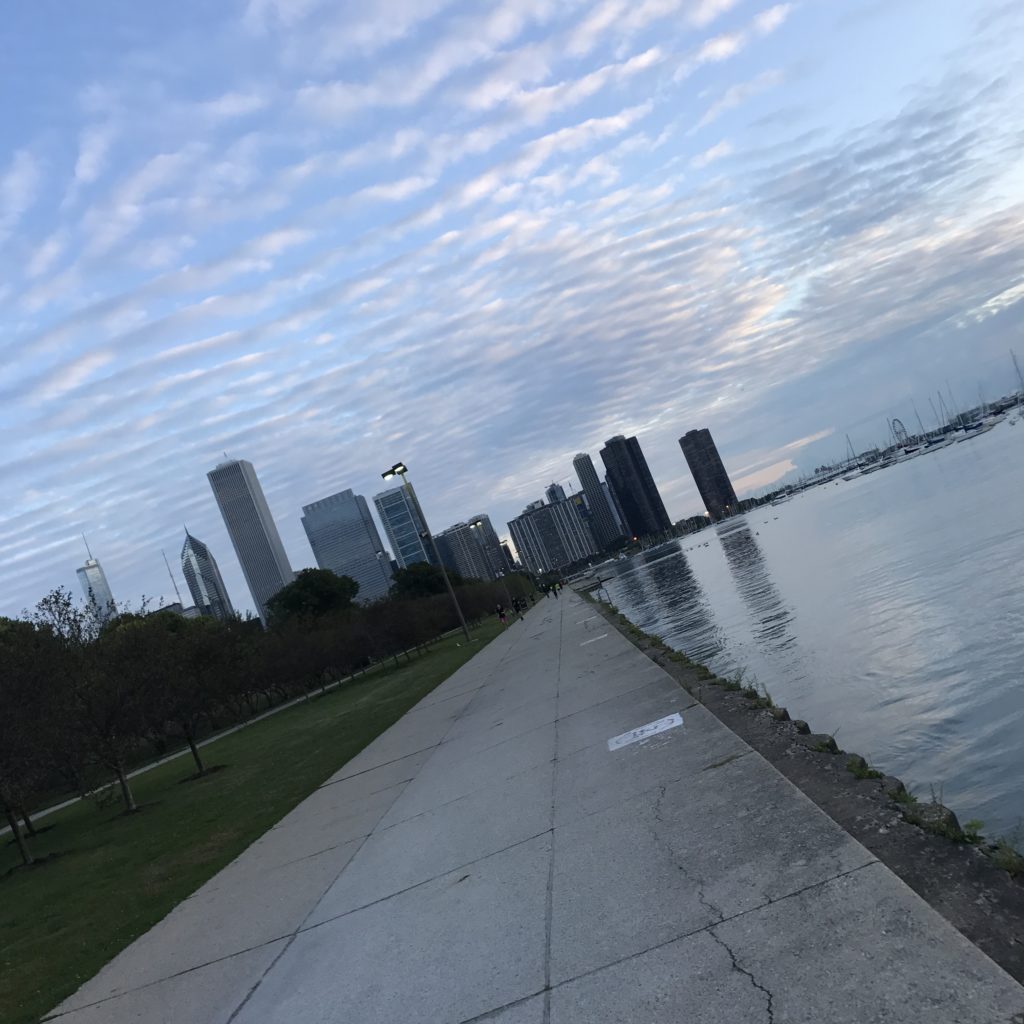 I woke up this morning in Chicago and went for a run. My mind was calm and my breathing was smooth knowing our little family is together and safe. But my heart continues to ache for so many people experiencing so much fear and danger and destruction. Let these moments of uncertainty and chaos also be an opportunity to remember what is truly important and give thanks and gratitude for our many blessings. Let us continue to think about the many individuals and families who have been or will be deeply affected and strive to not take a single day for granted. My thoughts are with everyone who has been in the path of the hurricanes and my thanks go out to all of you who have continued to inquire about our safety. I will provide updates on how the storm affects our area on Instagram. xo