2017 Holiday Gift Guide: 8 Best Gifts for Runners
December 4, 2017
'Tis the season for giving. The best way to spread holiday cheer is by helping the runners in your life get a jump start on conquering their 2018 goals. These eight items are my top picks for this holiday's best gifts for runners.
1. Sarah Marie Design Studio "Life's Short, Run Fast." Sweatshirt
I adore this soft and cozy sweatshirt from Sarah Marie Design Studio ($66) that makes a bold statement about the true meaning of life. Ok, ok. There's more to life than running fast, but you're sure to get lots of smiles while wearing this around town after a run. I would recommend sizing down on this item (I have an XS), but be sure to check the sizing guide when purchasing. While you're on the site, check out other great gift ideas, like the Coffee Poop Runner Girl (or Guy) Mug ($18). They make the perfect stocking stuffer or secret Santa gift.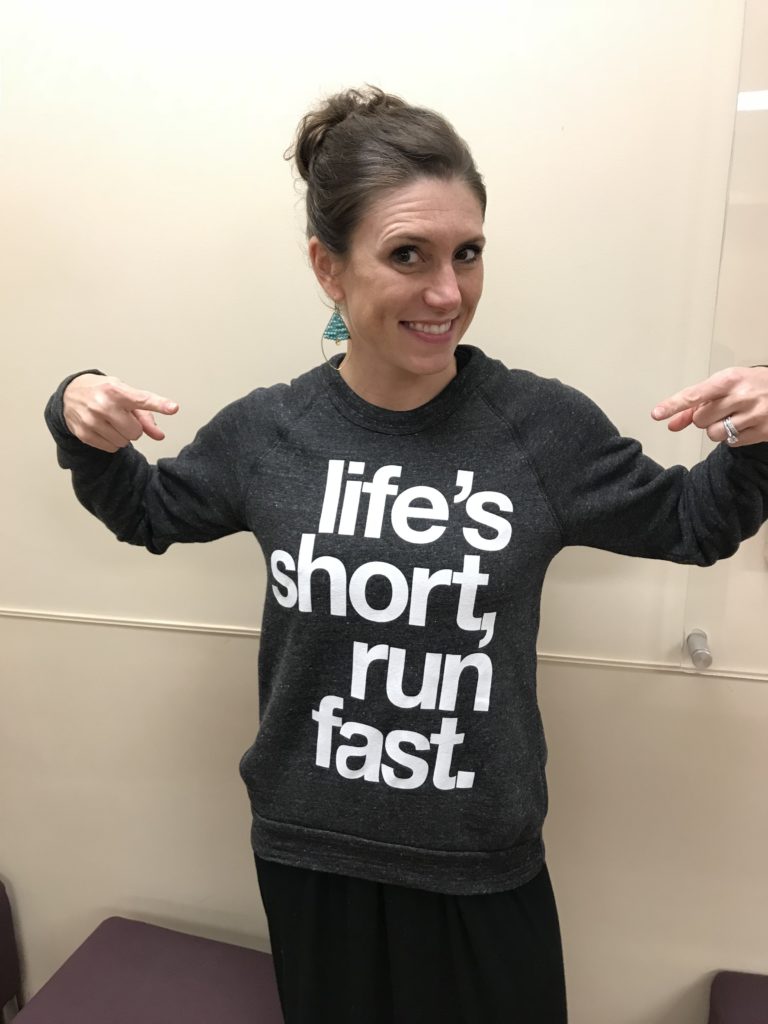 2. Brooks Levitate
If you want to wow your favorite runner, buy him/her the best pair of running shoes that were made this year (and possibly ever). The new Brooks Levitate ($150) released in September are hands down the best running shoes Brooks has ever made and my favorite pair of shoes I've ever owned (I'm counting down the seconds until the stability version is made!). The fit is completely perfect. They feel comfy and cushy while on your feet, but don't have too much cushion while running. They are the perfect long run shoe but also work amazing for shorter runs and tempos, too. My favorite part about the shoe is that I don't think about them while they are on, which is what you want while running strong (and happy). This will be the best gift of the season. Trust me on this one.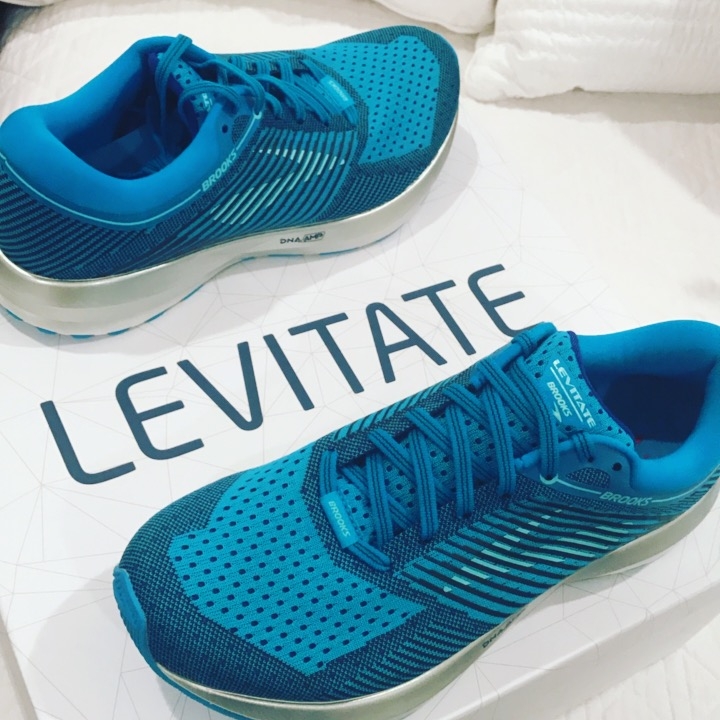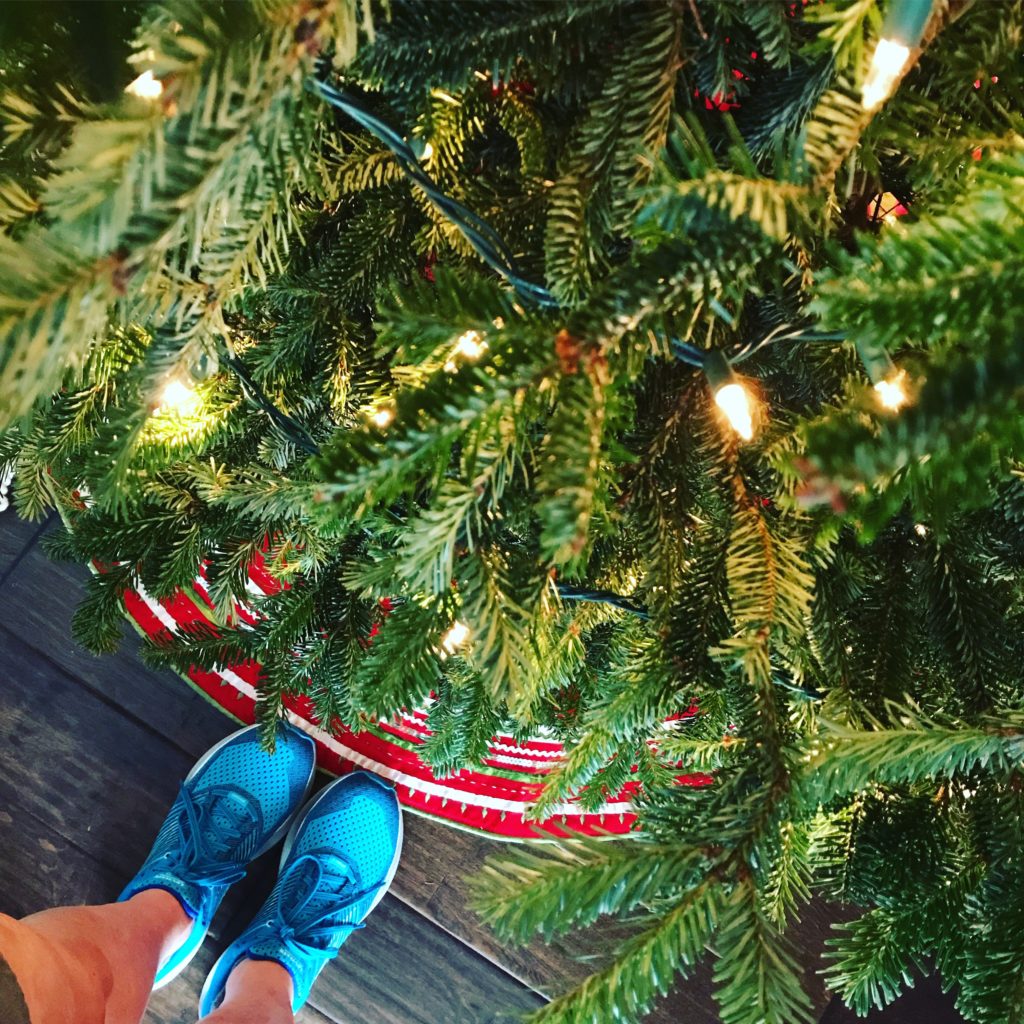 3. StrideBox
For the gift that keeps on giving, give the runners in your life a StrideBox ($15/month + shipping), either as a one-time present or as a recurring surprise. I've written a lot about my love of StrideBox. This monthly subscription box gets delivered to your mailbox with a sampling of different running treats so you can try and use a variety of products to see what you like and what you don't. From hydration and fueling samples to gear and gadgets, it is so much fun to explore new running products.
Save on your StrideBox gifts with my special codes:
Use RUNLADYLIKE10 to get 10% off 3 or 6-month gift subscriptions. (expires

December 24, 2017)

Use RUNLADYLIKE5 for $5 off your first purchase of a regular subscripton. (expires December 24, 2017)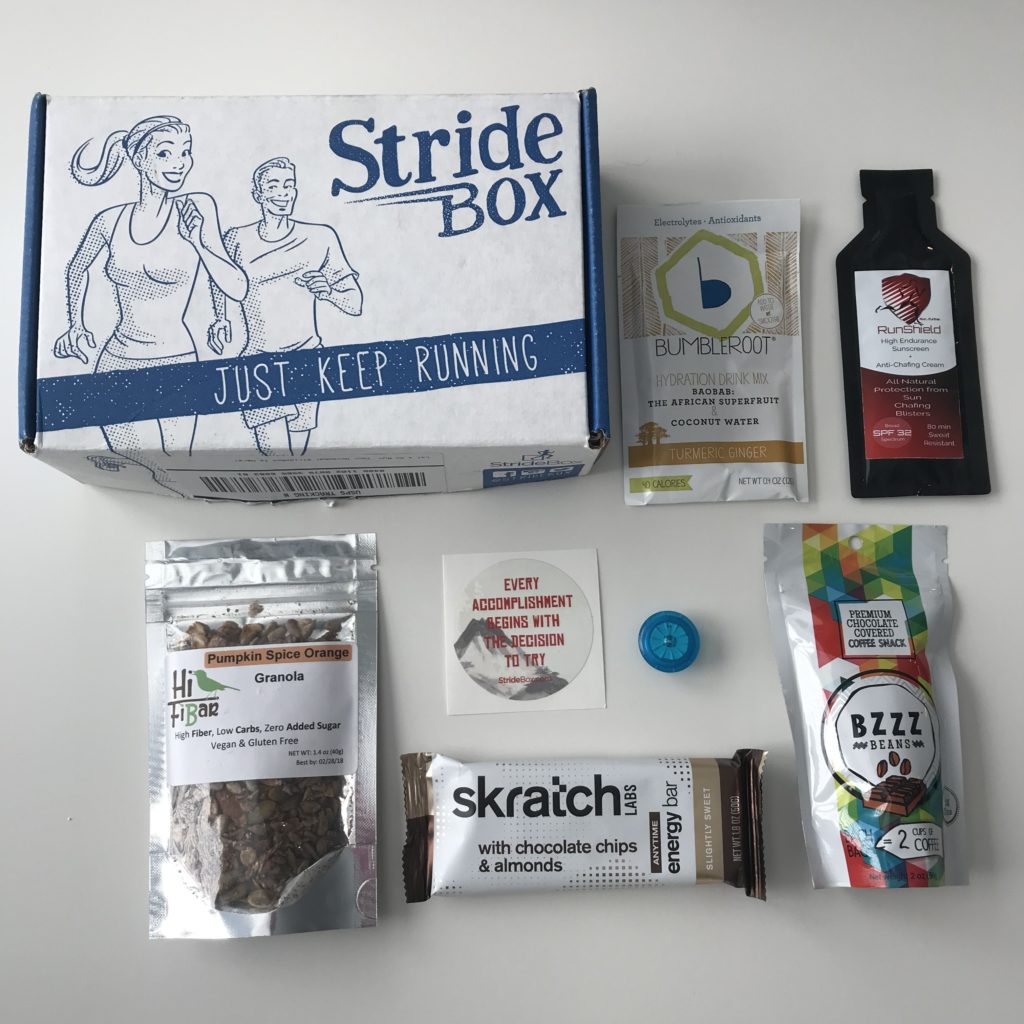 4. Brooks Ghost Crops
My favorite bottoms of 2017 came in the Brooks Running Ghost Crops ($72-$120), a pant that is like wearing a second skin. The thin layer of fabric is not only eye-catching, but extremely flattering and functional. I ran my first postpartum half marathon in these pants, and their versatile nature made them my go-to bottom for barre classes and yoga as well.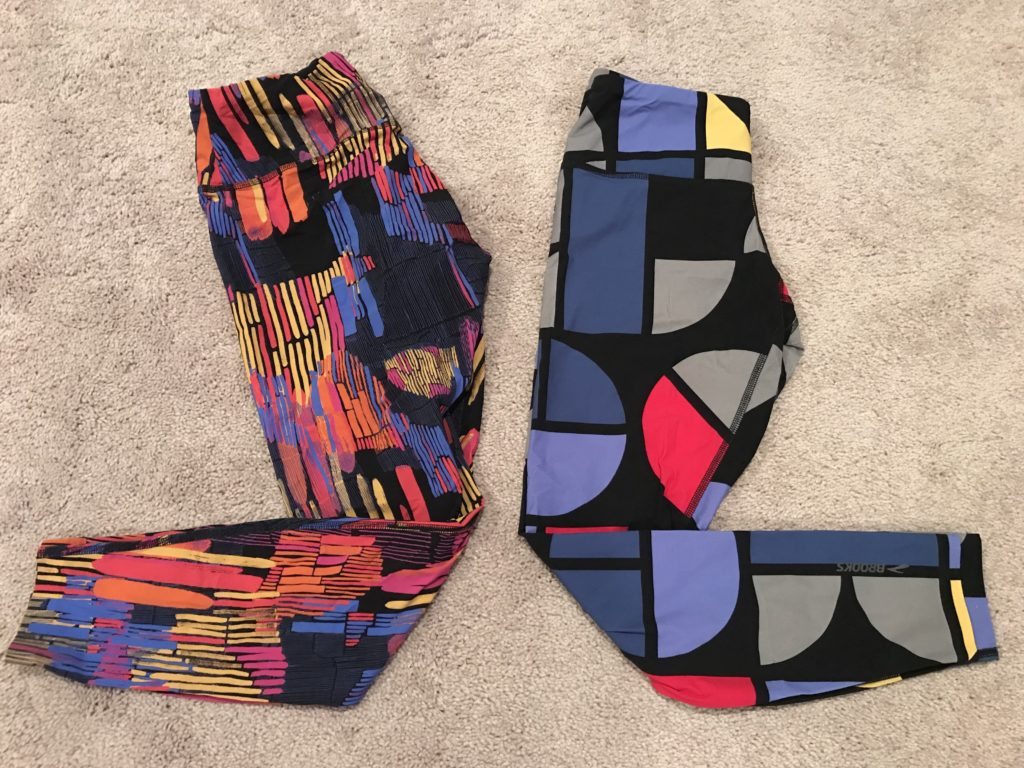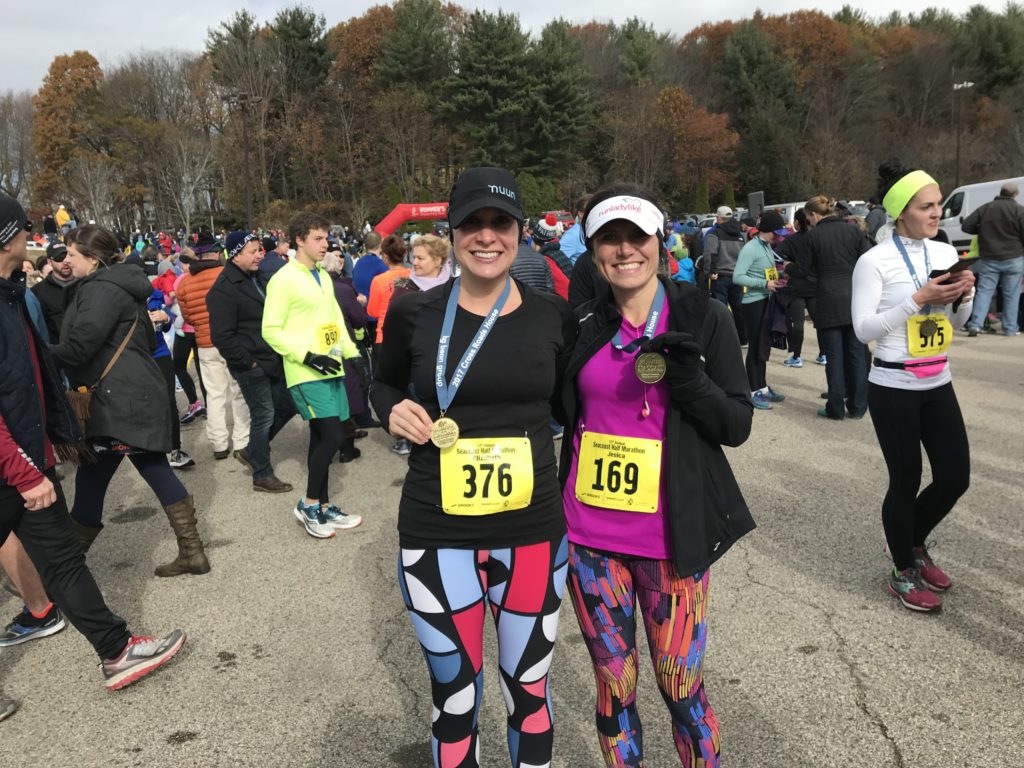 5. Revive Yoga Top by Cool Core
One of my absolute favorite purchases this year was Cool Core's Revive Yoga Top ($38). Cool Core's cooling apparel uses chemical-free cooling material that is sweat activated to keep your body temperature regulated during activity. This gorgeous yoga top is great for a restorative class or simply for running errands around town. The loose fit and cutout in the back make it elegant yet perfect for performance. I purchased this top in both the peach and grey colors and wish I could wear it every day. Another reason to love Cool Core? They sponsor Rise.Run.Retreat. and are tremendous partners supportive of the running community. Use code RRR17 through the end of December to get 30% off your purchase or RUNFARGIRL anytime to save 15%.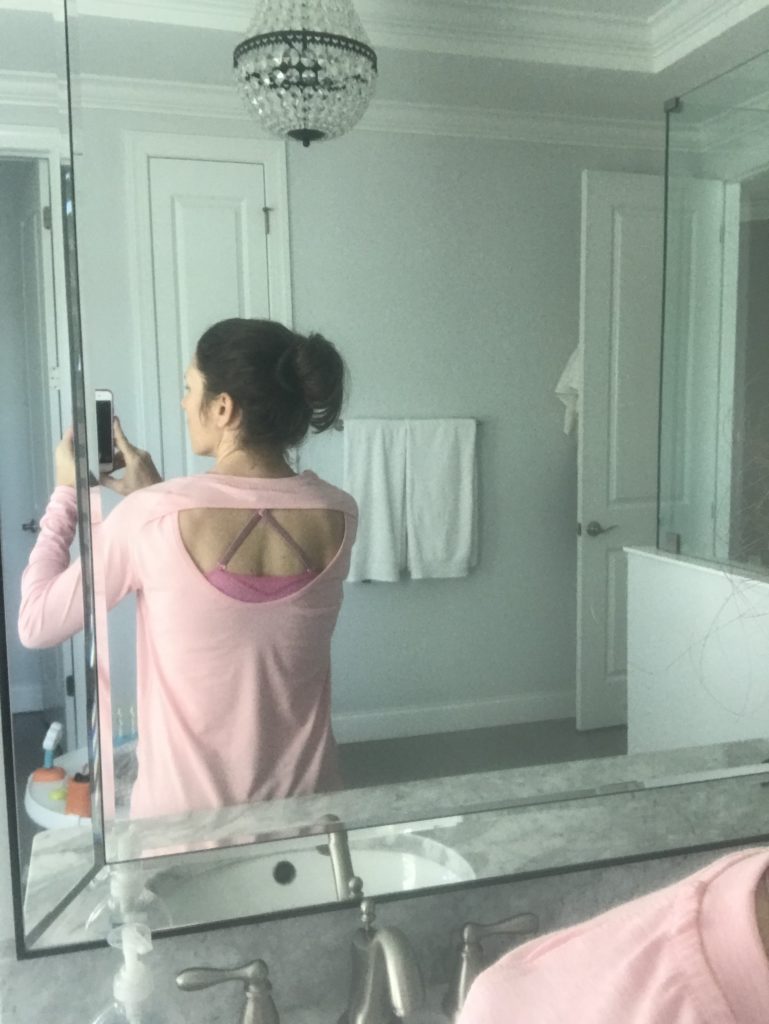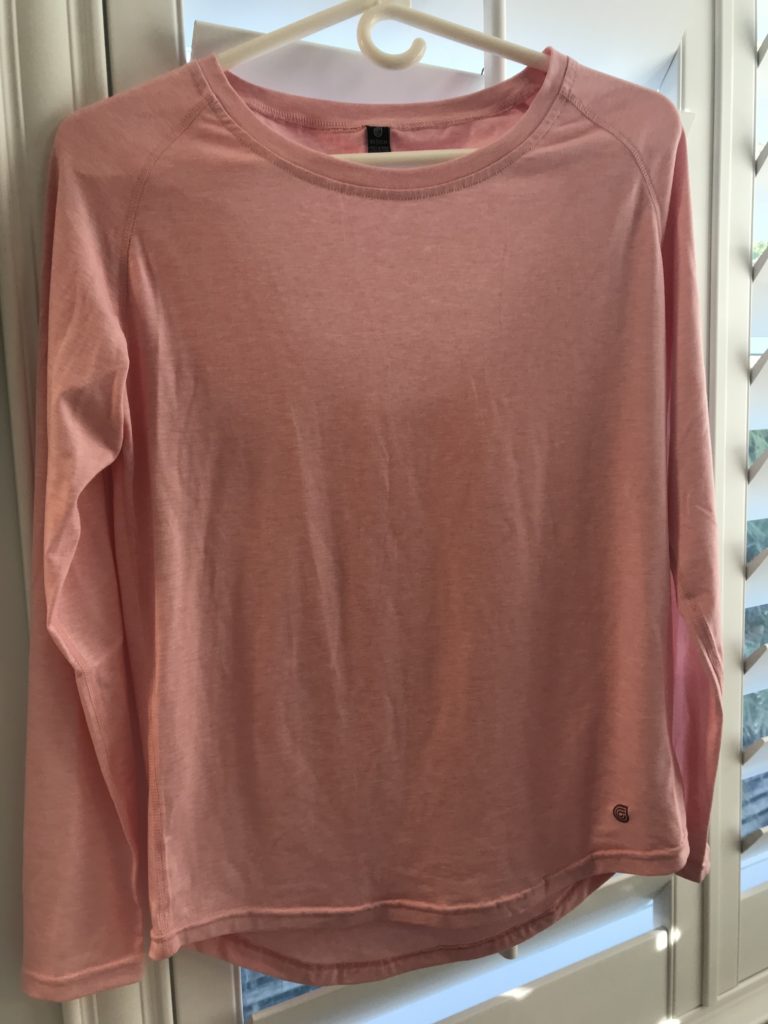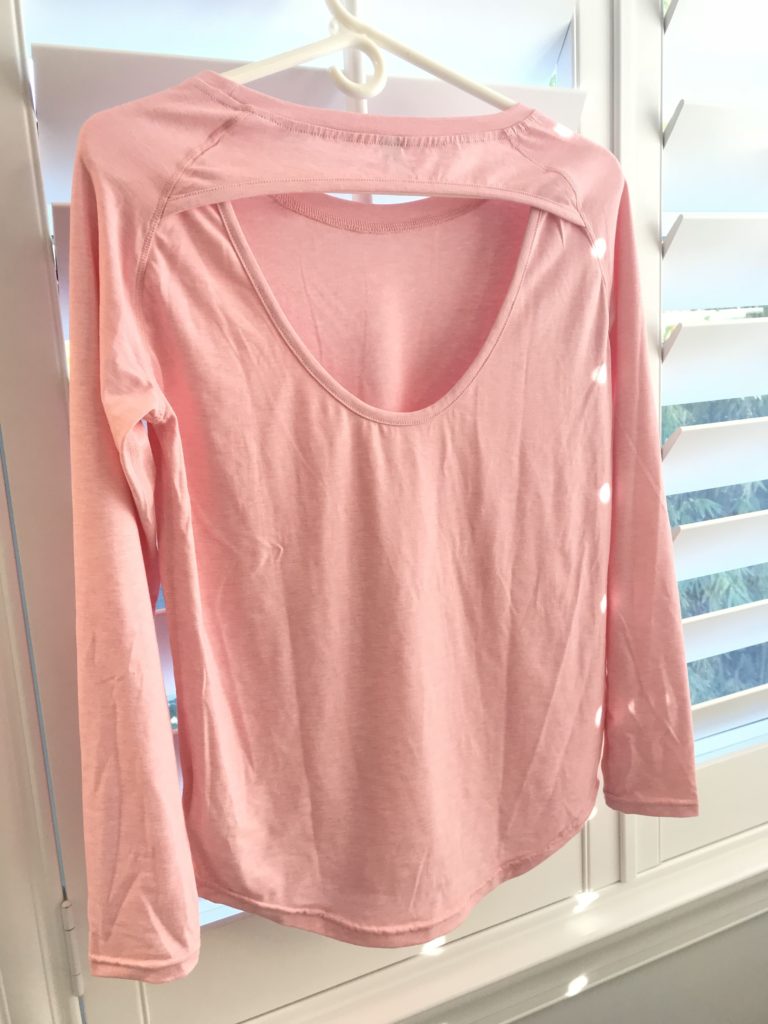 6. Brooks Cascadia Thermal Vest
For runners looking to layer up, the Brooks Cascadia Thermal Vest is your ticket. I have this in both white and black and love it for a chillier run or hike as well as with a cute pair of jeans and long-sleeve top. For those who run in warmer climates like me, it is a great piece for milder winters without all the extra bulk.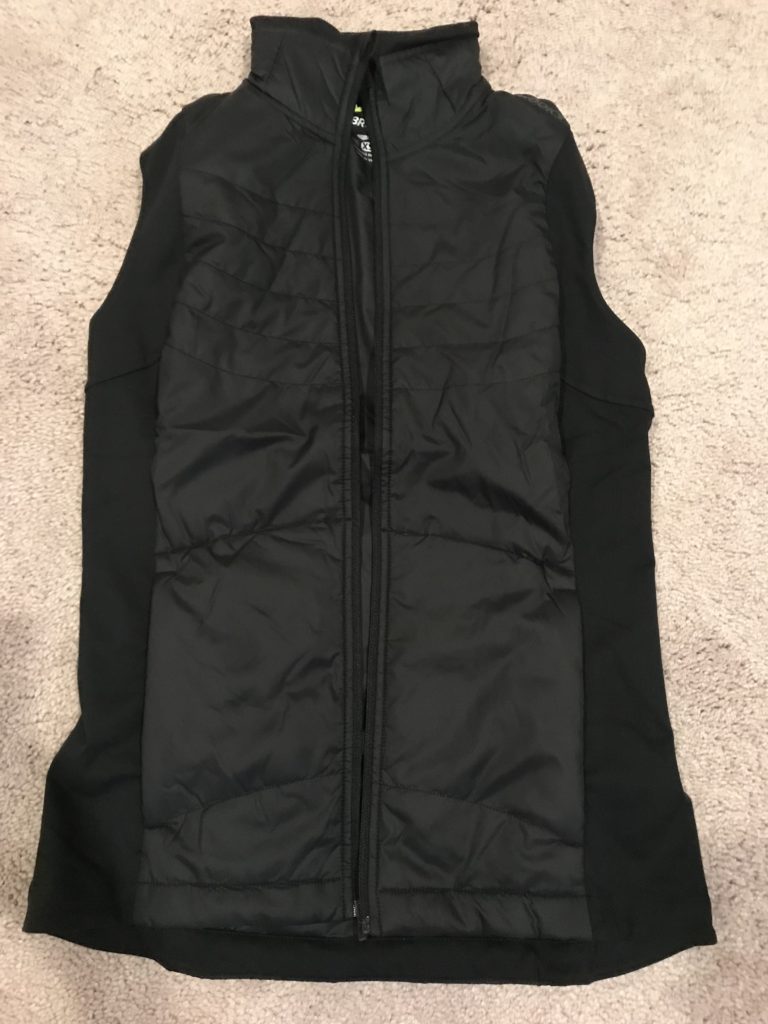 7. Road ID Sidekick
There's nothing more important than the runner you love, so keep him or her safe with a Road ID Sidekick ($24.99). Road ID produces a number of products that let runners wear their contact and emergency information in case of a dangerous situation on the run. The Sidekicks integrate with your activity tracker like a Garmin or FitBit so you don't have to wear another bracelet or shoe tag. Brilliant.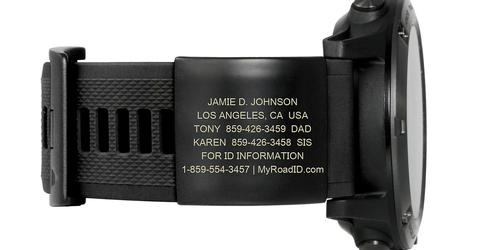 8. Give Back to the Running Community in Honor of a Runner You Love
For the runner who already has everything, consider helping others in need in their honor this holiday season.
Make a donation to someone running a race for charity (check out this post for some inspiration).
Purchase a Kid Power Band that helps kids and parents be active together by Jan. 31, 2018, and Brooks Running will donate $15 to UNICEF USA. Donations will be used to provide food packets for malnourished children around the world. The band's free companion app takes kids on virtual journeys to countries where UNICEF is on the ground helping children survive and thrive. This is part of Brooks' Run B'Cause effort which is super cool and another reason Brooks is my favorite company!
Donate a pair of shoes or host a shoe drive with your local running group or workplace to benefit Soles 4 Souls. It's a great way to help those in need by giving your gently used running clothes and apparel to others. 
I receive my monthly StrideBox and the Brooks products featured in this post for free, but I was not asked to write a gift guide or under any obligation to do so. All other items featured were purchased by me. 
What do you think are the best running gifts of 2017? What running gear is at the top of your wish list?