The Beginning of Something
February 27, 2017
It takes an average of 2,000 steps to complete one mile (less or more depending on pace). That means there are about 52,400 steps required to finish a marathon. Ironically, it's not the 25,000th or 50,000th step that's the hardest. It's not even the final step that's the most challenging. It's the first one.
During the past week, I began taking my first steps again. After four months of no running due to pregnancy, child birth and recovery, starting all over again is not easy. It doesn't matter how fast or fit I've been in the past. I'm back at ground zero as a starting point. And guess what? The path back starts with a single step.
I took small strides and slow steps, but it's the beginning of something: The beginning of my running comeback to finish a strong half marathon this fall.
Here's what my past 10 days of training looked like, which included 10 total running miles:
Saturday, 2/18: AM: 3 miles: Ran 1.5 miles without stopping, walked for 2 minutes, ran another half-mile and then walked the rest of the way home for a total of three miles. This was my first run since October! My run miles were 11:05 and 10:48 pace.
PM: 4 miles: Walked 4 sunset miles with my mom and Baby rUnladylike along the water.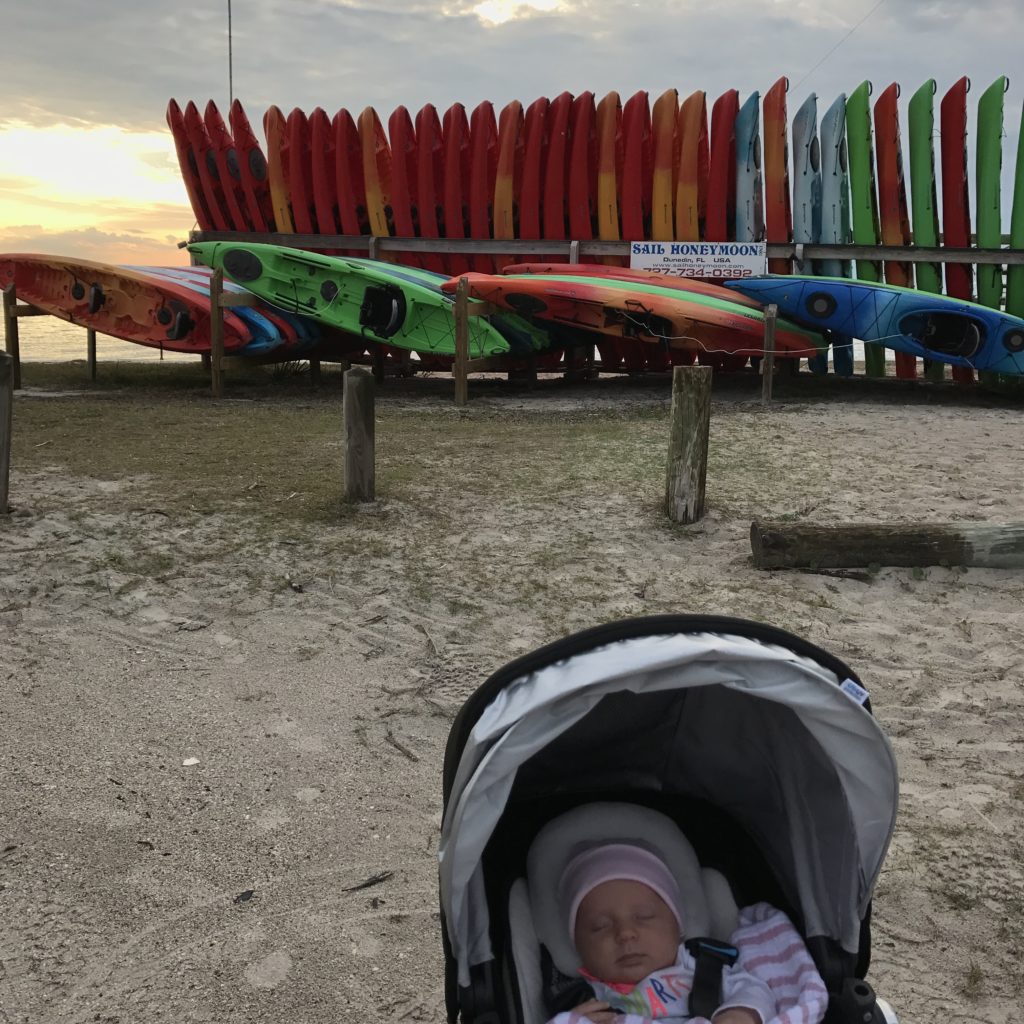 Sunday, 2/19: N/A
Monday, 2/20: AM: 1-hour barre; PM: Walked 2.4 miles with Baby rUnladylike in the stroller
Tuesday, 2/21: N/A
Wednesday, 2/22: 4 miles: Walked a half-mile warm up, ran two miles, walked the rest of the time until I reached 4 miles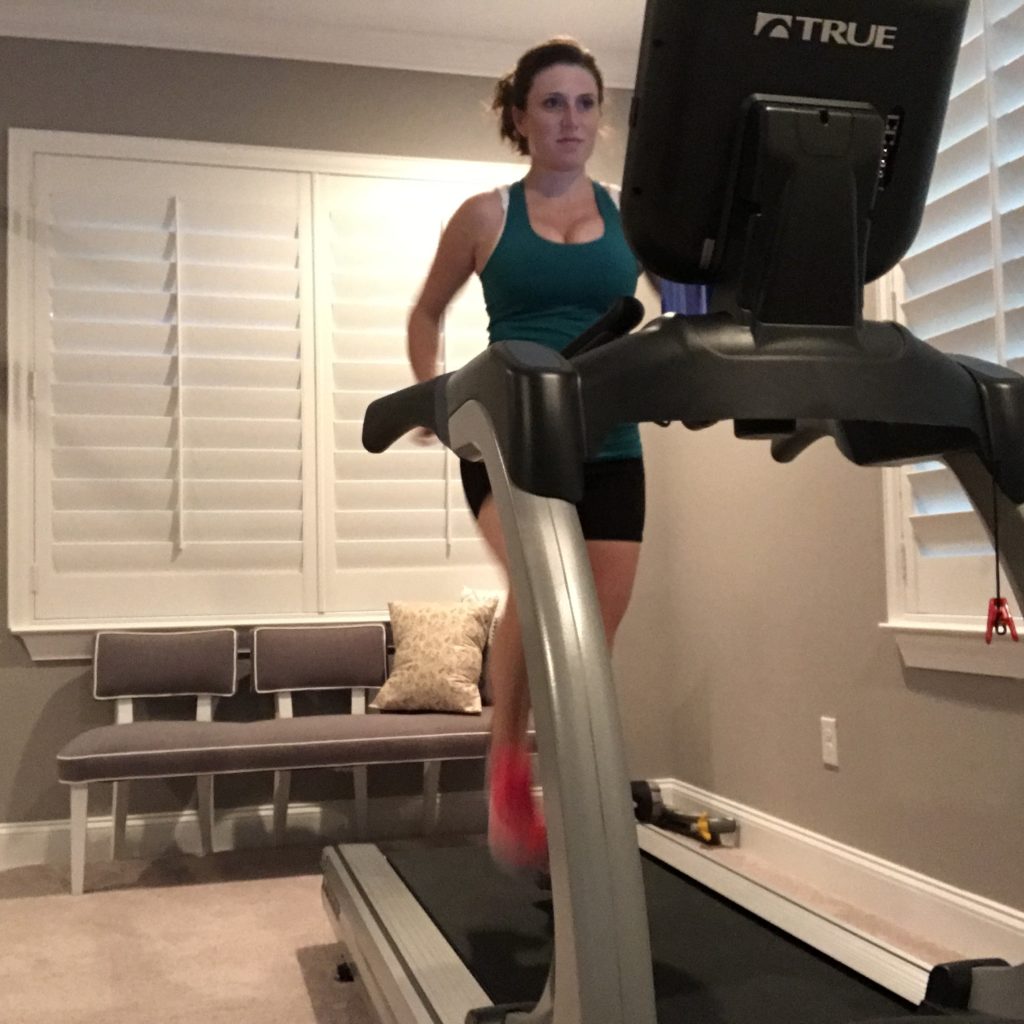 On Wednesday, I also had lunch with one of my best running pals Beth from Discombobulated Running to celebrate her birthday. I can't wait until I'm back in shape to run with her again. She is running the Myrtle Beach Marathon on March 4!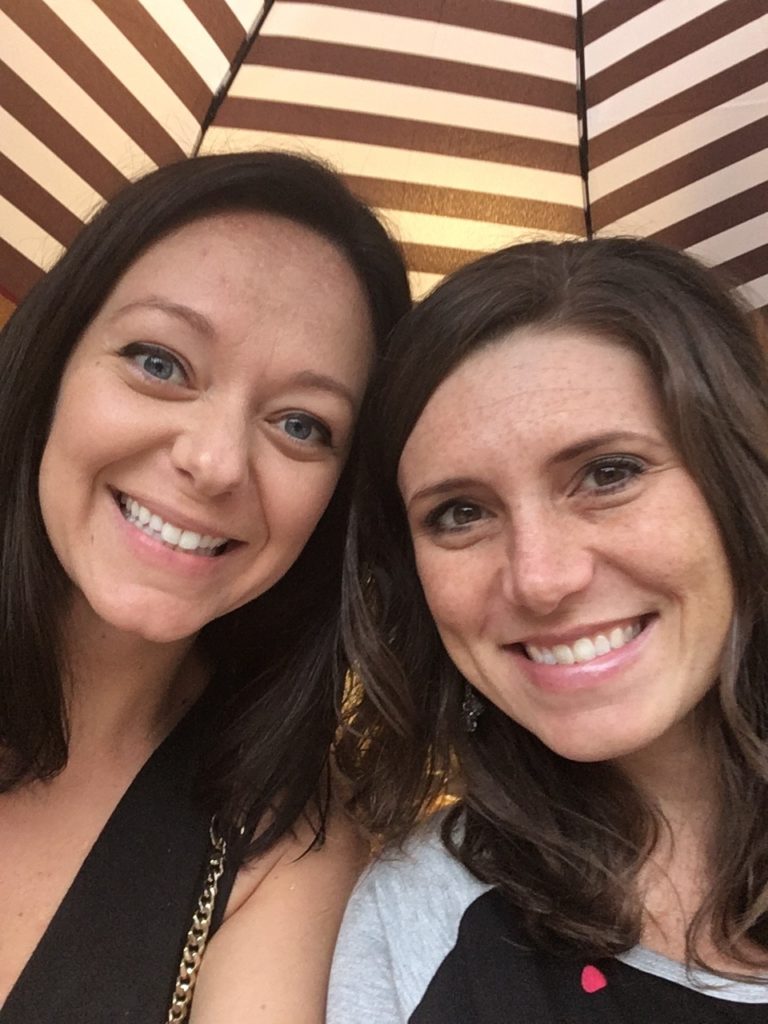 Thursday, 2/23: 5 miles on the elliptical machine
Friday, 2/24: AM: Ran 3 miles: 2 miles continuous, walked for several minutes, ran the last mile continuously (9:49, 10:11, 10:28); PM: Met a friend with a baby the same age as Baby rUnladylike to walk 3 stroller miles around the neighborhood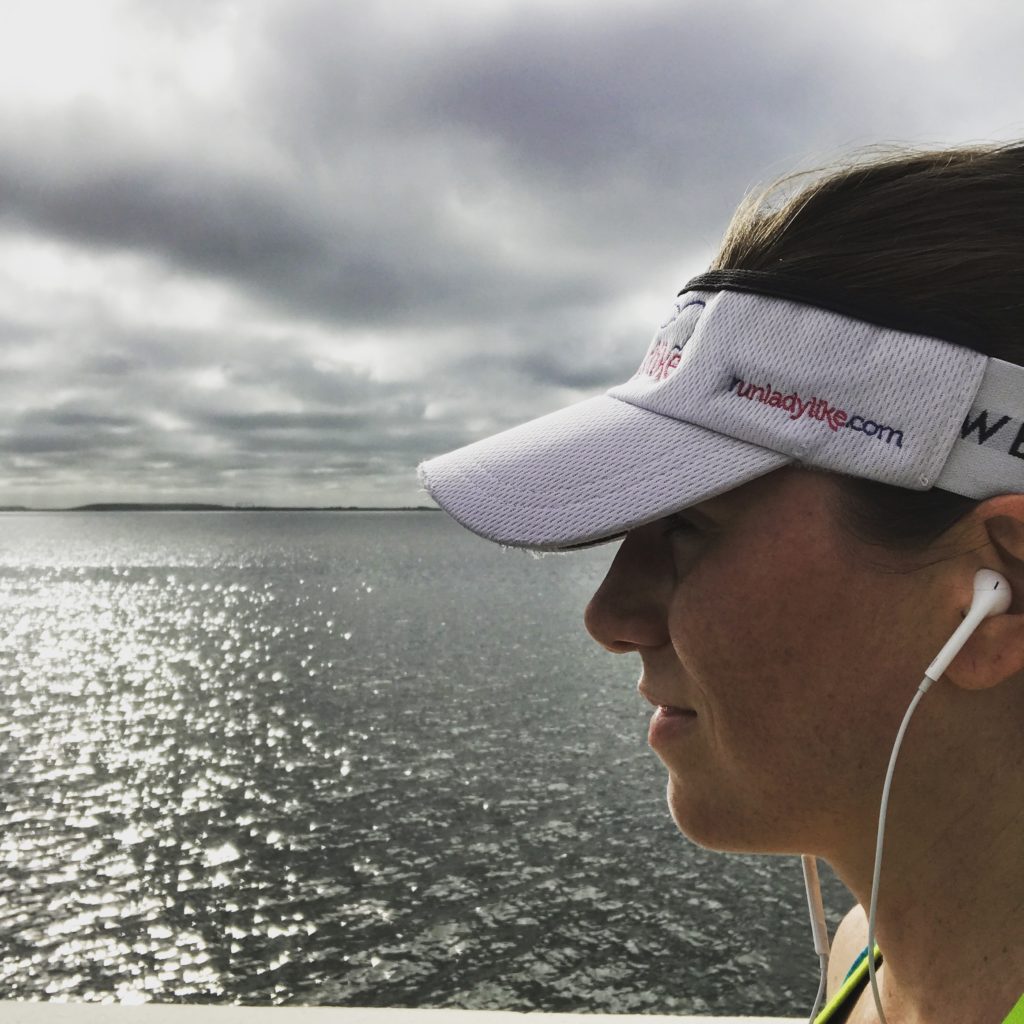 Friday evening, I went to the Gasparilla Distance Classic race expo with my dad to pick up his packet for the next day's race. It was an amazing expo.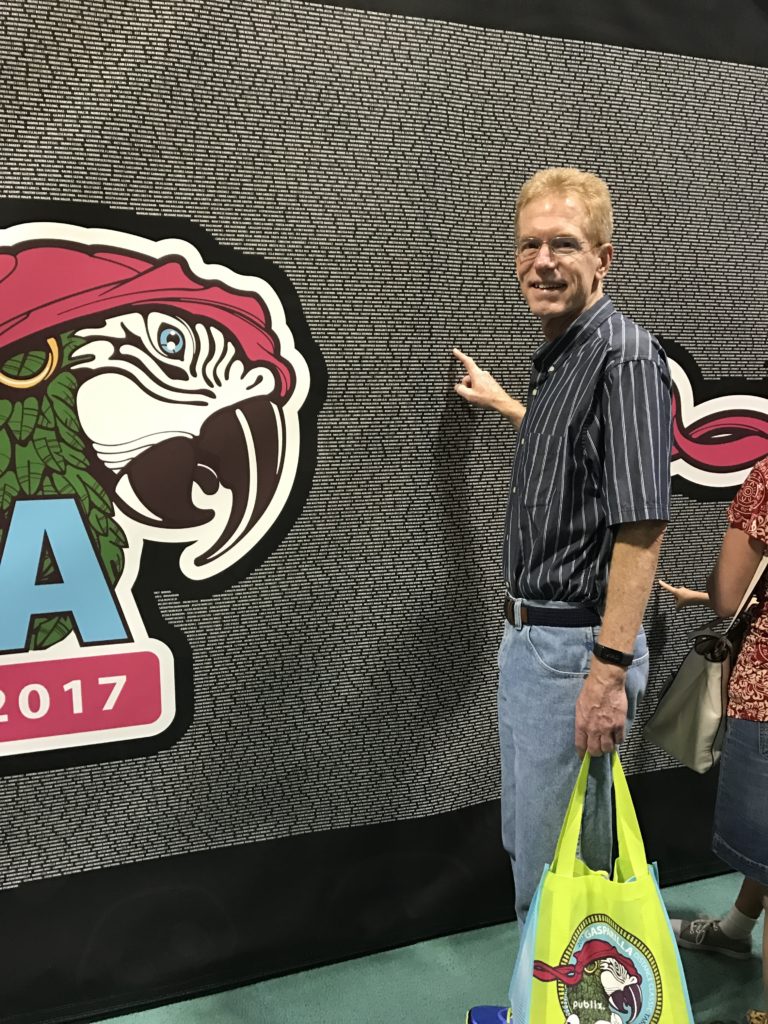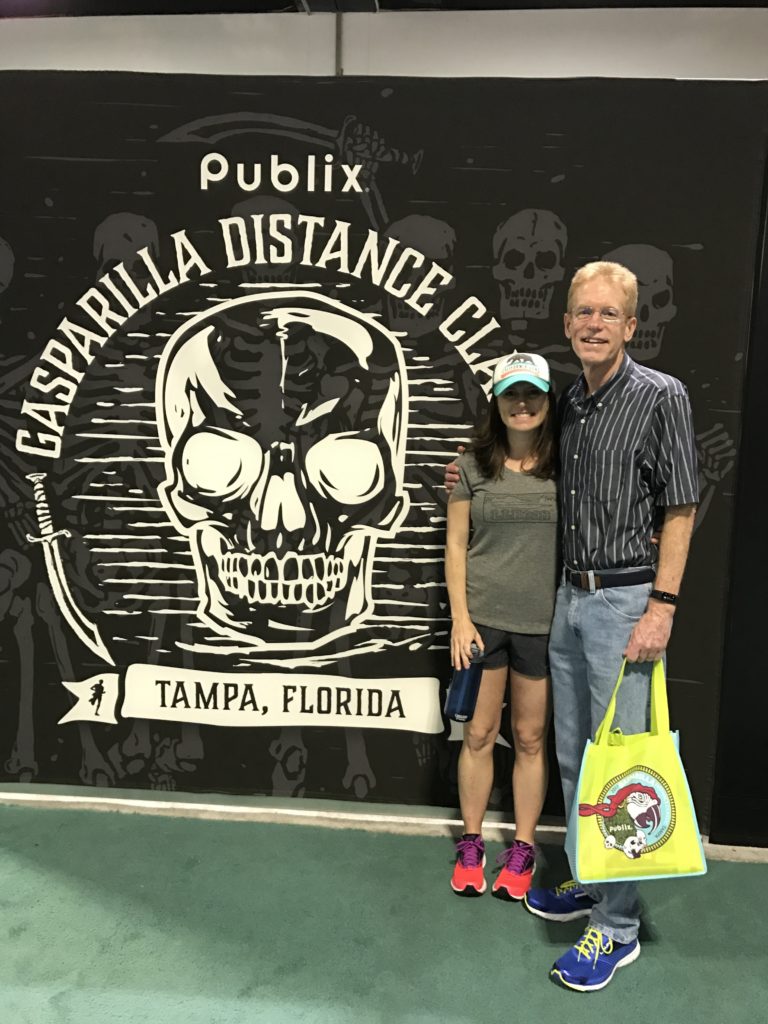 Saturday, 2/25: Walked 3 miles with Baby rUnladylike in the stroller to spectate at the Gasparilla Distance Classic. My dad ran the 5K so it was Baby rUnladylike's first race as a spectator.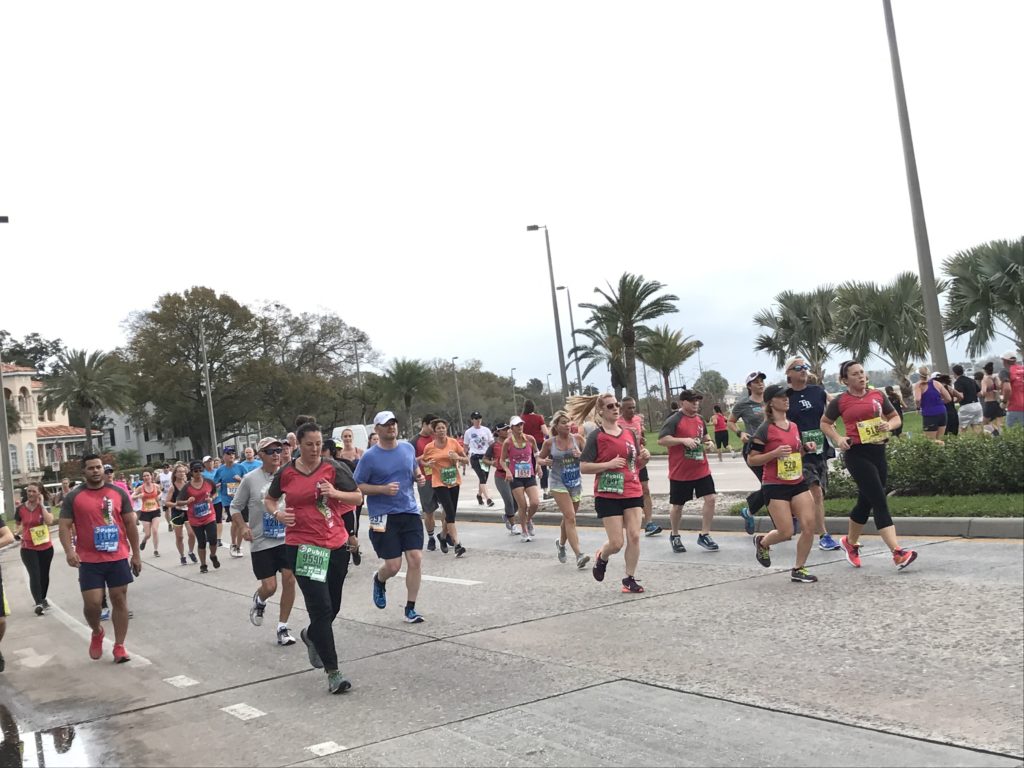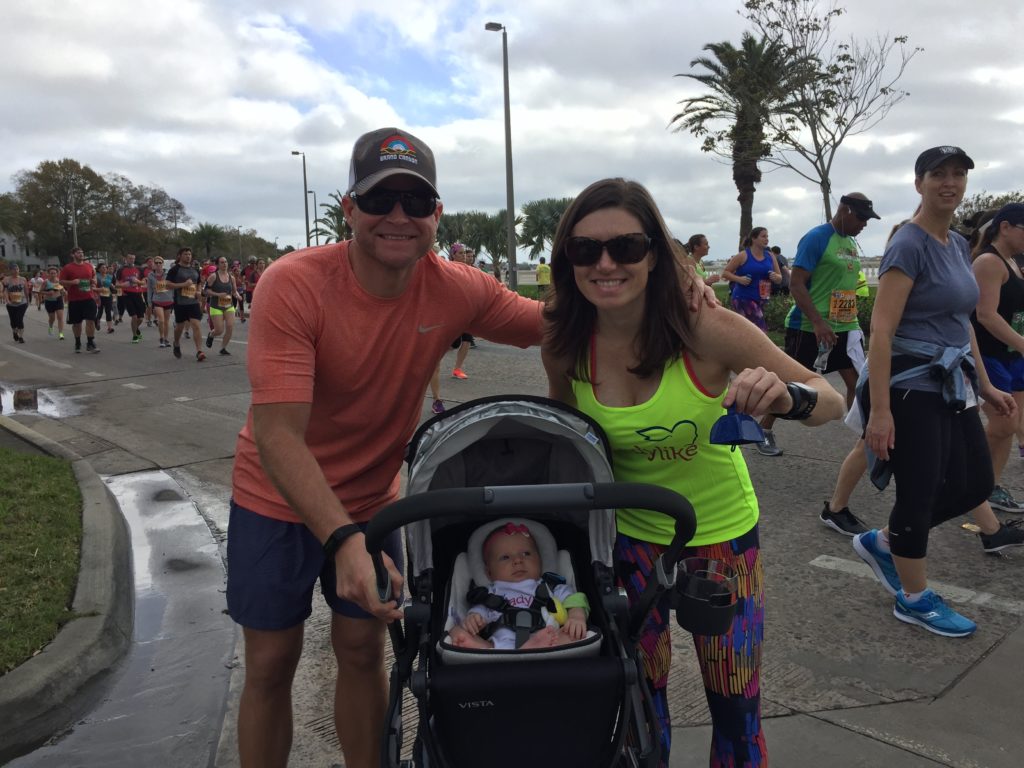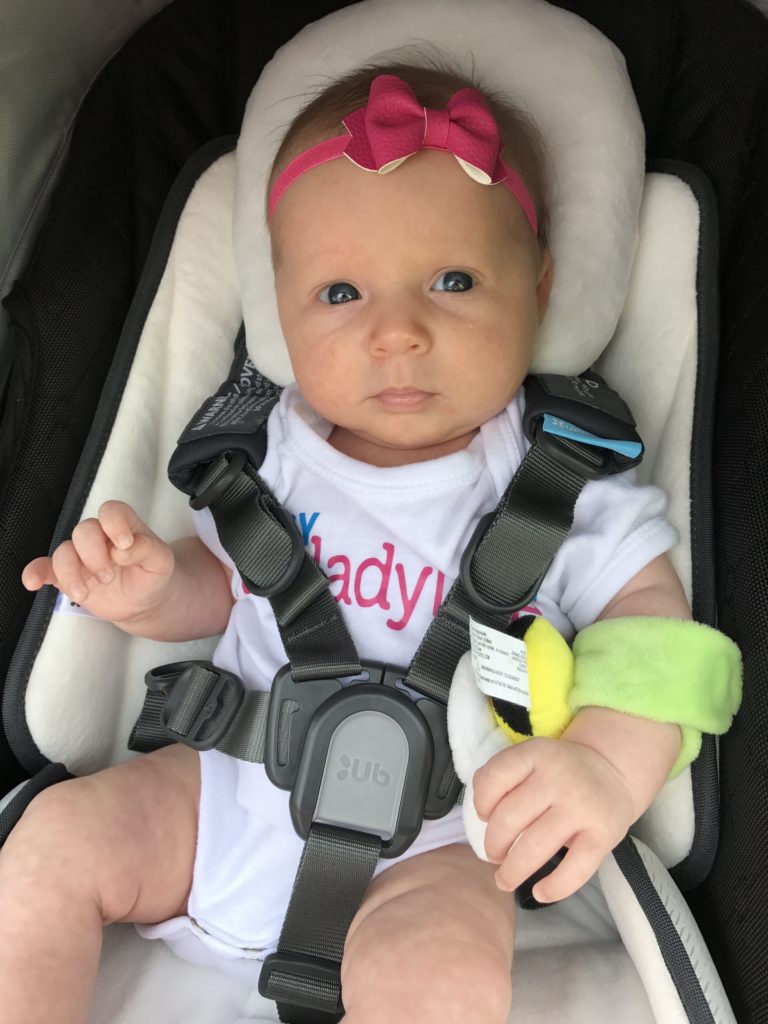 Sunday, 2/26: 5 miles: 3 miles running and 2 miles walking on the treadmill with two walk breaks during the run (pace was around 10:10)
How did your training go last week? Tell me about your best workout of the week!