5 Ways I'm Going to Live My Best Life in 2018
January 8, 2018
The start of a new year is like opening a jar of hope and possibility. It's like any other month or day, but somehow it just feels different. It always has an unexplainable shiny newness that wasn't there on December 31. A fresh horizon to live up to our fullest potential.
I was recently on the phone with a friend catching up on life. When I told her about some things I was planning for 2018, she answered with a comment I wasn't expecting: Jesica, you are living your best life.
Wow. That really resonated with me. That's exactly what I want to do, but sometimes in the scramble to keep all our balls in the air we only see the juggle and not the performance. As I've developed my goals for 2018, they are all about living my best life in mind, body and soul. From family and fitness to making the world a better place and surrounding myself with people who want to lift others up, 2018 is all about making an impact … on my daughter, in business, for others and for myself. Rather than focusing on what I could do differently or better (which we often fall into the trap of doing when the world "resolution" is uttered), these are the five things I'm doing in 2018 to live my best life.
1. Soak in my daughter's first birthday. 
This week, my daughter turns one. I can hardly believe it. It feels like it went by at both lightning speed and slow enough to savor all at the same time. We are celebrating with an intimate family party and hopefully what will be the start of a spectacular second year. This little girl has brought so much meaning and love to my life. I'm the same person I always was, but somehow I'm also profoundly different. I can't think of a better way to start 2018 or a more important focus for the year ahead.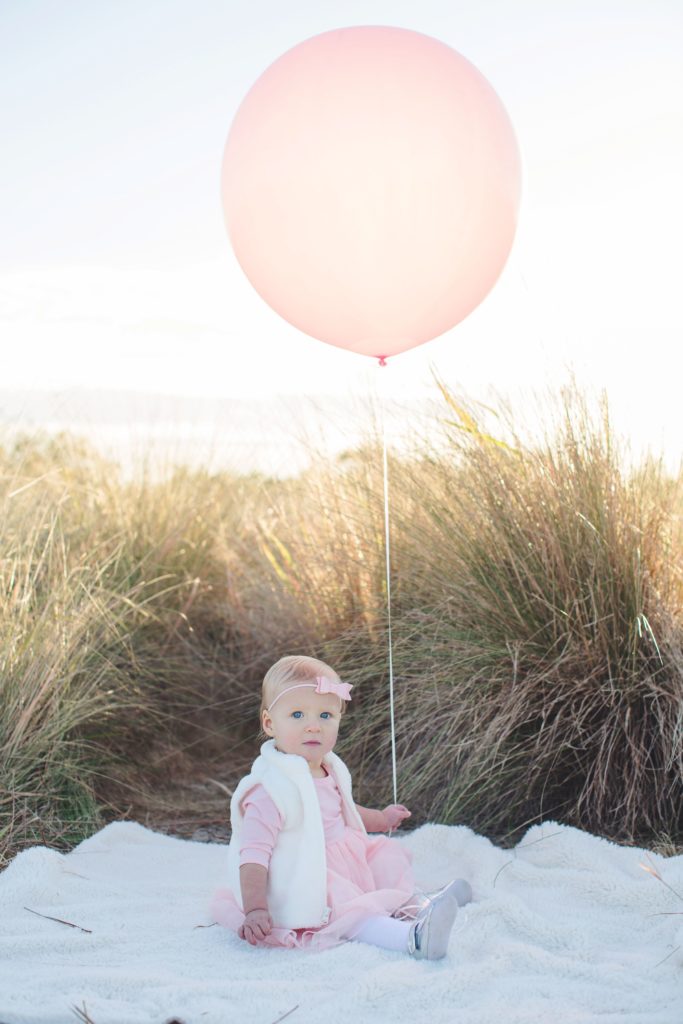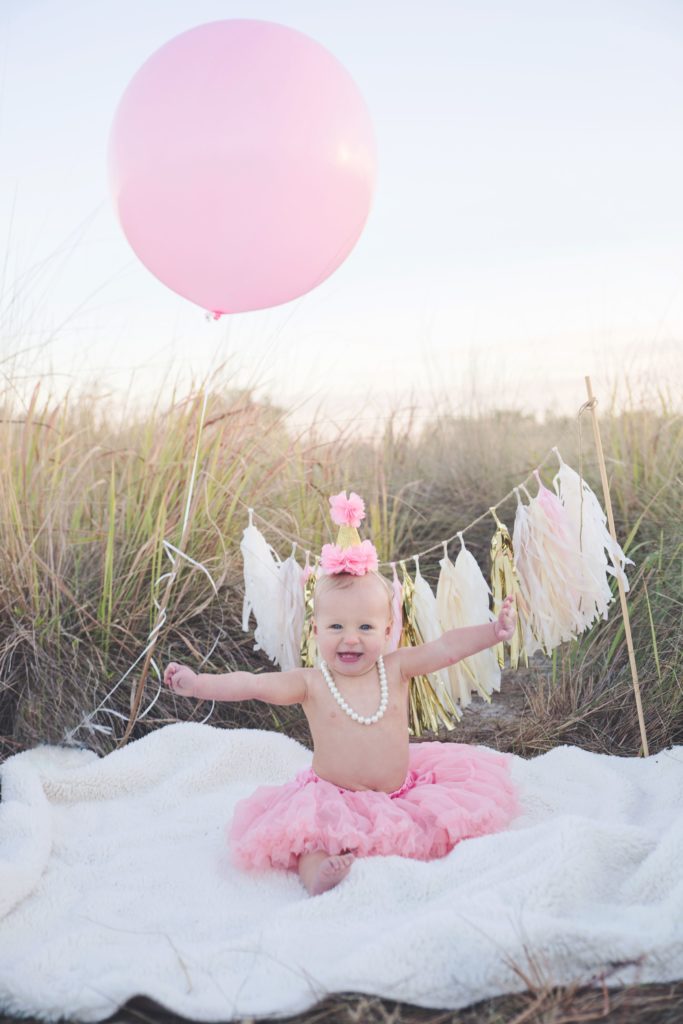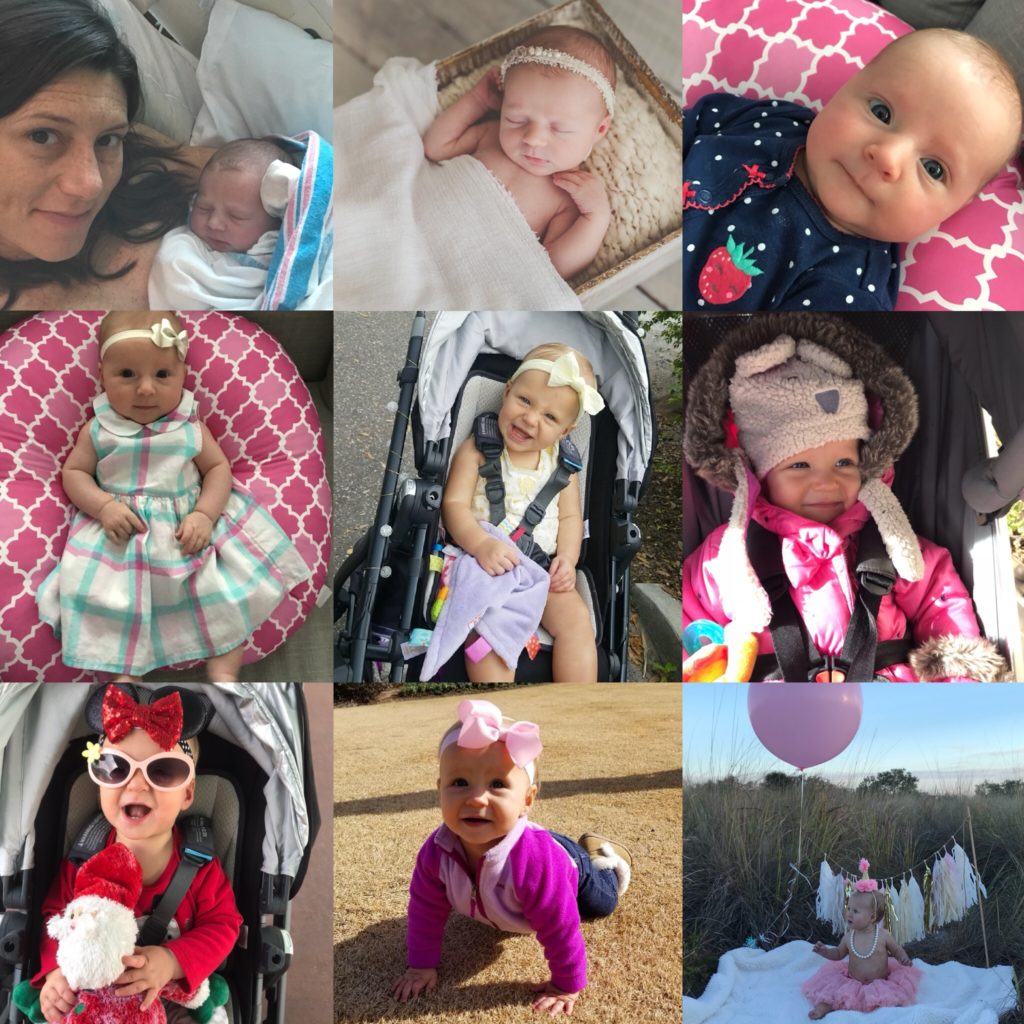 2. Run a breakthrough half marathon and full marathon.
On the fitness front, I'm ready to light a fire under my running. My goal is to run a spring half marathon and a fall marathon and hopefully have a personal best in both (current half PR is 1:38:27 and current full PR is 3:34:06). I've got a lot of work to do, but I think my strength and mental toughness coupled with the strong base I built during my first year postpartum are ready to spark something special. I'll be sharing more about which races I'm selecting and goals for both soon.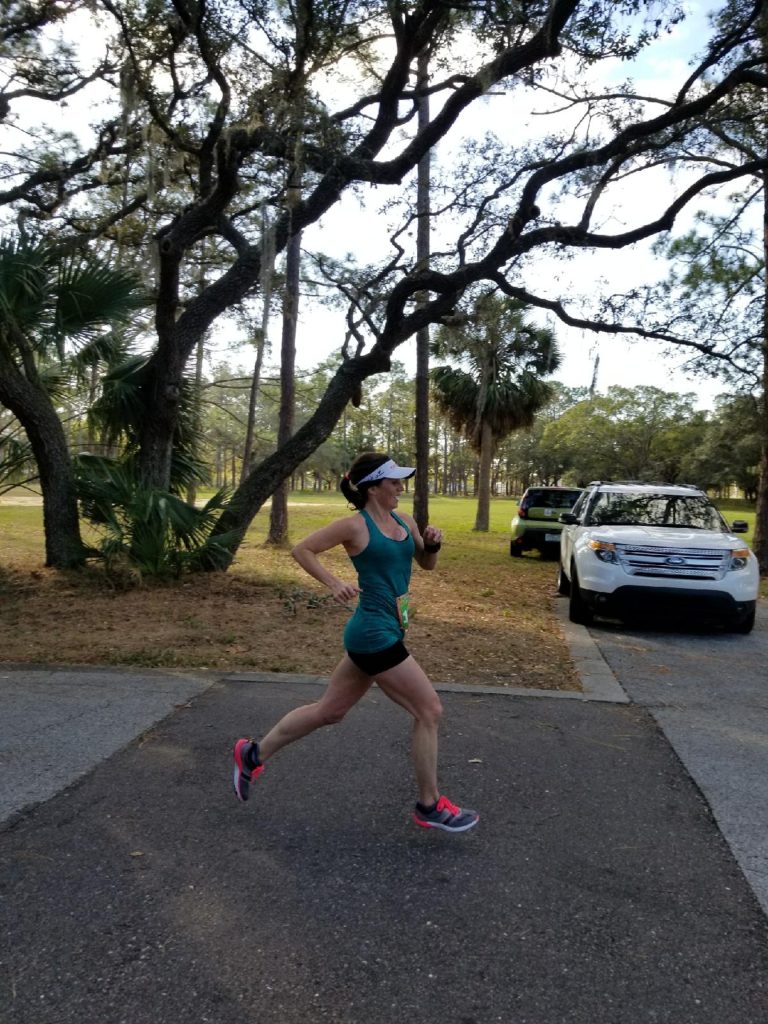 3. Launch my 12 Months of Kindness Project.
One of the things I feel most passionately about for 2018 is truly making the world around me a better place, and in the process, helping my daughter learn the values of kindness, generosity, gratitude and philanthropy. That's why I'm launching something I'm calling my 12 Months of Kindness Project. Each month, I will organize and coordinate an act of giving or kindness involving my daughter for charities and causes I feel passionately about, particularly related to children, women, families and health. I'll be sharing our 12-month road map with you soon in case you'd like to do something similar, and I'll recap each month's act of kindness right here on runladylike.com.
We actually got a jump-start last month by purchasing and donating supplies to support a family of four escaping domestic abuse for a local charity and shelter called The Spring. Baby rUnladylike enjoyed picking out towels, sheets, blankets, pillows and more for a family trying to rebuild their life.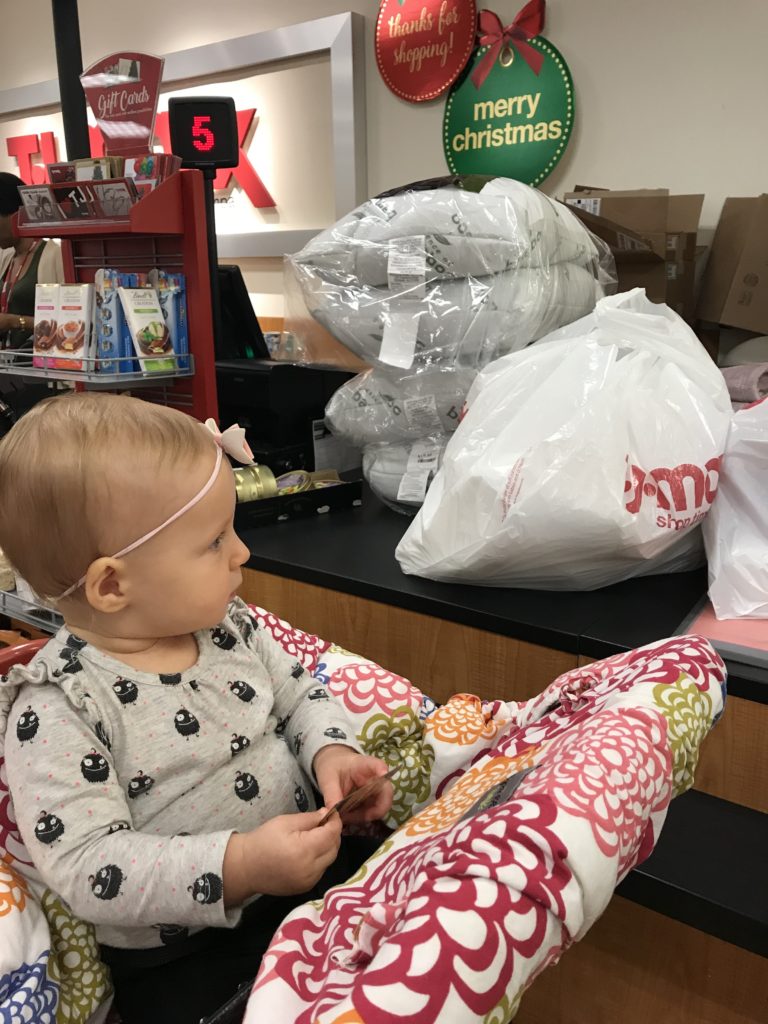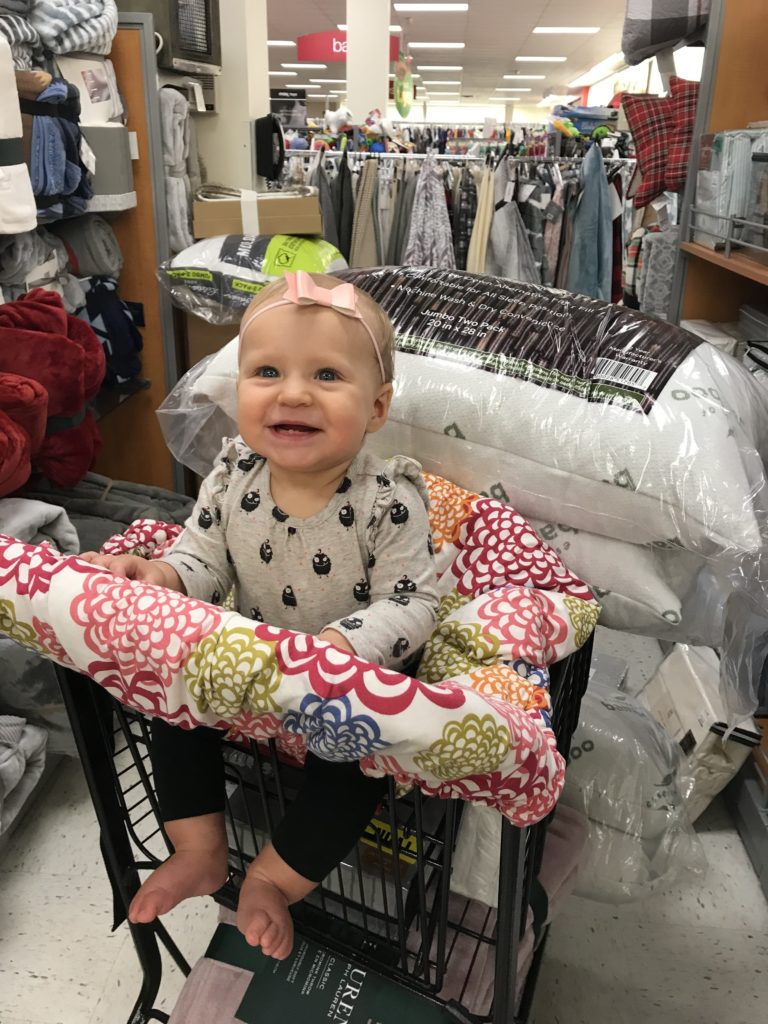 4. Visit at least three new national parks.
If you've been reading runladylike.com for a while, you know my family and I are on a quest to visit all 59 National Parks in the United States. Our journey continues this year, and I plan to visit a minimum of three new parks in the Pacific Northwest. We are cooking up an amazing trip this summer that I can't wait to tell you more about, and we are scheming to potentially hit a few others with some short trips throughout the year.
5. Start a new job and kick ass as a female entrepreneur.
Last but not least, I started 2018 by quitting my day job (cue GASPS) and starting my own company in communications and brand strategy. I am helping purpose-driven brands that make the world a better place communicate why they exist to inspire people to actually care and do something about it. The year is off to a busy start working on a full plate of projects, clients and brands that are truly remarkable. Although I have a heavy full-time workload, the freedom and flexibility to work for myself are something special, and I'm looking forward to driving positive social change by revitalizing brands to connect with today's consumers in an ever-changing society.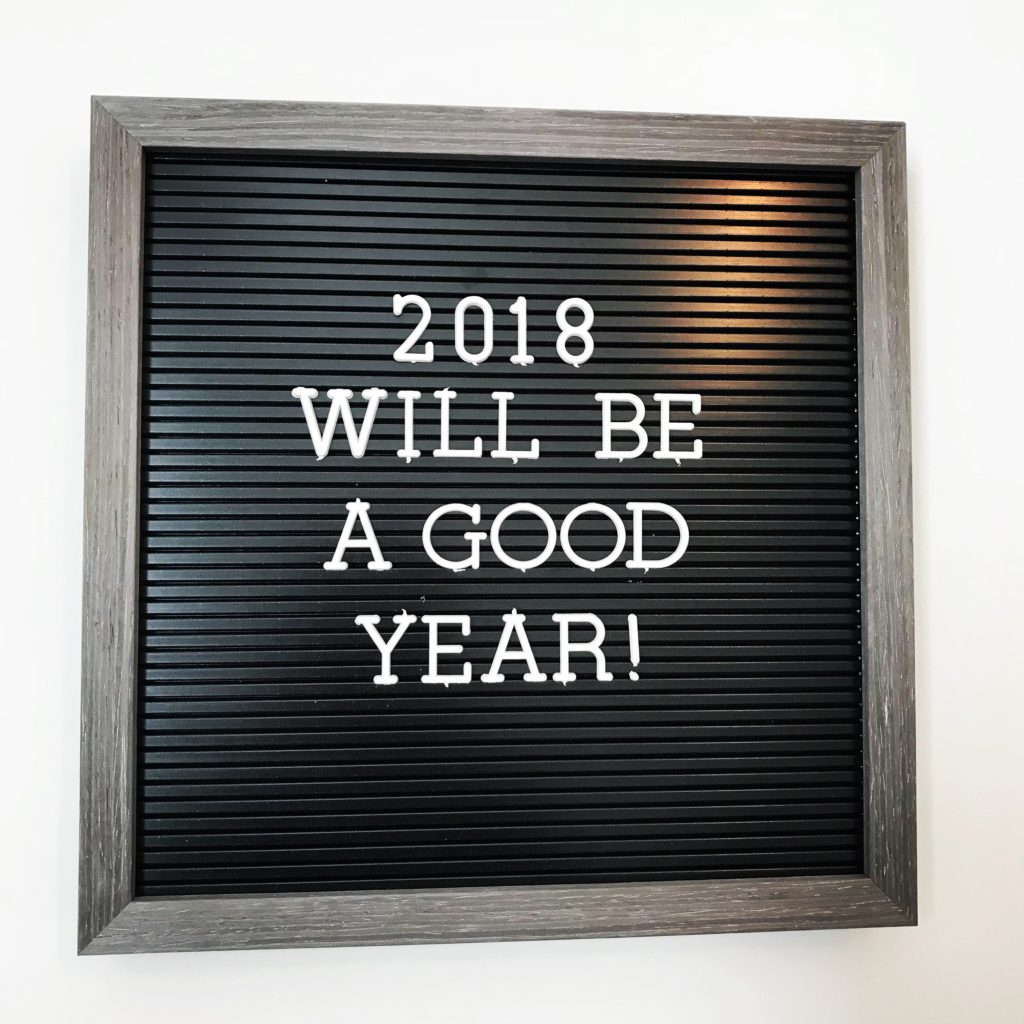 I hope you'll join me on our collective journeys to live our best lives in 2018 and beyond. Stay tuned for regular updates and be sure to follow me on Instagram for frequent updates! Happy New Year! xo
What are your 2018 goals? Tell me what you're most looking forward to doing this year. I can't wait to cheer you on.