Seacoast Half Marathon Training: Week 1
June 13, 2017
The first day of training for a goal race brings both promise and challenge: promise that anything is possible and challenge in knowing you have a long way to go to get there. As I opened my training journal to record my first run of the week, this quote was staring back at me:
"You can't jump over the stadium in one leap. Athletes who approach improvement that way repeatedly end up in a heap on the ground. You have to build a staircase." ~Mike Reilly, Coach at Stanford University
It struck me … I've been building a staircase for a long time.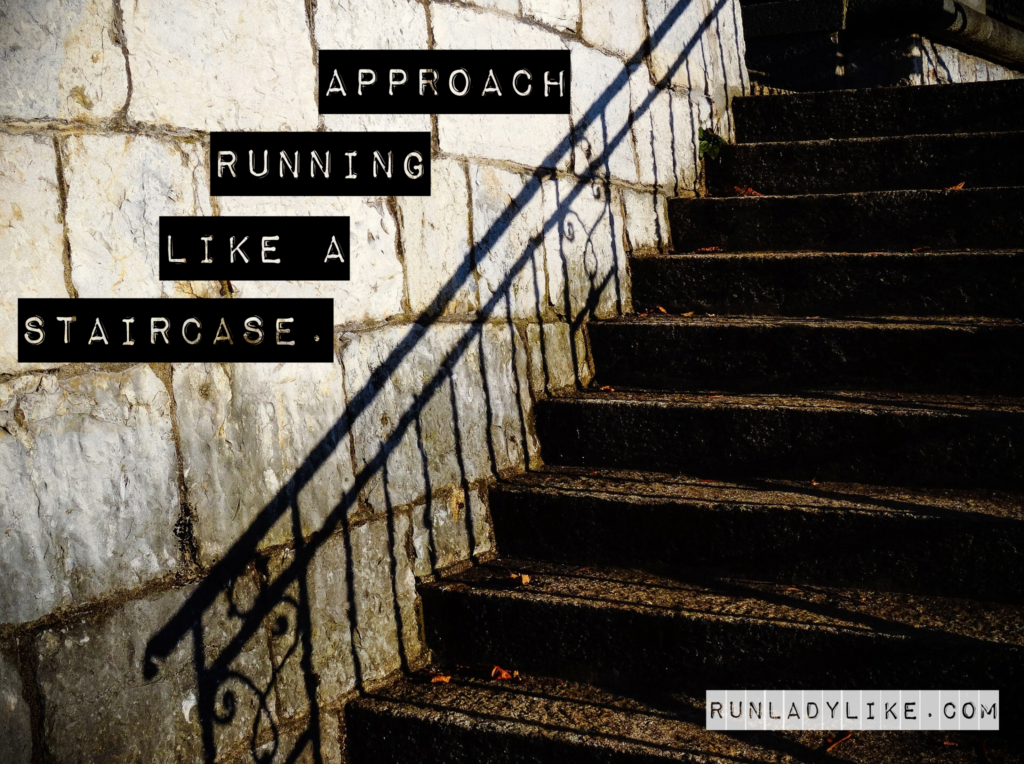 My return to running after pregnancy and childbirth has been extremely conservative. I didn't necessarily set out to be as conservative as I've ended up, but it turned out to be exactly the right approach for me and what I would strongly recommend to other female runners returning to running after pregnancy and child birth. The truth is, there is no need to rush anything. While six or 10 or 20 weeks sounds like a long time, before you know it, you are back to a place from which you can build. The past two weeks have really shown me that. I was struggling a lot until I wasn't. I was running 45 seconds slower than normal until one day it was just 30 seconds. That progress continues. The journey is often more important than the outcome, and I've been enjoying my steady climb back up the stairs.
Last week, I completed my first official week of training for the Seacoast Half Marathon. I will begin running four days a week and then eventually five, but I've started with three in addition to cross-training and strength work. I will also start adding in some pace-based workouts and informal speed work starting in July. The one thing that pregnancy and childbirth helped me improve was my focus on strength training. On average, I'm getting in three sessions per week which is helping me return stronger and injury-free.
Here's what week one of training looked like:
Monday: Ran 4 miles on the treadmill with a short warm-up and cool down, miles progressed from 9:31 to start down to 8:57 at the finish
Tuesday: 1-hour of spinning (about 15 miles) + strengthening exercises
Wednesday: Ran 4 miles outside to celebrate Global Running Day (My 6 a.m. planned run was rained out due to storms, so I ran after work in 100% humidity. It was hard, but several of my miles were under 9 minutes per mile which was an indication of progress in the high heat.)
Thursday: Boot camp at 6:30 a.m. (five stations of two exercises repeated three times for a total body strength workout)
Friday: Ran 6.15 miles at 5:45 a.m. This was my longest run since Baby rUnladylike was born!!! It was super hot and humid but the time flew by with a friend.
Saturday: 1-mile warm-up on the treadmill and then 35 minutes of strength training with Mr. rUnladylike at our hotel gym focused on arms and abs
Sunday: Rest + 50-minute deep tissue massage
Total Running Mileage: 15.15
In other news, Baby rUnladylike turned 5 months old last Monday, so that was a highlight of the week.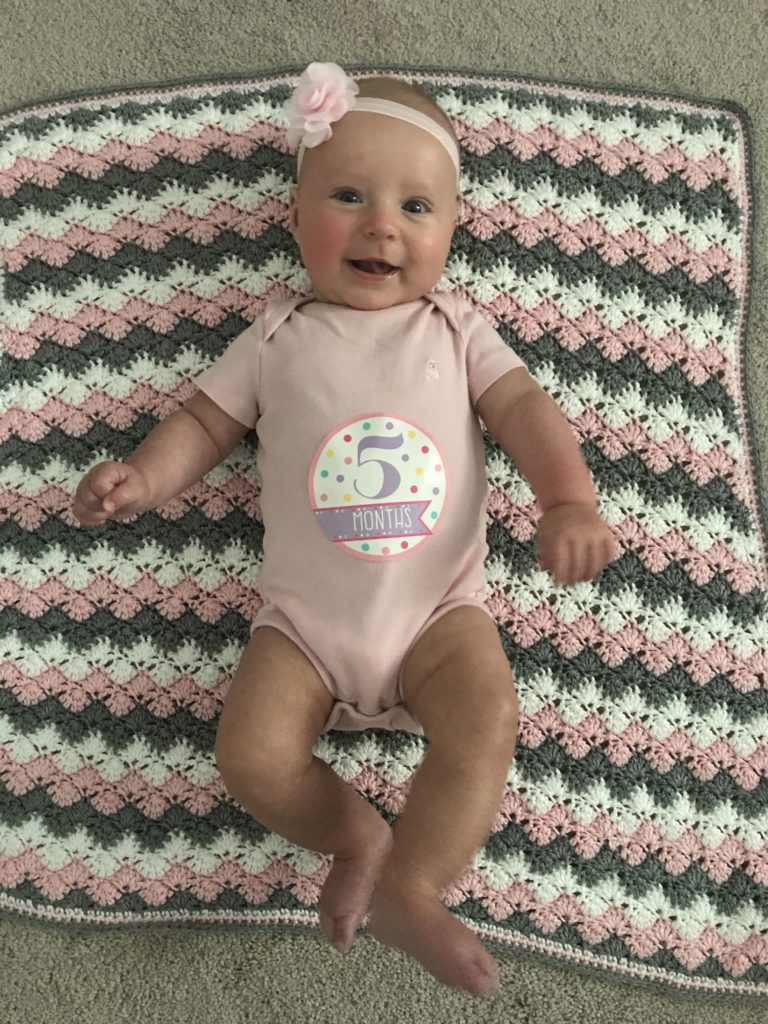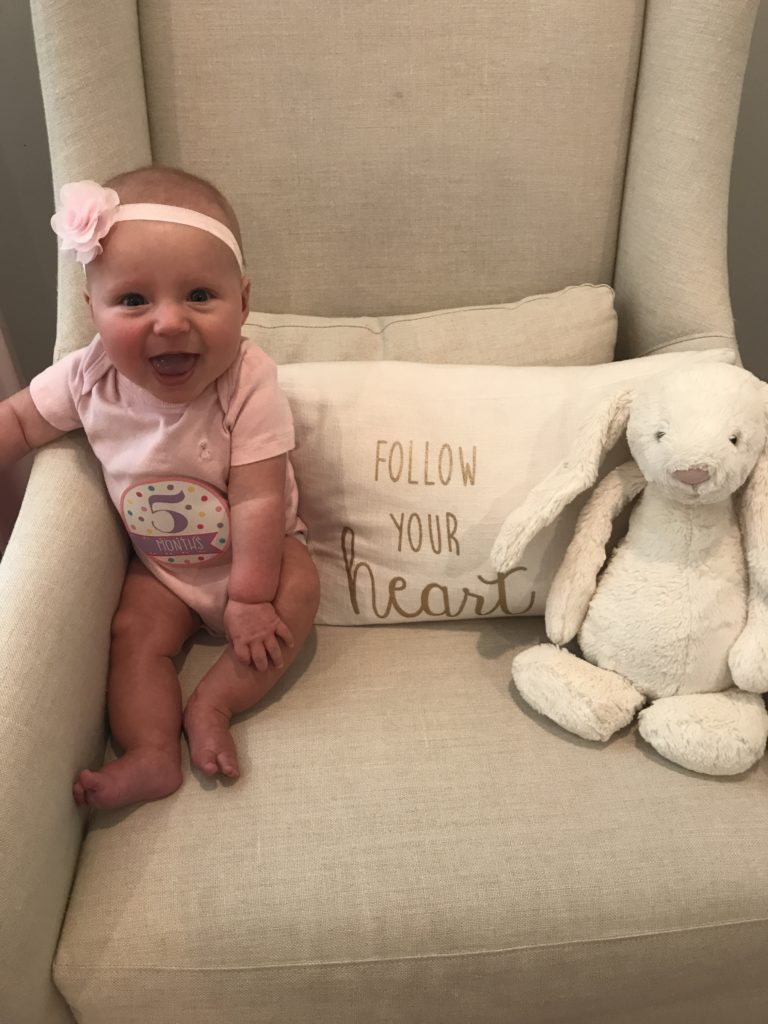 My husband and I also left her with the grandparents for the first time overnight for a short weekend getaway which was fun.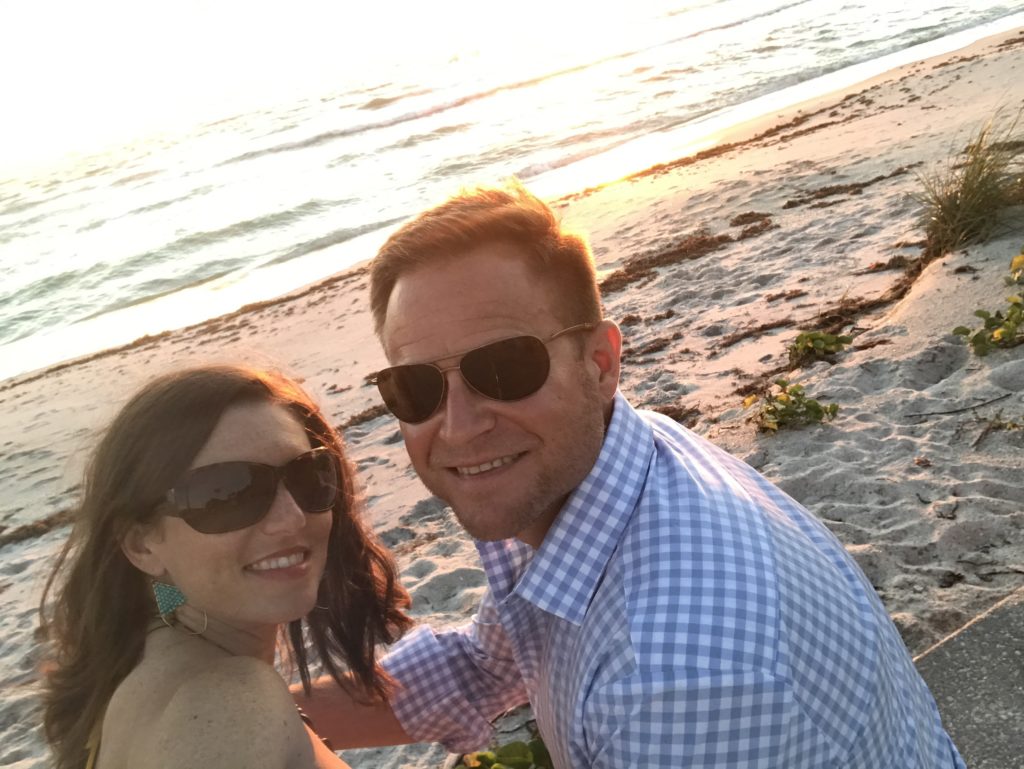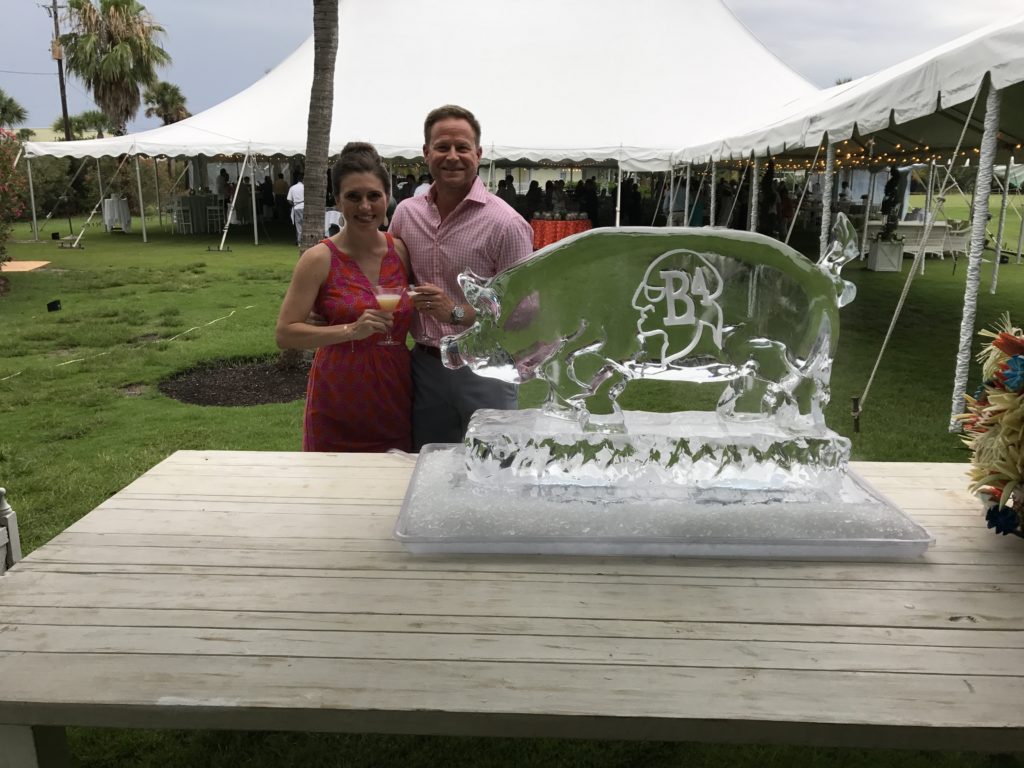 After a week of official training, these are the things I need to focus on for continual improvement:
Make more time for my PT strengthening exercises and foam rolling. I've been finding that even though I plan to do my PT strengthening exercises after my easy runs, time gets too clipped and I haven't really been getting them in. I think I'll do it later in the day and then I don't. Same thing goes for foam rolling. The small stuff is the most important, and I need to follow my own advice. MAKE THE TIME! [Read: 10 Little Things Every Runner Should Do]
Do more morning runs solo. I am great at getting up at the crack of dawn when I am meeting someone or going to a class, but I'm terrible when it comes to running by myself on my treadmill or outside. Since two to three of my runs each week are typically solo, I've got to force myself out of bed to get it done early when I'm on my own. After all … 10 minutes is all it takes.
Keep up my clean eating. I've really been doing a great job with my diet, balancing exercise, breastfeeding and clean eating to fuel my body and my baby well while slowly inching back to my pre-baby weight. I'm close, but I gave into some poor eating habits this weekend that left me feeling sluggish and not sleeping well. I have to remember how good I feel when I eat well and channel that in the moments of "must eat all the things."
How did your week of training go last week? What goal race are you training for?