2018 Race Plan & Why I Hired A Coach
January 29, 2018
When I think about the year ahead and what I want from my running, I can't help but think about the past four years. 2014 doesn't seem that far off, and yet, that's how long it has been since I've trained hard and with purpose for a goal race. I've run races, sure. I've written hundreds of articles about running and my own training since then. And yes, there was a baby (ahem!). But ironically, there hasn't been training or racing the way I think about and approach them in four years.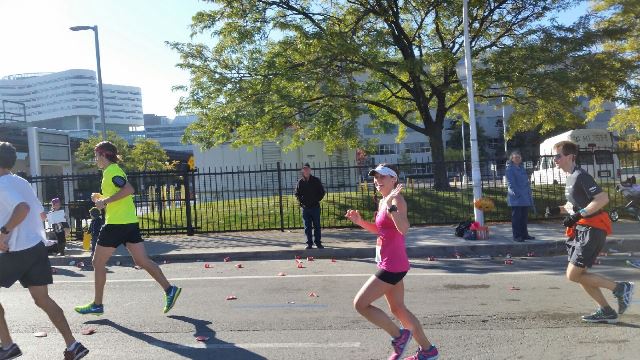 I won't be able to say that any longer.
2018 is my year. I'm living my best life this year in every way, and I'm dedicated to making sure running is no different. But before I tell you about my goals, there's something pretty significant you should know: I hired a coach!
As a marathon coach myself who has been training athletes of all abilities since 2013, I learned something I didn't know. Just like with running, you can get burned out from coaching, too. You need both peaks and valleys to stay sharp and inspired. During the past year, I've found my fire for coaching waning. As a new mom and full-time business owner with a lot of demands on both the personal and work fronts, the free time I do have I want to spend first with my family and friends and then on my own running or writing. As my priorities have evolved, I've found myself fitting coaching in as a chore rather than incorporating it as the energizing passion it had always been. I felt stressed and frustrated by taking time away from other priorities to create or update plans. My normally laser-focused attention was also slipping. So, just as I would take a break after a long marathon training cycle, I've officially declared a break from coaching. Little did I know that also included coaching myself.
READ: WHAT TO LOOK FOR IN A RUNNING COACH
As I entered 2018, I'd explored the idea of hiring a coach rather than self-coaching. I decided to go ahead and create my own plan, at least through the spring. One week passed, then two. I still didn't have a plan. I wasn't inspired or motivated to create a training plan for myself, and I realized I needed to call in reinforcements. I hired my friend Laura Norris who is a fantastic runner, coach, person and friend. I have always loved her scientific approach to our sport and her diligence and dedication to continuing education. She has self-coached herself from the 3:40s to 3:29 in the marathon, which is important to me because I believe strongly in only working with people who have been able to successfully execute their own principles and advice, regardless of time or pace. I also love Laura as a kind, thoughtful and conscientious person who will be able to balance my strong opinions with her fresh philosophies.
So far, hiring a coach is the best thing I could have done. After just one week into training, I'm energized, focused, making every workout happen with intention and purpose and just overall excited. I feel a spark in my heart and a pep in my step.
So what am I training for, you might ask?
My 2018 Race Plan
Run a goal half marathon in the spring.
Run a fun half marathon with good friends in the late spring/early summer.
Run a goal marathon (my first in four years!) this fall.
It's a little too early to talk about actual goals for each race, as I'll have to see how training goes before I can determine what might be possible. However, I certainly have my eye on a personal best in both distances, which would be anything better than 1:38:27 in the half and 3:34:06 in the full. Additionally, although I've "aged up" for my Boston Marathon qualifying time (now 3:40), I want to qualify again with my previous age standard since I qualified at my last marathon but was unable to run the race. Qualifying for Boston certainly doesn't define me (or anyone), but I don't know how many marathons I have left in me … Boston is one of two races on my bucket list. The other one I plan to run this year.
The Races
Publix Women's Half Marathon, Savannah, GA (April 7, 2018): I've run this race before in 2015. Although it has a LOT of turns, it was a flat and fast course with a great expo and race experience. The weather can be hit or miss which is slightly concerning. It was a perfect 48 degrees (F) the year I ran it but has been in the 80s in the past. The reason I chose this race was because my mom is running it with her friends. I thought it would be fun to run a late spring race while also supporting my mom and getting to be part of her experience. It's a 5.5-hour drive from where I live, so logistically it's pretty simple in a fun race destination.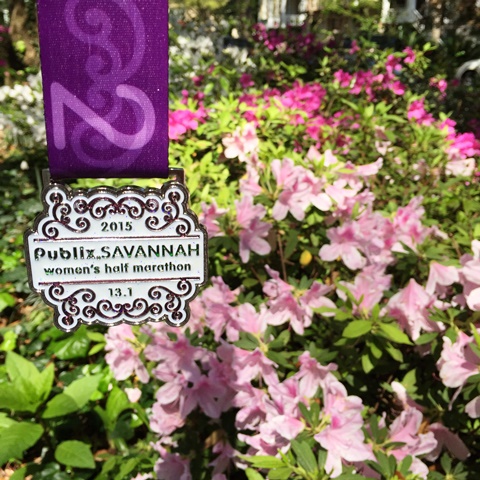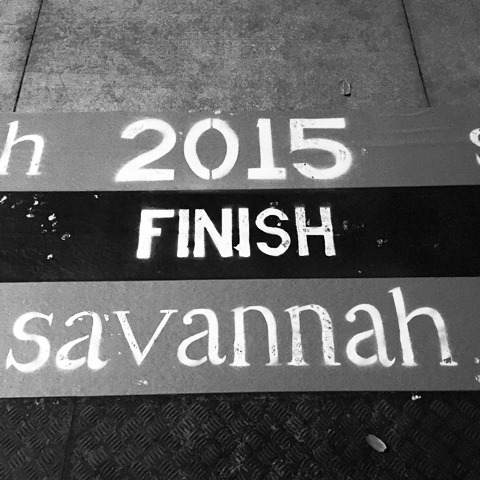 Deadwood Mickelson Trail Half Marathon, Deadwood, SD (June 3, 2018): You are probably wondering why in the world I'm going to South Dakota, right? I'm extremely excited about this race. My dear friend and former running partner Elizabeth has been on a mission to run a half or full marathon in every state. This race will mark her 50th state, and I can't wait to be there to celebrate this milestone with her. I was fortunate to get to run the states of Arizona and New Hampshire with her, and it will be fun to run her final state with her. I'm also very excited about the race itself. It is a downhill course that boasts cool temperatures and a hard gravel path with stunning views. The only downside, other than crazy expensive flights and sold-out hotels) is that I won't get to go to the nearby Roosevelt National Park (home of Mt. Rushmore) as part of our National Park Quest. Because Mr. rUnladylike and Baby rUnladylike won't be joining me, I can't go to a new park without them. That means this won't be my last trip to the Dakotas.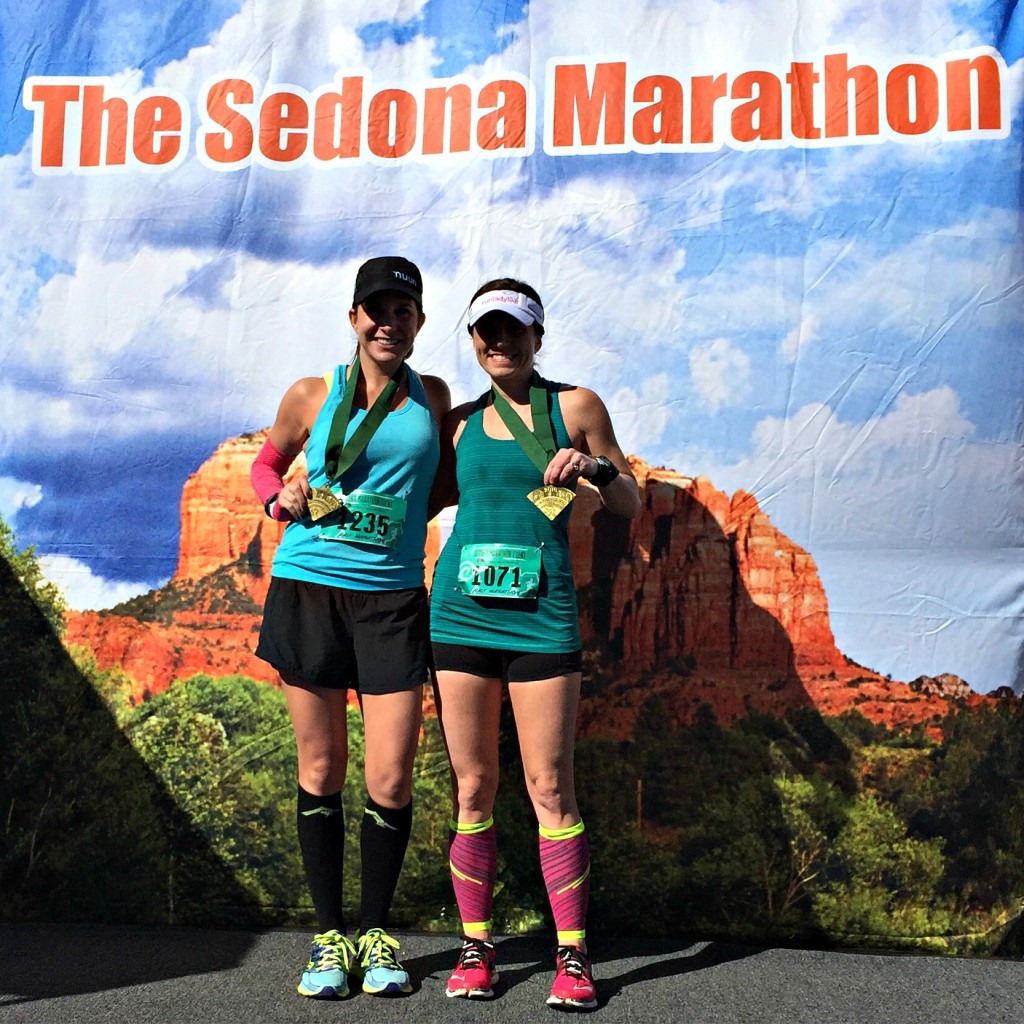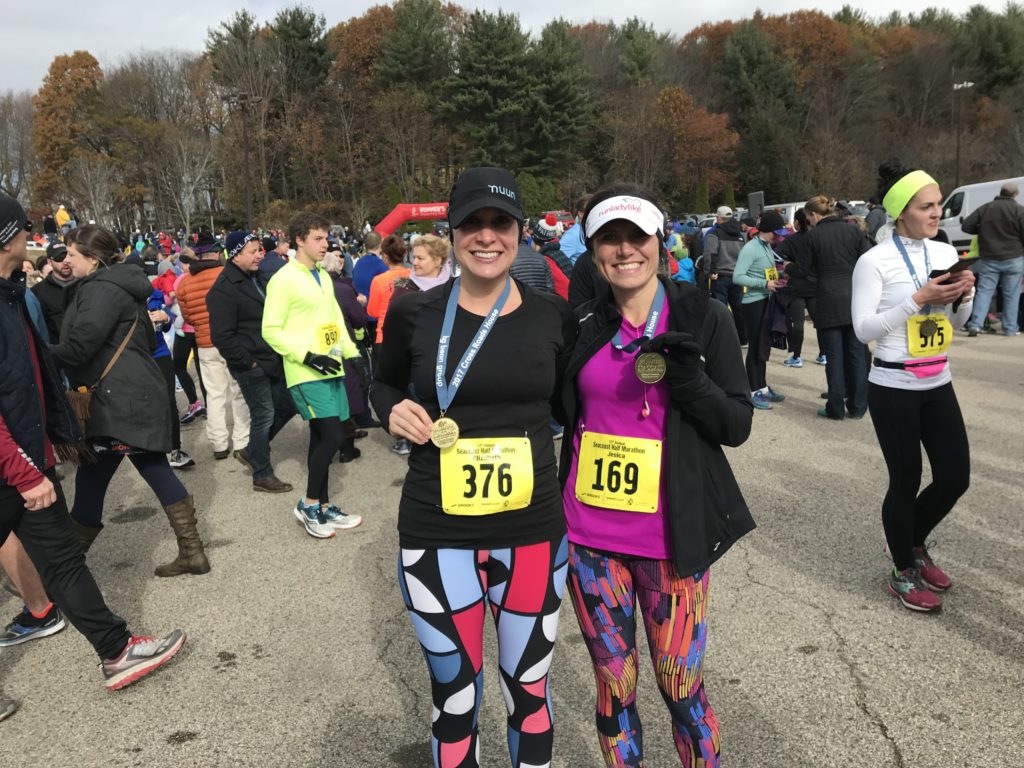 St. George Marathon, St. George, UT (October, 6, 2018): This is the number one race on my bucket list since first visiting St. George back in 2013. I've run in Snow Canyon and hiked on nearby paths and I am obsessed with the area. Add on the fact that this is a marathon with net downhill elevation, stunning views and cold weather and I've got myself a perfect course. Don't be deceived by the net downhill and fast Boston qualifying course. This race has numerous rolling hills and requires a pretty thoughtful race strategy. I'll be bringing my entire family out to this one, so let's hope I get in when registration opens in April!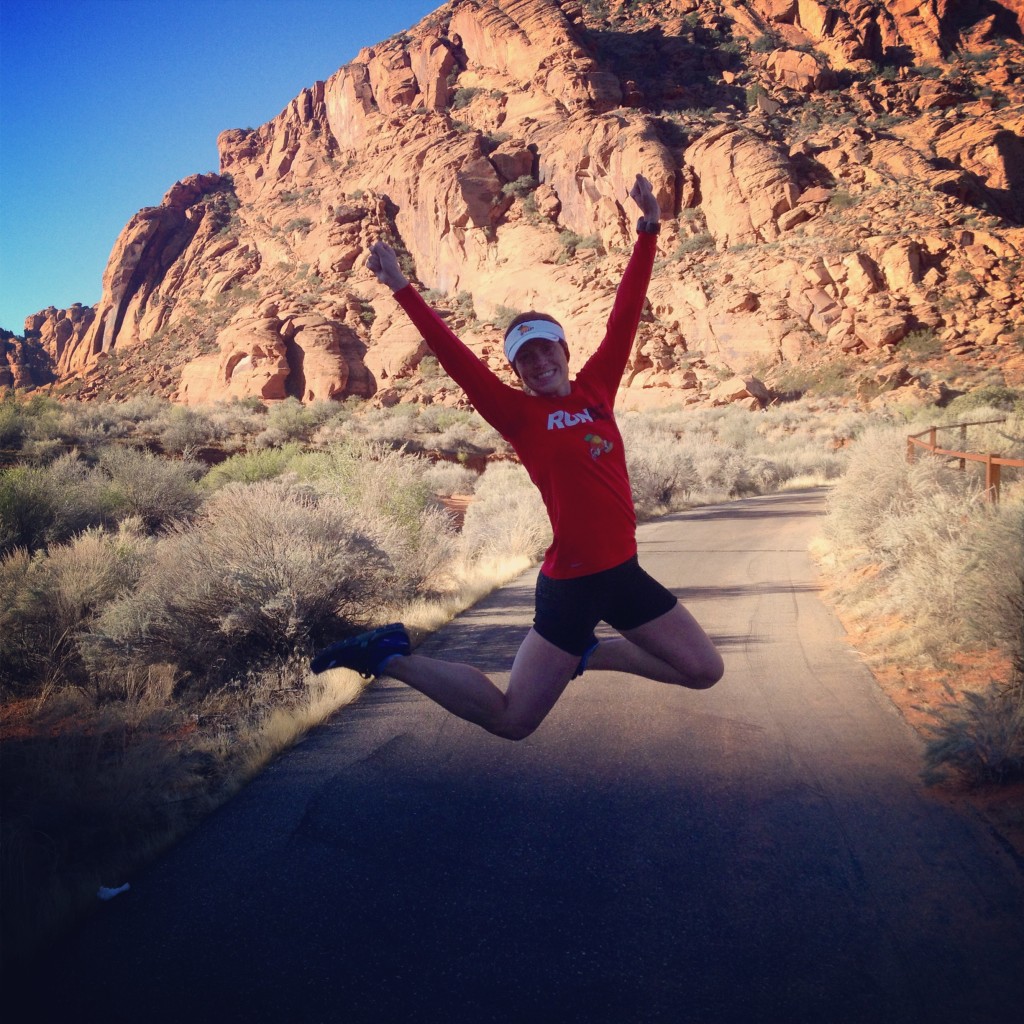 I will begin sharing weekly or bi-weekly training recaps with you so you can see what I'm running and how my workouts are going. If you want more or less detail, be sure to let me know this year!
I want to hear about your 2018 race schedule? What goal races are on your calendar? What race(s) are you most looking forward to and why? How often do you want to hear about my training, if at all?